Drake and Jennifer Lopez are together, you guys. I feel like we made it happen! Jennifer posted this Instagram a few hours ago, seemingly confirming every story we've heard about them. The rumors have been swirling for weeks, ever since Drake went to Jennifer's Vegas show, and then they kept being seen together in LA. Reportedly, J.Lo even canceled her New Year's Eve show in Miami because she wants to spend more time with her new lov-ah. He's 30 years old and she's 47. He's not a scrub like Casper Smart, and she's in love with love. Do I think this will stand the test of time? Of course not. But it will be a fun relationship for both of them for a few months while it lasts.
But it's not all hearts and roses and love! At least not for Drake's most recent ex, Rihanna. The Sun was trying to make it sound like Rihanna is sick with jealousy over Drake's new relationship. I didn't really believe it, but now… maybe. Apparently, Rihanna "unfollowed" Jennifer on Instagram.
While J.Lo and Drake appear completely smitten with one another, there's one person who may not be happy about the romance, Drake's ex, Rihanna. Eagle-eyed fans pointed out that the pop beauty, 28, stopped following Lopez on Instagram over the holiday weekend.

The two women had previously gushed about one another with Lopez saying: "I'm a huge Rihanna fan….and I feel like she's such a girl's girl, which I love because I'm a girl's girl and she seems very sweet." In turn Rihanna gifted Lopez a pair of $4,000 boots from her collaboration with Manolo Blahnik. The handwritten note to the mom-of-two read: "To the baddest. Because I know you're gonna wear them better than me."
If true – and it's probably true – this makes me think less of Rihanna. In my mind, Rihanna was the one to dump Drake. She's the one who consistently undervalued Drake when he was wearing his heart on his sleeve. And now that her former plaything has moved on, Rihanna's going to get in a snit? Sigh…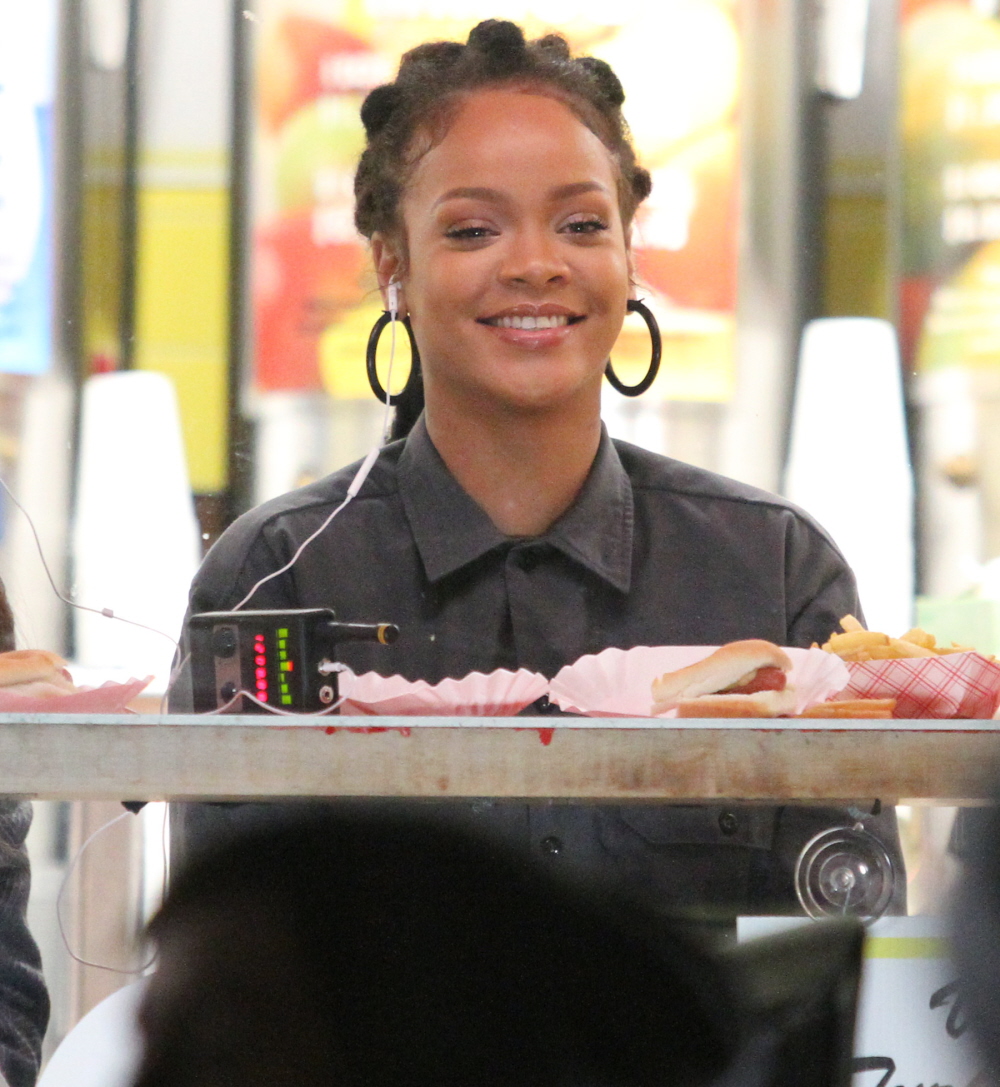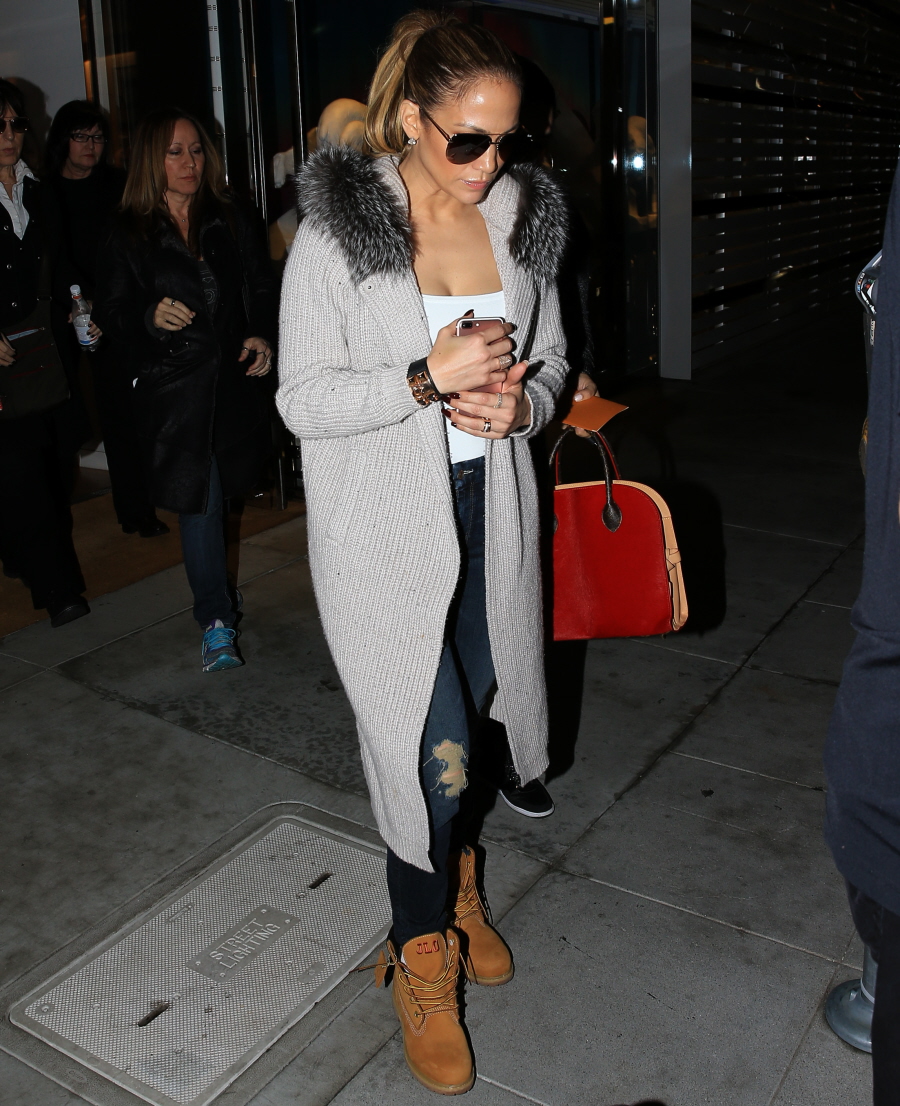 Photos courtesy of Fame/Flynet.