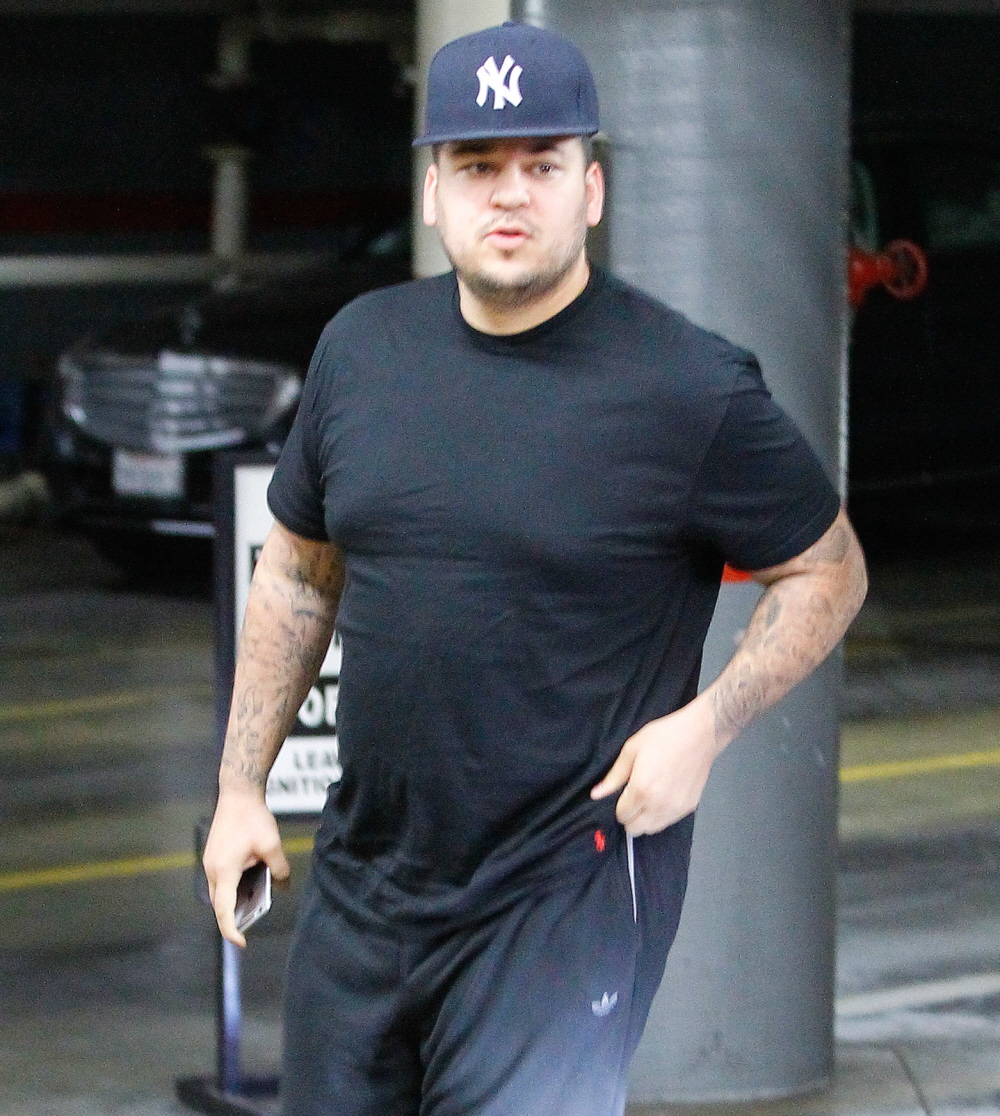 Rob Kardashian was hospitalized for about twelve hours Wednesday night and into Thursday. He checked himself into West Hills Medical Center because he was having some sort of complications related to his diabetes. Blac Chyna and Kris Jenner arrived separately to check on him, and TMZ reported that Rob left in his own car (a Maybach). So what was really going on with Rob?
Rob Kardashian has been released from the hospital after his health scare on Wednesday night, which was due to his diabetes, a source close to the 29-year-old reality star tells ET. Our source says the current stress in Rob's life is what led him to become sidetracked in regard to his health.

"He was diagnosed with diabetes and has been very good at monitoring it, but has fallen off track recently," the source says. "It was everything from the new baby's arrival, filming the show, craziness with the holidays and then some drama with Chyna that all boiled up and sidetracked his health. He is OK, they are just monitoring him right now," the source adds.

The source also confirms that Rob was not at Kris' big Christmas Eve party on Saturday, which was attended by all five of his sisters, including Kim Kardashian West and her husband, Kanye West. Interestingly enough, Rob was hospitalized and diagnosed with diabetes at almost the exact same time last year. But in an episode of Rob & Chyna, which aired in October, Rob said he was told by his nutritionist that he was "completely free" of diabetes.
Us Weekly also reports that Rob has been "depressed" and "stressed out" recently because of all of his drama with Blac Chyna, and that's been affecting his diabetes, because he hasn't been taking care of himself or eating correctly. Which I believe – Chyna cared about his diet and fitness a lot, and she made it her mission to get Rob to lose weight and live a healthier life. Although I think he fell off the wagon (so to speak) in a big way over the past few months in general. Honestly though, I'm only following Rob and Chyna's drama with vague interest. The real drama is going down with Kanye West and Kim Kardashian. Rob and Chyna are the sideshow.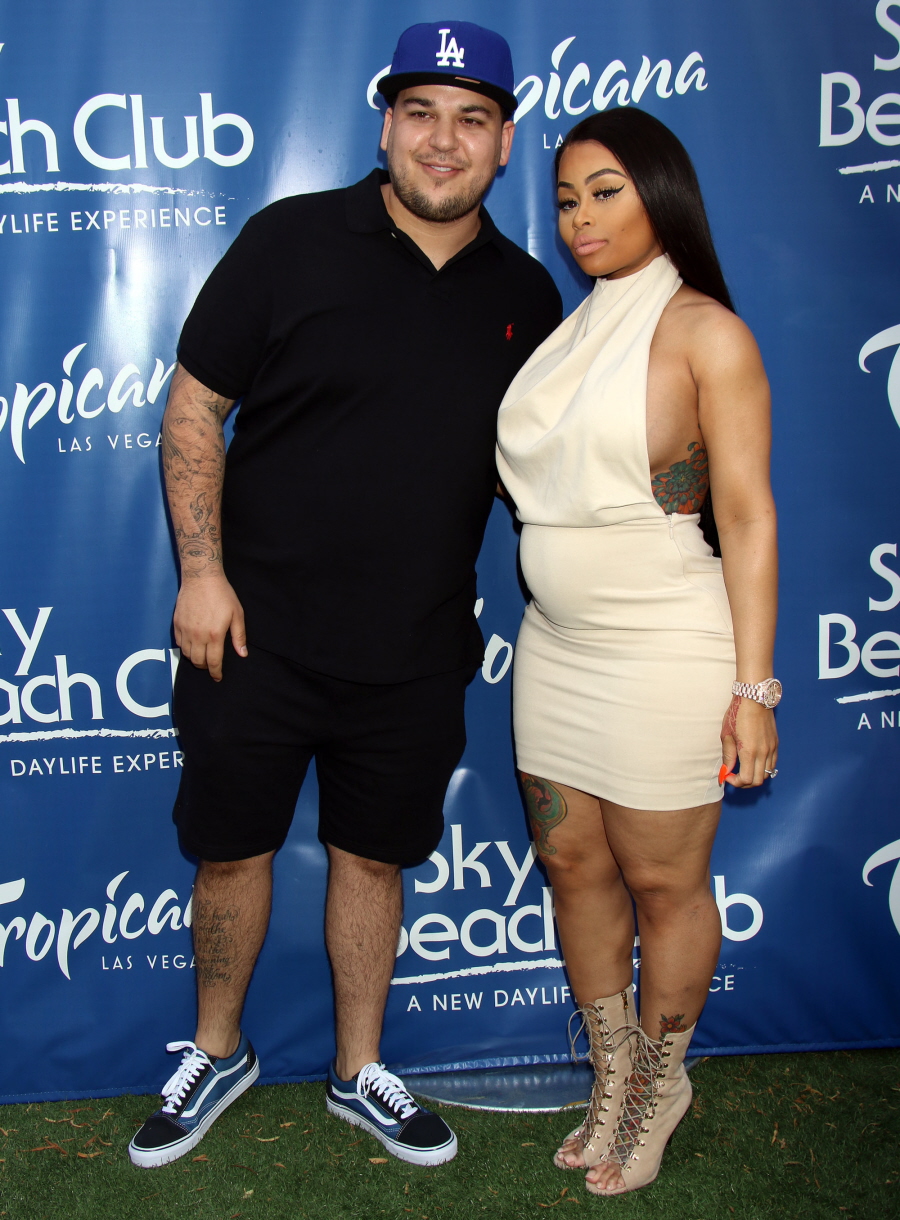 Photos courtesy of Fame/Flynet.