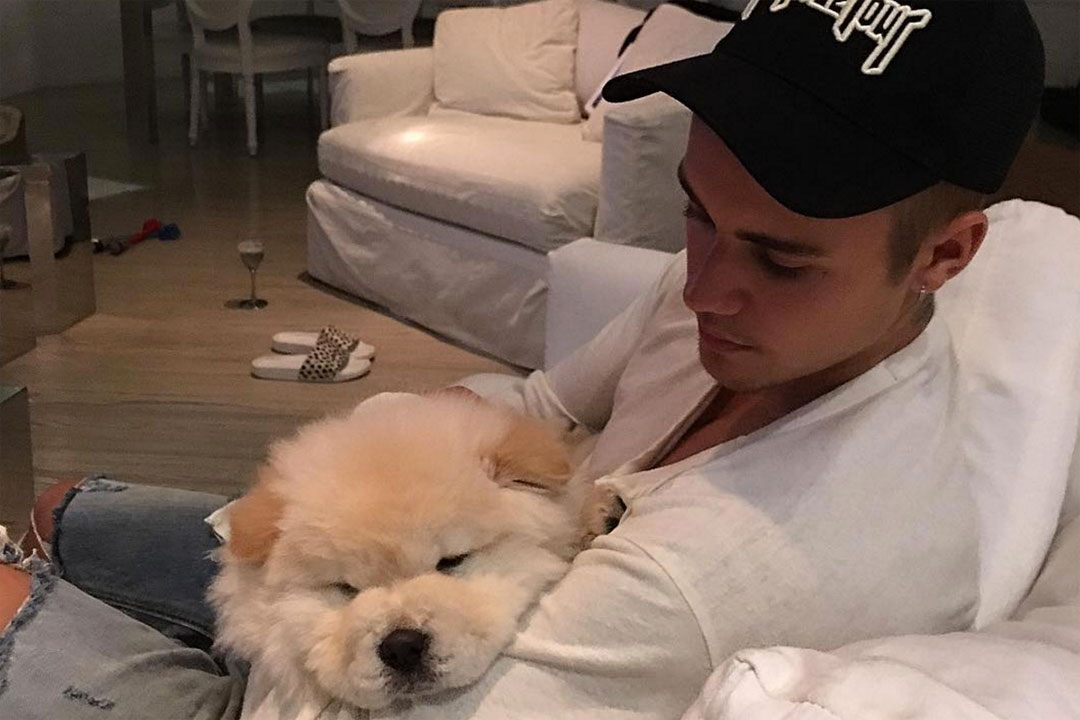 There are some people who should just not be allowed to own animals. Paris Hilton is one of those people. Anna Faris is one of those people. And Justin Bieber is one of those people. Justin Bieber famously abandoned his monkey (not a euphemism) in Germany in 2013. Bieber got a lot of justified sh-t for that, and you would have thought that experience would have informed all of his future pet-ownership decisions. Not so much. Last year, Bieber adopted this cute little furball (seen in these photos) named Todd. Todd Bieber was beloved. Todd Bieber was photographed. Todd Bieber had his own Instagram account. And then Todd Bieber was given away to one of Justin's backup dancers. Now it turns out that Todd needs hip surgery and guess who hasn't offered up a dime to support his once-beloved dog?
Justin Bieber's uneasy relationship with the animal kingdom continues. This time, the singer appears to have palmed off his sick dog on a friend, who's now trying to scrounge up $8,000 for a lifesaving operation for the puppy. In August last year, Bieber proudly introduced his "new little fluff ball Todd" to his fans on Instagram. Later he posted a video of the preternaturally fluffy animal, wondering adoringly, "How are you real?"

However, the infatuation has passed. It seems that Bieber — who famously adopted and then discarded a monkey, OG Mally, in 2013 — has given the dog to one of his dancers, C.J. Salvador. It gets worse for Todd. Salvador has created a GoFundMe page for the luckless mutt, explaining that the pooch "is a 7-month-old chow chow born with a birth defect called 'sever hip dysplacia.' Long story short, by the time he turns 1, he won't be able to walk, run, let alone play."

Salvador says that Todd can either be put down or have a "very specialized surgery."

"So I am humbly asking you to donate anything," he writes. The fundraising goal of $8,000 has been met, and the count is now up to $8,246.

Forbes estimates that Bieber made $56 million in 2016. The Canadian star has a long history with animals. He has owned a dog named Sammy (deceased), a snake named Johnson (auctioned off for charity), a hamster called Pac (which he gave away to a fan in the front row of a concert, shortly before its untimely death), Tuts the Cat (whereabouts unknown) and a Yorkshire terrier called Ester, which appears still to be in the care of the "Sorry" singer. A rep for Bieber did not immediately return a request for comment.
Pity the poor Page Six intern who had to compile that list of long-lost Bieber pets. Honestly though, this is gross. It's disgusting. It's childish. If you only want a puppy for a month while the puppy is "cute," and then you discard the puppy, guess what? You should not be allowed to own a puppy. Justin Bieber just needs to stop purchasing or adopting animals. And he also needs to cut a check to C.J. for Todd's surgery. This is ridiculous.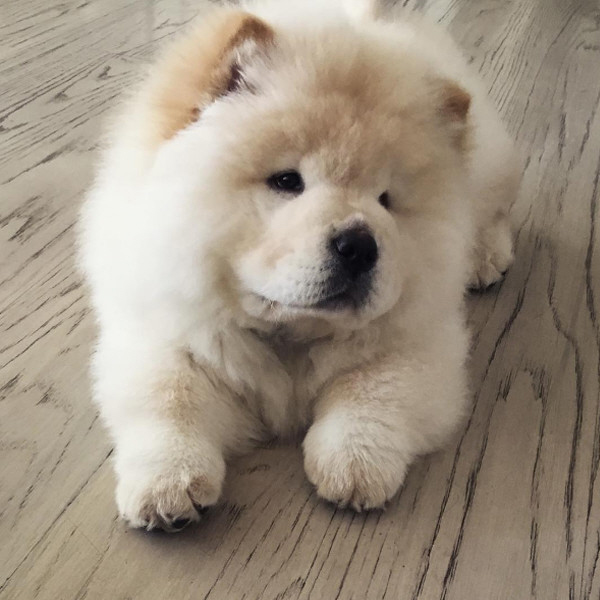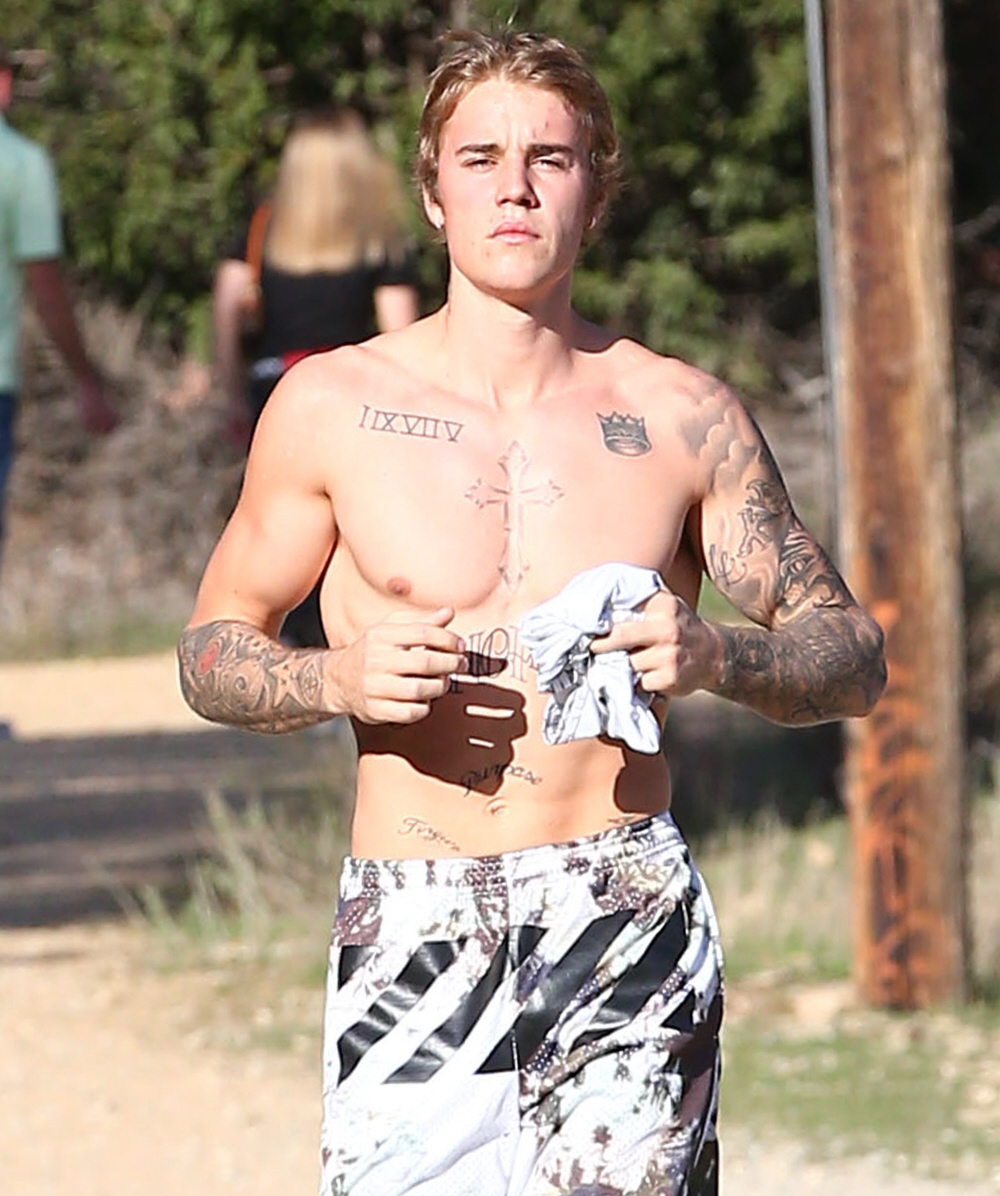 Photos courtesy of Instagram, Fame/Flynet.