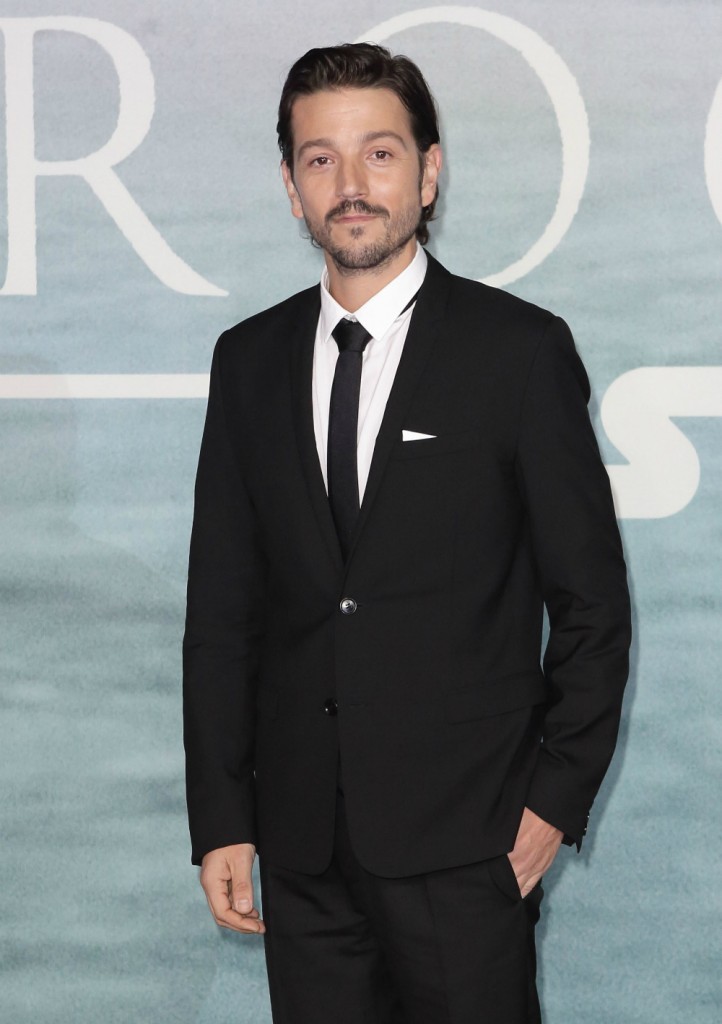 Rogue One: A Star Wars Story has just crossed the $800 million mark and it will keep going from there. From a major blockbuster perspective, the cast was more diverse than we've seen and hopefully will be an example on which future movies can build. Many Rogue One stars have spoken about how diversity was important to them and how proud they were to be a part of a more blended ensemble. One such person was Diego Luna who, in addition to having a major crush on Jabba the Hutt, felt seeing different faces and hearing a variety of accents was important to the movie going public. A fan on Tumblr who goes by the name riveralwaysknew posted a beautiful testament confirming this when she spoke about taking her father to see Rogue One. When Diego read her story, he reposted it in the following tweet:
I got emotional reading this! #RogueOneStarWars pic.twitter.com/kfNXxYxWWI

— diego luna (@diegoluna_) January 4, 2017
Show of hands – who got through that without a catch in their throat? Anyone? I'm having a hard time figuring out who I am in love with more – Diego, the girl who wrote this or her dad. I think I'll just have a collective crush on all of them. Diego is very proud of his heritage and being a representative for Mexico on screen. As is posted above, that includes maintaining his natural accent. So of course this story touched him particularly, to know that he is representing and it is making a difference. I realize Rogue One wasn't complete in it's diversity but I do think it took a step in the right direction.
When riveralwaysknew found out Diego had addressed her post, she responded, "I am so touched that Diego took the time to tweet about it and I know my 60-year'old, very chill dad, is going to FREAK OUT." If you want more feel goods, check out Diego's twitter feed for all of the people who send him Jabba pictures and his personal lovefest with Mark Hamill.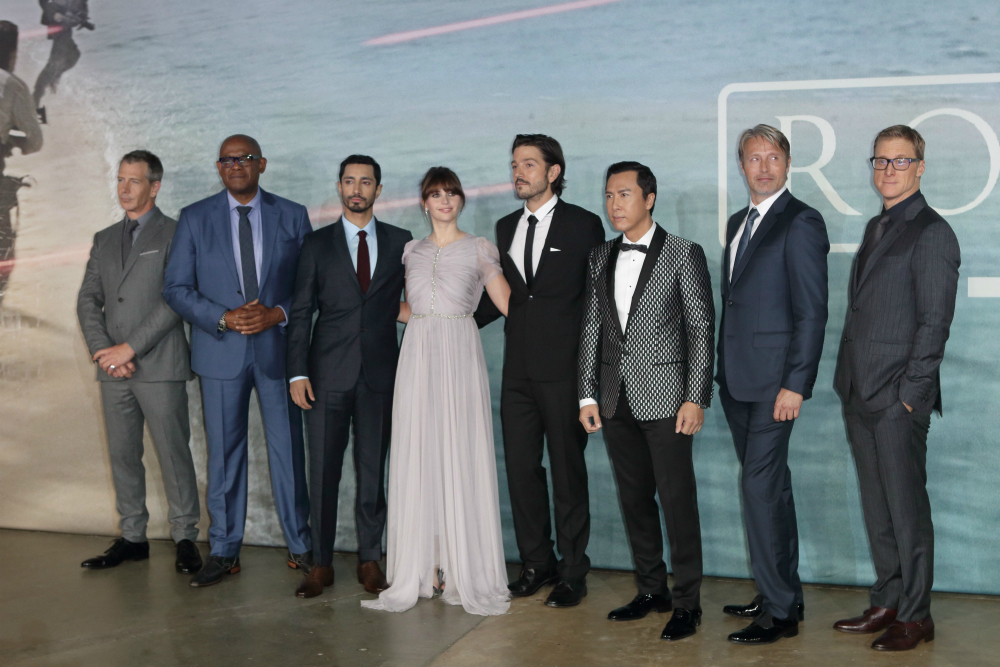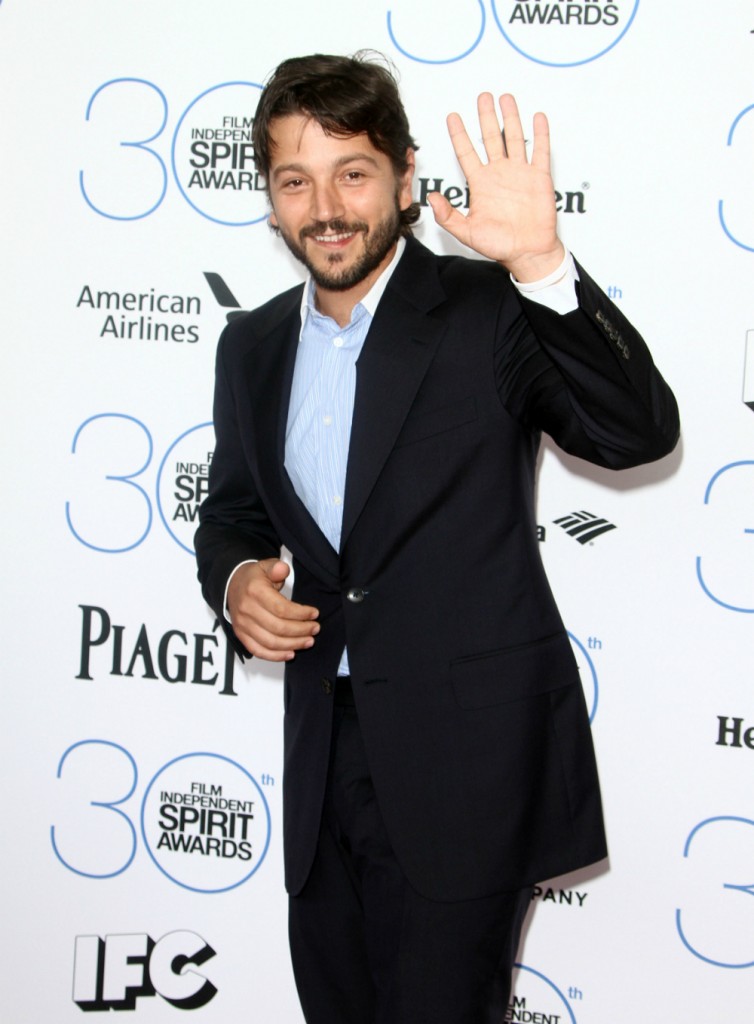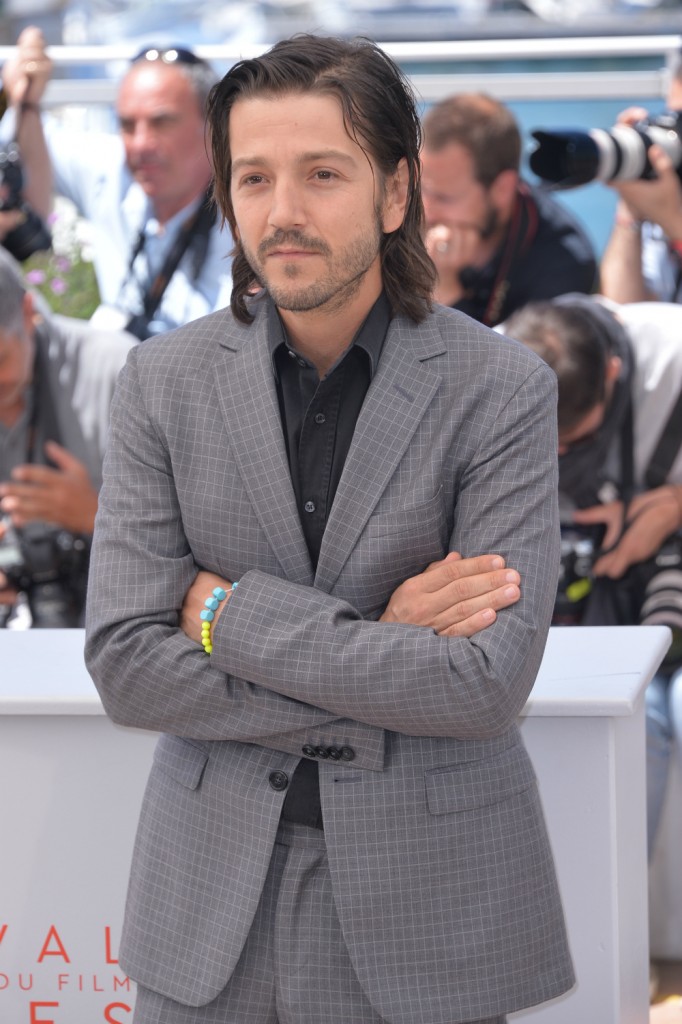 Photo credit: Twitter and Fame/Flynet Photos