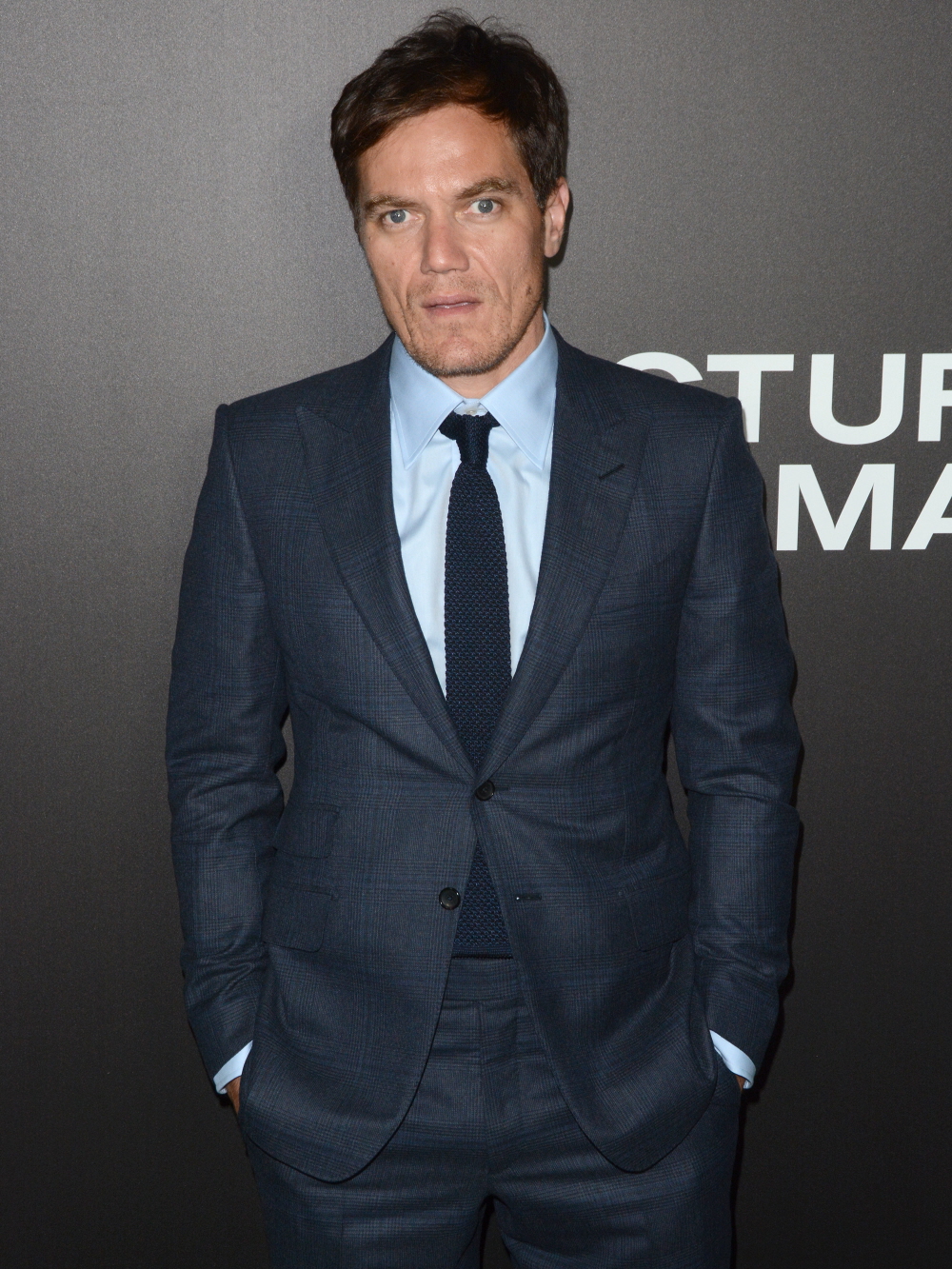 One of the most painful things about this current Oscar season is that Michael Shannon has barely gotten nominated for anything, and thus, there's very little reason for him to give more glorious interviews about how elderly Trump voters are ready for the "urn," and how Donald Trump is "a black hole" and a "soulless, evil piece of sh-t." Why can't we have more Michal Shannon this Oscar season??? Why can't we just put a mic on him and let him talk endlessly about politics? Anyway, Michael is one of many celebrities who have signed on to a… petition? But it's not really a petition, it's more like a statement against tyranny and fascism. If President Baby Fists creates a registry for Enemies of Short-Fingered Vulgarians, all of these people will be the first names on the list.
Rosie O'Donnell, Debra Messing, Joe Dante, and Ed Asner are among the celebrities who have signed on to an anti-Donald Trump effort calling his pending presidency "illegitimate" and for a month of resistance to stop what it sees as a move toward fascism.

The group RefuseFacism.org published a full-page ad in the New York Times on Wednesday with the headline, "No! In the Name of Humanity We Refuse to Accept a Fascist America." The showbiz signatories to the ad also included director Charles Burnett, comedian Margaret Cho, playwright Eve Ensler, musician Wayne Kramer, director John Landis, actor Michael Shannon, musician Michelle Phillips, actor David Strathairn, and director David Zeiger. O'Donnell was not among the names in the print ad, but added her name after its publication, according to Larry Everest, a spokesman for the group.

The group's initiators include Bill Ayers, jazz musician Ted Sirota, musician Arturo O'Farrill, and Cornel West. In calling Trump's election illegitimate, it notes that he lost the popular vote by almost 3 million votes. Also signing were author Alice Walker and poet Saul Williams.

In the ad, the group calls "on each and every one who opposes what this regime stands for, and what it will do, to take part in and actively build, this resistance and refusal." The group is calling on protests in the days leading up to the Jan. 20 inaugural, including demonstrations in Washington.
[From Page Six]

I'm here for Michael Shannon, Ed Asner, David Strathairn, Eve Ensler, Alice Walker and Cornel West. I might even be here for Debra Messing too. But what really does this accomplish? Putting your name on a list of people opposed to fascism seems pretty basic, and I mean that in the "basic bitch" sort of "basic." Shouldn't everyone be against fascism? Yes, we should. The problem is that when a fascist actually runs for office and promotes his fascist ideals, millions of people think he's amazing. So what are we going to do about it besides take out full-page ads in the New York Times? Is this some high-level strategy to bait President Baby Fist's itchy and tiny Twitter fingers? Is our strategy to merely irritate Trump to the point of distraction and resignation?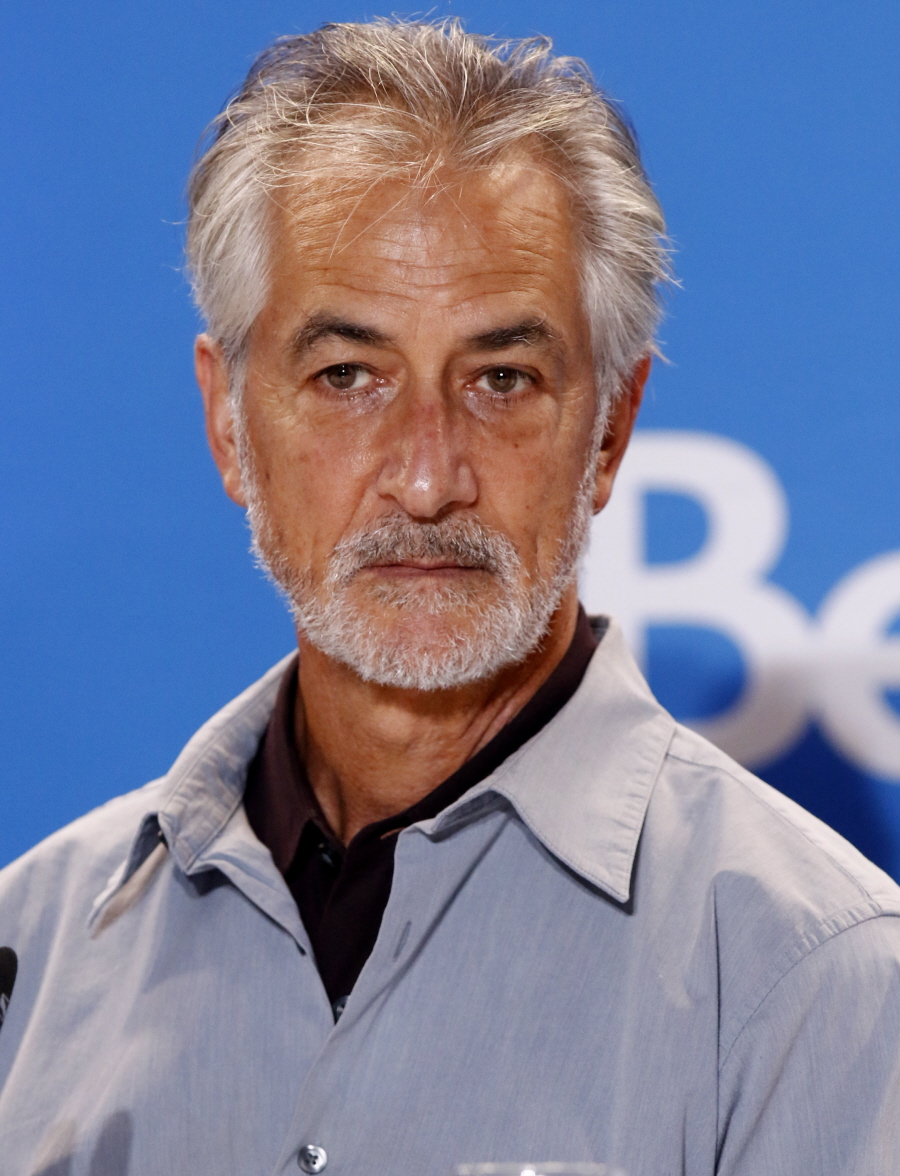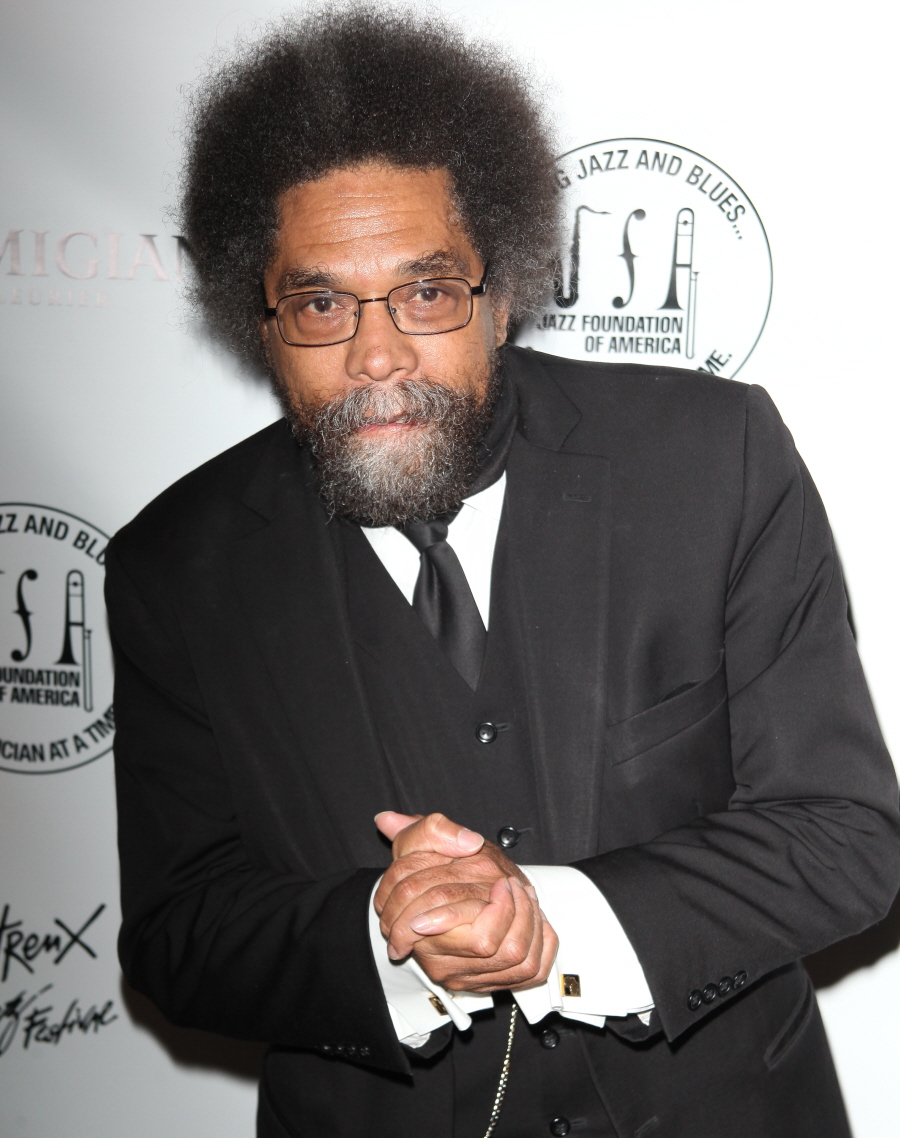 Photos courtesy of WENN.