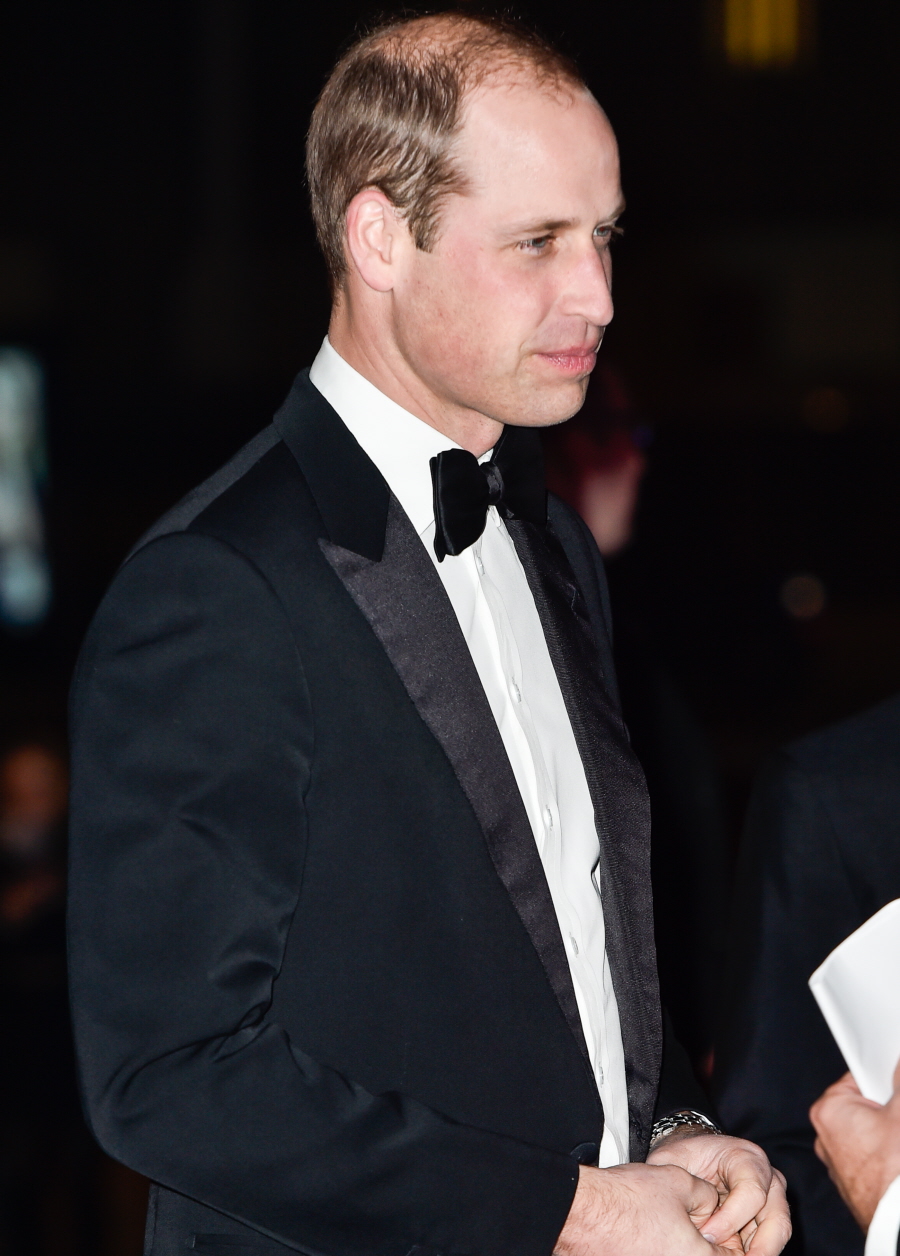 You would think that after national and international headlines were once again blaring with the words "Work-Shy Will," Prince William would actually get to work… on royal stuff. But no. Prince William got conveniently pap'd this week hard at work at his part-time job at the EAAA, the air ambulance gig with which he's allegedly pretty bored.
What are the odds? Same photographer AGAIN. #obviousPRisobviousJason https://t.co/O7x2cy9mfU

— Jennifer 👑 (@Chic_Happens_) January 6, 2017
The photographer is a paparazzo who is maybe/probably getting tips from Poor Jason to photograph William while he's on the job. So William looks like a man of action! What's notable is that during the 2015-16 holiday season, William reportedly took a "holiday" from the EAAA for a month or longer. This year, William wants everyone to know that he's back at work, people! Just like a middle class bloke! He only went on holiday for… what? Two weeks this time?
Prince William may have been accused of being work shy but he was seen putting his back into it on Thursday as he returned to his pilot duties following a short Christmas and New Year break. The Duke of Cambridge, who was recently criticised for attending fewer public engagements than his father at the same age, was seen hard at work as he flew into Addenbrooke's Hospital in Cambridge with a patient yesterday afternoon.

Last year he took an extended three-week festive holiday, but this year he has returned to his duties straight after the New Year bank holiday like most workers. The 34-year-old was seen landing at Addenbrooke's Hospital, then helping his team to lift the stretcher out of the helicopter and into the back of a waiting ambulance. The Duke, who was hard to recognise as he was dressed down in a black coat, black trousers and glasses, then waited with the pilot for around 45 minutes as the paramedics accompanied the patient into the hospital. William was seen laughing and joking with the pilot as they looked at something on his mobile phone.
As I said, it was more like he had four or five weeks off for Christmas 2015. That's what the Sun reported in their scathing expose last year, in which sources described William as being "a bit bored" with the air-ambulance work, and how he's rarely on shift. And unlike a normal, middle-class blokey banker, William's job doesn't traditionally allow for so much time off during the holidays. The EAAA has to be staffed like every other emergency service for the holidays. So let's not bend over backwards praising William for being back on the job for the first time in something like two weeks.
Oh, and Will and Kate are getting back to royal work really early this year too – usually, Kate's "holiday" extends into February or March, but she and Will are doing appearances next week.
The Duchess of Cambridge, @AFNCCF Patron, will visit the Centre's Early Years Parenting Unit on 11 January pic.twitter.com/oH8cpqWDjn

— Kensington Palace (@KensingtonRoyal) January 5, 2017
The Duke and Duchess of Cambridge will visit a @cbukhelp Centre on 11 January, as the London Centre marks its one year anniversary pic.twitter.com/96zqKT4VG3

— Kensington Palace (@KensingtonRoyal) January 6, 2017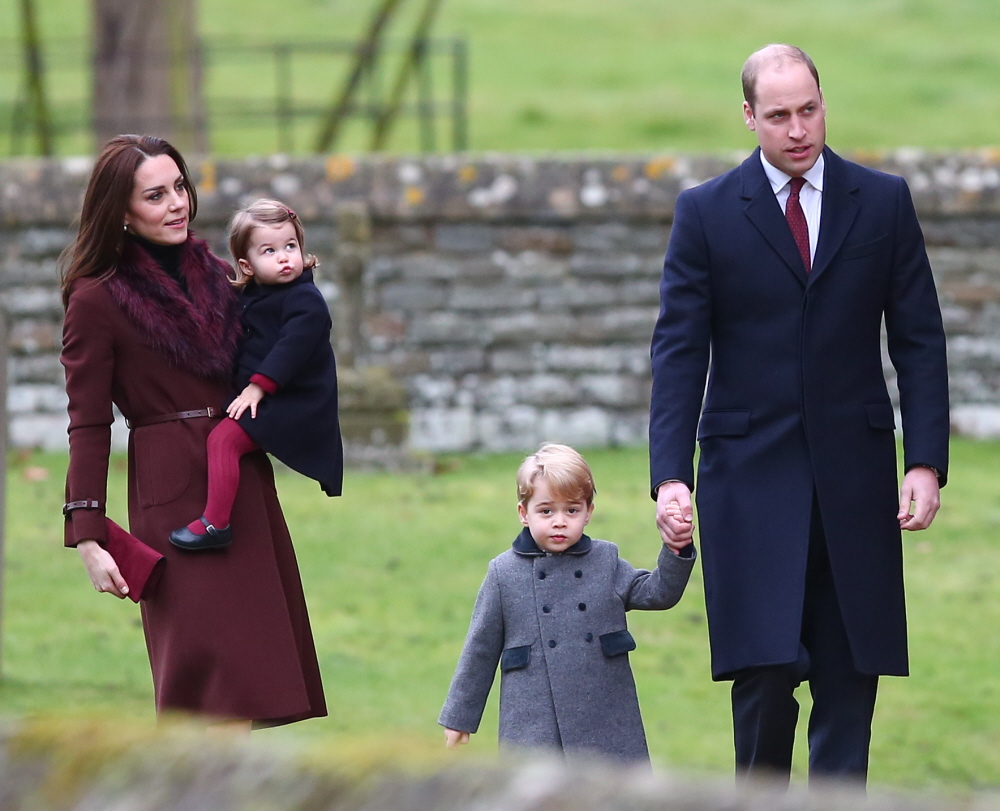 Photos courtesy of WENN.