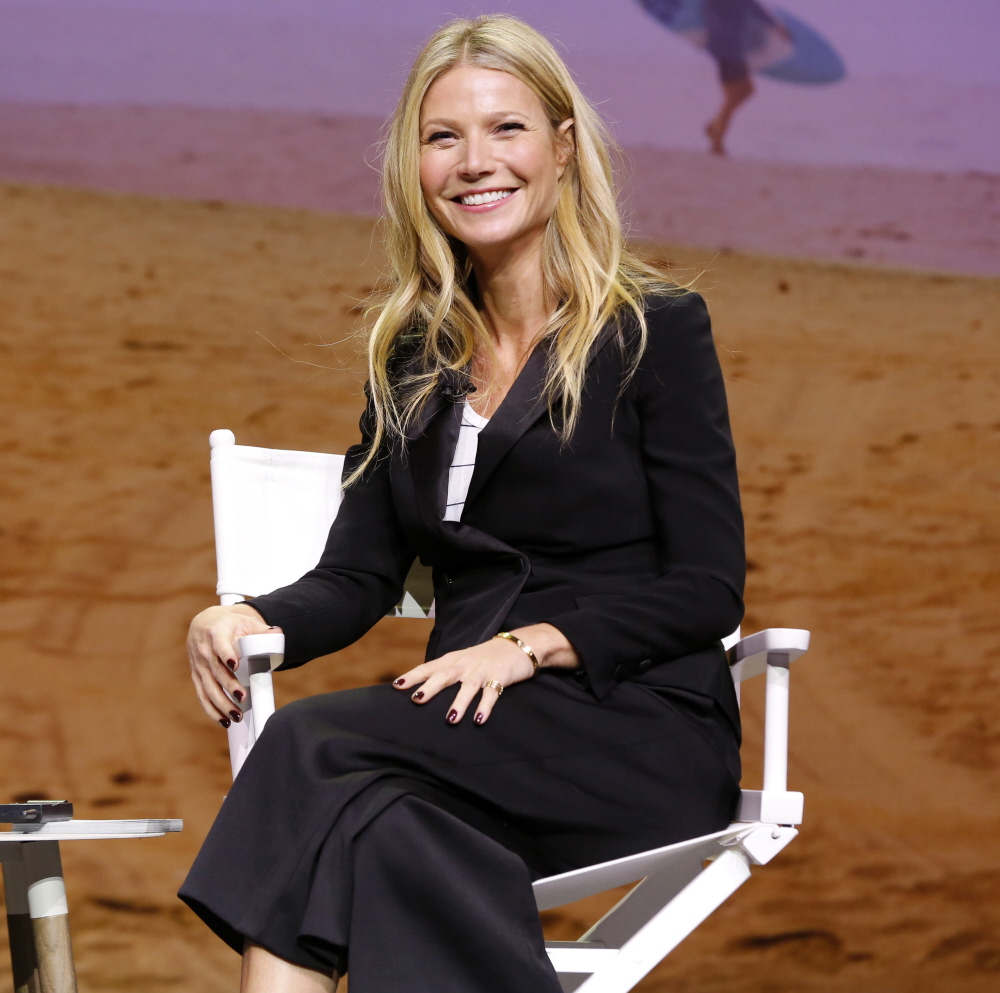 Another new year, another opportunity for Gwyneth Paltrow to shill her Goopy pseudoscience. You know, because she's such a trailblazer! Because I've been covering Gwyneth for so many years, I know that she loves a seasonal detox. It doesn't matter if her own business partner and smug, judgy body-guru Tracy Anderson has slammed the idea of "cleanses/detoxes," Gwyneth still maintains. I personally think Gwyneth loves a detox because the word/idea serves as a cover for her terrible relationship with food. That being said, over the years, Gwyneth has toned it down. Her seasonal detoxes used to be a lot more hardcore, like they would involve a month of juice-fasting and four hours of exercise a day. Goop's 2017 Detox is almost reasonable.
1. "Drink water with fresh-squeezed lemon first thing every morning. Counterintuitively, the lemon decreases acidity in the body, which has major benefits for overall health as well as skin."

2. "Even a single session in an infrared sauna will help clear toxins, decrease inflammation, soothe muscles and increase your overall energy. If you can afford one, it's definitely worth the investment; if not, find a gym or a spa that's got one."

3. "Colonics are especially beneficial during a detox when the intestinal villi are busy pulling toxins out of your blood stream and into your intestines to be disposed of. You'll feel lighter and much more energetic, and the process of healing your gut for optimum metabolism will have already begun."

4. "Take baths as often as you can during a detox; ideally do a nice hot one every night. Supercharge it with essential oils and botanical extracts like the ginger, orange and thyme in Jane's brilliant Detox Bath Cube (with which I'm obsessed)."

5. "The glow you get from going clean is undeniable; increase it with a super-thorough exfoliation. For body, start with dry brushing all over, then follow with a detox oil like the one from Organic Pharmacy. For face, there's nothing better than a product that just takes it all off—goop's Instant Facial is made with all five alpha-hydroxy acids plus salicylic acid, so there is no more efficient skin-smoother and glowifier on this earth!"
So many celebrities recommend the "water with lemon" thing. I should probably try it at some point, instead of starting my day like a rock star, with a Diet Pepsi and a banana (#ThugLyfe). As for the recommendation of the colonic… I would be very interested in sitting down with Gwyneth and talking about poop at some point. I really feel like she has some major pooping issues, and I think she's projecting her own bad BMs onto other people. Like, not everyone needs a colonic. Some of us poop just fine (see: Diet Pepsi-and-banana breakfast). As for the rest of it… I prefer to shower and for God's sake, do we need a special "detox oil"???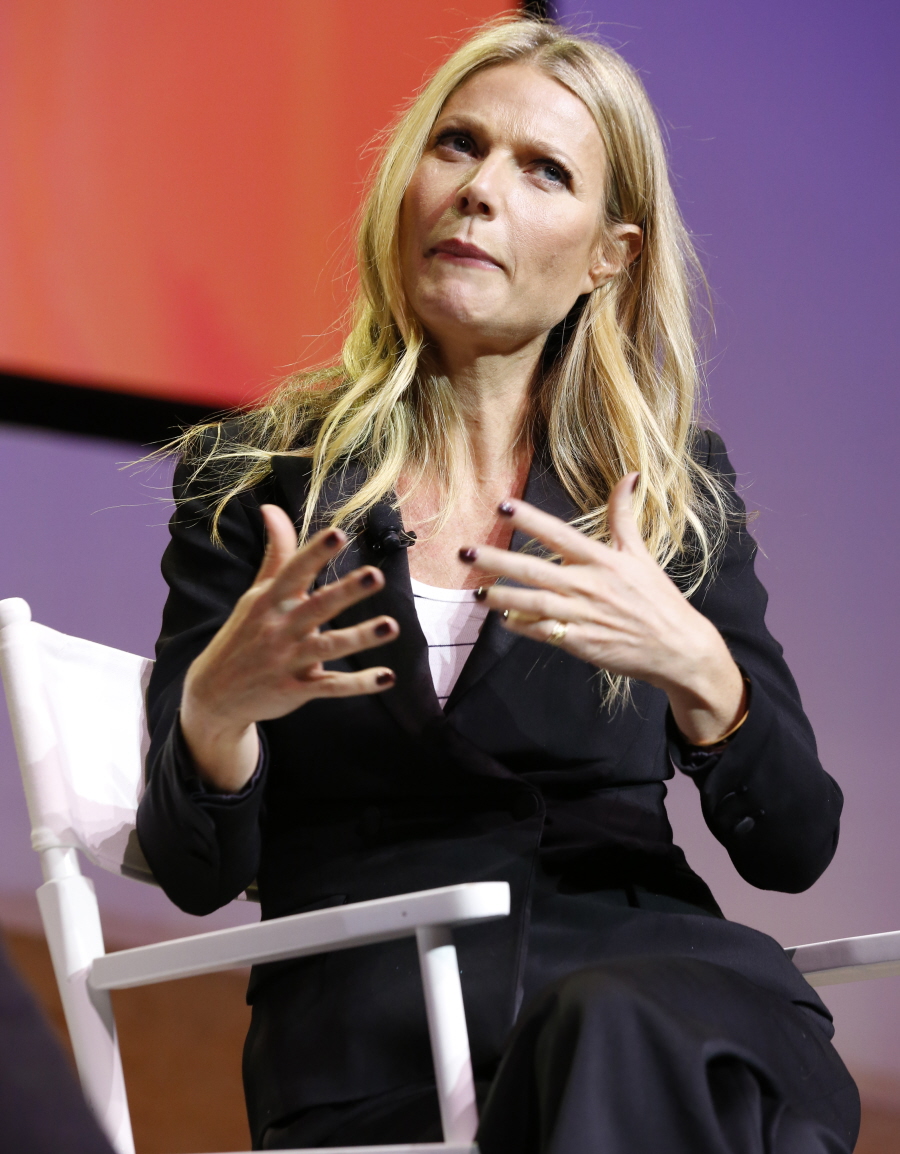 Photos courtesy of WENN.