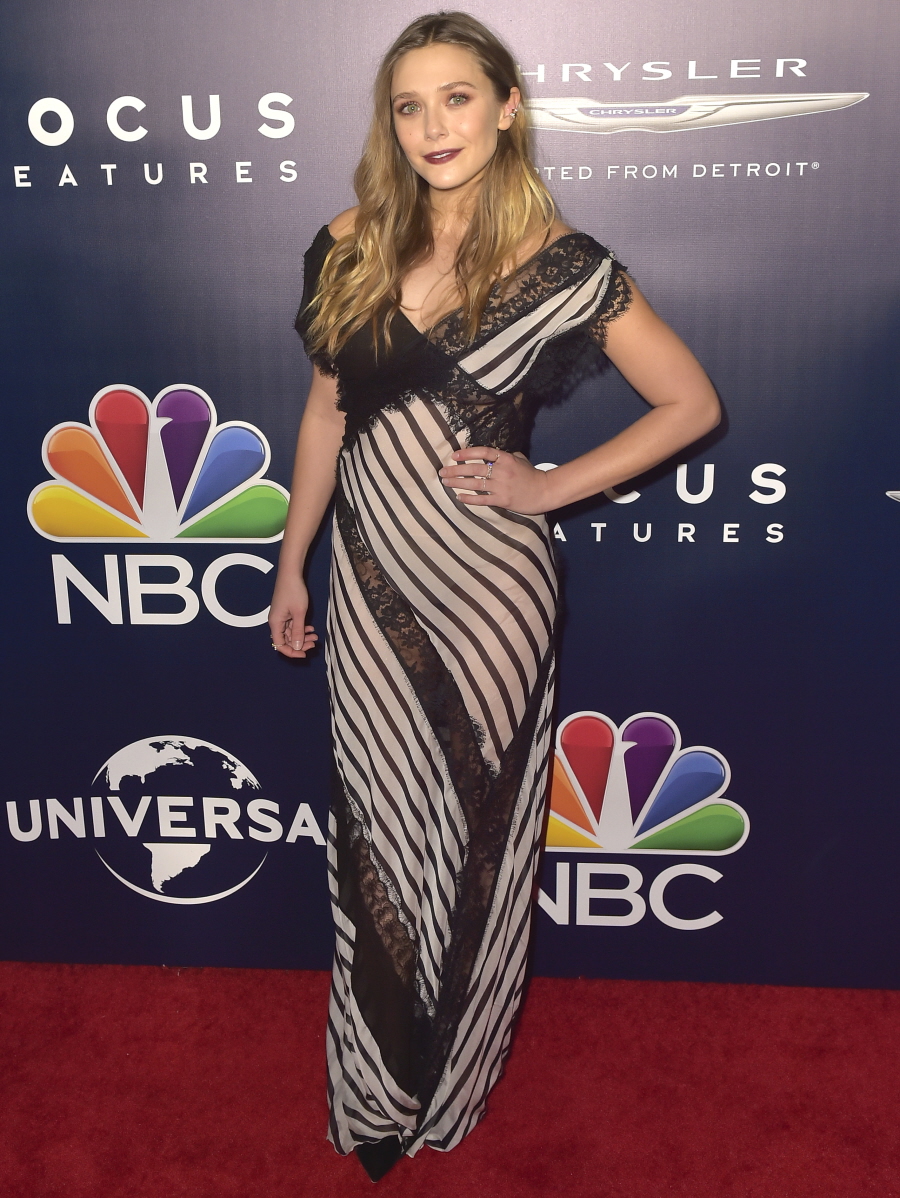 It's become somewhat of a yearly tradition following the Golden Globes and Oscars for all of us here at Celebitchy to be too tired to cover all of the after-parties. While it's exciting to see who attends these parties and what they're wearing, it's not AS exciting as the actual event red carpet, so we postpone the afterparty coverage for a day. Which is where we are now. Here's Elizabeth Olsen at the NBC Universial post-Globes party. She wore Alberta Ferretti and it's absolutely hideous. Sometimes I don't see the "Olsen" in her at all, but in these photos, she looks so much like her sisters. I was also going to theorize that maybe she met up with Tom Hiddleston, but I doubt it. I think they went to separate parties.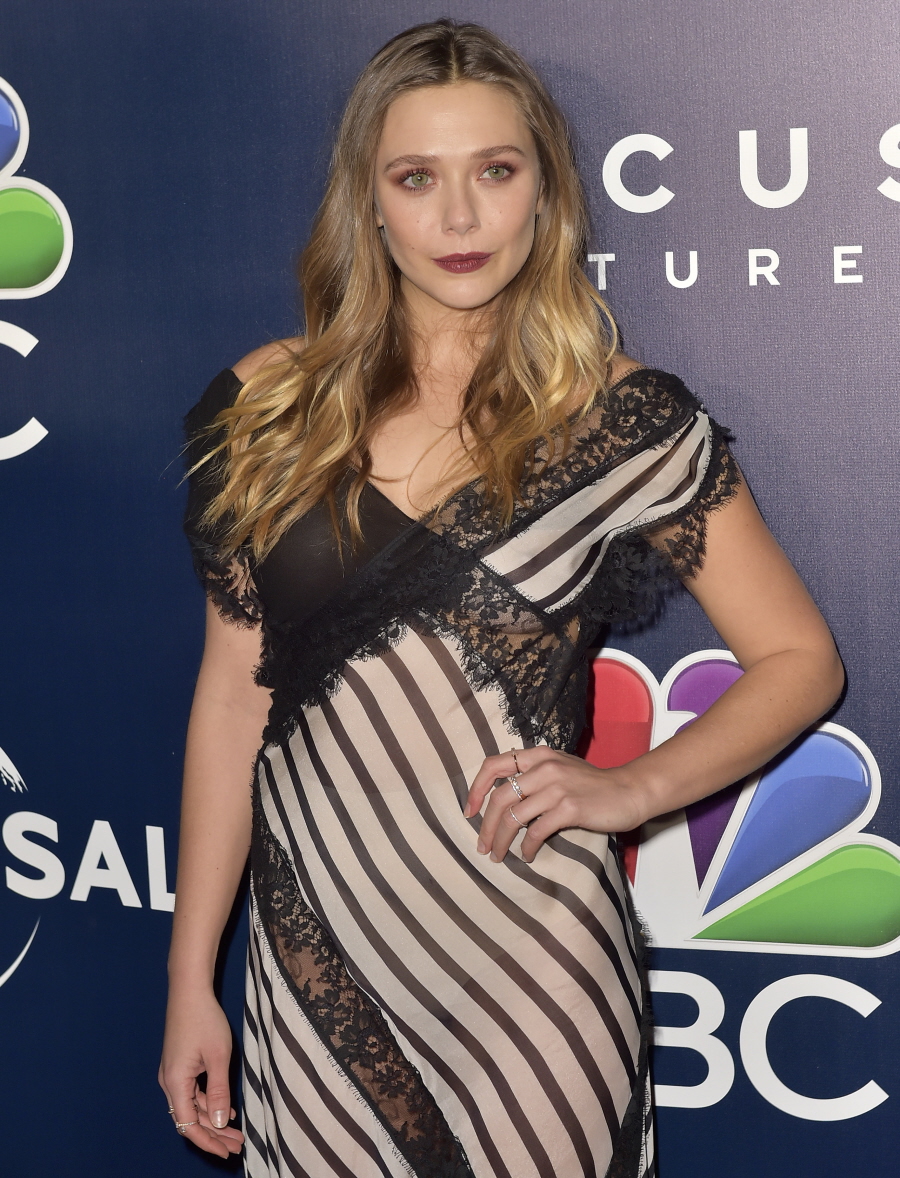 Janelle Monae in Georges Chakra. We have yet another case of crazypants. Again, Janelle is lovely but I just need her to change it up or something.
Jenna Dewan Tatum in Julien Macdonald. I like this a lot. It's a perfect "afterparty" look.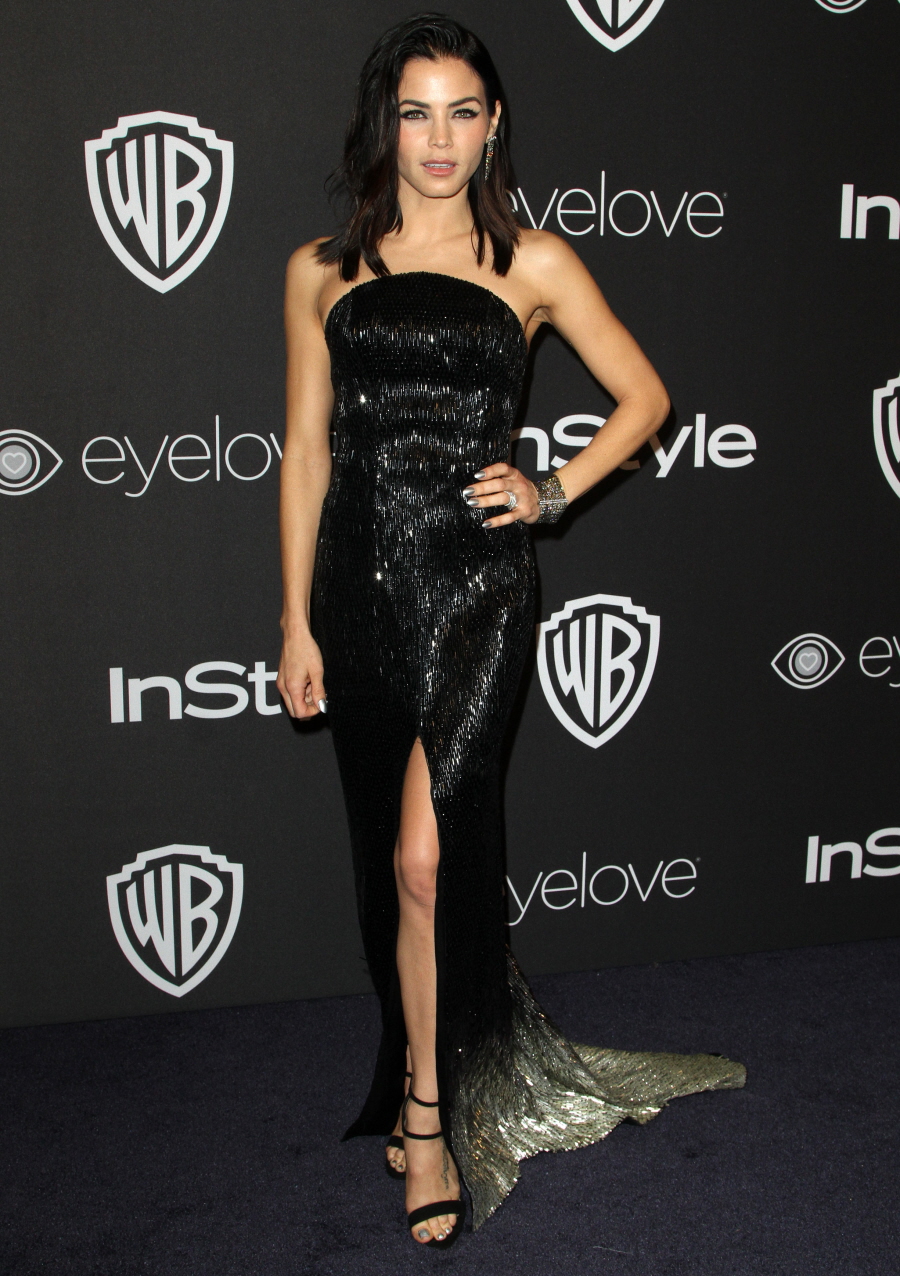 Vanessa Hudgens in Naeem Khan. For Vanessa, this is a big improvement over the stuff she usually wears. But it's still not great.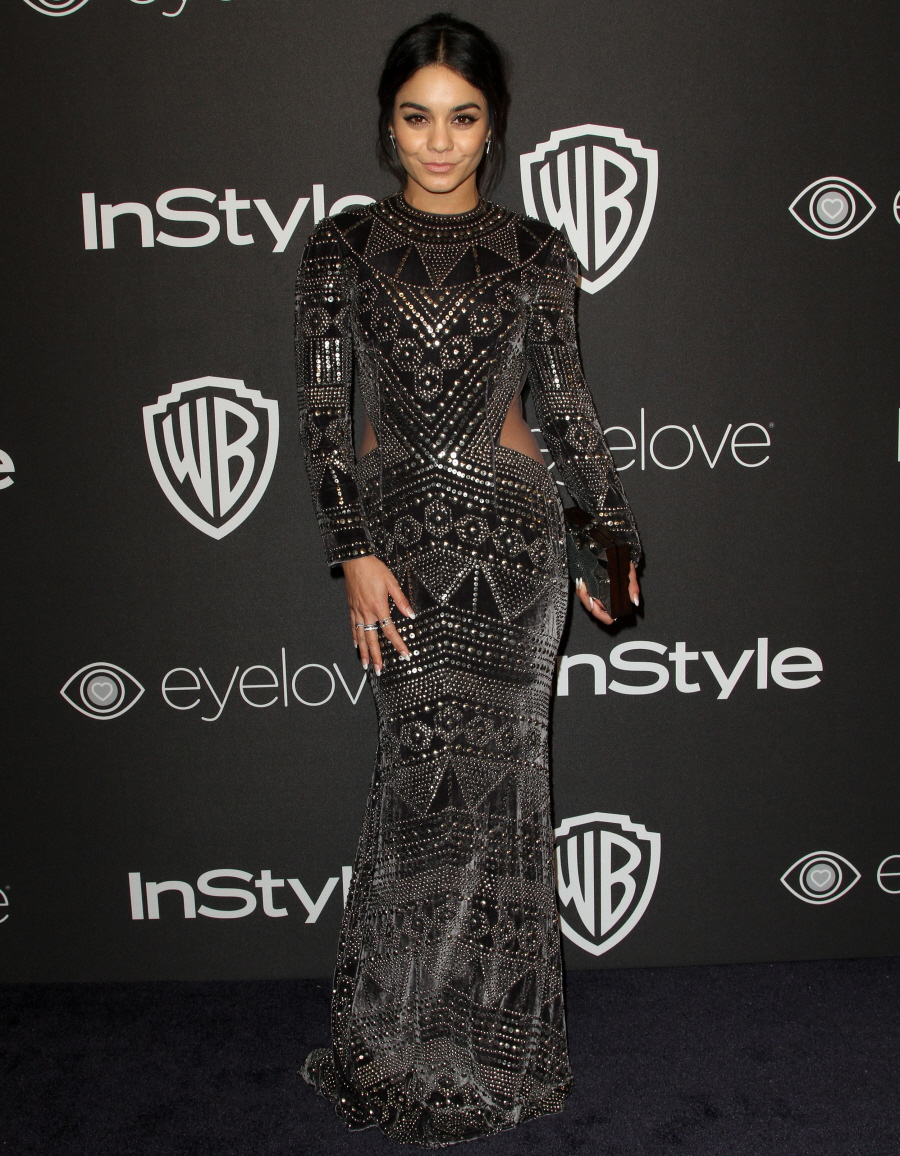 Julianne Hough in vintage Jenny Packham. Too much dress for an afterparty, right? And she looks like Ashlee Simpson.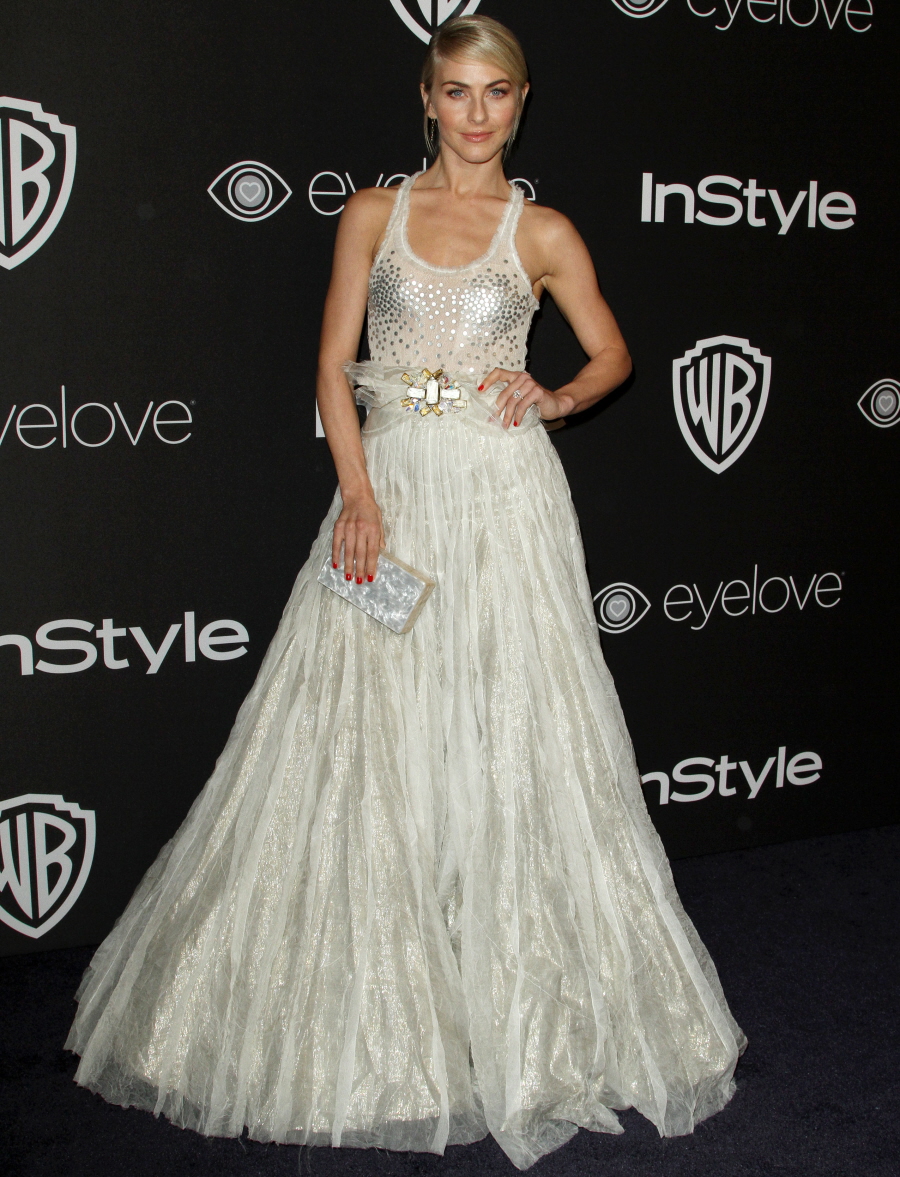 I had a total WTF-moment because I completely forgot that Ian Somerhalder and Nikki Reed were married, so I was like, "When did they get together??" They've been together for years. I'm an idiot. She's wearing Naeem Khan and the whole thing is kind of basic.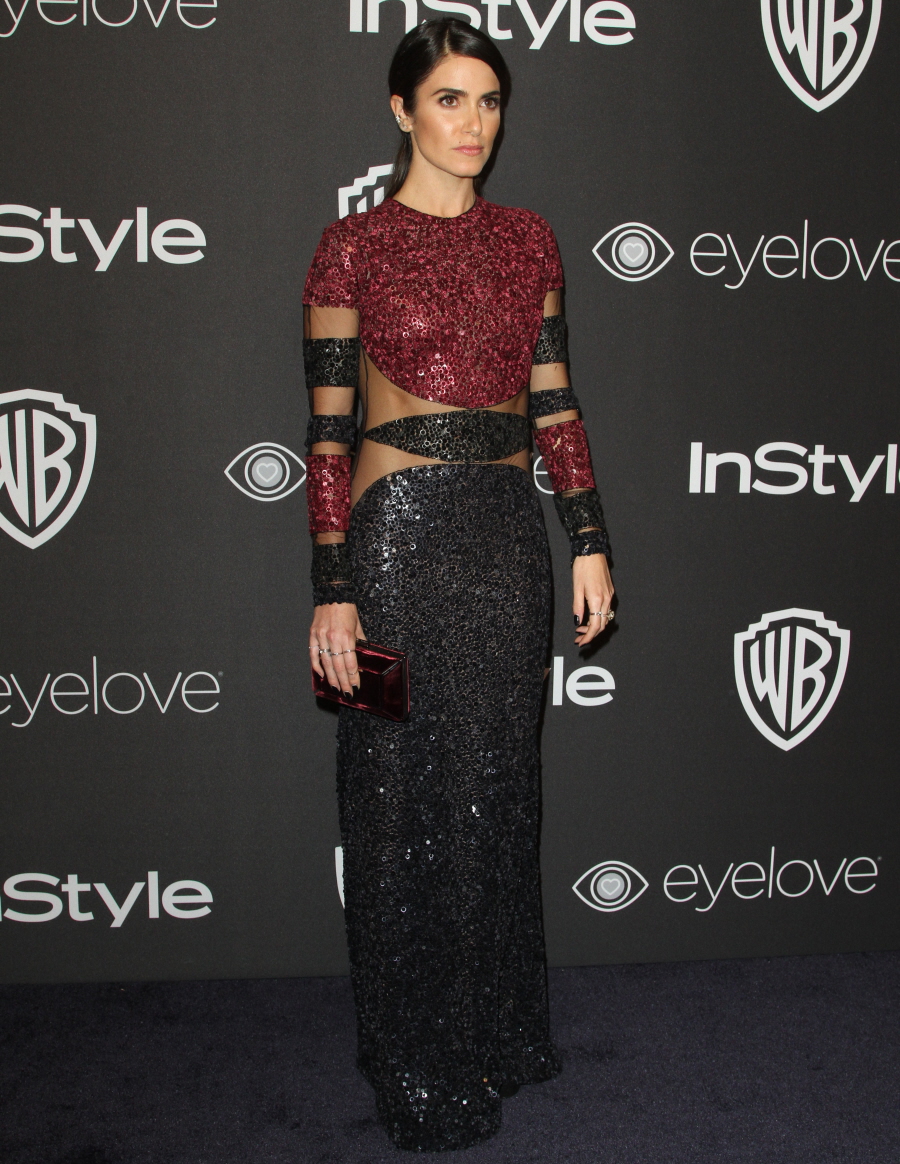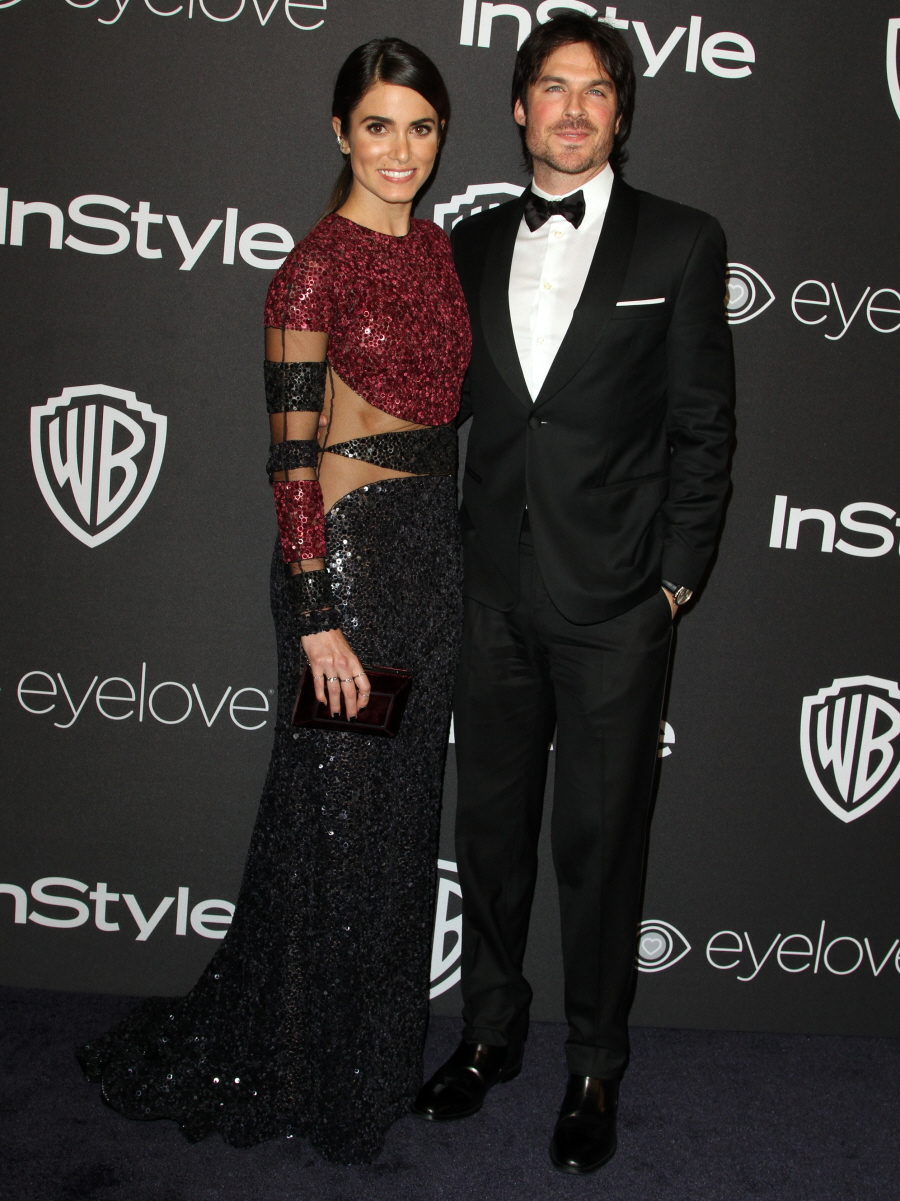 Photos courtesy of WENN.