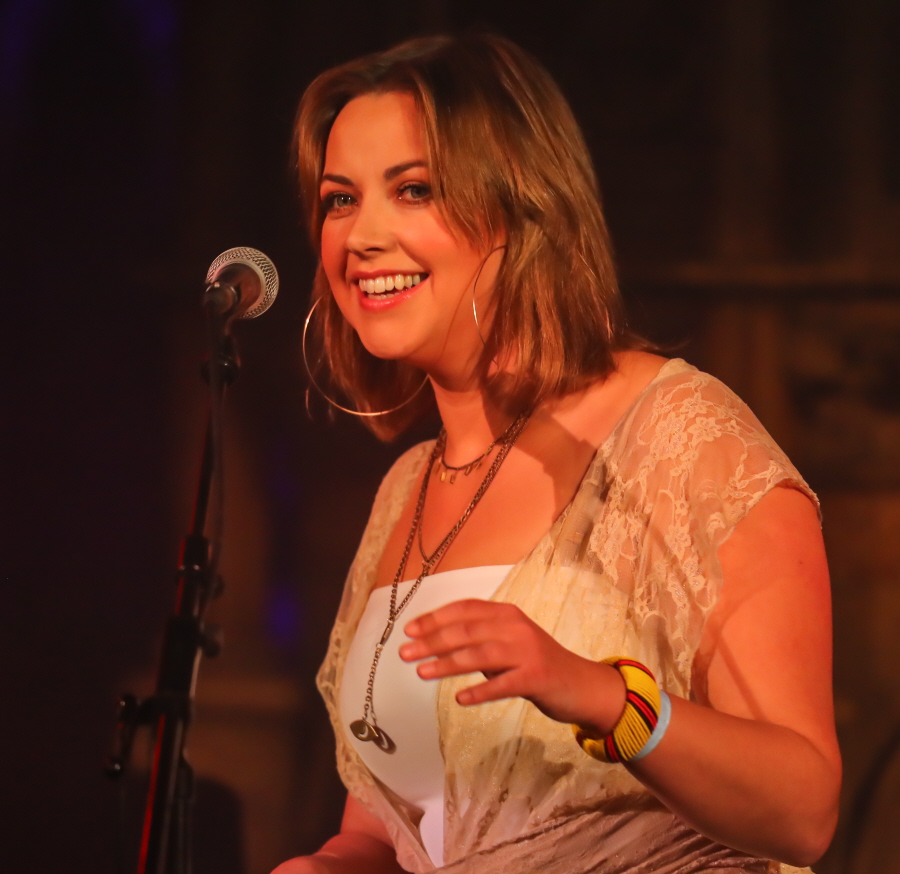 Donald Trump's inaugural troubles continue. I'm not going to do a comprehensive rundown of everyone who has said no to Team Trump's offers to perform, but suffice to say that he literally can't pay people to show up at his inauguration. The Trump team has gone so far as to invite British singers to perform, hoping perhaps that the British singers won't care about American politics. Just FYI to the Trump team: they have news channels in the UK. Everybody knows about Baby Fists. So, Trump's people apparently invited Charlotte Church to perform. This was her response:
@realDonaldTrump Your staff have asked me to sing at your inauguration, a simple Internet search would show I think you're a tyrant. Bye💩💩💩💩

— Charlotte Church (@charlottechurch) January 10, 2017
I love the poop emojis. If ever there was a perfect moment for a poop emoji, this is it, while tweeting to Donald Trump. After that, she got into it with Piers Morgan, who gets turned on whenever he judges women and tells them to STFU. As for one of the other British singers Team Trump approached, we heard that they went to Rebecca Ferguson, who told them that she would only perform if she could do "Strange Fruit," a song about lynchings in the South. Rebecca took to her website on Tuesday to explain why she wasn't even going to do that:
"I wasn't comfortable with the song choice made on my behalf, and although I'm very blessed to have a gift that gives me amazing opportunities, as a mother and an artist, I had to defend my stance. That is why I made the decision to sing Strange Fruit when I was invited. I requested to sing Strange Fruit, as I felt it was the only song that would not compromise my artistic integrity and also as somebody who has a lot of love for all people, but has a special empathy as well for African American people and the #blacklivesmatter movement, I wanted to create a moment of pause for people to reflect. There are many gray areas about the offer for me to perform that I'm unable to share right now, but I will not be singing."
Props to her for aligning herself with the African-American community and turning down the gig. As for all of these celebrities publicly dissing Trump… as I wrote on Tuesday, they're actually getting under his (thin) skin. It's great.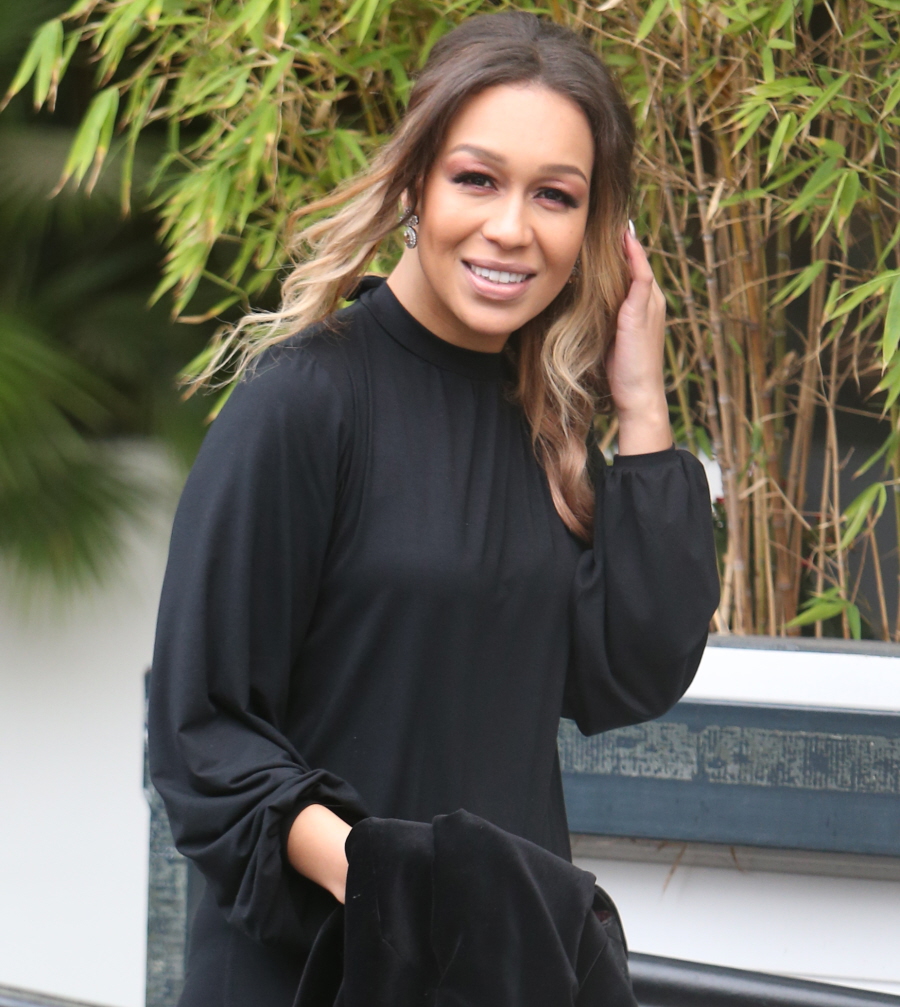 Photos courtesy of WENN.