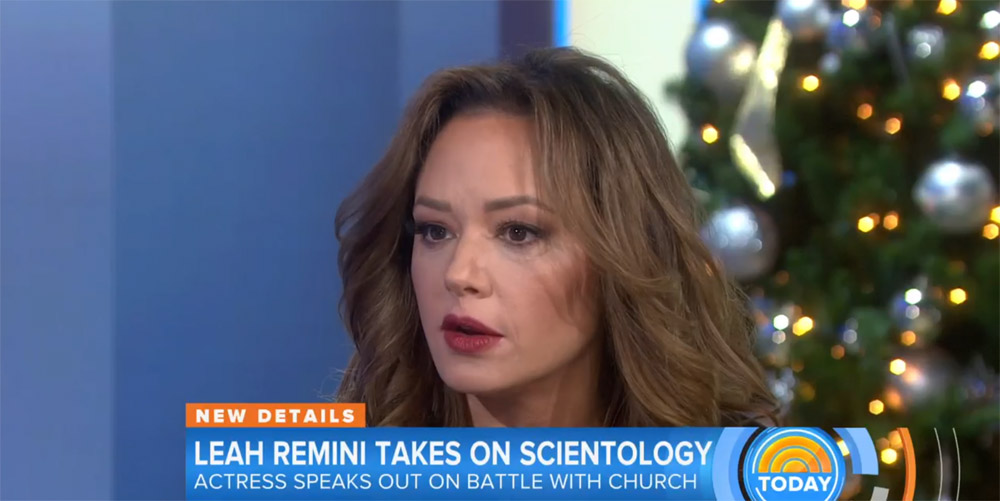 In case you're not familiar with this background, the Scientology cult earned tax free status as a religion in the US the same way it counters just about every detractor: by gathering personal information about individual IRS agents, by using underhanded tactics including spies and surveillance, and by blackmailing people. This isn't just rumors and speculation, it's a matter of public record due to the fact that several Scientologists were put on trial and sent to jail for stealing from government offices and committing espionage in the 1970s. And those efforts eventually paid off for them, Scientology earned its tax free status back in 1993 after having it revoked back in 1967 for abuses. So Scientology has enjoyed over 20 years of amassing wealth by bleeding parishioners dry while making people work 12 plus hour days for slave labor wages, all while not owing a dime to the US government.
People used to be afraid of Scientology but that's changed thanks to the Internet, thanks to protestors and to Anonymous, and thanks to very brave ex members like Leah Remini. Now that Leah's Scientology documentary has finished up on A&E (she's now in talks for a second season) she's thinking of her end game and that involves getting Scientology's status as religion revoked in the US.
When Leah appeared on ABC's 20/20 just days before the season finale, it was revealed that talks of a second season are underway. But until a final decision is made, the self-proclaimed troublemaker has some plans of her own.

For starters, the former King of Queens star hopes the IRS will consider stripping away the church's tax exempt status.

"By the IRS saying this is a religious organization, they are hiding behind now freedom of religion and they should take a look," she explained. "I'm hoping there's someone with some balls who will do something about it."

After hearing several allegations of abuse and mistreatment from former members, Leah has also brought up the idea of having the police and FBI get involved. When asked for her fondest hope, the former co-host of The Talk expressed her wish that the legal system gets involved.

"That somebody is willing to be honest and say, 'What these people are saying is true and I'm ready to prosecute,'" she shared on ABC. "We need that person."
Wiki has a nice chart compiling the religious/tax free status of Scientology in countries around the world. While I was in Germany recently I saw a documentary on Scientology and they use these same methods in Europe of course including infiltrating government offices, using intel against people who work there, and generally doing whatever it takes to get their way. Leah is absolutely on the right track by bringing this up, and by bringing to light the way that everyday people in the cult are treated. The US government has a lot more to worry about at this point than this cult and its abuses but maybe once the dust settles and we see how much there is to clean up Scientology will be on someone's list.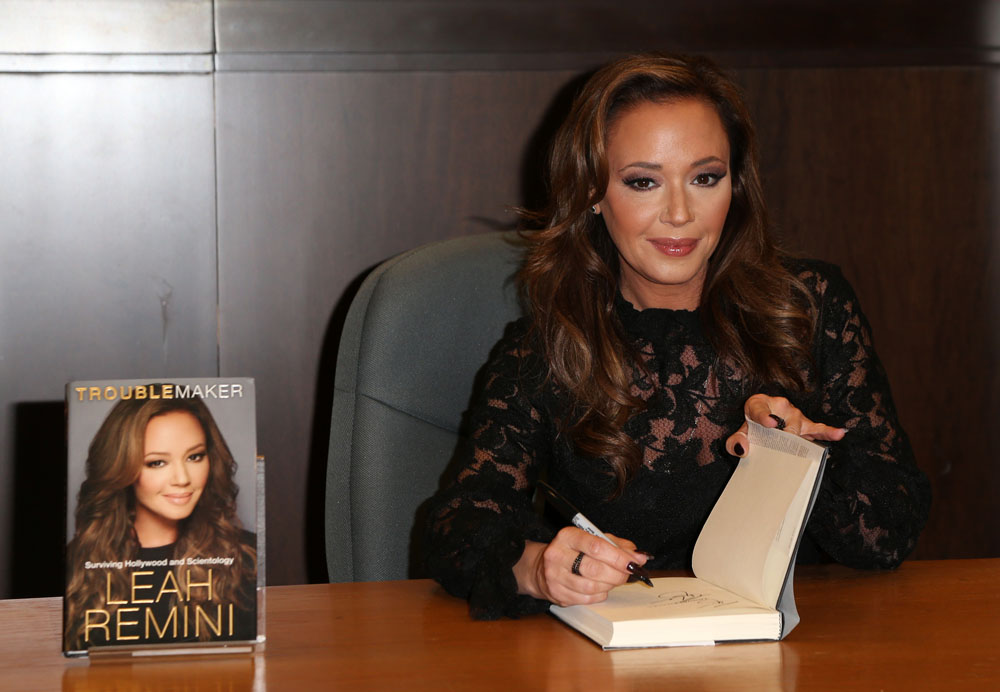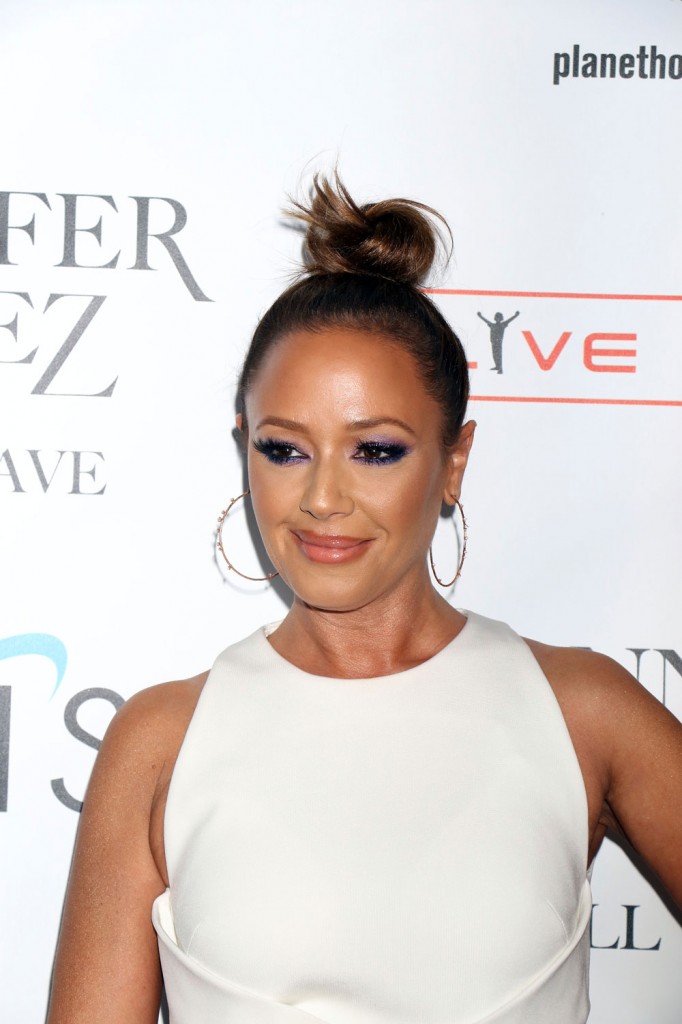 photos credit: WENN.com