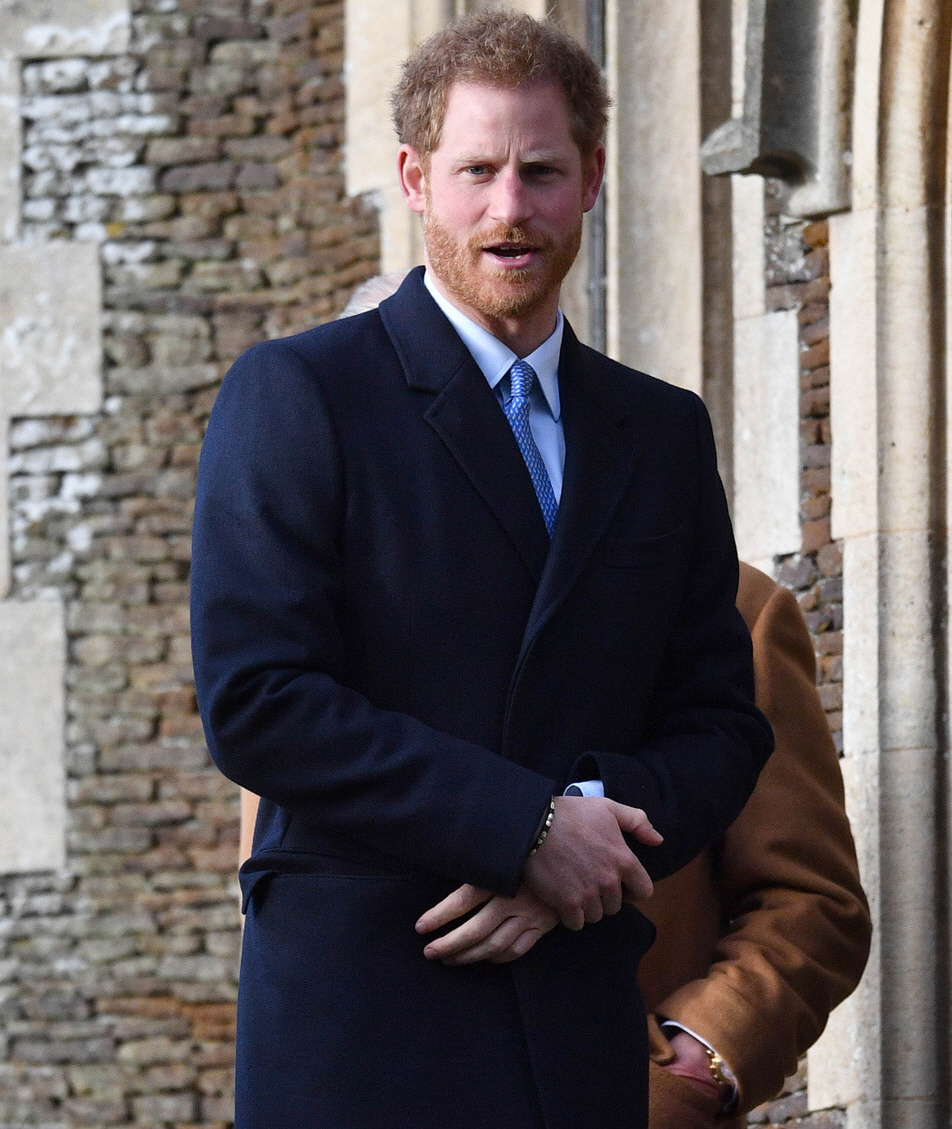 Meghan Markle is back in Toronto – the Daily Mail has photos of her out and about with her yoga mat, because this lady does yoga all the time. I do feel sorry for her – she must have paparazzi camped outside of her place, just waiting to take photos while she steps out and does her errands and goes to her yoga classes. Still, we now know that she's back at home after her New Year's vacation with Prince Harry. Reportedly, Meghan flew to London before the new year, then Harry took her away to the vacation he planned to Norway, to see the Northern Lights. E! News had more details about the vacation – go here to read. Meanwhile, sources keep saying that an engagement will happen:
Prince Harry and Meghan Markle are proving you can be truly in love and truly private. While the famous couple continues their romance around the world, fans are still unable to see numerous pictures of the royal family member and the Suits star together. But before you get discouraged, this relationship remains the real deal.

"Harry is truly in love," a source shared with E! News. "They're very serious." In addition, our insider says that those close to Harry and Meghan wouldn't be surprised if there will be an engagement announcement sometime this year."
We've already heard these rumors, although as this relationship keeps going, I'm believing them more and more. Like, I think it's a good sign that they were able to slip away to Norway without any photos. I think it's a good sign that Meghan can fly from Toronto to London and have her travel plans kept undercover. I think it's a good sign that Harry seems to be all-in. And for what it's worth, Meghan seems to be all-in too. I think she's coming from a more eyes-wide-open American frame of mind. She's in her 30s, she's already been married, she knows how to work for a living and she has a charitable heart. She knows what she's getting into and if he proposes, she'll be all-in then too.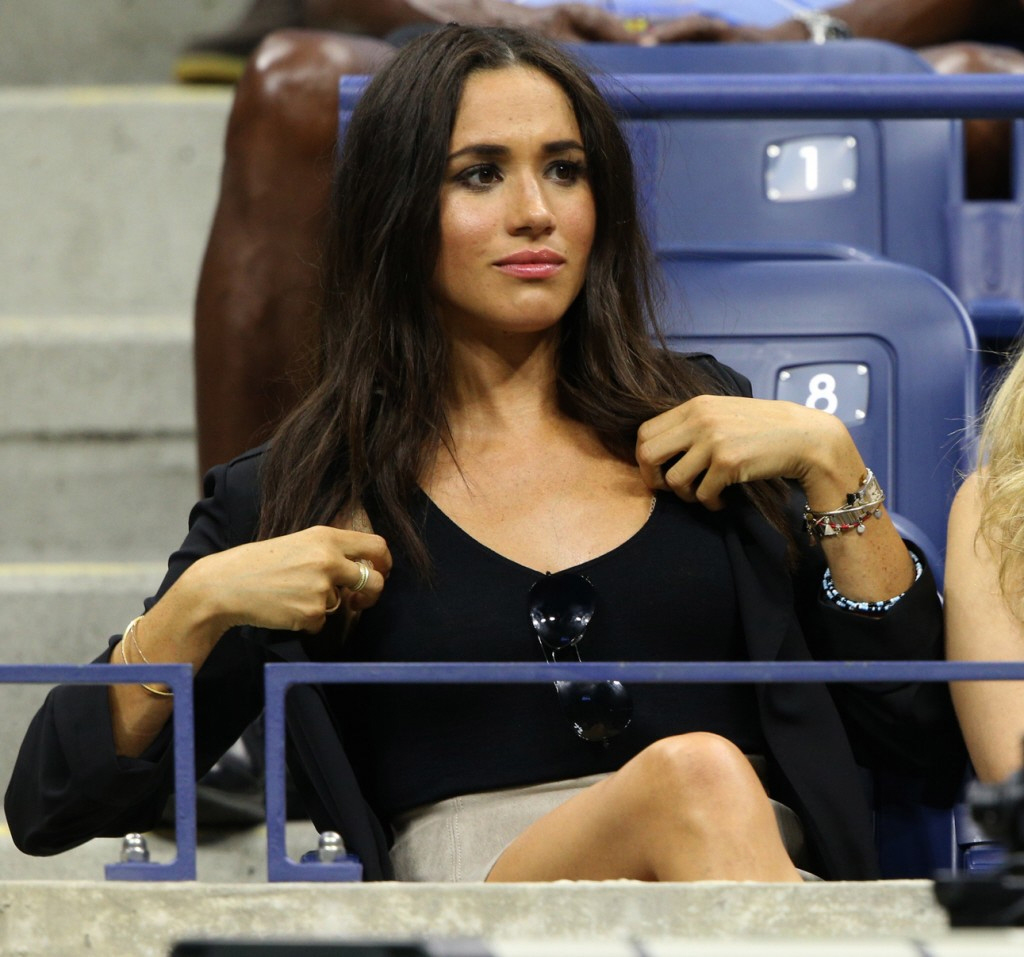 Photos courtesy of Pacific Coast News.