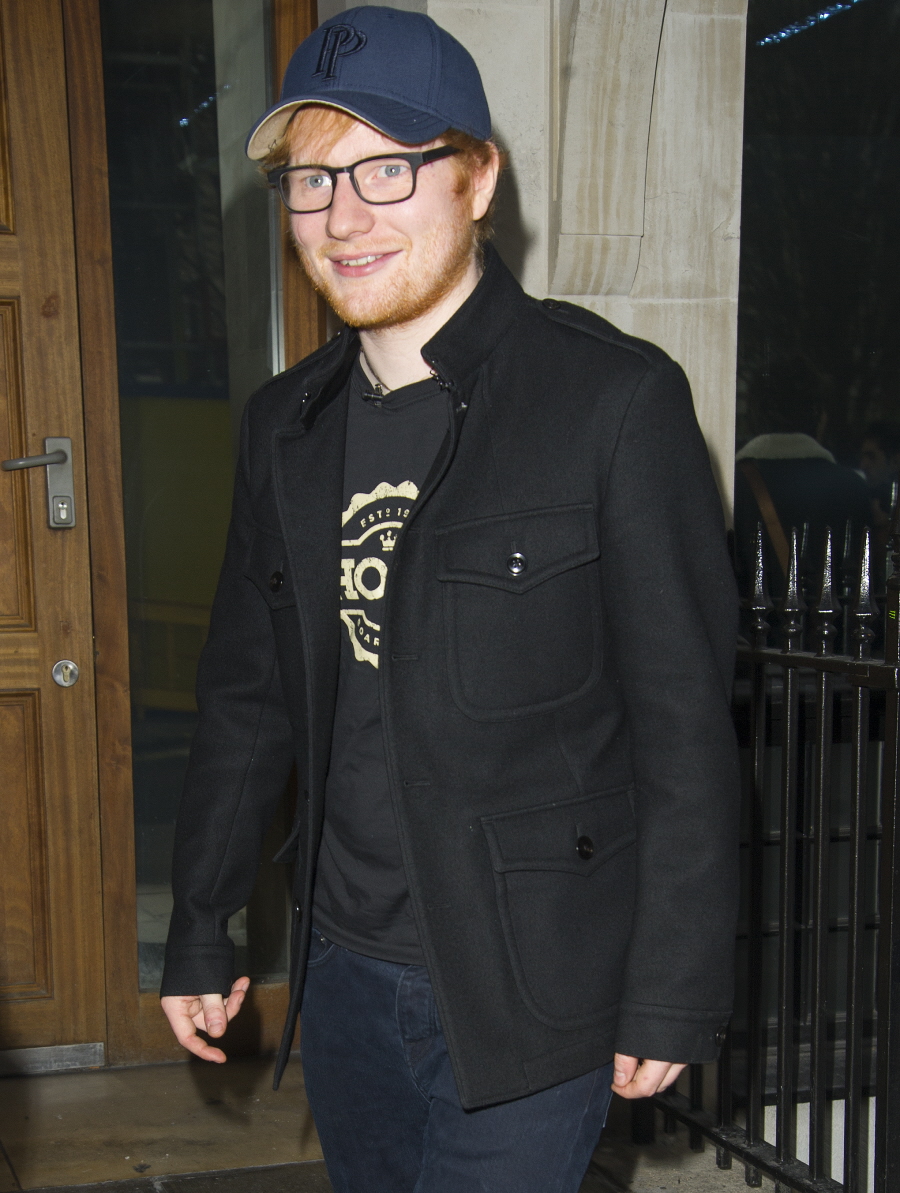 Ed Sheeran is back with new music after taking a year off. He literally went on a "gap year" from his career after he completed his last tour. He apparently traveled around the world for pleasure, drank beer, spent time with friends and recorded a new album, Divide. The album doesn't come out until March, but the first two singles, "Castle on the Hill" and "Shape of You." are already climbing the charts. Anyway, Ed is back to on promotional duty, and in a rare turn, a guy actually got some questions about health, diet, what he does to stay in shape. More of this, please. Even if the answer is typical guy sh-t, which is that all Ed had to do to keep the pounds off was stop drinking so much beer.
Ed Sheeran is back from his year-long hiatus, and while his time off included a lot of exciting adventures, it also apparently included some unwelcome changes to the singer's body.

"I doubled in size," the English crooner shared during his interview with The Breakfast Club this morning. "Sweatpants were the only things that fit and I thought everything had shrunk in the wash, but it hadn't."

Sheeran explained that he didn't realize he would "balloon" during his break from the industry, and so made the decision to cut off one very specific thing that seemed to help him lose 50 (!) pounds.

"It was the beer," the 25-year-old revealed. "Well, I'm back on beer now, because I'm fine, but I cut out beer for a bit and started exercising which was quite weird." He added, "I didn't realize how much I burned on stage. I stopped touring and I just ballooned instantly."

Sheeran famously took a gap year (a year to travel) in 2016, but recently returned with a fresh album, Divide, and plenty of stories to share from his 12 months behind the scenes.

With his ladylove by his side, the pair jetsetted across the globe to enjoy the sights of places he'd always wanted to visit. "I've been to Japan, but you know, for me, Japan was a Tokyo hotel. I wanted to see the actual country. I went to Ghana, spent like a month in Ghana, which was nice. Spent like two weeks in Iceland. Australia…I went to places I wanted to go to, because when you tour, you pretty much see a hotel room, a venue, a bar, and you never really see the country."
While I'm a big fan of celebrities talking about cutting out alcohol from their diets (because I did it too and I recommend it), it always pisses me off that men can lose weight so easily. Most men can just decide one day that they need to get in shape, then they visit the gym a few times a week and stop drinking so much beer and BAM, they've lost 50 pounds. It's never that easy for women. I also think this is telling for Ed: "I didn't realize how much I burned on stage. I stopped touring and I just ballooned instantly." That's why so many musicians/entertainers can eat whatever they like, because they're burning through so many calories on stage, night after night.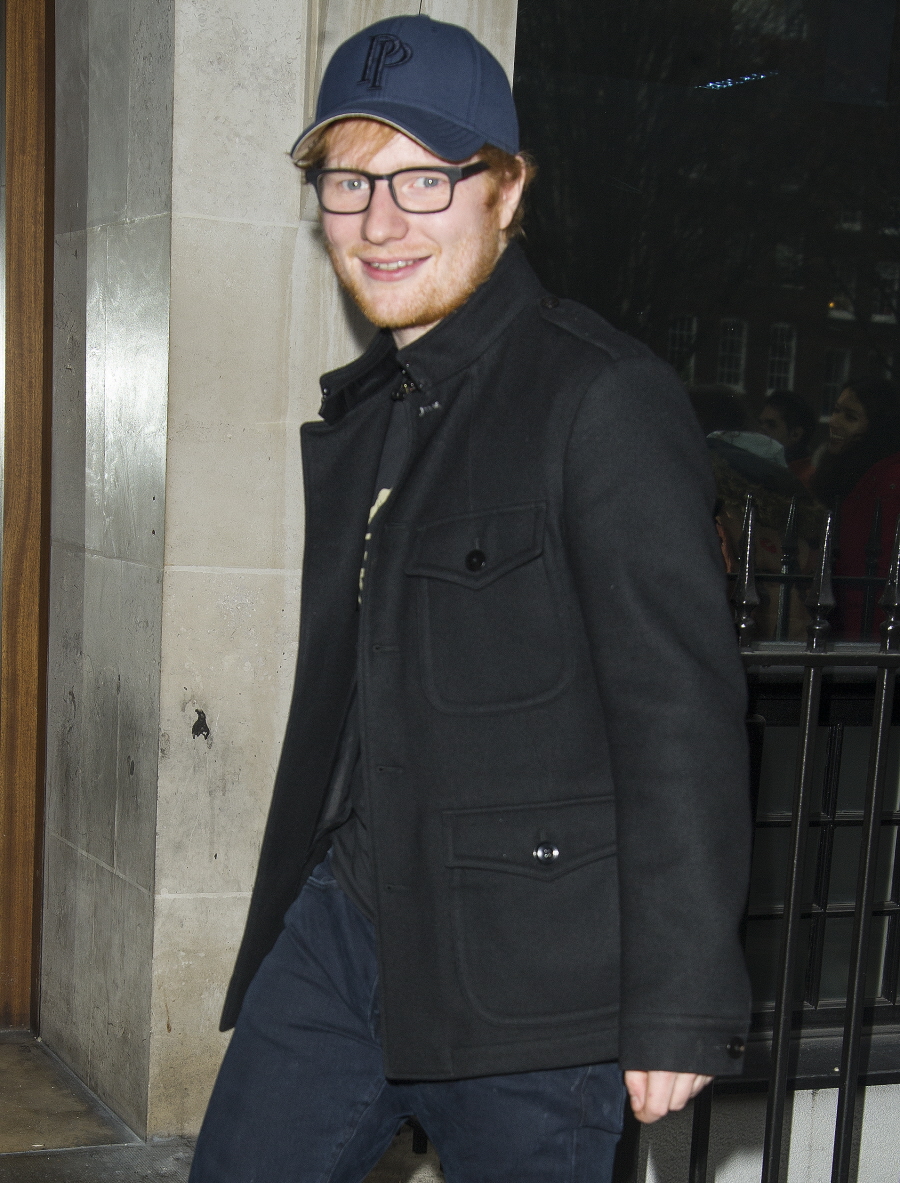 Photos courtesy of WENN.