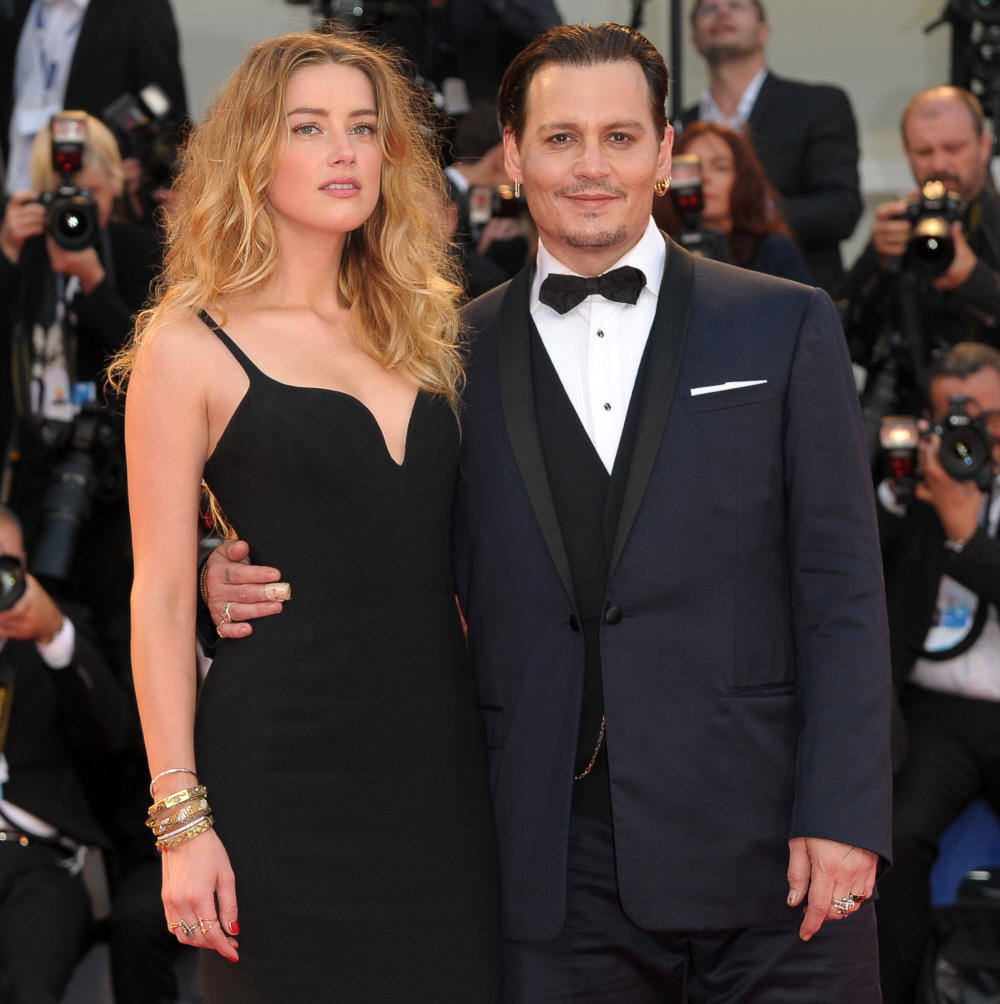 Johnny Depp and Amber Heard's divorce was finalized on Friday. To hear TMZ tell it, their main man Johnny Depp really took it to Amber, high five bruh. TMZ kept claiming that Amber was trying to "delay the divorce" and "renegotiate the settlement," which I keep thinking is a really bizarre reading of what actually was happening behind the scenes. As far I could see, Depp was waging a months-long passive-aggressive smear on Amber and Amber was just trying to ensure that Depp paid the divorce settlement in full. At the end of the day, she'll be getting the money. Depp and Heard have to pay their own lawyers' fees and the judge rejected Depp's request for a $100,000 sanction on Amber. Here's more about how everything breaks down:
Johnny Depp and Amber Heard are divvying up their assets after their divorce was officially finalized on Friday. Court documents obtained by PEOPLE outline how the former couple will divide their assets and property. Heard will keep the dogs — Pistol and Boo — who were at the center of the couple's infamous dog smuggling showdown with Australian officials in 2015.

Heard will also keep a horse named Arrow, as well as two vehicles, a 2015 Range Rover and a 1968 Ford Mustang. Depp came away with all of his properties and real estate holdings across the globe, including Los Angeles, his home state of Kentucky, France and the Bahamas, where he retreated during his divorce. In addition, there are 42 vehicles listed in documents that Depp will hang on to, including a variety of cars, motorcycles, boats and even golf carts.

The documents also reveal the scheduled payment plan for the $7 million settlement Heard was awarded. Depp has already paid $200,000 and owes $1 million next week, another million next month, another million in May, and another million in August. He then pays $500,000 before Nov. 1 and another $2.3 million before Feb. 1, 2018.

The couple agreed to waive spousal support and each will pay his or her own attorney fees, with the exception of $500,000 Depp will contribute towards Heard's.
When you break it down like that, doesn't it seem like Amber got everything she asked for, and that the judge wanted this thing locked down quickly so Johnny would have to pay her directly? So why are some outlets acting like this was some victory for Depp? It's a mystery! Heard's lawyer also released a statement, saying: "It is a great day. All Amber wanted was a divorce and now she has it. In the words of Gerald Ford, 'Our long national nightmare is over.'" Nice victory lap.
As for the millions Depp officially owes to Heard now, some people suspect that Depp is having something of a liquidity problem (in more ways than one). Depp spent much of the past year selling off pieces from his extensive art collection, and many wondered why he was suddenly so desperate for cash, especially with all of that Jack Sparrow money. Well… here's an interesting sidenote: when Depp and Heard's divorce lawyers were in court dealing with the finalization, Depp's other lawyers were filing a lawsuit against his business managers, The Mandel Company, for $25 million for "fraud, negligent misrepresentation, wrongful foreclosure and a breach of fiduciary duty." That's why Depp was selling off his art – he apparently "lost tens of millions of dollars and has been forced to dispose of significant assets to pay for TMG's self-dealing and gross misconduct." Very interesting.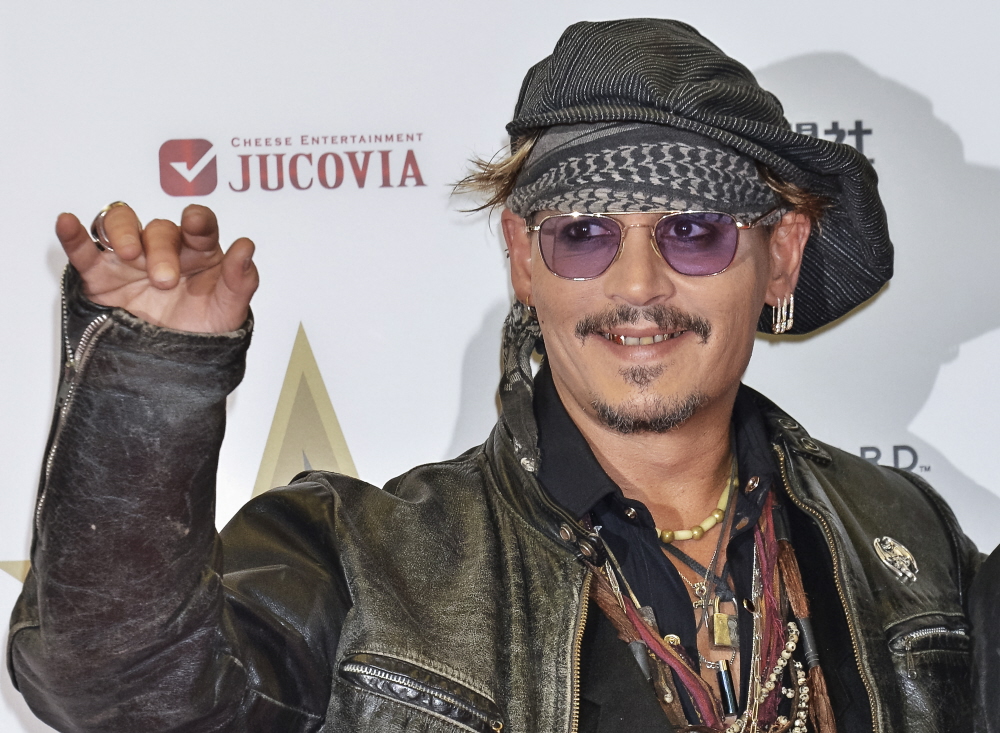 Photos courtesy of WENN.