Turning 40 is kind of a big deal, and I don't know about you, but it's generally an excuse to party. And if you're going to party, it's good to have a celebrity partner to throw you a gala for the ages. This past weekend, Sofia Vergara threw a rock 'n' roll-themed bash for her husband, the hunky Joe Manganiello. The fete, dubbed "Joecella" (clever, huh?), was held Friday night at the W Hollywood hotel in Los Angeles. The couple were decked out in their finest rock togs, Sofia in a black bustier and matching pants and Joe in a Guns 'n' Roses t-shirt and distressed jeans.
The guests, including Sofia's Modern Family costar Jesse Tyler Ferguson (and his GORGEOUS husband, Justin Mikita), Dennis Rodman and Joe's BFF, Pee Wee Herman, jammed out to comedic hair metal band Steel Panther. Joe joined the band onstage for rousing renditions of "Sweet Child O' Mine" and "You Really Got Me."
The rock theme was complete with a guitar cake – but not any old guitar cake, but a guitar cake made to look like Eddie Van Halen's iconic "Frankenstrat" Fender Stratocaster guitar.
Joe posted a bunch of photos on Instagram and it certainly looks like an awesome time was had by all. You can keep Coachella, I would take Joecella over that any day. Joe AND Steel Panther? Be still my heart.
Not to be outdone, Katy Perry threw a surprise 40th party for her main man Orlando Bloom in Palm Springs on Saturday night. In attendance at the fiesta were Jennifer Aniston and her husband Justin Theroux as well as British talk show host Amanda de Cadenet, who you may remember for being quite and briefly chummy with Courtney Love back in the day. Katy went all out for the celebration, with the assistance of party planner to the stars, Mindy Weiss. You can't have a party without cake, and Orlando rang in his midlife years by blowing out the candles on a huge owl-themed cake that read "Happy Birthday Lando."
Cook cake, huh? Guests got quite unique party favors, sweats emblazoned with Orlando's face. The birthday boy got into the spirit and donned his own special onesie for the occasion.
Orlando got an extra special gift birthday surprise, a visit from his mother, Sonia Copeland Bloom, who also rocked a sweatshirt with her son's face all over it. Orlando posted a sweet picture with his mom on Instagram with the caption, "best gift ever surprise visit from me mum."
Wow, both of these parties make my 40th birthday celebration in Las Vegas look positively pale by comparison. Way to go, ladies. And happy birthday, boys – especially you, Joe!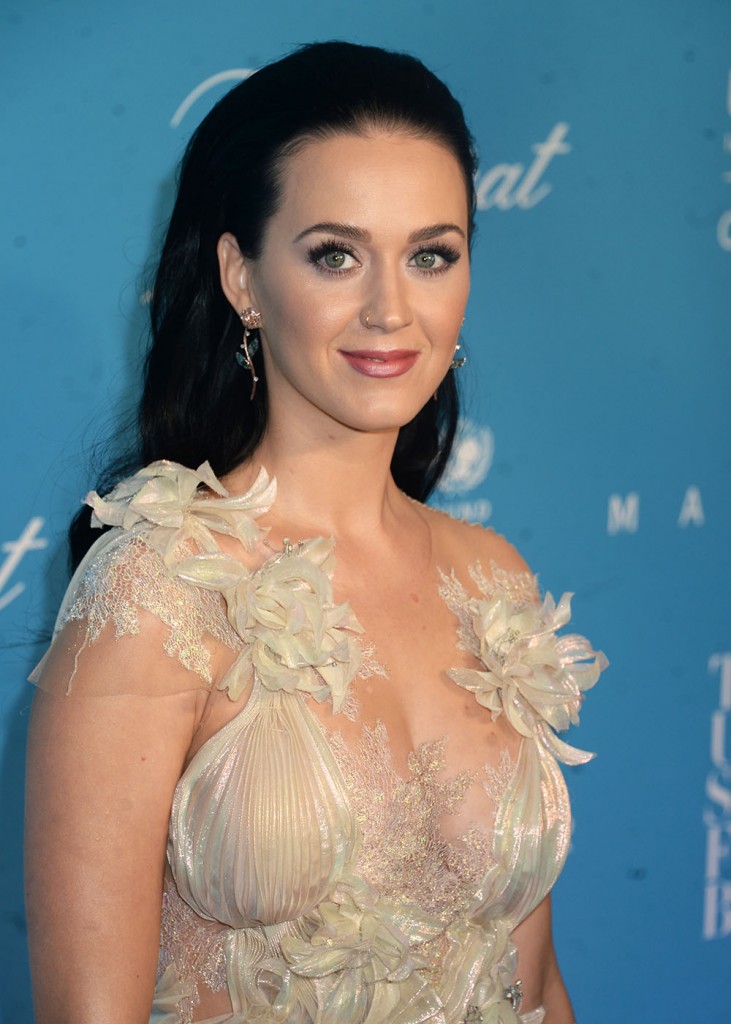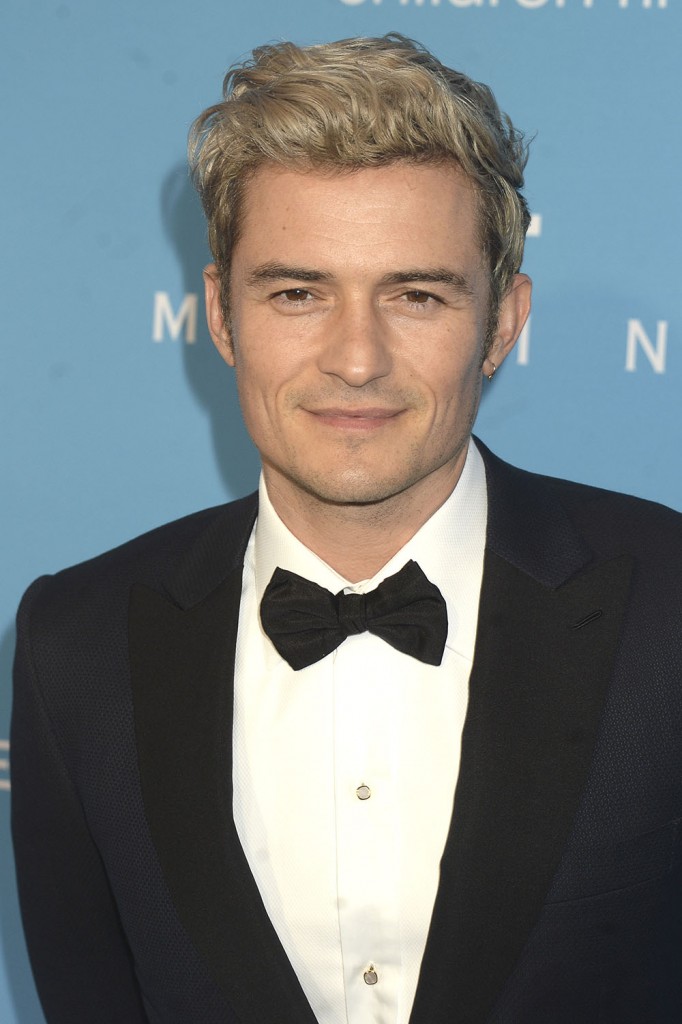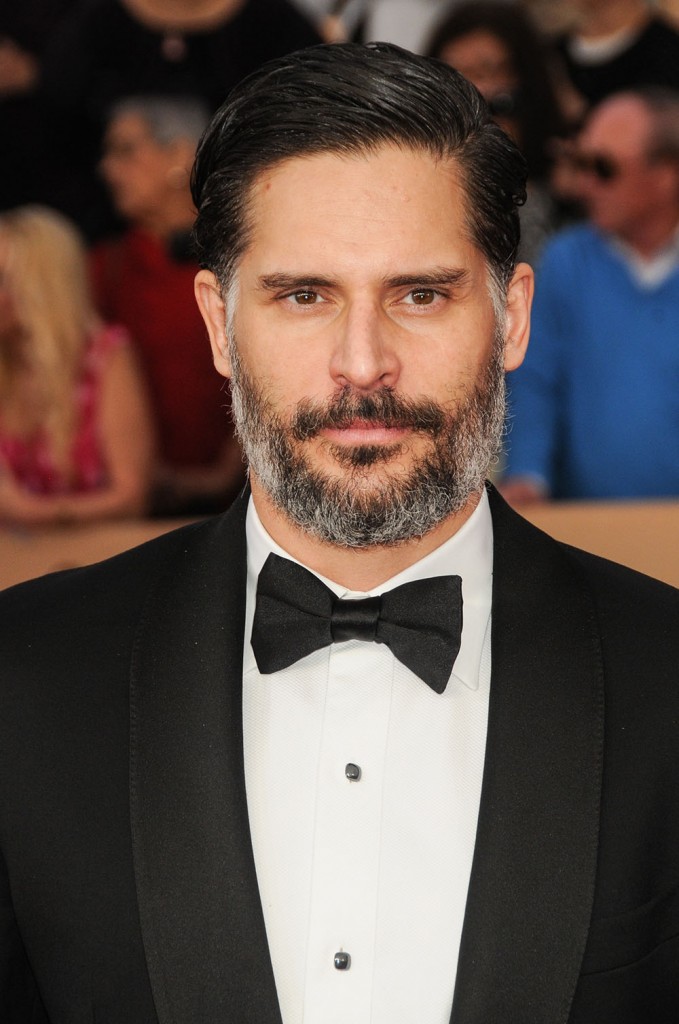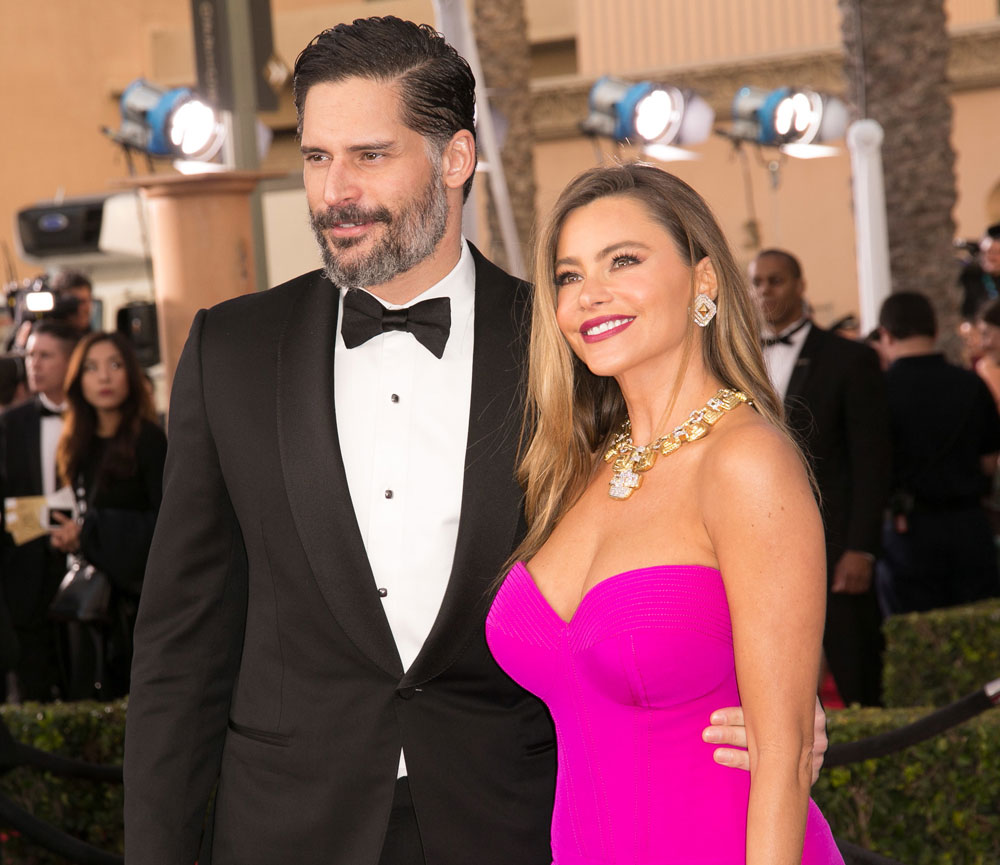 Photo credit: WENN.com, Fame Flynet, Getty Images