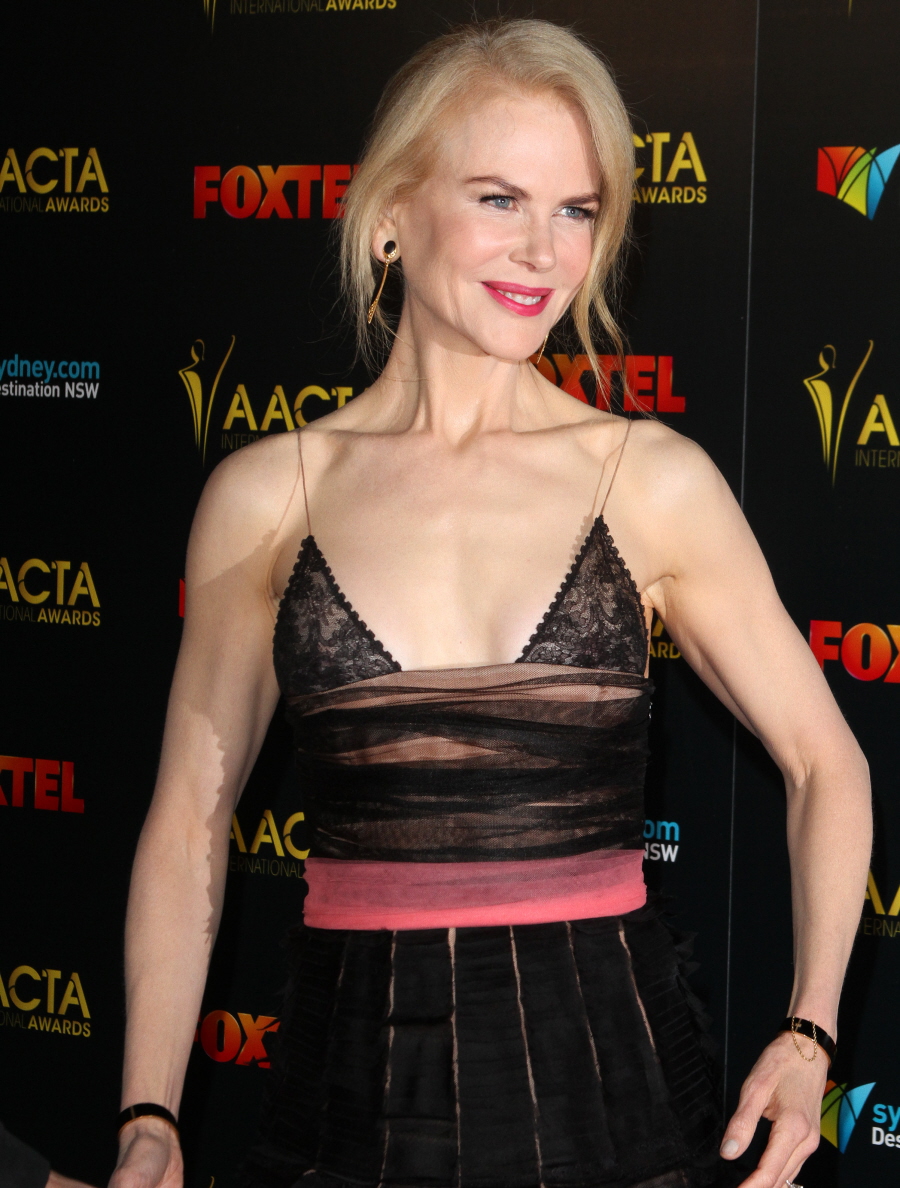 Nicole Kidman is currently promoting the HBO miniseries Big Little Lies, which she executive produced and stars in. She's also promoting Lion, the film which will likely earn her yet another Oscar nomination. In the course of her promotional blitz, she was asked about the incoming President Baby Fists, and she said last week: "[Trump is] now elected and we, as a country, need to support whoever is the president. That is what the country is based on. And however that happened, it happened, and let's go."
While Kidman isn't giving Baby Fists a ringing endorsement, the whole idea of just shrugging and going along is very privileged: that every American just needs to put aside every act of misogyny, every act of bigotry, every unhinged, disturbing statement and every suspicion that all is not as it seems. Nicole is rich, white and a dual citizen – when the going gets bad for the rest of us, she'll be fine (or she'll leave of her own accord). When Kidman was asked about that statement by the BBC, she tried to say more words. I'm not sure if this makes a difference?
Nicole Kidman is clarifying the comments she made about Donald Trump's presidency. The 49-year-old actress came under fire after she addressed the 2016 presidential election results in an interview with BBC 2's Victoria Derbyshire.

"I just say, [Trump's] now elected, and we as a country need to support whoever's the president because that's what the country's based on," the Hawaiian-born actress, who was raised in Australia and has dual citizenship, said.

The call for unity fell on some deaf ears, with many on social media lashing out at the actress. But in a new interview with Access Hollywood, Kidman clarified her remarks.

"I was trying to stress that I believe in democracy, and the American constitution. It's that simple," she said. "I'm just, I'm out of it now. That's what I said. It's that simple."

When speaking with the BBC 2, Kidman had said that she tends to stay away from speaking about politics. "I'm always reticent to start commenting politically," she explained. "I've never done it in terms of America or Australia." That said, Kidman did go on to say there were certain causes that inspired her. "I'm issue based," she said. "I'm very, very committed to women's issues."
Yeah, I believe in democracy too. I believe in the constitution. Which is why I don't support Baby Fists and I have no desire to be passive and vaguely supportive during his time in office, however long it may be. One of the reasons why I believe in democracy and the constitution is because I believe democracy and the constitution will help us out of this mess… if and when Baby Fist is impeached and/or charged with treason. Also: no one who supports women's issues should just shrug and wave the flag when Donald Trump's tiny hands are grabbing Lady Liberty by the p-ssy.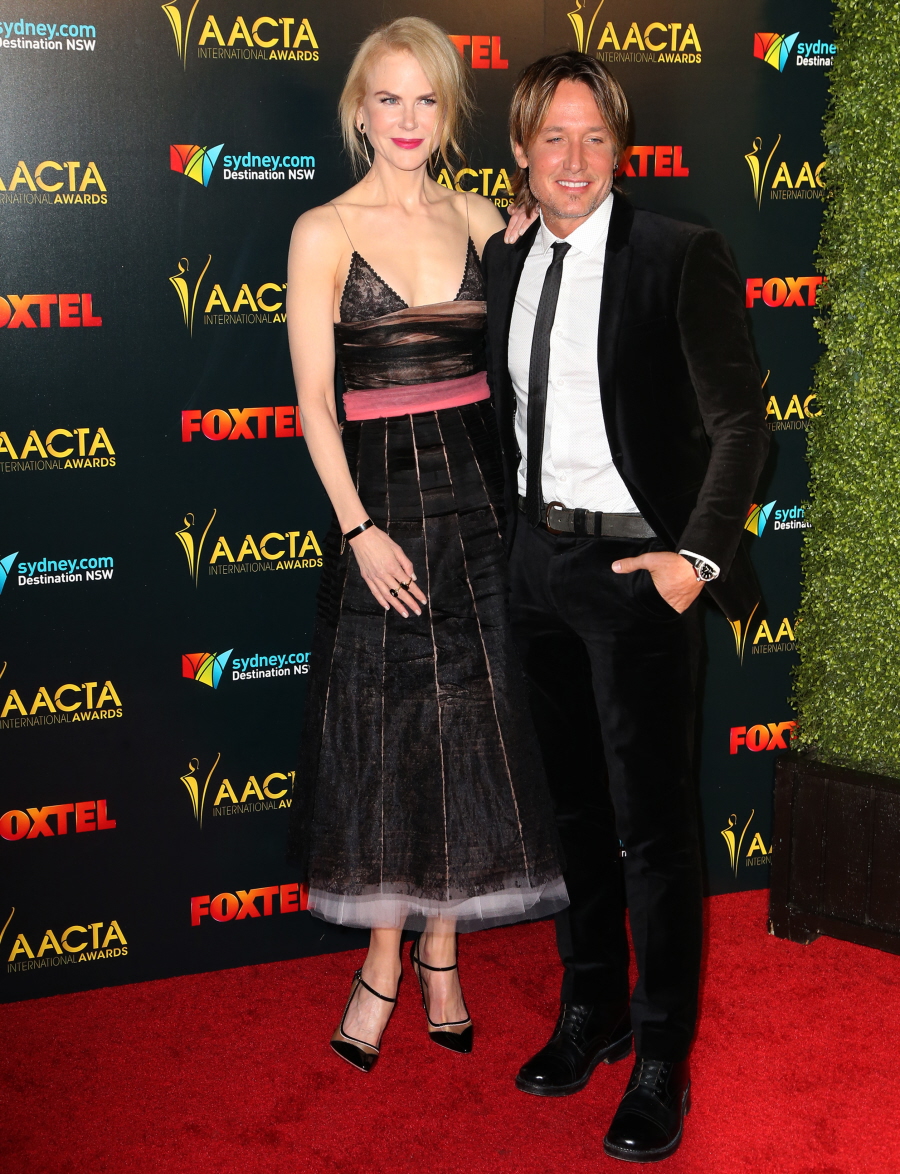 Photos courtesy of WENN.