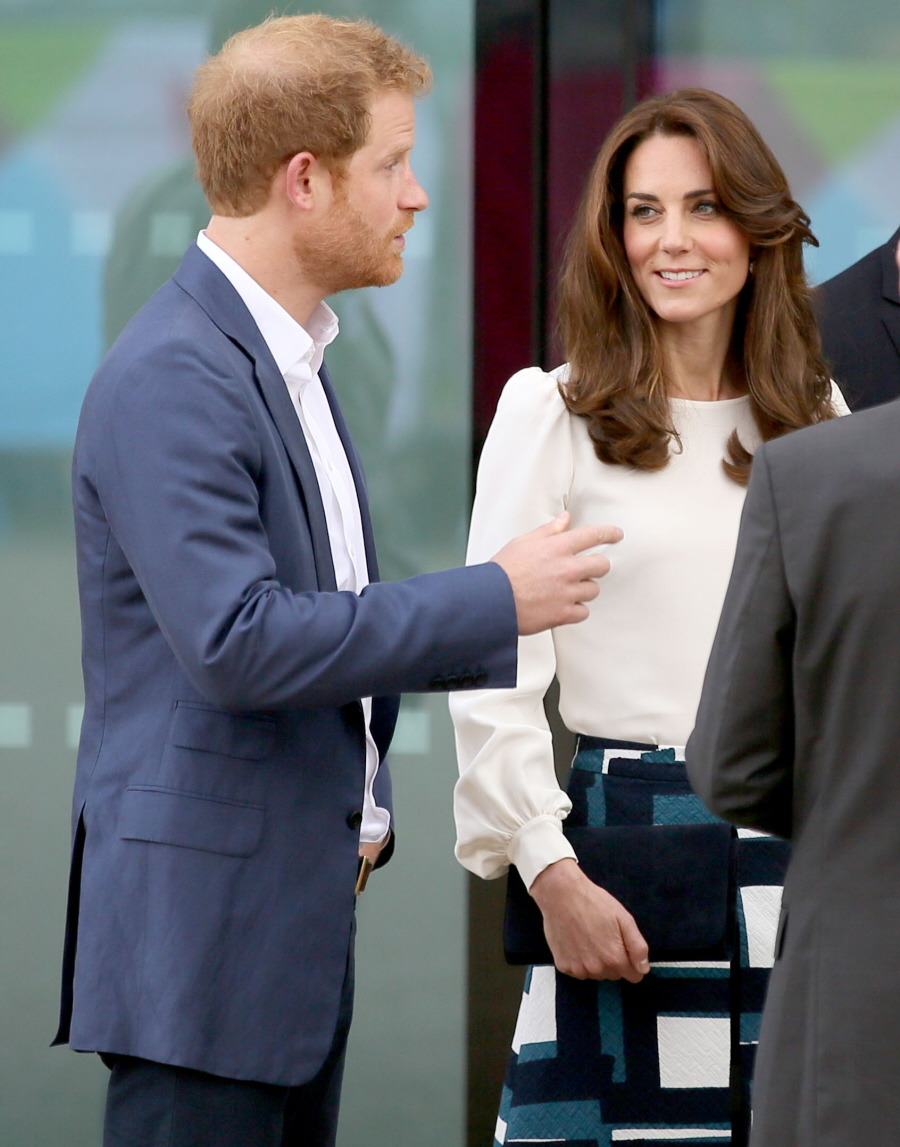 At least twice a year, the British tabloids try to sell some fan fiction about the Duchess of Cambridge and Prince Harry. Harry and Kate always seem to flirt with each other during public events, and Harry is often the "third wheel" for events with the Cambridges, especially in the past few years. Some say that Kate and Harry are very, very close, and that she's "his closest female friend" and something of a surrogate mother. I doubt that so much, but I do think they're friendly and that Harry adores his niece and nephew. Anyway, the big story has been "when will Harry introduce Meghan Markle to Kate?" Some outlets reported weeks ago that Kate and Meghan had already met, and some outlets said it happened yet. Who knows? Well, The Sun knows. And it sounds like The Sun got their story straight from a Middleton.
Smitten Prince Harry has introduced girlfriend Meghan Markle to sister-in-law Kate for the first time, The Sun on Sunday can reveal. The sexy actress was even introduced to the other most important girl in Harry's life – niece Princess Charlotte. It's a further sign of how the relationship between the royal and the Suits star is hotting up.

A pal said: "Kate was really looking forward to meeting Meghan and she knew how important it was to Harry. They are very close and he really values her opinion on girlfriends. Obviously Harry's mother, Princess Diana, died when he was very young so Kate really fulfils that older sister/maternal role. It went really well and Meghan was very excited about meeting her."

Harry and Meghan had just returned to London from their first romantic holiday to see the Northern Lights in Norway. Meghan, 35, had already met Prince William two months ago at Kensington Palace while Kate was still at their Norfolk home Anmer Hall. But after celebrating her 35th birthday there on Monday, she travelled down to London on Tuesday for the meeting. Prince George stayed in Norfolk as he goes to nursery there, but she brought Charlotte, 20 months, with her.

The pal added: "Harry and Meghan went over to Kate's apartment in Kensington Palace. William was also there and she got to play with Charlotte who she just adored. Meg had bought Kate a small birthday present – a very smart leather-bound 'dream diary' for her thoughts and ideas which Kate loved. This just shows how serious Harry is. He wants to take their relationship to the next level."
While I don't doubt that Kate and Meghan have already met at some point, I find it hard to believe that Kate – who makes laziness an art form – would go out of her way to travel from Norfolk to London on the day after her birthday JUST to meet Meghan and Harry. Granted, she was going to be in London anyway on Wednesday (for two work events) so maybe she just came up early and just happened to meet Meghan. I do wonder though… is it really that big of a deal that Kate and Meghan met? I thought it was a much bigger deal that Harry introduced Meghan to his father very early in their relationship. I guess it's important that Kate and Meghan meet because Kate is going to have to plot her strategy for how she combats all of the positive media stories about Meghan and her charity work. I guess that's why Kate needs her "secret weapon," her mother. Now, I would pay someone to introduce Meghan to Carole Middleton. Also: Meghan had to bring Kate a gift, because of course she did.
Just FYI to Harry: Now is exactly the time to branch out and get your own press office. It's going to get worse from here because it's becoming clear that the Middletons are trying to control the narrative around Meghan.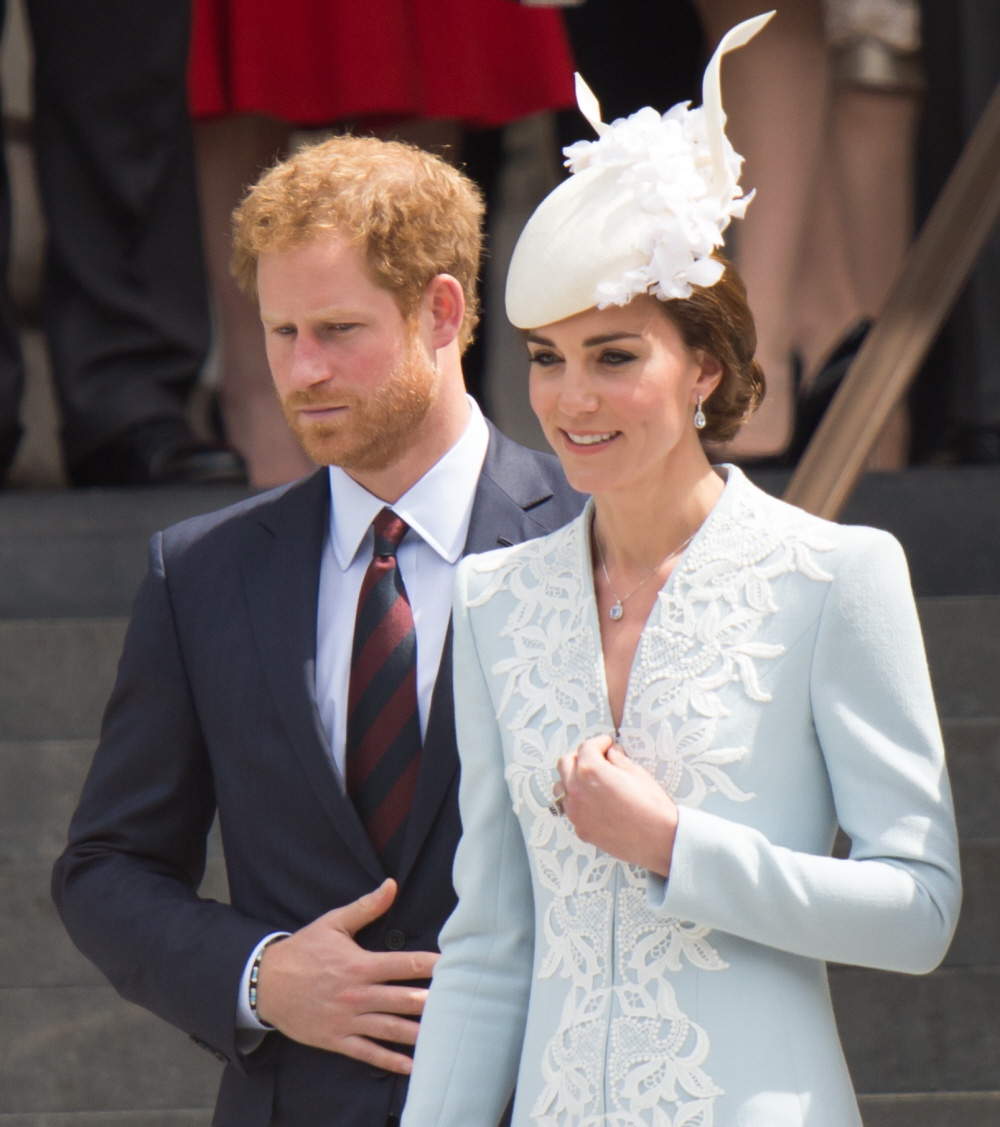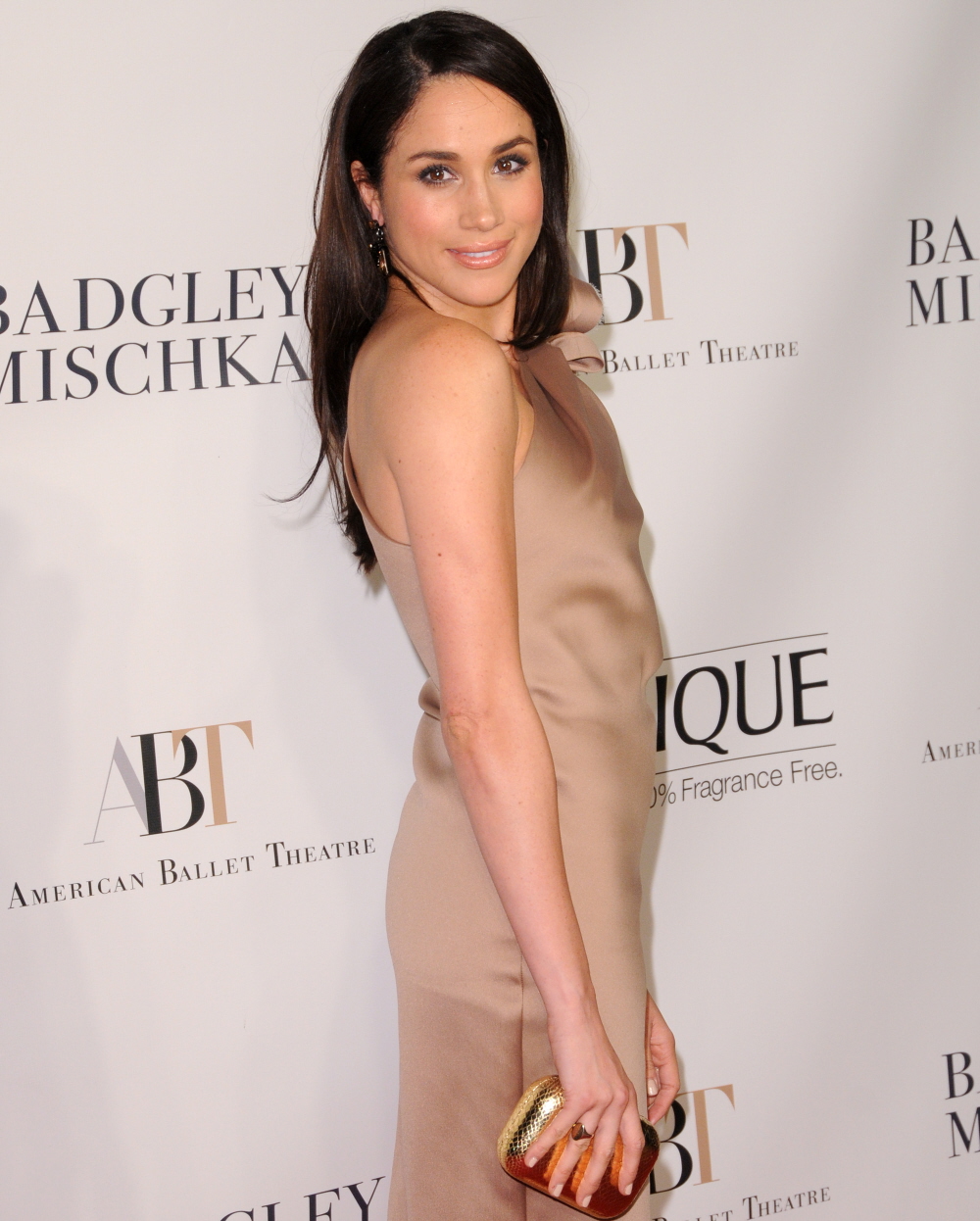 Photos courtesy of WENN.