Suki Waterhouse Gets Handsy With 'Rogue One' Star Diego Luna in Mexico (PHOTOS) https://t.co/af1mDZwJga

— TMZ (@TMZ) January 16, 2017
Et tu, Diego Luna? Just this weekend I had convinced myself that I had a shot with Diego. This is a man who has the hots for Jabba the Hutt, surely I could fit in his profile. But no, Diego is not traipsing around with a grotesque, psychotic, reptilian overlord, he's hooking up with blonde, 25-year old model/actress, Suki Waterhouse. According to TMZ, they were hanging out in his hometown of Tulum, Mexico over the weekend.
Suki Waterhouse knows age ain't nothing but a number when you're with a hotshot like Diego Luna on his home turf. 

Paps got the British model hanging out with the 'Rogue One' star in Tulum, Mexico over the weekend, and they looked pretty comfortable with each other … especially Diego's right hand.

He's more than 10 years her senior — Suki's just 25. But hey … may the force be with 'em.
Suki, as we know, has no issue with age differences, having gotten fairly serious with Bradley Cooper, who was 17 years her senior, and James Marsden, who was 18 years older than her. Diego was married to Camila Sodi for five years with whom he maintains a very close relationship. In general, I have no issue with age differences. If everyone is happy, I just don't care. However, I have a huge issue with people who aren't me macking on Diego Luna!
Suki and Diego filmed the Jim Carrey/Keanu Reeves apocalyptic cannibal film, The Bad Batch, together. So they've known each other for a while. But were they friends who just turned to romance or have they been together for some time? Yesterday, Lainey posted this Instagram from a year and a half ago:
That would indicate that they have been on the down low for some time. However, Suki was linked to Richard Madden just last month and they were supposedly getting serious. And she was bouncing back and forth between Cooper and Marsden between March and April of 2015, which is right when Diego and Suki began filming The Bad Batch. If they have been so good about keeping it quiet, why now? Is it to help Suki's song, Brutally's, flagging sales? Given that whatever that is above has been going on for a while, I'll give them the thumbs up. On-again/Off-again or casual hook up on occasion, either way, they have their groove together. Although, he needs to never stick his hands in her shorts again when there are paparazzi around. They look like the quarterback and the cheerleader headed to their lockers with that nonsense.
But listen Diego: when you're done with blonde models, Jabba and I will be over here waiting for you.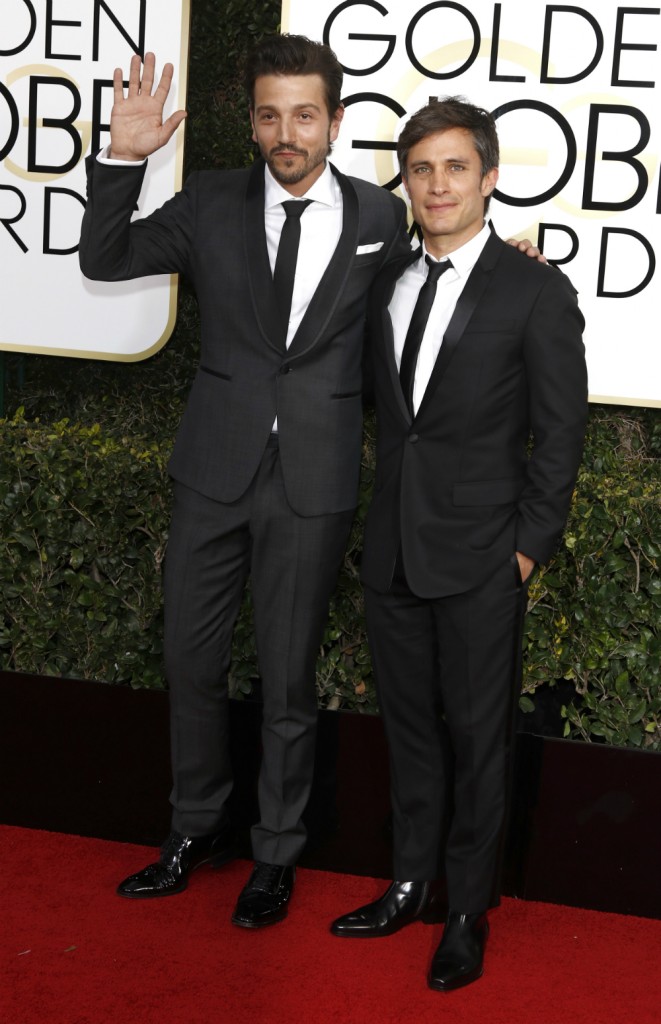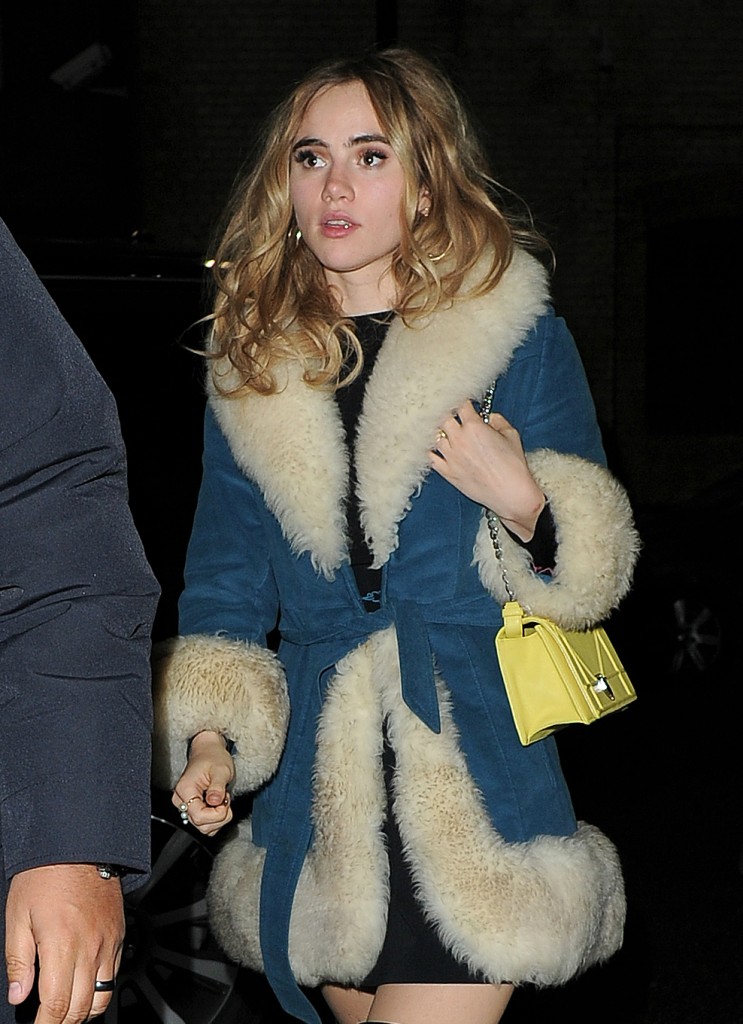 Photo credit: Twitter, Instagram and WENN Photos