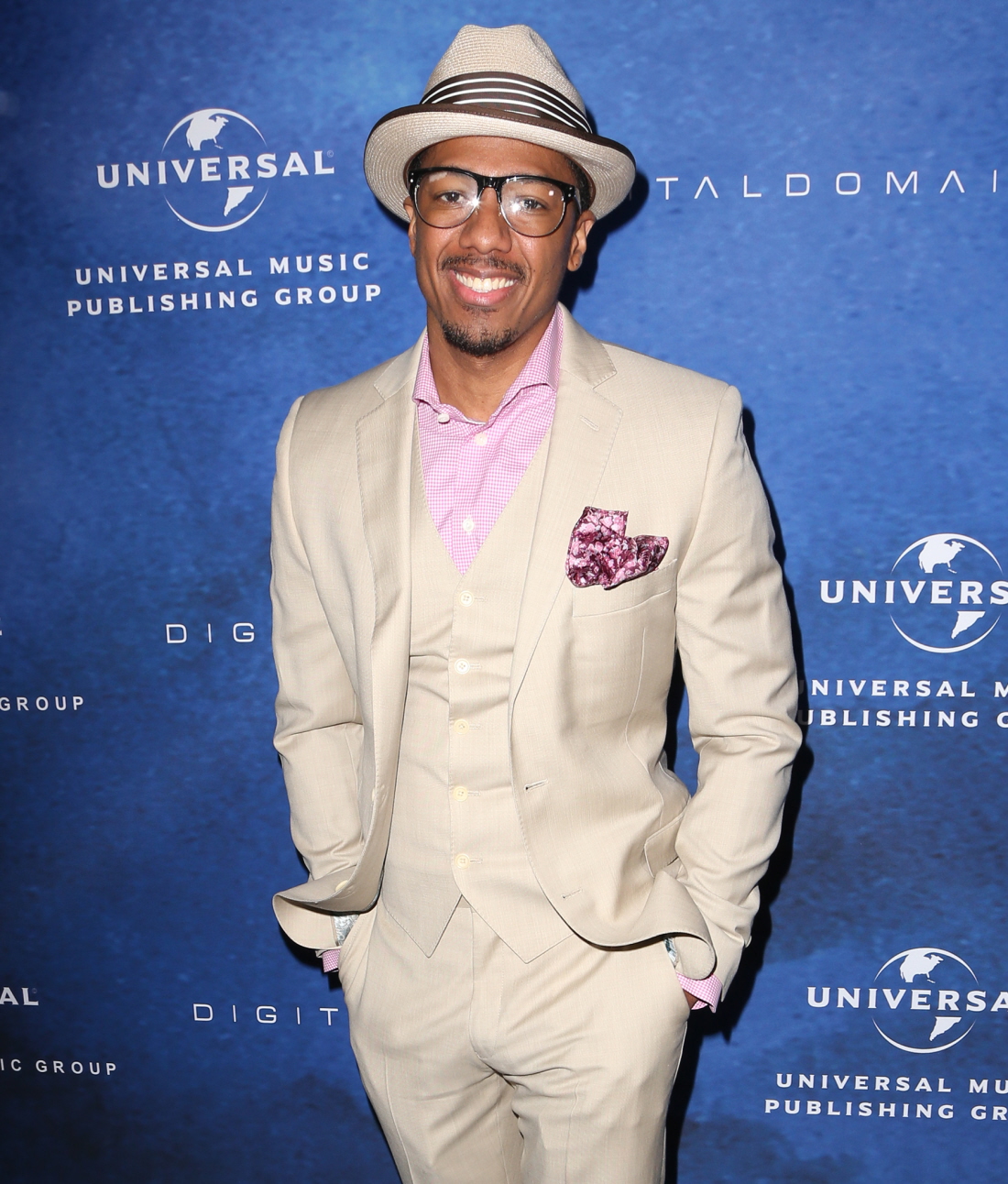 I really enjoyed Mariah Carey's New Year's Eve debacle. I probably enjoyed it more than I should have. It really was the perfect way to end such a terrible year. Why not have a huge, bigly mix-up with Mariah's earpieces and a backing track cue gone wrong and then we can watch Mariah just sort of stand around and look confused for a few minutes? It was perfect. I also suspected that the debacle was not Mariah's fault, or at least not completely her fault. Her manager maintained that producers intentionally sabotaged Mariah, either that or producers were just completely and totally negligent. But what if the whole thing was a massive conspiracy by some shadowy government figures? WHAT IF THIS IS AN X-FILE??? That's what Mariah's ex-husband thinks. Nick Cannon suggested as much on The Ellen Show this week, saying:
"I'm a conspiracy theorist. I think the government did that, they set her up. That was a distraction. Anyone who knows about performing and having inner ears and stuff like that, things like that can go wrong on live television. I screw up on America's Got Talent all the time. When there's people in your ears, saying things and stuff, I think she got kinda busted. But being the diva that she is, she was like, 'I'm just going to walk around and pose.' Like Ryan Seacrest said, 'She can do no wrong.'"
Nick's line about the "government" got laughs, but I actually think he was half-serious, especially since we know exactly what kind of conspiracies he believes in. He believes that Planned Parenthood is out to get the African-American community. He believes that women should not have the right to choose. He believes that Hillary Clinton and Donald Trump represented the same kind of "oppression." Is it so hard to believe that he would believe that some shadowy government figures decided to sabotage Mariah Carey's NYE performance as a way to distract the country from the Orange Apocalypse? Meet me in the parking garage, Deep Throat. This one goes all the way to the top! What's next? The CIA plants terrorist-repellent messages in Taylor Swift's new album!!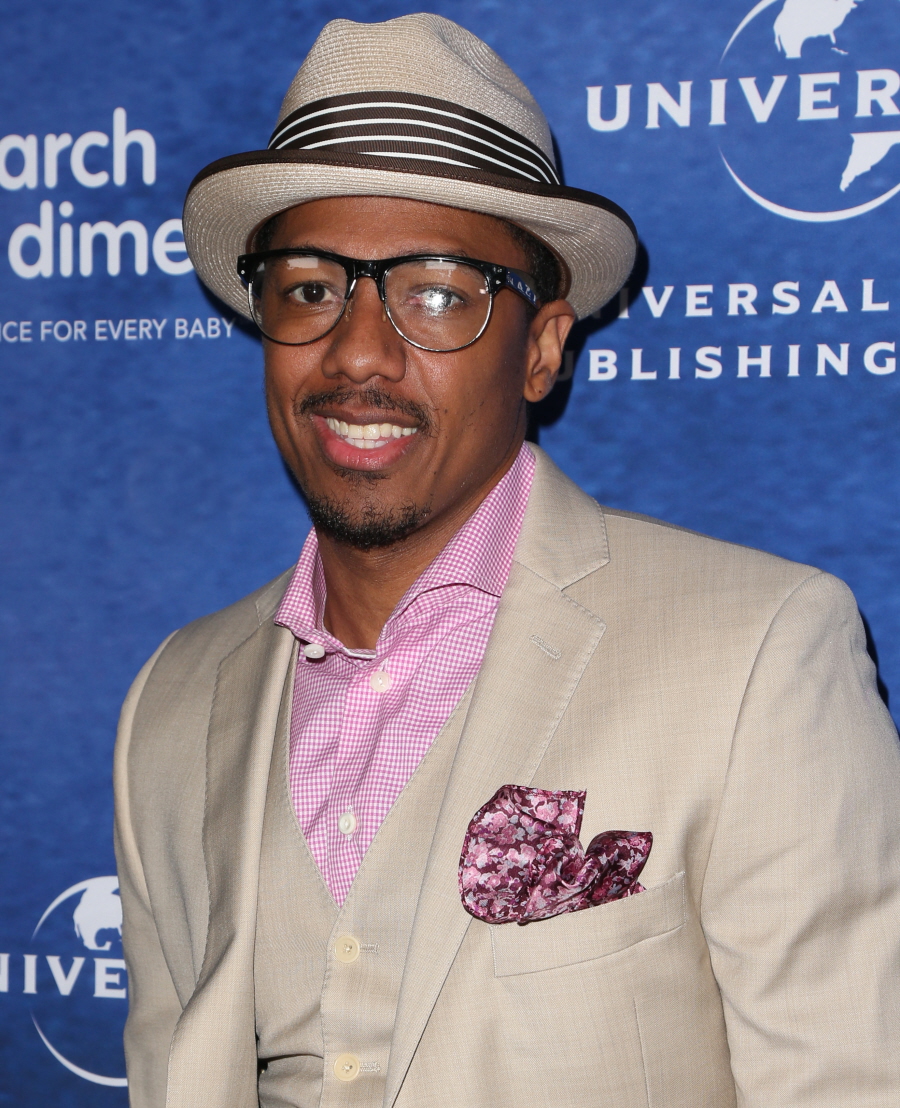 Photos courtesy of WENN.