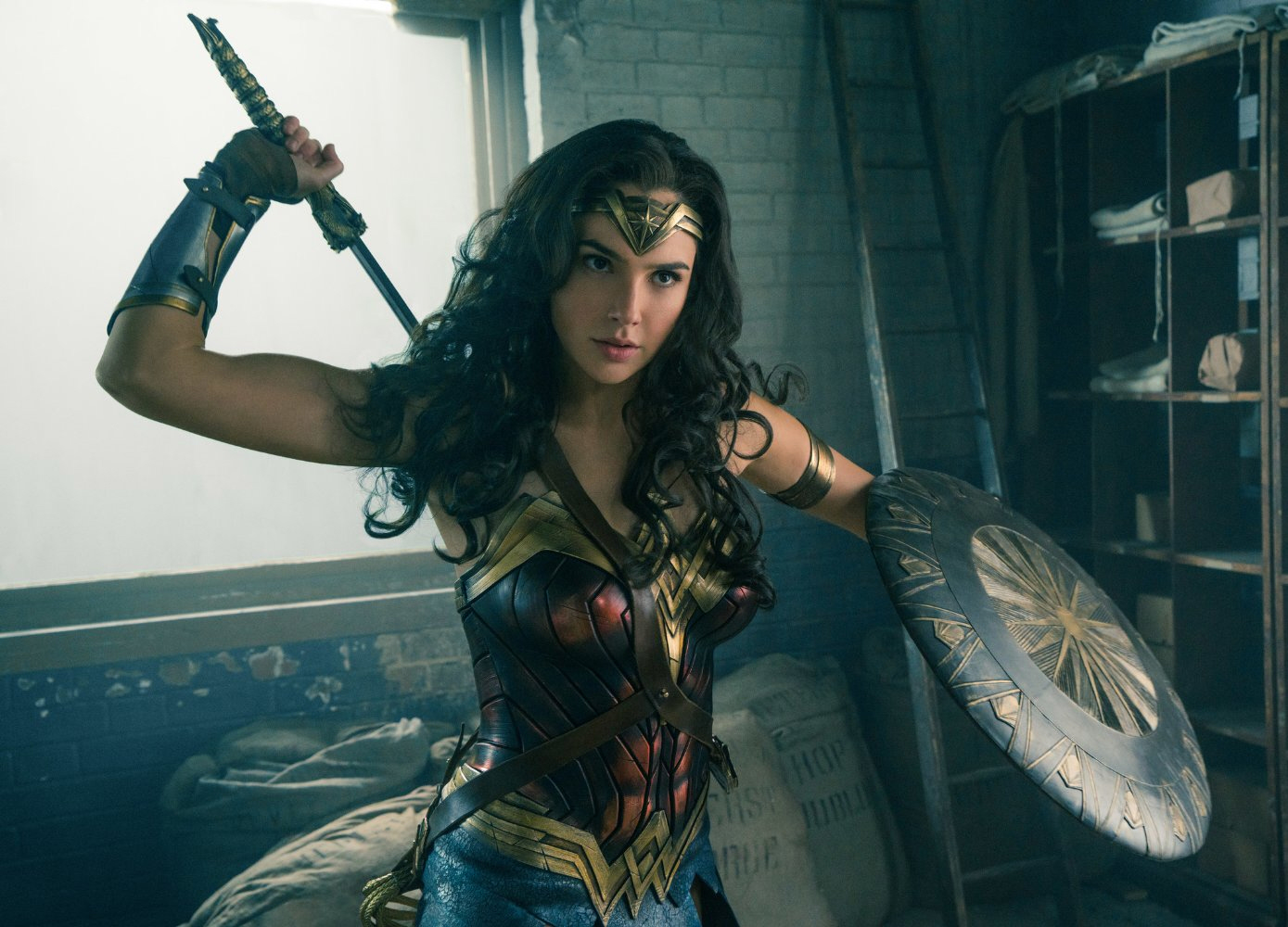 Last September, Pajiba published a fascinating open letter to Warner Bros' CEO Kevin Tsujihara, written by a former Warner Bros employee – go here to read. The letter went viral, mostly because the ex-employee said a lot of the stuff that the fans had been saying for a long time: stop screwing up beloved franchises, stop pouring good money after bad, stop with the endless reshoots to "fix" problematic films that should have been corrected at the script level and much, much more. The letter was also widely discussed because the ex-employee still had connections and friends at WB, and those sources said that WB's Wonder Woman is actually a huge mess.
Personally, I could take or leave most superhero films. I find that Marvel films have dissolved into their insular smugness. The current incarnation of the Batman/Superman franchises have left me cold too. But I was looking forward to Wonder Woman, mostly based on two excellent-looking trailers. I hoped that WB had at least gotten Wonder Woman right, so that WW wouldn't be held up as an example of "why a stand-alone superheroine film doesn't work." But guess what? There are even more rumors that Wonder Woman is a mess. Sasha Perl-Raver, host of Schmoes Know, told the audience:
"So, I don't want to throw anyone under the bus. We have somebody within our community who has gotten insider information that broke my effing heart this week, because I have tremendous belief that Wonder Woman is gonna be awesome and I heard it stinks from the same person who told me that they heard that BvS stinks…The person who I spoke to…their response was 'I'm very disappointed in what I saw, and it seems like all the problems are the same problems. It's discombobulated, it doesn't have narrative flow. It's just very disjointed."
It wouldn't surprise me if the story doesn't make much sense, because plot holes and superhero films go together like peanut butter M&Ms and shame. The optimistic side says that the film can be disjointed and still be good or enjoyable. The pessimistic/realistic side of me says that the rumors are probably true and that the film is a shambolic mess. Of course, there's also hidden option #3: the film is neither a total mess nor totally amazing, but Warner Bros is playing a PR game with expectations, trying to dial it down a notch so that when the film doesn't suck nards, people will be like, "Yay, go see this!"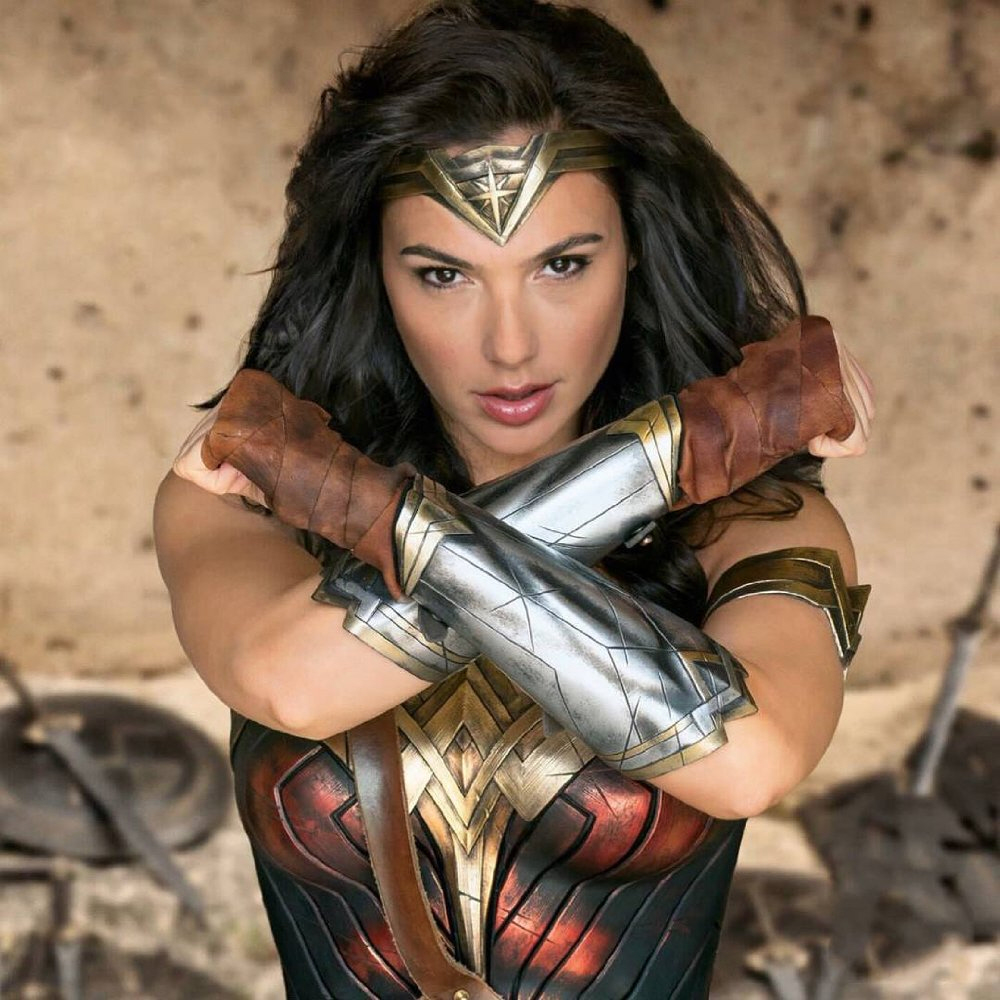 Photos courtesy of Warner Bros.