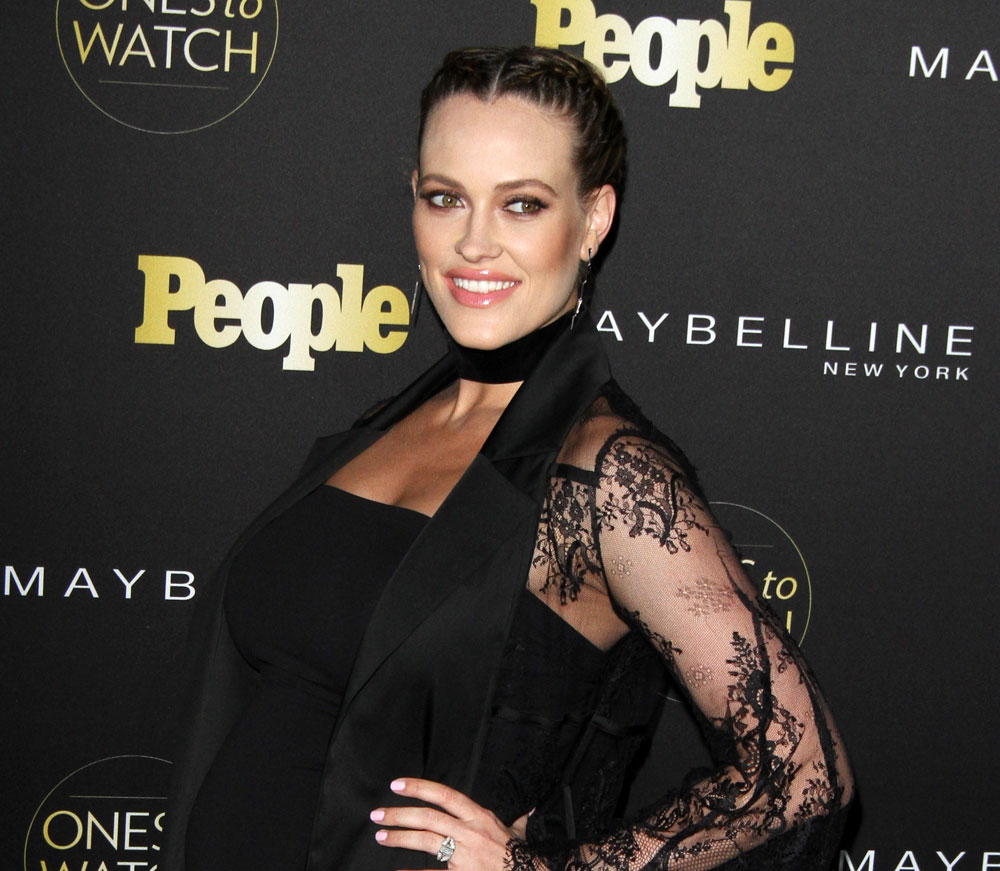 Last week, Dancing with the Stars pro, Peta Murgatroyd, posted a photo of her post-baby stomach and admitted that she looked five months pregnant leaving the hospital. Peta welcomed son Shai Aleksander, with DWTS costar Maksim Chmerkovskiy, on January 4th. This was one of the first times (not THE first time, but one of the first times) that a celebrity had shared a raw, unfiltered photo of their post-pregnancy body and talked about the shock of seeing themselves that way. As I mentioned in that story, I remember this time after having a baby too well. I also remember how I was totally unprepared for it, because no one had told me that it would happen and I assumed my stomach would be much flatter (not entirely flat, but deflated at least) after having my baby.
Now Peta is sharing her progress and again she isn't turning to the side in perfect lighting or wearing high-waisted flattering compression pants, she's showing her stomach and how it pokes out. This is a woman who was in peak physical condition as a professional dancer when she gave birth and she's not waiting to "snap back" before she posts some glamorous shots. Here's what she posted:
This is how I expected to look immediately after having a baby, but obviously that was not reality for me, and I was in no way as fit as Peta was beforehand. I got up to nearly 200 pounds while pregnant too so it was an unrealistic expectation.
For all you can say about social media perpetuating narcissism, there are people (and celebrities) who are sharing less than perfect slices of their lives. On one hand there's kind of vulnerability in that. Ultimately it's strong to be so open and admit your flaws. Peta will be incredibly fit again, likely within about five months. In that time quite a few new moms will see her photos and realize that they don't need to be so hard on themselves about their own bodies and levels of fitness. Personally I did not make exercise a priority when my child was two weeks old because I was just trying to get some sleep and adjust to having a newborn, but this is Peta's job and she's doing it without blowing smoke.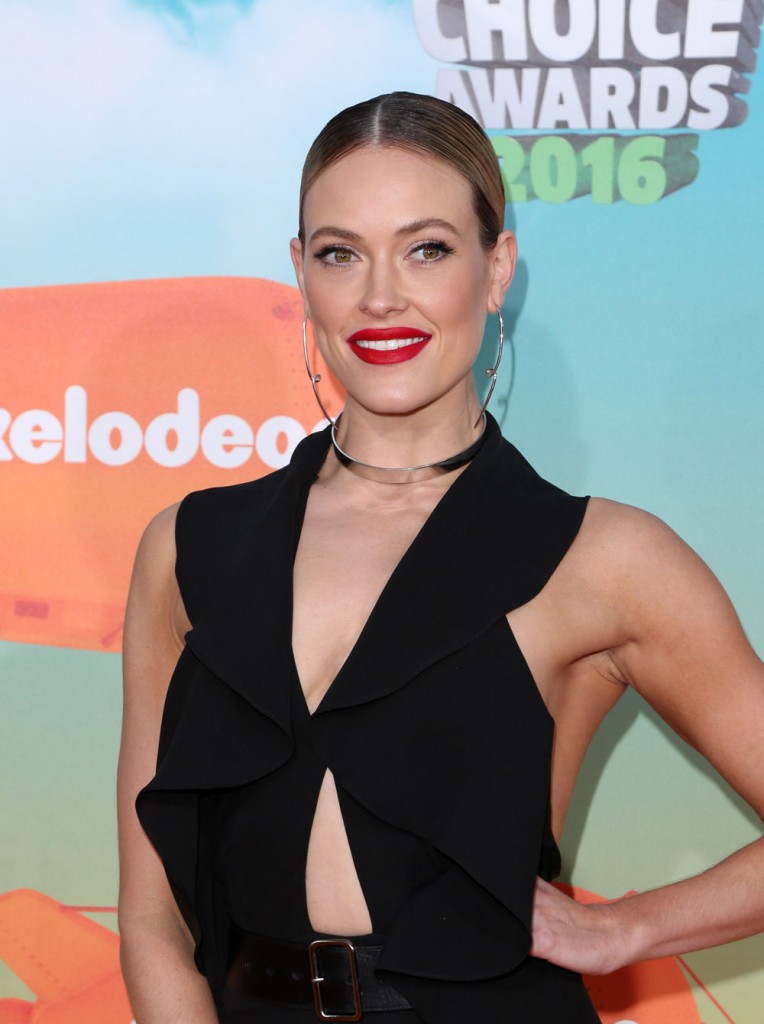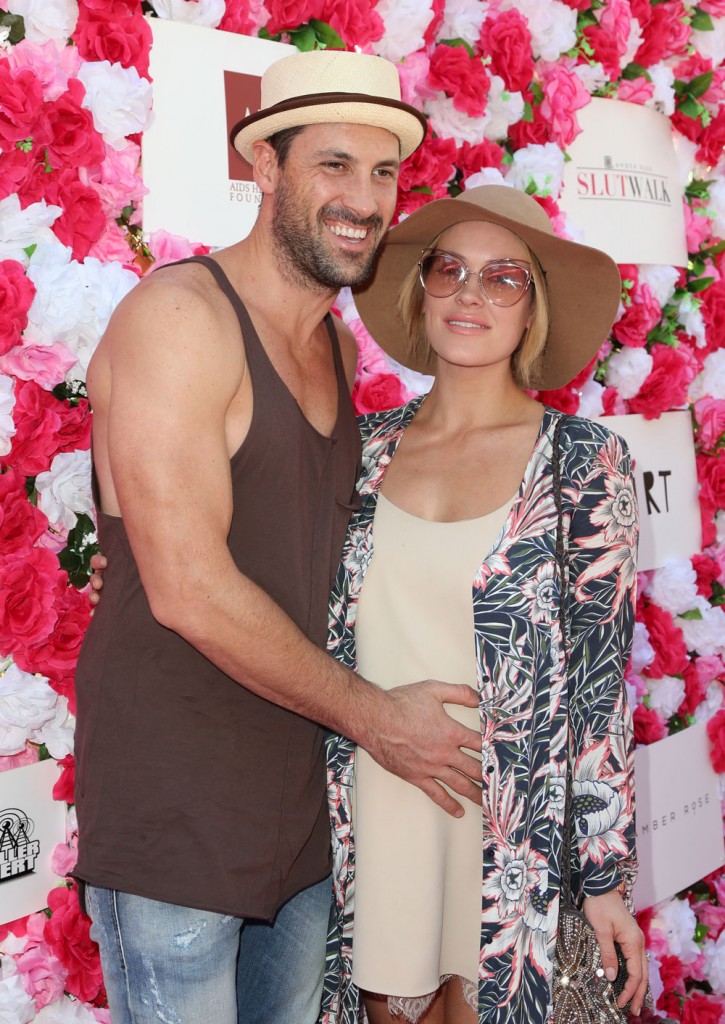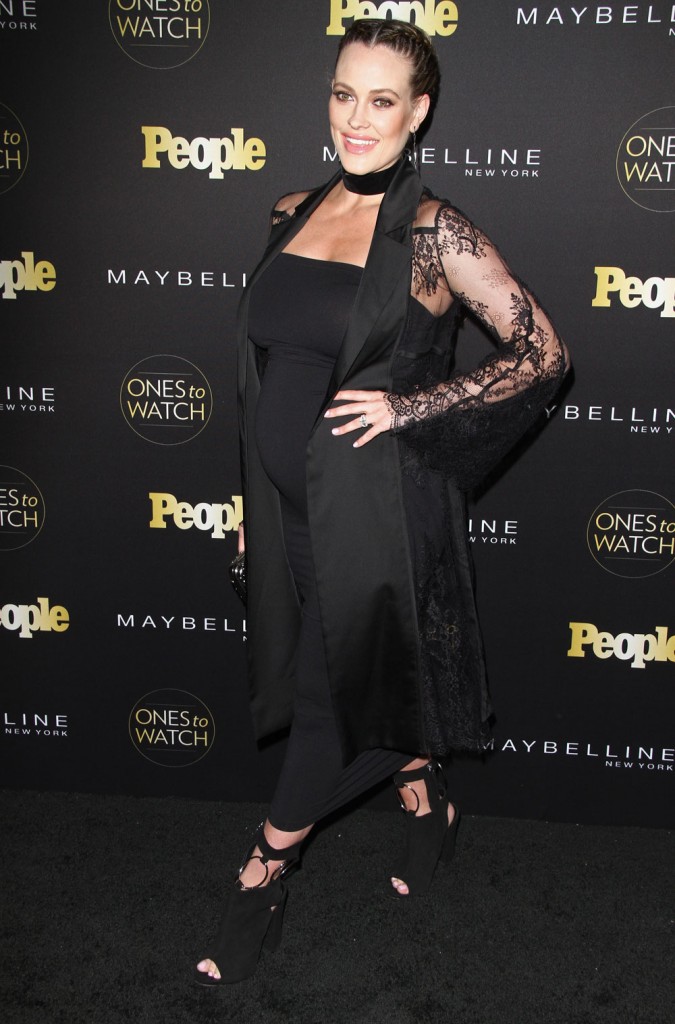 photos credit: FameFlynet and WENN