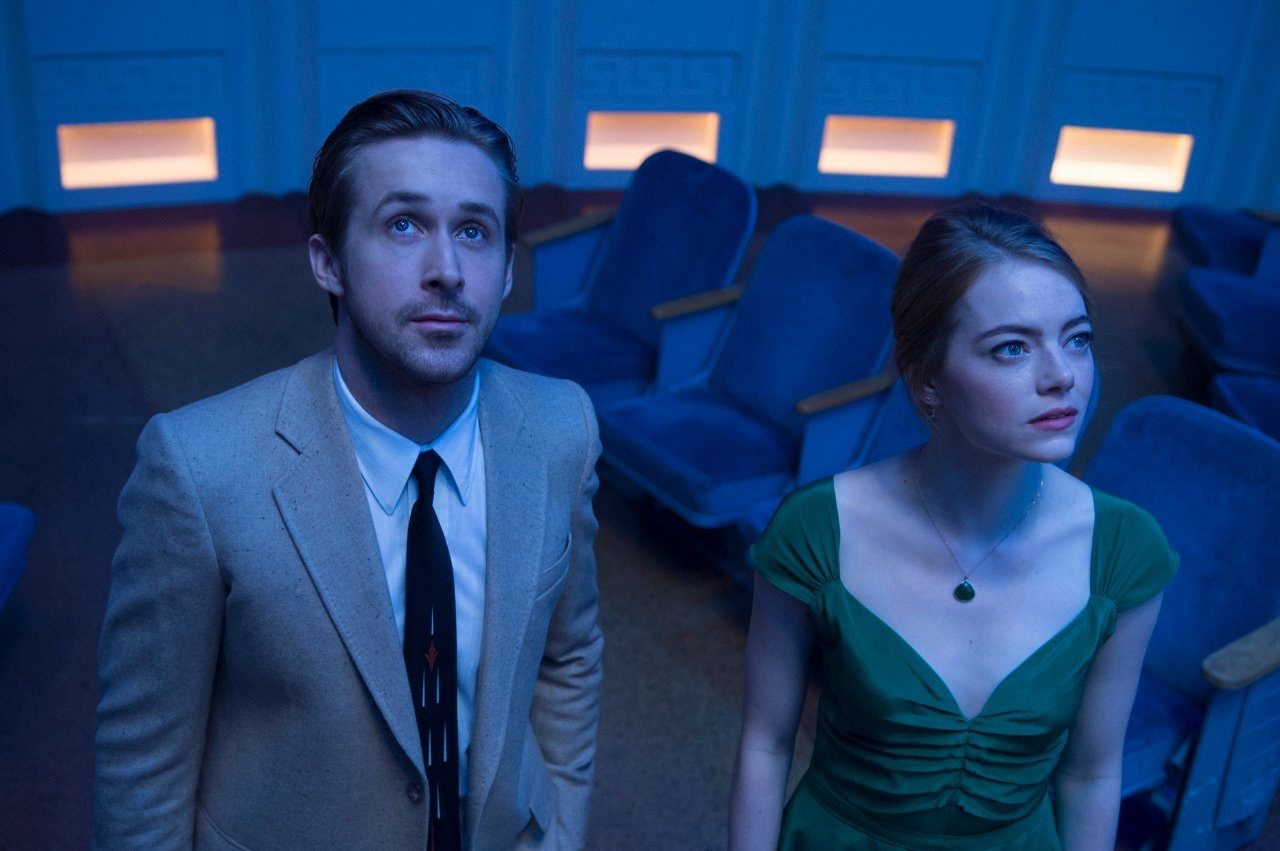 The 2017 Oscar nominations come out tomorrow morning at 8:30 am EST. I'm actually looking forward to seeing how some of these races have shaped up. Back in December, I honestly thought that most of the acting categories were pretty much locked in, but the Golden Globes and the SAG and BAFTA nominations have thrown me for a loop. Like, does Emily Blunt seriously have a chance at a nomination for The Girl on the Train? Will Loving be completely snubbed?? Anyway, this is a post for guesswork and predictions.
There's no egregious DiCaprio-situation this year. Like, at this time last year, Leonardo DiCaprio was doing everything he could to put a lock on his Oscar. That's not really happening with anyone this year. Like, Emma Stone, Natalie Portman and Casey Affleck are majorly campaigning, but it's all pretty much by the books. I think Casey is hustling a lot more than we realize, mostly behind the scenes.
Where the money's going. According to FiveThirtyEight's analysis, most of the money on print and online Oscar advertising has gone to Loving and Manchester by the Sea. Those studios are spending about the same (high) amount of money on "for your consideration" advertising, and then Sully, Nocturnal Animals and La La Land are spending about the same amount on the second tier of advertising. 538 also tried to gauge "buzz" about the films and they think Fences, La La Land, Moonlight and Manchester by the Sea have the most buzz ahead of the Oscars.
The directors will be messy. I just have a feeling about this, you guys. It might be Mel Gibson popping up for Hacksaw Ridge. It might be Martin Scorsese for Silence (which has barely any buzz). It might be a prominent snub for Barry Jenkins (Moonlight). I just feel like something weird is going to happen there.
The Best Actress race is crazy. Most years, the Best Actress race isn't this complicated. There are usually one or two favorites and then the other nominations go to a shortlist of names we've already seen a lot already. This year, there are two favorites: Emma Stone and Natalie Portman. They are, for sure, getting nominated. But everyone else is up in the air. Will Emily Blunt stun everyone and get nominated? What about Ruth Negga? Taraji P. Henson in Hidden Figures? Isabella Huppert for Elle? Amy Adams in Arrival? Annette Bening? Meryl Streep? Also: watch this category for whitewashing. I'm worried that somehow Taraji AND Ruth won't get nominations.
The Best Actor race is meh. I really want Jake Gyllenhaal and Ryan Gosling to both get nominated and really run campaigns to scare the crap out of Casey Affleck. While I think Ryan will get nominated, I just think Casey has a lock on this now. I also think Viggo Mortensen will probably end up with a nomination (he got a SAG nom out of nowhere too). I'll be surprised if Denzel Washington gets nominated. And I'm worried that Joel Edgerton is being shut out.
The supporting categories will have minority actors. If Naomie Harris, Mahershala Ali, Dev Patel and Octavia Spencer don't get nominated, that will be the third year in a row of #OscarsSoWhite. But keep in mind that it's completely possible that minority actors will only be nominated in the supporting categories and the lead categories will be all-white. Which is another conversation about diversity in film we need to have.
Viola Davis better have this locked up. Seriously, if she doesn't get an Oscar for Fences, what are we even doing?
Best Supporting Actor shocker. Will Aaron Taylor Johnson end up with a nomination? The smart money last month had Michael Shannon getting all of the attention, but now Aaron looks like he could get his first nom.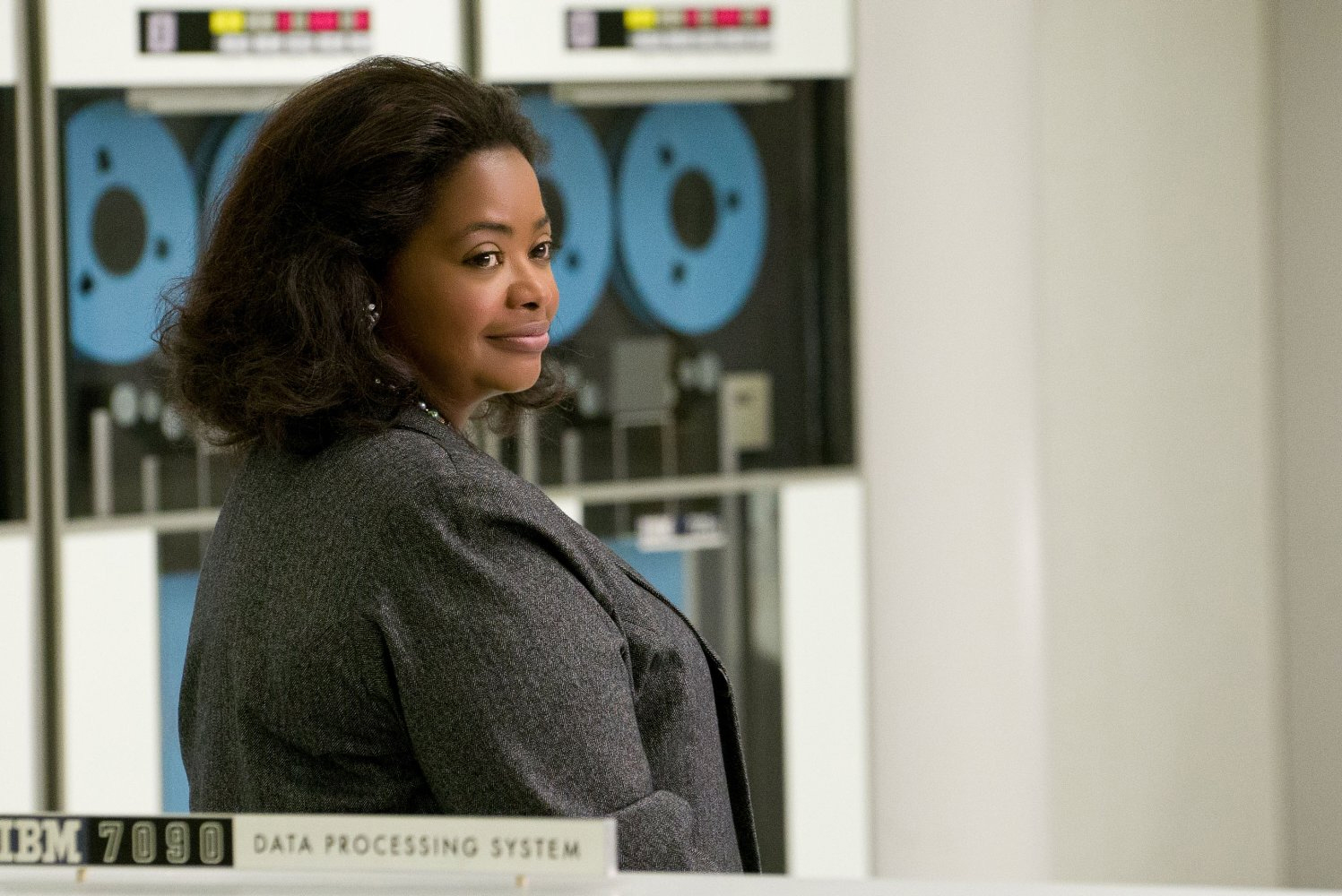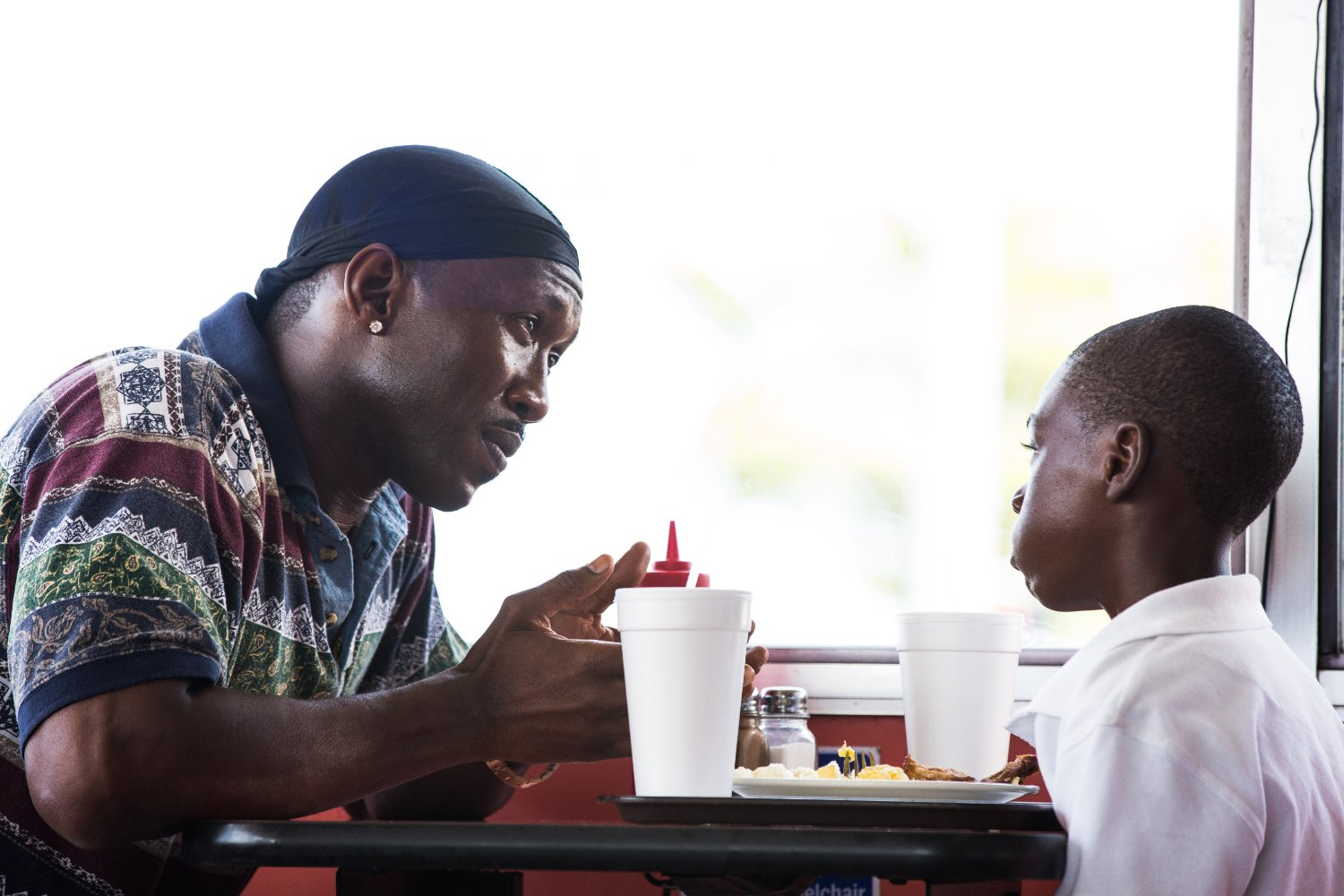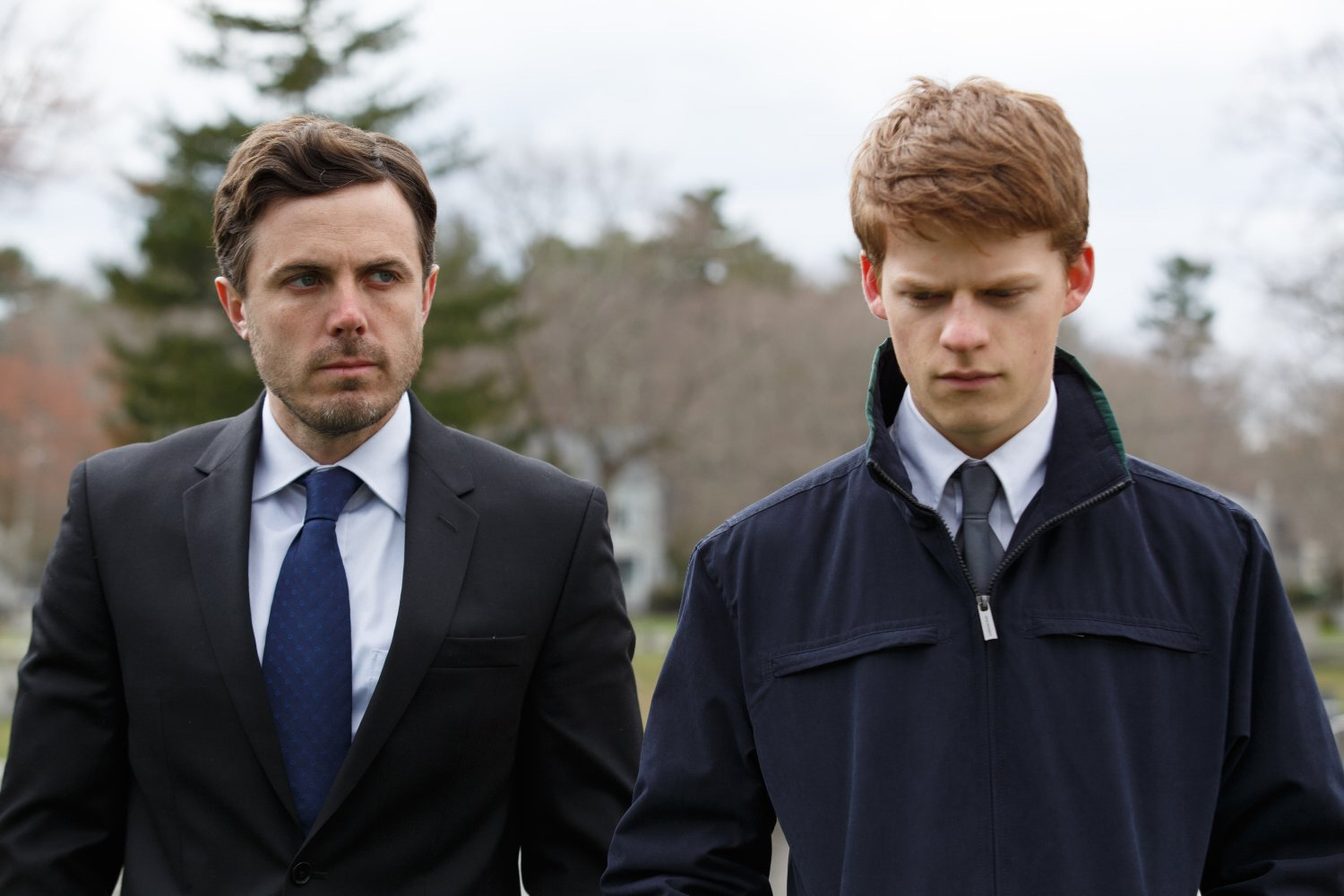 Photos courtesy of IMDB.