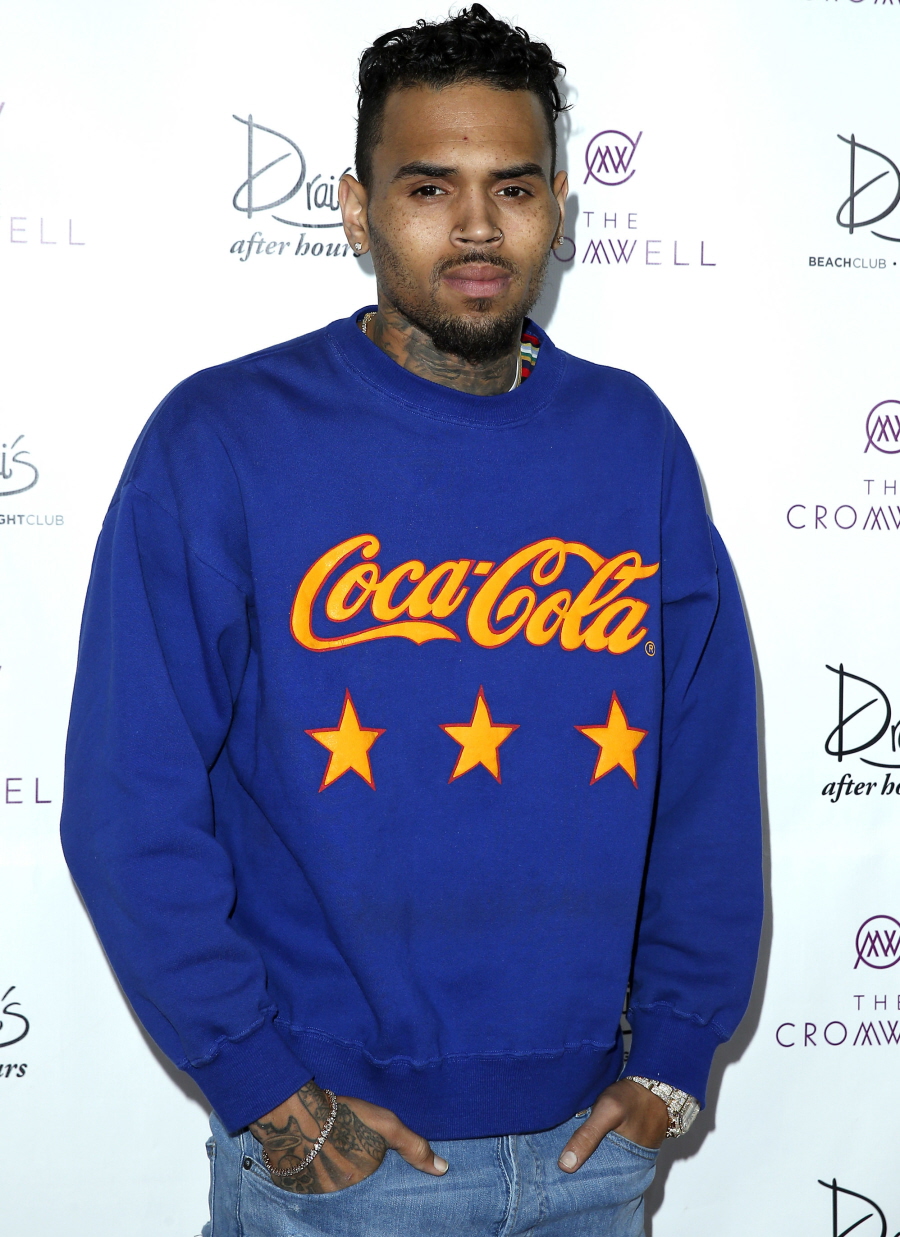 In case you were wondering, Chris Brown is still the worst. Shocking, I know. Breezy made another stab at relevancy over the weekend following Aziz Ansari's hosting gig on Saturday Night Live. Ansari name-checked Chris Brown in his opening monologue, basically comparing Breezy to Emperor Baby Fists, as Ansari compared Trump voters to Breezy's fans. Here's the clip again:
The relevant joke comes around the one-minute mark. This is the joke:
"I do think we should be careful though. We can't demonize everyone that voted for Trump. Some people are like, 'everyone who voted for Trump is a dumb, racist, misogynist, homophobe' – and I'm like, hold on, we're talking about 63 million people. Don't judge them by their worst… I'm sure there's a lot of people that voted for Trump the same way a lot of people listen to the music of Chris Brown, where it's like, 'Hey, man! I'm just here for the tunes. … I don't know about that other stuff. I just like the dancing and the music. I don't condone the extracurriculars. If you think about it, Donald Trump is basically the Chris Brown of politics. And 'Make America Great Again' is his 'These hoes ain't loyal.'"
So of course Chris Brown had to say something. He couldn't just sit back and be grateful that he is famous enough to be a punchline on SNL. First he posted (then deleted) a video where he whines: "I can't f–king catch a break. This n—a said, 'Donald Trump is the Chris Brown of politics.' I swear I'm gettin' the f–k outta here. Don't f–kin' trust what you see. Even salt look like sugar." Then he posted the video of Ansari's comments and wrote: "F–K NO!!!!!! Somebody tell ALADDIN HOP OFF MY D–K!" How charming. I'm sure it never gets old for Aziz and every other brown man to be referred to as "Aladdin."
Also: just a note to Us Weekly… this is not Chris Brown "clapping back." This is racism. Please call it that.
This has been your Chris Brown update. I write a Chris Brown story every few months just to remind people that he hasn't changed whatsoever. In fact, I would argue that he's getting worse.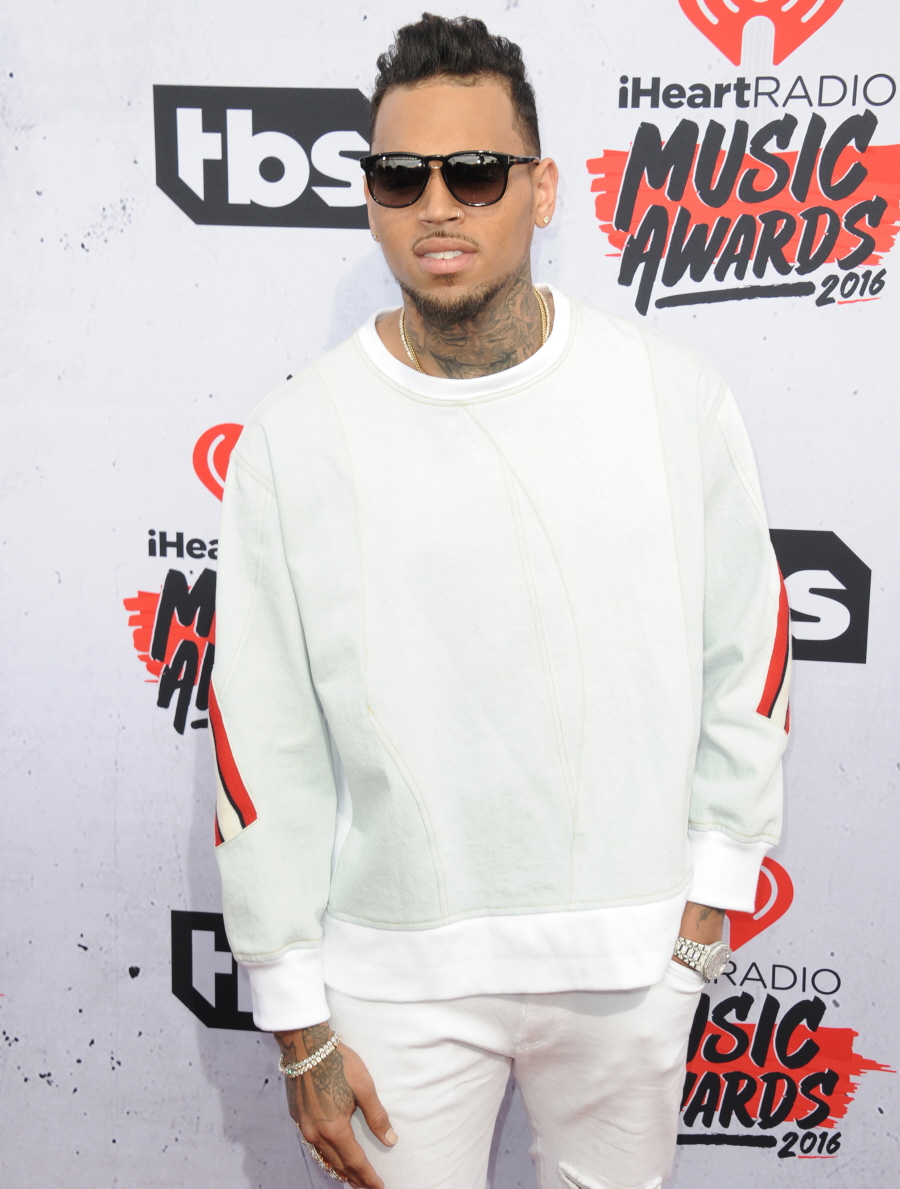 Photos courtesy of WENN.