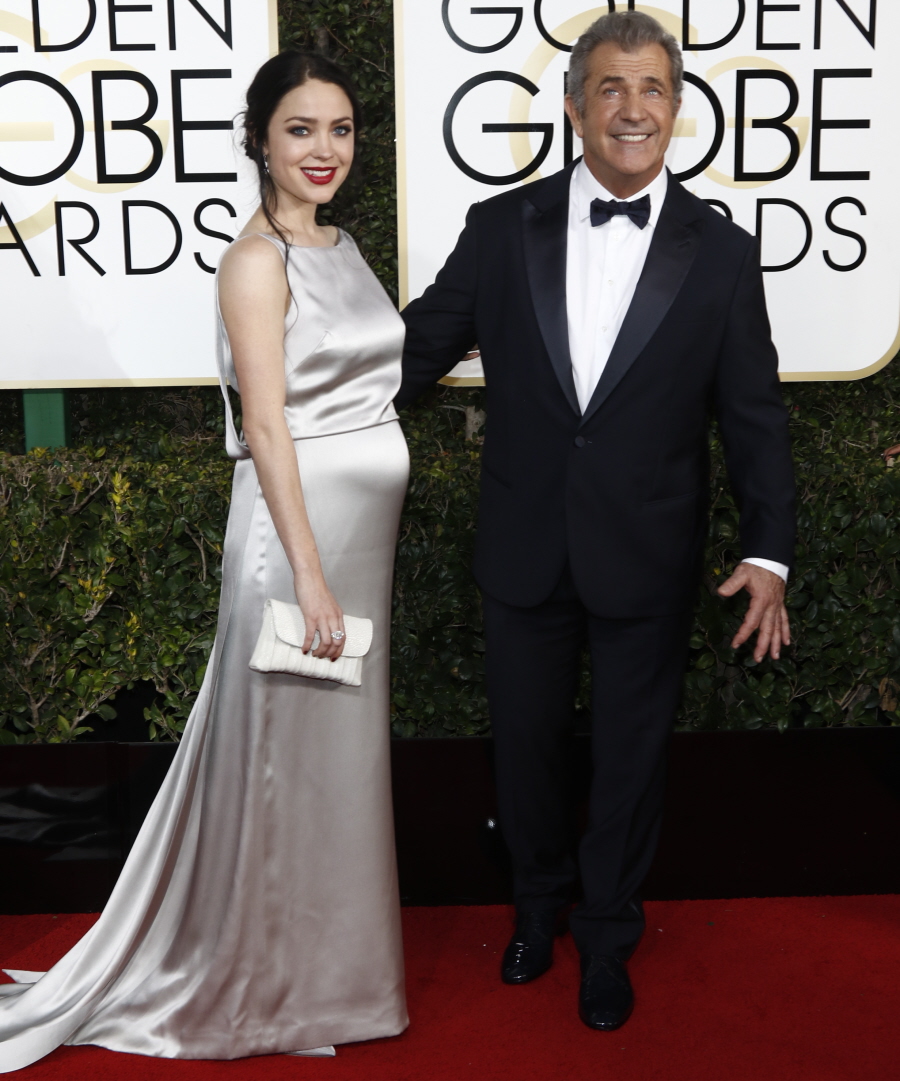 Mel Gibson has become a father for the ninth time. How does that make you feel? I mostly feel sorry for his girlfriend, Rosalind Ross. Mad Mel is 61 years old and Rosalind is 26 years old. That's right, she's not even half his age. Rosalind and Mel started dating in 2015 and he started to take her to parties and awards shows last year. They announced they were expecting back in September, right as Mel began promoting Hacksaw Ridge. And now they have a baby boy.
It's a boy for Mel Gibson! The actor and Hacksaw Ridge director welcomed his first child with girlfriend of two years Rosalind Ross, his rep confirms to PEOPLE exclusively.

Son Lars Gerard Gibson was born Friday, Jan. 20, in Los Angeles, weighing in at 5 lbs. 5 oz.

"They're thrilled and Lars is adorable. Their family is all around them and Mel is over the moon. They're home and everybody is healthy and happy!" a source tells PEOPLE.

Already a father of eight kids, Gibson, 61, confirmed the pregnancy in September.
Lars Gerard Gibson… hm, to be fair, it has a nice flow. "Lars Gerard" sounds like a German poet, or at the very least, a Dutch rock star. I sort of wonder if one or both of those names are family names on either side. Maybe on the ninth kid, Mad Mel let his baby-mama choose the name? Anyway… congrats to Mad Mel and Rosalind. I hope this relationship doesn't blow up spectacularly now that there's a baby involved.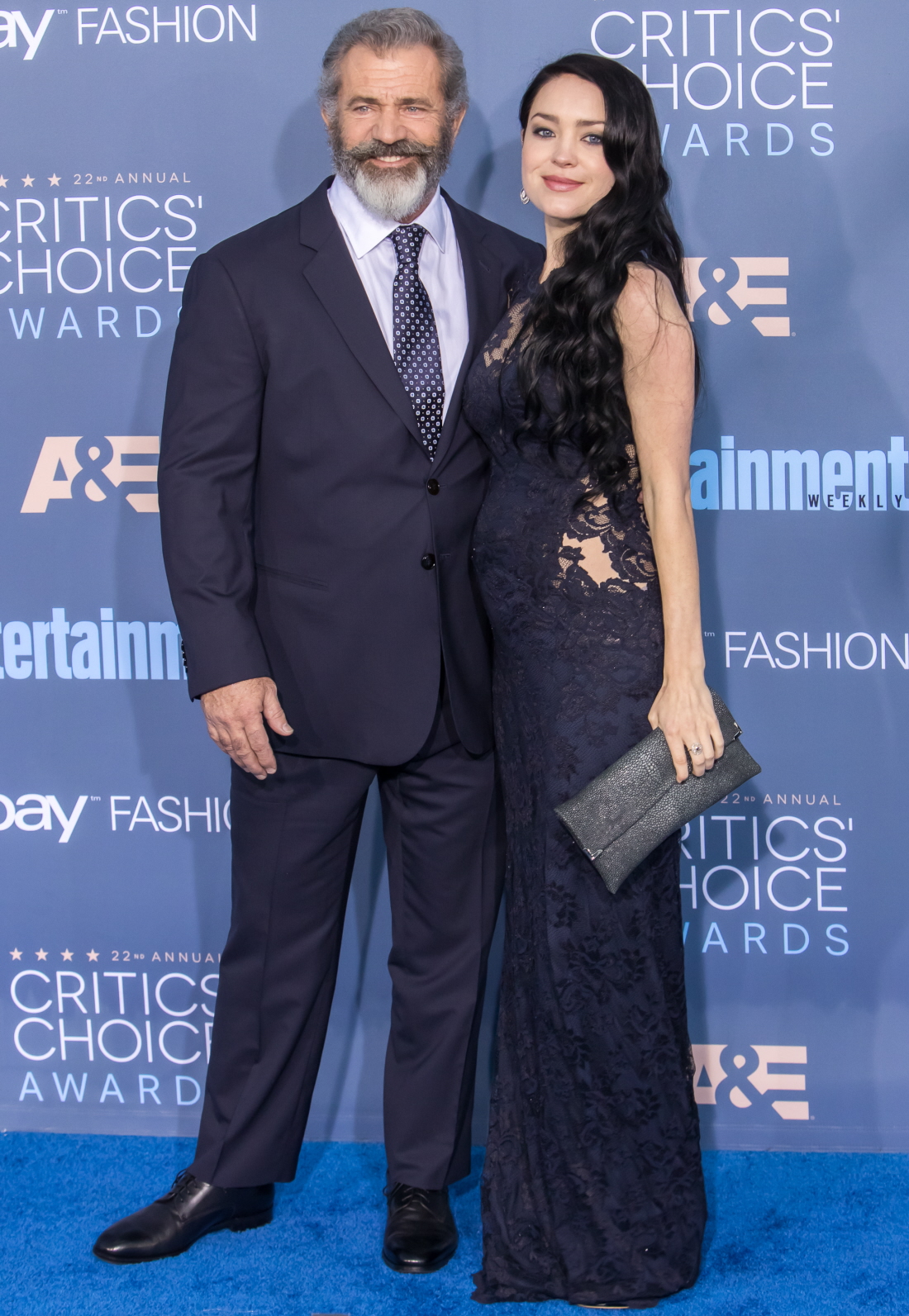 Photos courtesy of WENN.