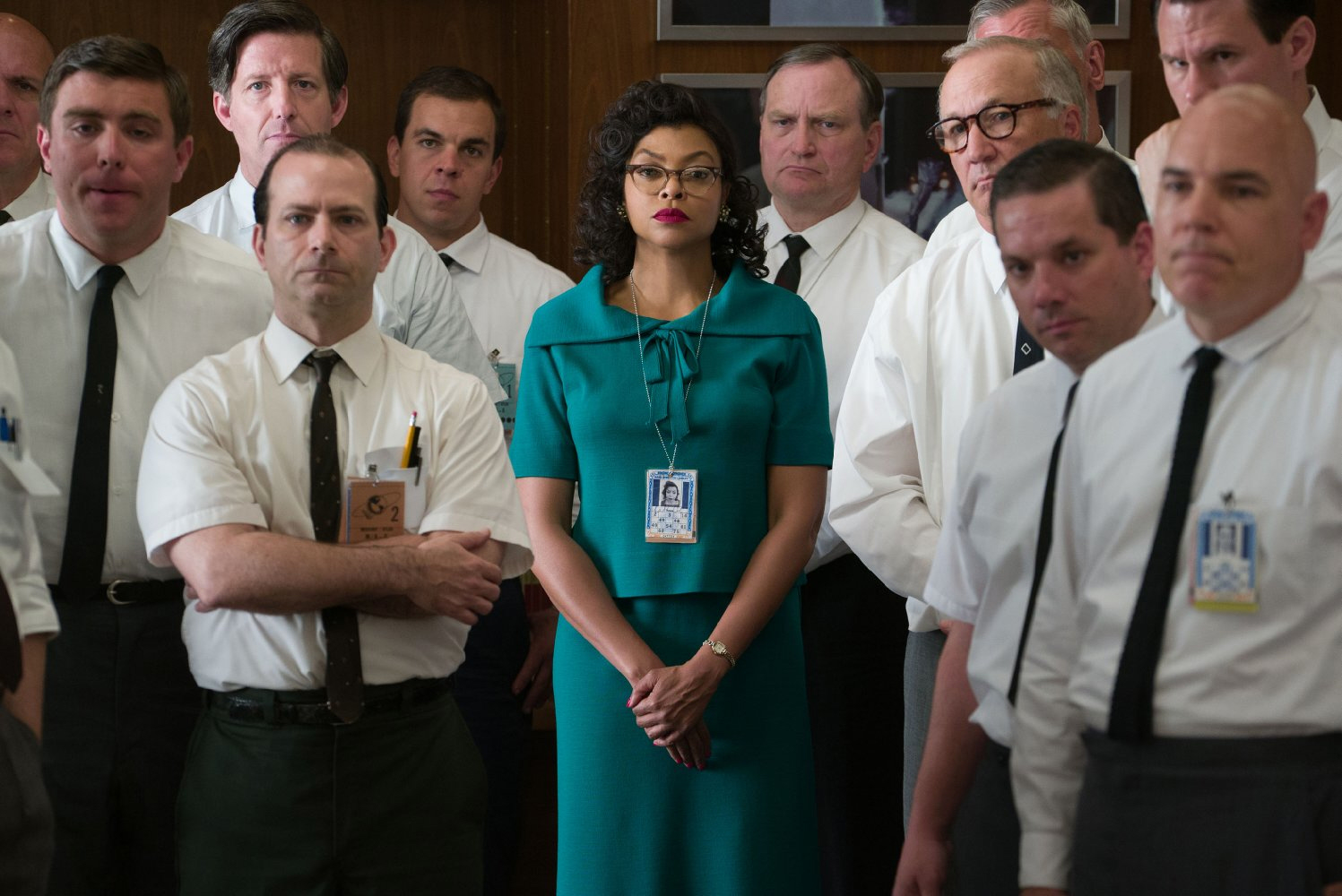 The 2017 Oscar nominations are here! And of course they are messy, but to be fair… they are not as messy as I worried they would be. As I said yesterday in my preview post, I really thought that most of the categories were locked back in November/December. But everything shifted quickly this month as La La Land surged and everyone else was seemingly left in the dust. La La Land was consistently nominated for pretty much everything, and the film scored 14 nominations overall. Beyond that, there's good news, there isn't an OscarsSoWhite situation at all. YAY! Here are the big nominations (you can see the complete list here on the Academy's Twitter):
BEST PICTURE
Arrival
Fences
Hacksaw Ridge
Hell or High Water
Hidden Figures
La La Land
Lion
Manchester by the Sea
Moonlight

BEST DIRECTOR
Denis Villeneuve, Arrival
Mel Gibson, Hacksaw Ridge
Damien Chazelle, La La Land
Kenneth Lonergan, Manchester by the Sea
Barry Jenkins, Moonlight

BEST ACTOR
Casey Affleck, Manchester by the Sea
Andrew Garfield, Hacksaw Ridge
Ryan Gosling, La La Land
Viggo Mortensen, Captain Fantastic
Denzel Washington, Fences

BEST ACTRESS
Isabelle Huppert, Elle
Ruth Negga, Loving
Natalie Portman, Jackie
Emma Stone, La La Land
Meryl Streep, Florence Foster Jenkins

BEST SUPPORTING ACTOR
Mahershala Ali, Moonlight
Lucas Hedges, Manchester by the Sea
Jeff Brides, Hell or High Water
Dev Patel, Lion
Michael Shannon, Nocturnal Animals

BEST SUPPORTING ACTRESS
Viola Davis, Fences
Naomie Harris, Moonlight
Nicole Kidman, Lion
Octavia Spencer, Hidden Figures
Michelle Williams, Manchester by the Sea

BEST DOCUMENTARY
Fire at Sea
I am Not Your Negro
Life Animate
OJ: Made in America
The 13th

BEST SONG
"Audition" – La La Land
"Can't Stop the Feeling" – Trolls
"City of Stars" – La La Land
"The Empty Chair" – Jim: The James Foley Story
"How Far I'll Go" – Moana (yay, Lin-Manuel!)
Some surprises… I'm so happy that Ruth Negga got her nomination, it's SO well-deserved. I would have loved to see Joel Edgerton there too, but I'm okay. I also think Loving deserved a Best Picture nomination, but sure. I'm surprised that Arrival got nominations for Best Picture and Best Director, and yet Amy Adams was shut out of Best Actress??? I'm glad Emily Blunt didn't walk away with a nomination for Girl on the Train and I think Meryl got nominated basically because of her Golden Globes speech. I'm disappointed that the stupid Justin Timberlake song got nominated and as much as I want Lin-Manuel Miranda to win, I suspect La La Land will dominate in all of the music categories.
What else? YAY YAY YAY for Moonlight's nominations. I hope it wins Best Picture and I would love it if Barry Jenkins won Best Director. I have my fingers crossed for Mahershala Ali too!! I love the nomination for Dev Patel, I love that Ava DuVernay's The 13th got nominated (and I hope it wins!) and I love Viola Davis of course.
Surprise shout-out for Michael Shannon too!! I worried that Aaron Taylor Johnson would get nominated, but no: it's all Shannon! Alas, no Jake Gyllenhaal for Nocturnal either. Oh, and nothing for Martin Scorsese but Mel Gibson gets a nomination??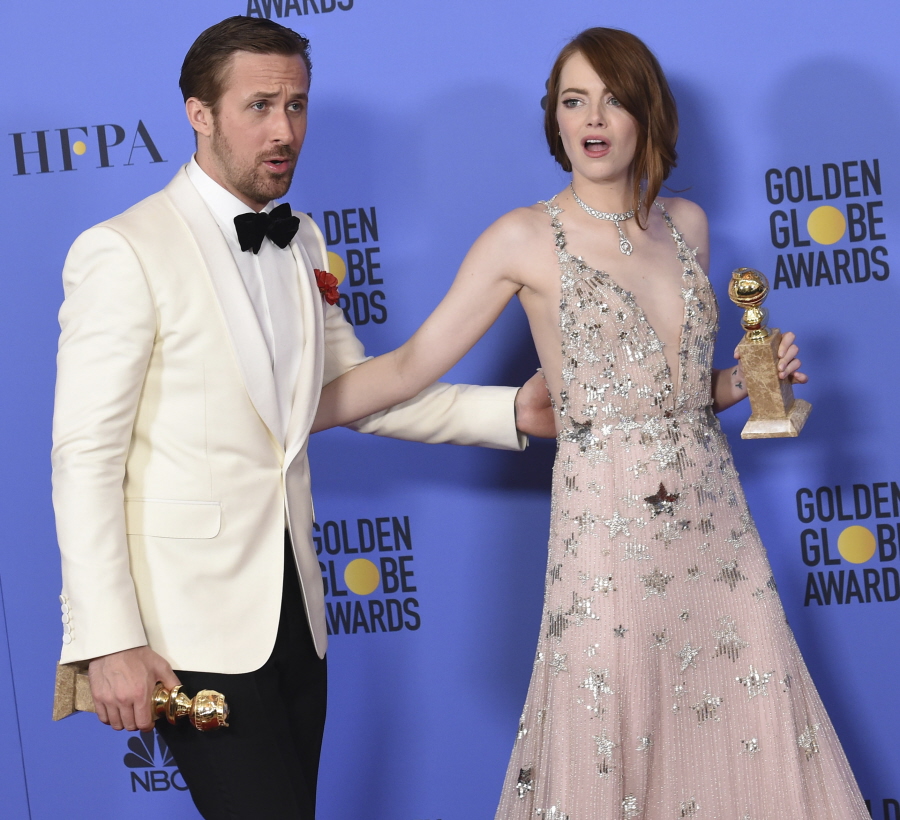 Photos courtesy of WENN, Fame/Flynet, IMDB.