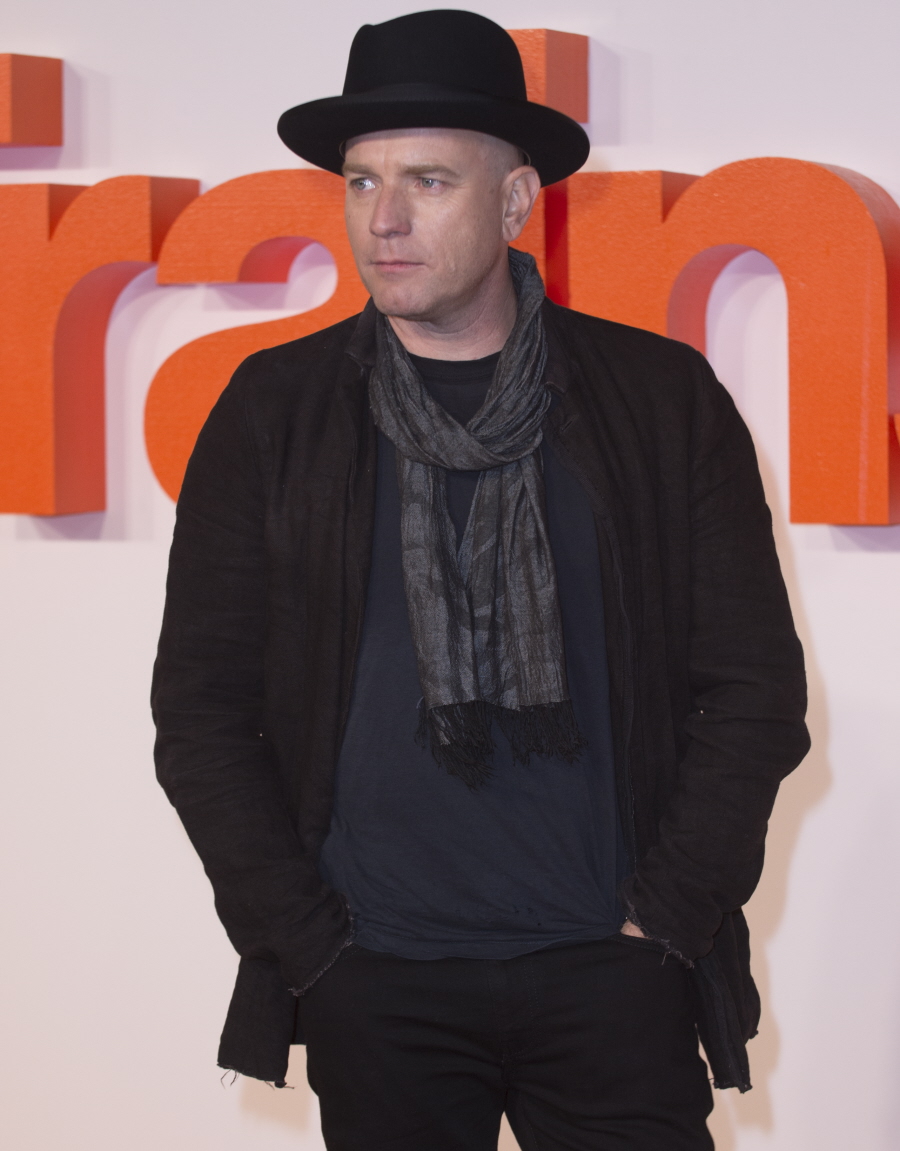 Piers Morgan is a bloviating jackass. I tried to stop covering him last year, although some Piers-stories ended up creeping into my coverage just because he's such an incessant troll, not to mention a racist and a misogynist. Piers decided to mock the very idea of the Women's March over the weekend, making trollish tweets about how he is planning a Men's March (EVERY DAY IS A MEN'S MARCH) to "protest the creeping global emasculation of my gender by rabid feminists." He got ripped apart online, which is what he wanted. But today, Ewan McGregor was supposed to appear on Good Morning Britain (the show Piers co-hosts) and Ewan refused to do the interview because of Piers' comments.
First of all, no, we don't need to "debate." I'm a feminist and I'm not going to "debate" with a knuckle-dragging misogynist because that sets up the false perspective that both sides are "equal," or both sides are making valid points. Women's rights are not a debate. A woman's agency over her body and her life are not part of some point-counterpoint discussion. Which is probably how Ewan felt, judging from this tweet-exchange with Piers.
Was going on Good Morning Britain, didn't realise @piersmorgan was host. Won't go on with him after his comments about #WomensMarch

— Ewan McGregor (@mcgregor_ewan) January 24, 2017
Sorry to hear that @mcgregor_ewan – you should be big enough to allow people different political opinions. You're just an actor after all.

— Piers Morgan (@piersmorgan) January 24, 2017
After that, Piers devoted no fewer than twenty tweets to bashing Ewan, and he also wrote a bitchy article for the Daily Mail – read it here if you like.
So, Piers got what he wanted. He got to show off his salty, butthurt male fragility and Ewan McGregor continues to stand up for the ladies.
I'm with you in spirit today women of the world. My daughters are marching. I'm so proud to see this extraordinary power.

— Ewan McGregor (@mcgregor_ewan) January 21, 2017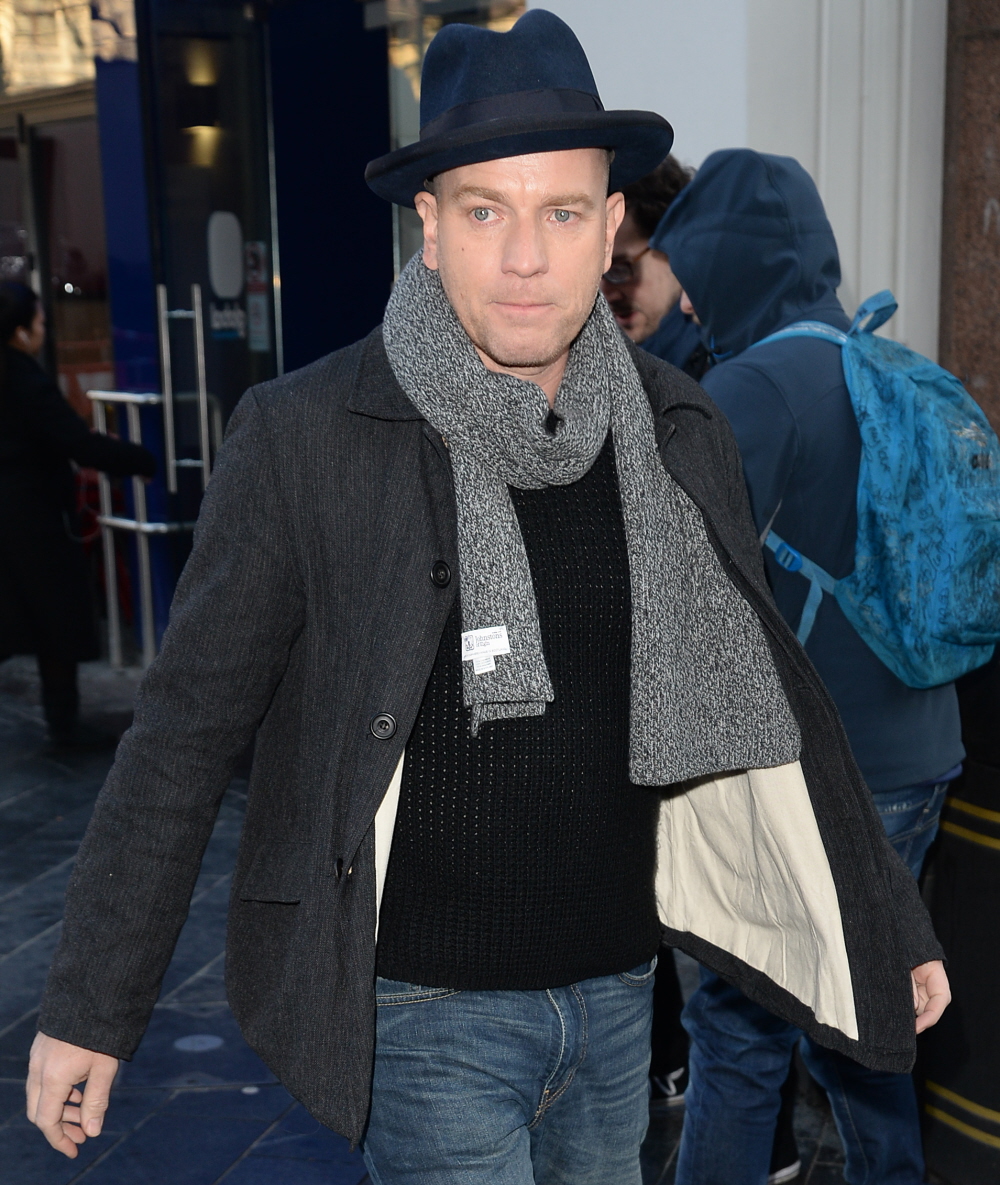 Photos courtesy of WENN.