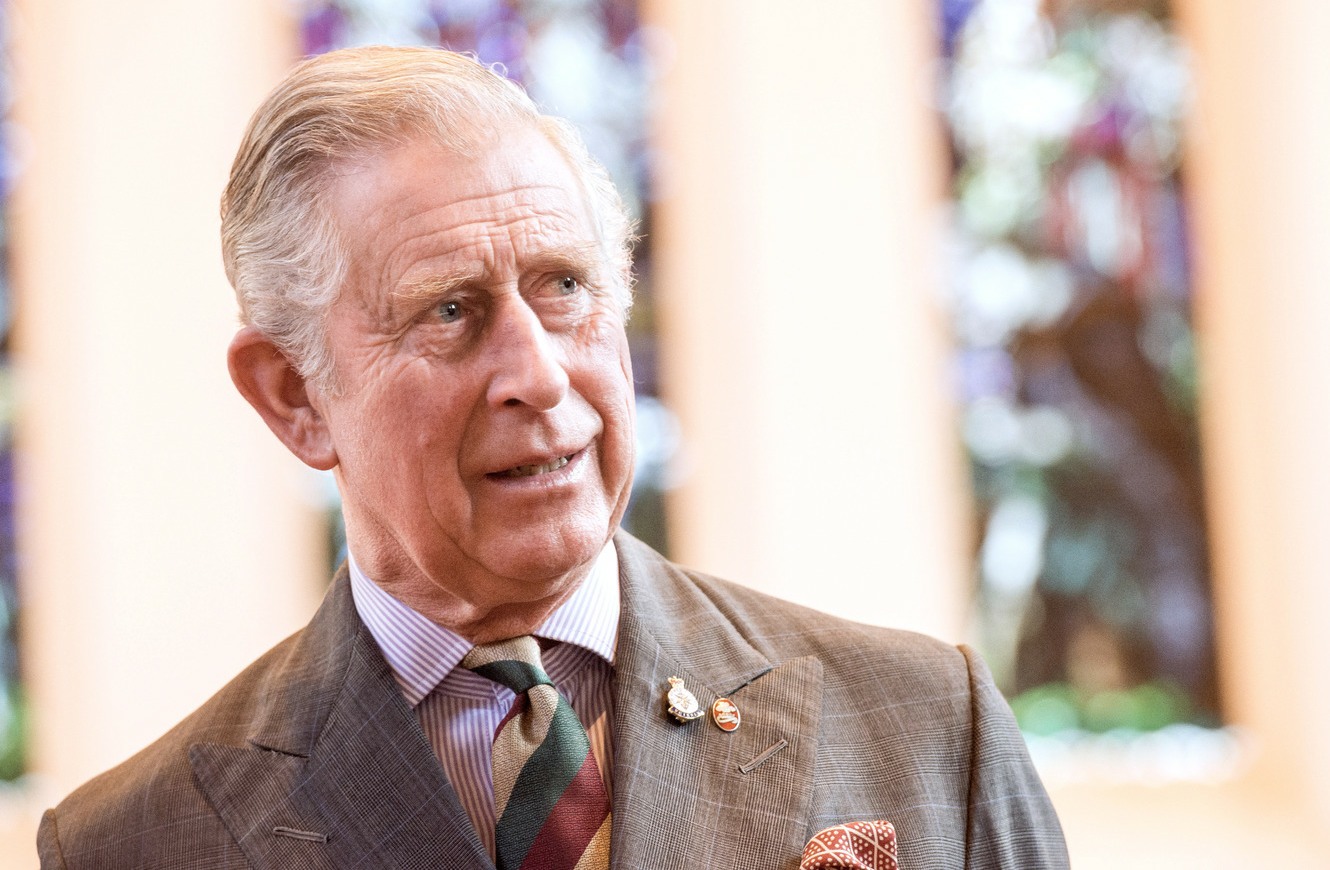 Sometimes, I feel like Prince Charles gets a bad rap. He strikes me as someone who genuinely cares about many issues, and he's taken the time to at least be familiar, if not well-read, on many different subjects. Does he come across as a bit daffy and out-of-touch at times? Sure. But I mostly think his heart is in the right place. So I have mixed feelings about this story, because at first I was like "Oh, Charles, people have a right to be concerned" but then I really thought about it and he's not completely wrong. Charles apparently complained that people in the UK were too focused on the Brexit issue, often to the exclusion of other pressing concerns.
The Prince of Wales has complained that the British public has become 'obsessed' with Brexit at the expense of other burning issues such as the persecution of Christians in the Middle East. Prince Charles expressed his concerns to guests at a Lambeth Palace reception hosted by the Archbishop of Canterbury the Most Reverend Justin Welby where he was a guest of honour.

The heir to the throne is reported to have said he believed a major report on religious persecution has 'sunk without trace' due to the UK's focus on leaving the European Union. The Telegraph reported, citing a well placed source, that Prince Charles told guests at the event on Thursday evening: 'People are more interested and obsessed with Brexit than persecuted Christians.'

The comments, made in private conversation, have not been denied by Royal Aides and Clarence House said it does not comment on private conversations. The Prince has spoken often on religious persecution in recent months and in December warned against a repeat of 'the horrors of the past' on Radio 4′s Thought for the Day. During the reception he outlined his dismay that a report called Religious Freedom in the World 2016 by Aid to the Church in Need (ACN), a Catholic charity that supports oppressed Christians, had received little coverage in the mainstream media.

The source at the Lambeth House event said: 'Prince Charles complained that the Aid to the Church in Need report had sunk without trace because people were so obsessed with Brexit.'

The ACN welcomed the prince's comments and said it had received a donation from the Prince of Wales' Charitable Foundation. Neville Kyrke-Smith, ACN's national director, said: 'Despite highlighting the genocidal attacks on Christians and other minorities in the Middle East, the secular press showed little interest in the Religious Freedom in the World Report and there was no national television coverage. It is those who are suffering at this time who are left abandoned unless ACN and other charities respond to their terrible plight.'
A few points for Charles. One, people can care about many things all at once. It's not a zero sum game where there's a limit to how much people can care and they're improperly allotting their care to only Brexit. Two, Brexit is a huge deal which affects the entire British – if not European – economy. Of course people are paying attention – they should have been paying attention BEFORE the vote. Three, Charles' point still stands, if you interpret his point as a larger media critique of what subjects get coverage. In America, media outlets should have spent less time on the "horse race" of the election and more time actually informing voters of the fact that Donald Trump is an unhinged lunatic. Even now that Agent Orange is president, the media just runs around in circles. People are ill-informed in general, but here's a larger critique: many of those uninformed people want to be uninformed. They don't want to use critical thinking skills.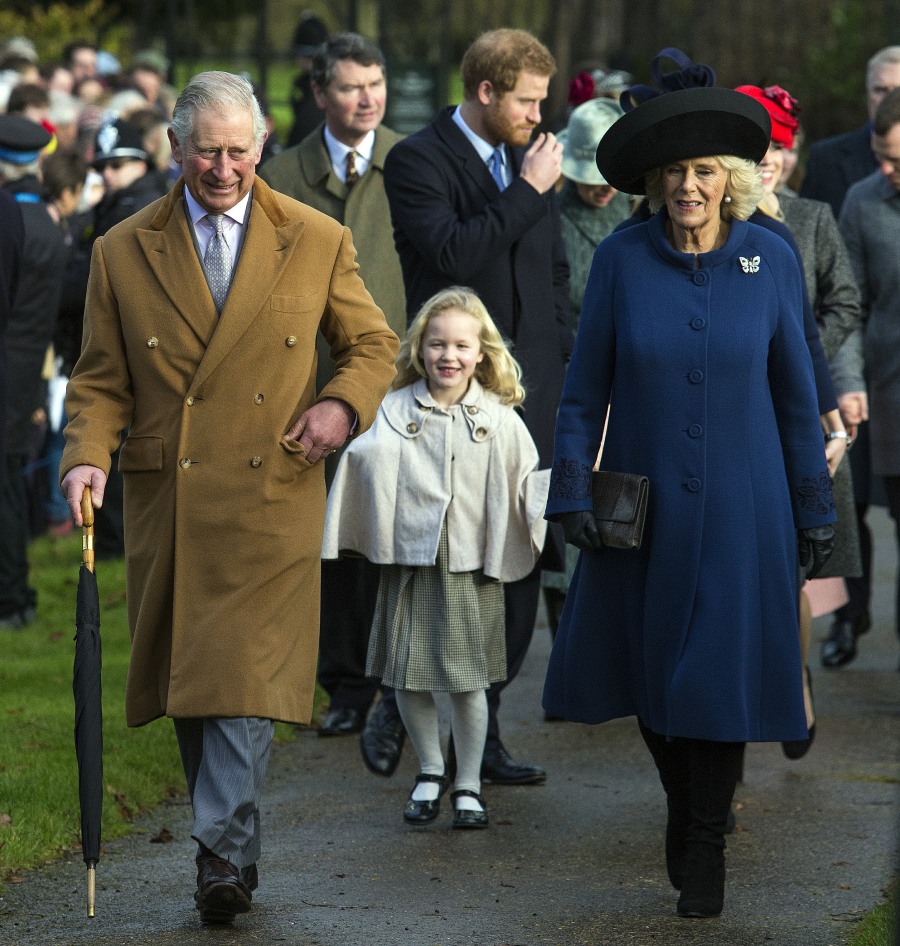 Photos courtesy of WENN, Pacific Coast News.