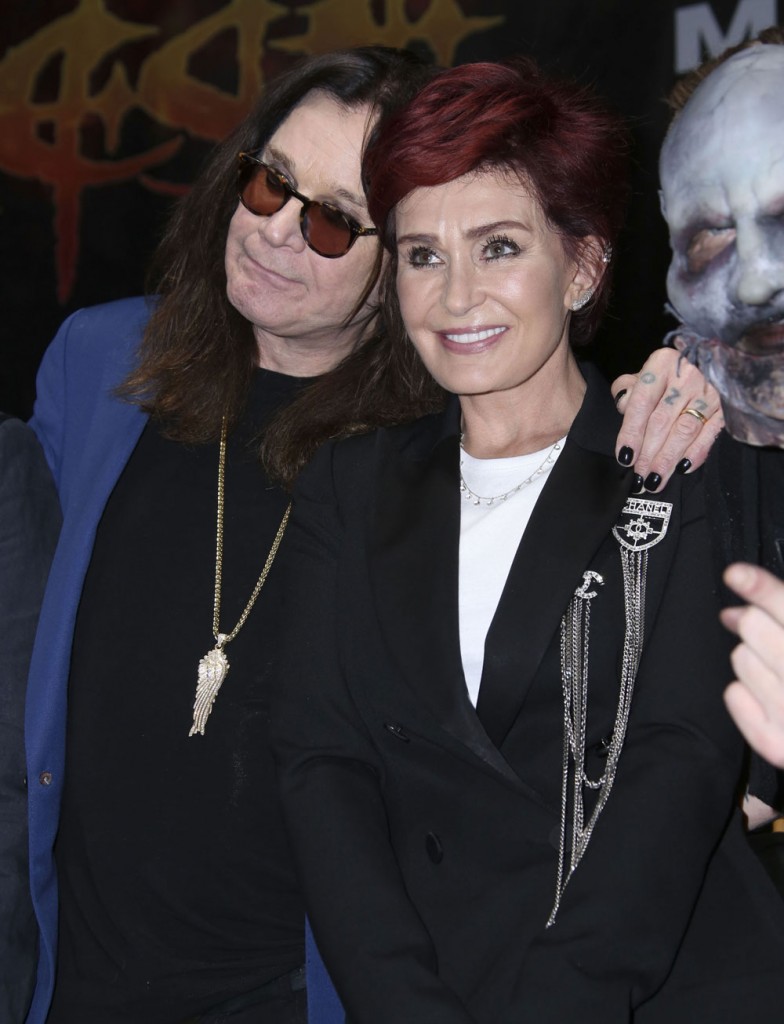 Ozzy Osbourne has a new interview with The London Times. It's behind a paywall so if it's all the same to you I'm just relying on E!'s coverage, which is damning enough. Remember when Ozzy was busted cheating with his hair colorist, went public with a sex addiction and then got some kind of treatment for it? Well Ozzy takes no responsibility for that nor does he admit that he's an addict, which is contrary to (Sharon's probably) publicist's statement at the time. He practically blames Sharon for not being around to be sexually available to him, he claims he's in a band and insinuates all musicians cheat, and he also makes it clear that it's a one-way street not a poly/open relationship because he would freak out if Sharon did the same to him.
I'm in a f–king rock band, aren't I? There have always been groupies. I just got caught, didn't I?" he muses with the interviewer. "It was a bump in the road. I bet your marriage has bumps in the road too an' all. In any marriage you grow apart if you don't spend enough time together, and that was part of the problem.

"I don't think I'm a f–king sex addict…"

Ozzy and Sharon initially separated in May, but they ultimately worked out their issues and got their marriage "back on track." Now, Ozzy says their marriage is just fine.

"Yes, we did [reconcile]. Things are fine now," he says. "She was just here for the weekend. She'd be with me now, but she's got more f–king work than I have. She's unstoppable."

Their 33-year marriage has had its fair set of trials and tribulations, and Ozzy knows his wife deserves the credit for making it work. She has stood by his side in the darkest of times, even after he nearly killed her in 1989.

"Oh yeah, that. That was my worst nightmare," he admits. "That's the power of addiction. That was who we used to call Bad Ozzy. I became another person and Sharon could see that. But she stood by me."

He claims his wandering eye started as a result of Sharon's busy schedule.
"She's stronger than me or any man, for sure. I am more needy," says Ozzy in The Times. "Sharon is a workaholic and that's great. But if she comes home from X Factor and wants to go to bed, what the f–k am I supposed to do? I'm sitting with my thumb in my arse waiting for her, aren't I? That's why men do stupid things, when they're on their own."

But when asked if his wife could have groupies of her own, Ozzy is quick to hope no.

"I dunno. You better ask her," he says. "Sharon have groupies? She'd better not. I'd go f–king mental."
That actually turned my stomach a little bit. It's really disgusting on a visceral level. I get that Sharon thinks they're a power couple, that she always blames the other women and that Ozzy probably sweet talks and lies to her just as much as he did that hairstylist who thought he was the love of her life. She was with him for FOUR year. The worst part is that both Sharon and Kelly will probably dismiss the things that Ozzy says as some kind of joke which doesn't affect them, because they're loyal to him no matter what he says or does. That's Kelly's dad but she learned this unquestioning loyalty from her Sharon, who can't stand being without Ozzy despite how poorly he treats her. It sounds emotionally abusive.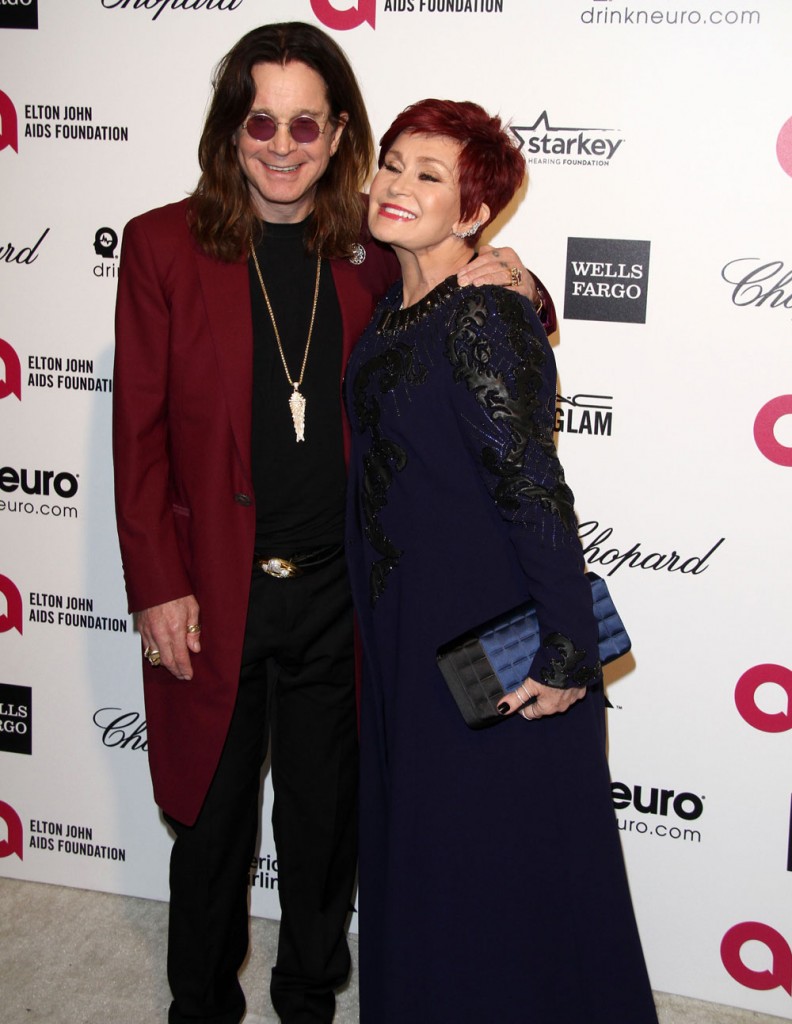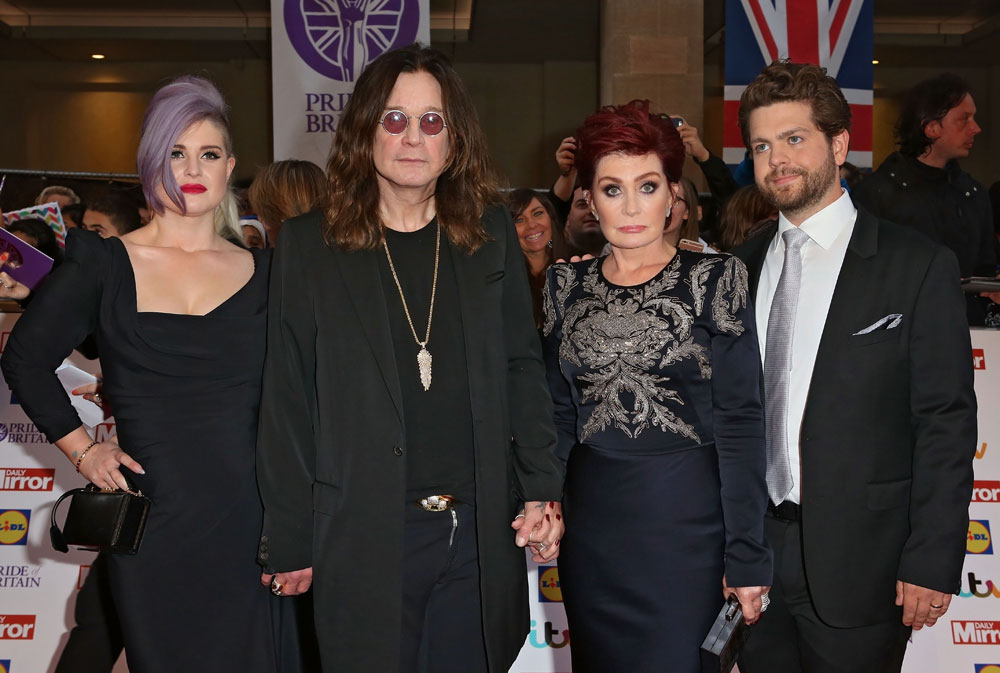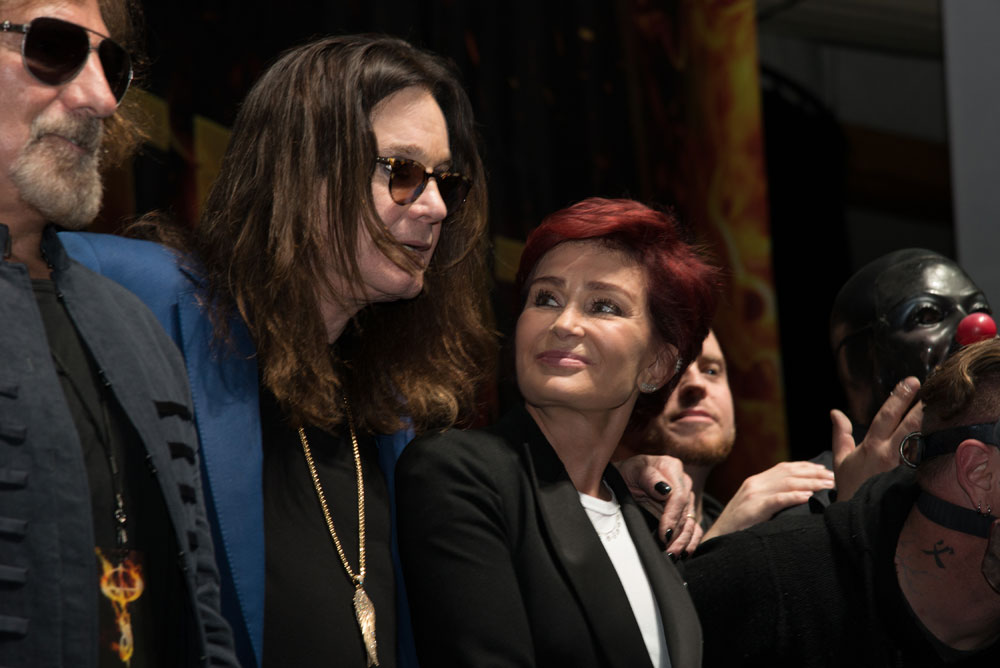 photos credit: WENN and Fame