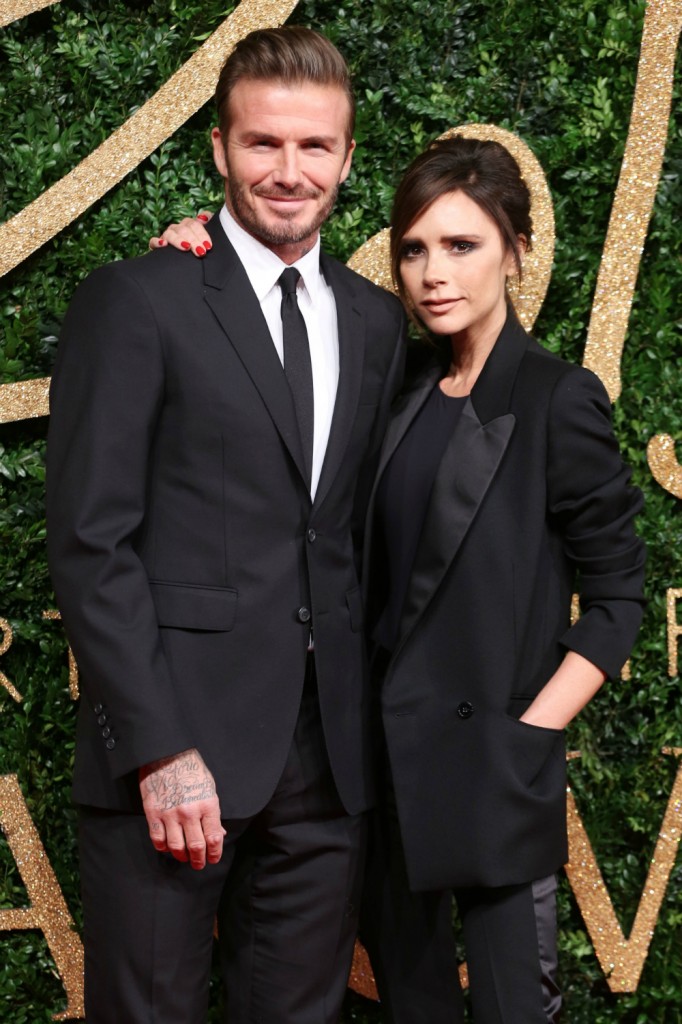 David and Victoria Beckham's marriage has been plagued with rumors of infidelity and other issues for years. Personally, I think there was truth to those stories, but they have never publicly commented on it… until now? David recently gave an interview to BBC Radio 4's Desert Island Discs show and admitted to "trouble" from within the glass Beckham Palace. They renewed their vows to signify their commitment.
David Beckham has revealed he put his marriage woes behind him by renewing his vows with wife Victoria in a secret ceremony at their home.

The couple's wedding was much less flashy than their first, as they invited just six guests to celebrate with them.

He admitted the couple renewed their vows during a simple ceremony in front of just six guests.

David, 41, admitted he and Victoria, 42, have suffered a number of problems since they first tied the knot back in 1999.

But the couple has managed to work through their issues and are now happier than ever.
He insisted they decided to renew their vows as a sign of their ongoing commitment to each other.

David said: "We did throw a lot at it (the first wedding). We have renewed our vows since then and it was a lot more private, there was about six people there in our house."

He added: "Of course you make mistakes over the years, we all know marriage is difficult at times and it's about working through it.

"Whenever we've come up against tough times, we know each other better than anybody knows us so we talk."
I love David pointing out their first wedding was a bit much. It was – you know, like in the way a hurricane can make things somewhat damp. They sat on thrones, for heaven's sake! When speaking of the first wedding, he conceded that of their outfits (yes, plural) Victoria looked nice but that his were a touch comical. An all purple suit with matching top hat comical? Ya' think?!?
I'm the resident Beckham apologist, so you know where I'm going to come down on this. I planned on calling them out for renewing their vows because someone must be in the doghouse (again). But then I read it was in the past tense and David never mentioned when it took place. He references six people in the house which could be just them and their kids or it could have been pre-Harper and some friends, I don't know. But if they worked their crap out and had a small, intimate vow renewal placing the value on the vows and not the pageantry then good for them. I'm not even going to speculate on whether they kept them since but I have always maintained that they are a happy family – money, privilege and nepotism aside. And according to David, I'm not wrong. When asked whether they stay together just for the Beckham brand, David poo-poos the idea, stating, "Of course not. We stay together because we love each other. We stay together because we have four amazing children." I'll stand alone in this but I am willing to take him at his word.
In other Beckham family news, David was trolling Brooklyn online again – this time during Brooklyn's Instagram Live video when David popped up in the comments with statements like "U should be in school" and "That's my shirt". The Beckham parents' trolling on their kids' social media = #myparentigngoals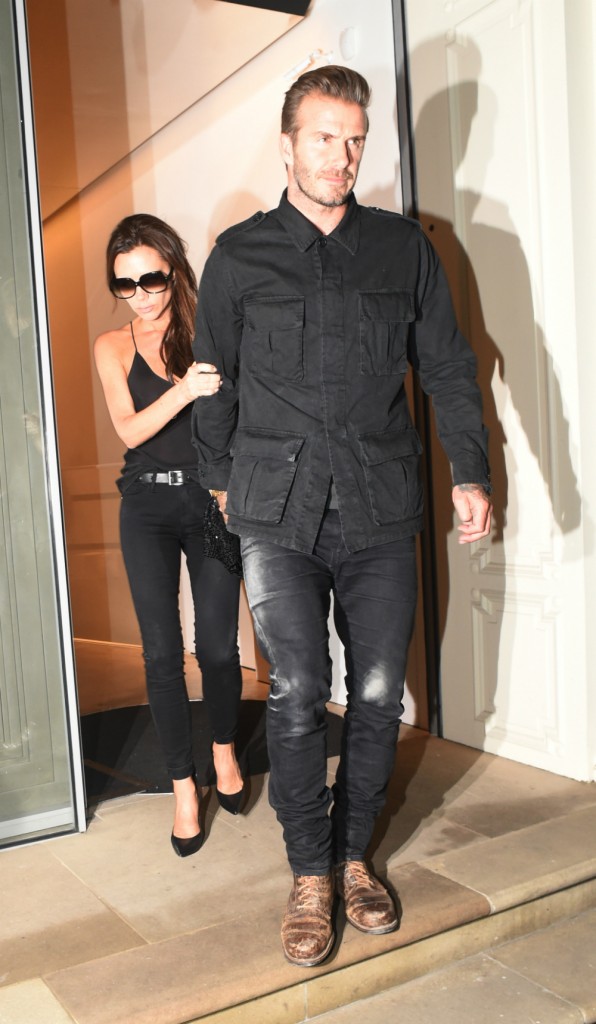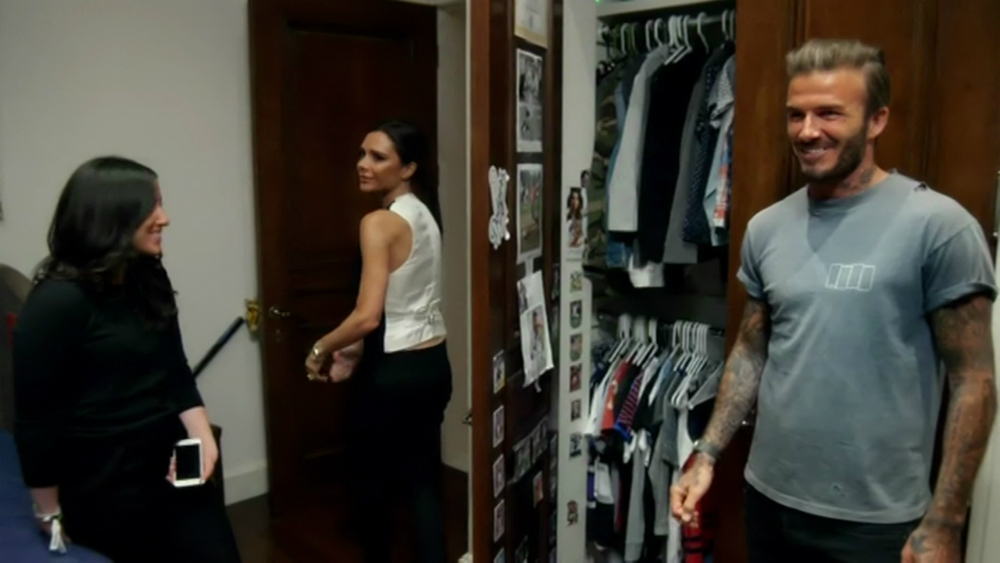 Photo credit: WENN Photos and Getty Images