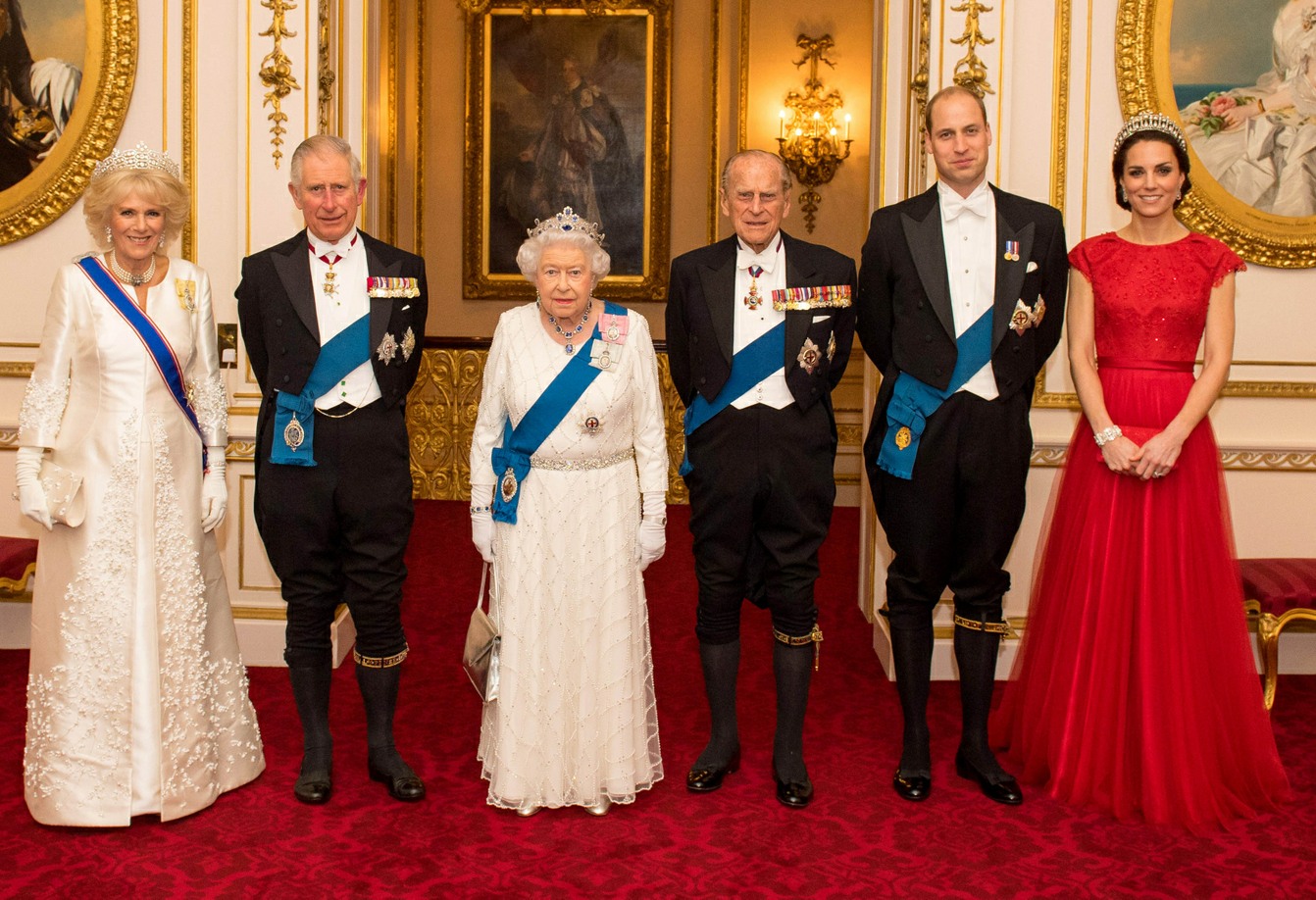 At a Buckingham Palace reception for diplomats last December, the Duchess of Cambridge was the only royal in attendance not wearing any special honors, orders or medals. Prince William, Prince Charles, the Duchess of Cornwall and pretty much every other "major" royal has some kind of honor bestowed by the Queen, even the women who married into the family. It's been discussed for a while that royal wives usually get the Royal Victorian Order or the Family Order from the Queen after a few years of marriage. Kate and William are coming up on their sixth wedding anniversary, and there's still nothing for Kate. That might change this year. Maybe.
In this Sapphire Year celebrating the 65th anniversary of the Queen's accession to the throne, I hear from my Palace moles that it is highly likely the Duchess of Cambridge is to finally get a Royal gong. Kate is currently the only senior Royal wife without either the Royal Victorian Order or the Family Order, which are uniquely given by the Queen personally for service to the Royal Family.

It is a state of affairs that prompted one guest at the recent Diplomatic Corps reception to remark that Kate 'looked naked without an honour' – as the other Royals sported sashes and badges signifying the Orders to which they belong. It seems the Queen may agree and Royal sources say Her Majesty may finally be willing to give the Duchess an honour as part of the celebrations for her upcoming jubilee, in recognition of Kate's work with mental health charities, an initiative that has become very popular.

One courtier tells me: 'The Queen wanted Kate to put more effort into her charity work before giving her a Royal Order. Now her charity Heads Together has taken off, she thinks it's time to act.' Buckingham Palace declined to comment.
I kind of love that the Queen was all "I'll give her a royal order when she actually works a little bit." And while Kate did not put her nose to the grindstone in the past year or anything, I guess the Queen is feeling a bit more generous. Or maybe not? We'll see if it happens, just like we'll see if Will and Kate really move to London full time this year and get to work.
Meanwhile, two more royal stories. One, William and Kate want to ensure that the peasants never, ever see them when they are in London. The grounds around Kensington Palace are now getting a huge "privacy hedge" to ensure their privacy once they do move to London. And once they're in residence full-time at KP, William wants to be able to look out into the garden and see a statue of his mother. William and Harry are commissioning a statue of their mother to be erected "in the gardens outside Kensington Palace, so her sons will also be able to see it from their apartments." Considering the privacy hedge, I think that means that the statue will only be seen by people within the KP compound. So it's not "a Diana statue for the people," it's a statue just for William and Harry. They're apparently raising funds to have the statue built, so I don't think taxpayers are paying for it?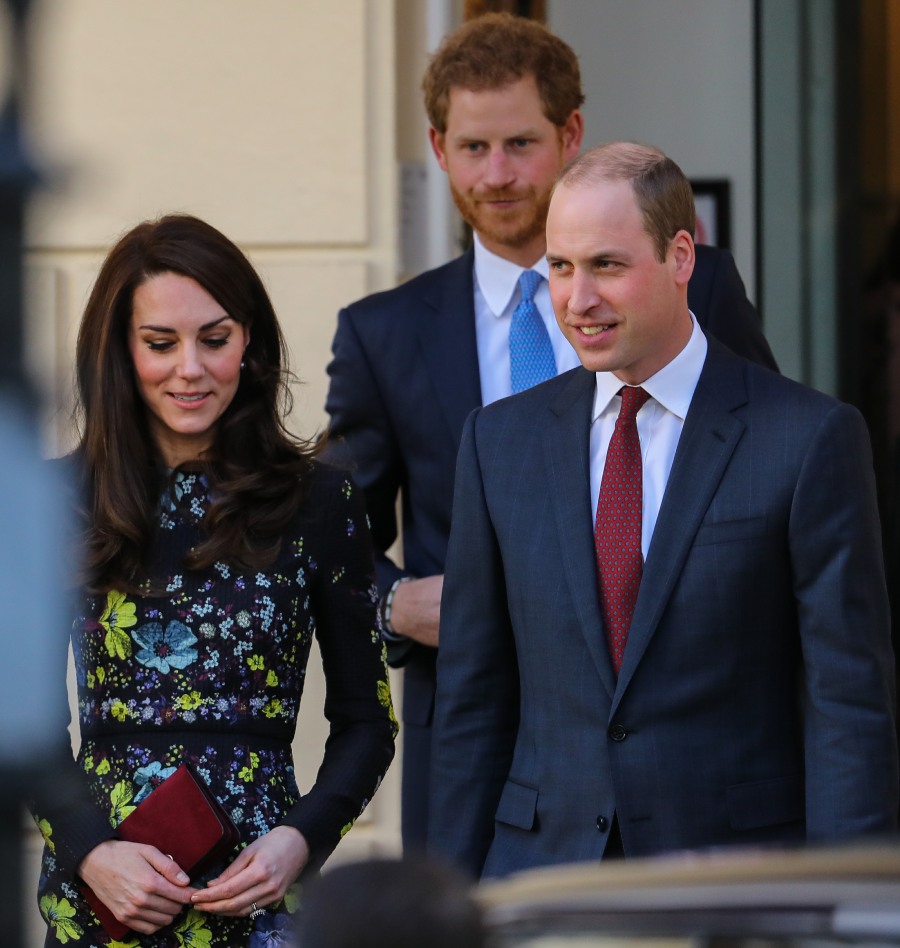 Photos courtesy of WENN, Pacific Coast News.