It's not been a great run for Mischa Barton as of late. The former O.C. star had a less-than-spectacular time on Dancing with the Stars, comparing the "awful" experience to competing in the Hunger Games. On Thursday, the actress was hospitalized at LA's Cedars-Sinai Medical Center. After a night out with friends, celebrating her 31st birthday, Mischa's neighbors called police after seeing her exhibit unusual behavior. TMZ reported that Mischa, clad only in a white dress shirt and tie, was talking to herself on her backyard deck, falling backward and yelling things like, "Oh my God, it's over! I feel it, and it's angry!"
Mischa was admitted to the hospital for mental evaluation. She discovered that someone had slipped a dose of GHB, also known as the "date rape drug" into one of her drinks. Her erratic behavior apparently stemmed from the drug. After her release from the hospital, Mischa released a statement to People Magazine, sharing her story. She told the magazine:
On the evening of the 25th, I went out with a group of friends to celebrate my birthday. While having drinks, I realized that something was not right as my behavior was becoming erratic and continued to intensify over the next several hours.

I voluntarily went to get professional help, and I was informed by their staff that I had been given GHB. After an overnight stay, I am home and doing well. I would like to extend a big thanks of gratitude to the professionals at Cedars-Sinai for their great care and professionalism. This is a lesson to all young women out there, be aware of your surroundings.
I didn't know dosing drinks was still happening and I feel bad for Mischa. She just wanted to celebrate her birthday with her friends. It's admirable she shared her story to warn ladies that this still does happen, and that it can happen to anyone. Of course, Mischa has had some mental issues in the past, telling People she has a "full-on breakdown" in 2009 that resulted on her being admitted to the Cedars psychiatric ward on a 5150 involuntary hold. If she is having true problems again, I hope she gets the help she needs. If nothing else, let's hope the rest of her year gets better.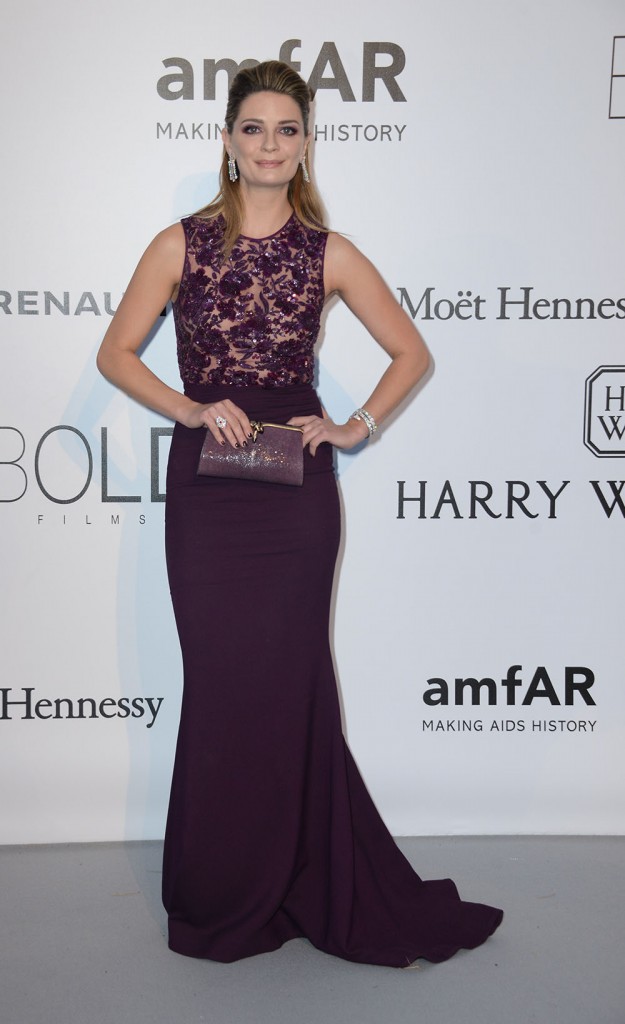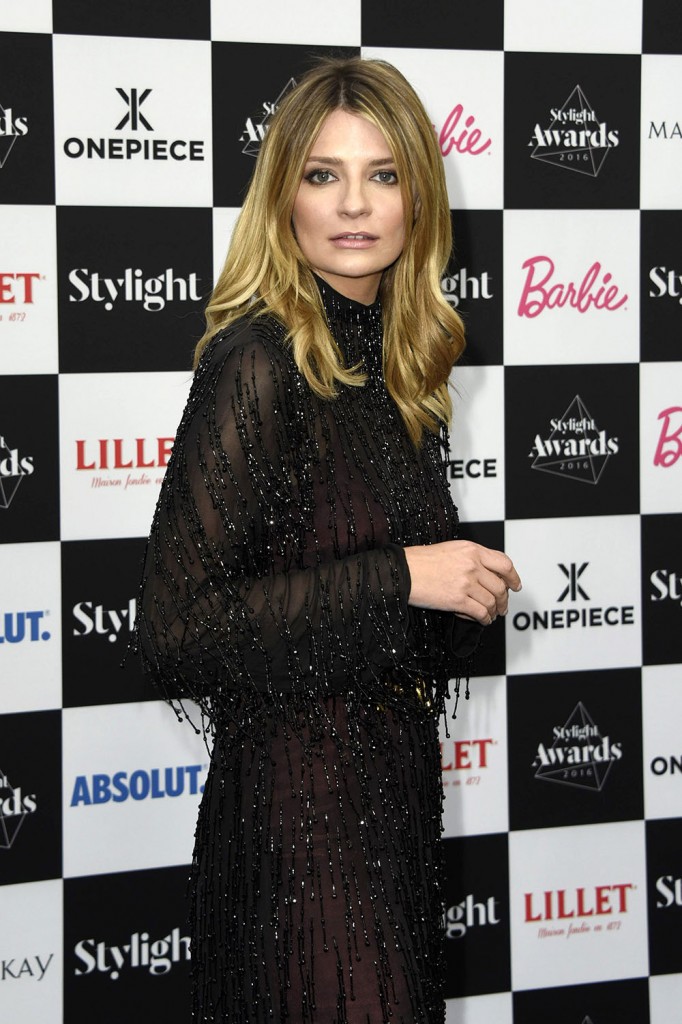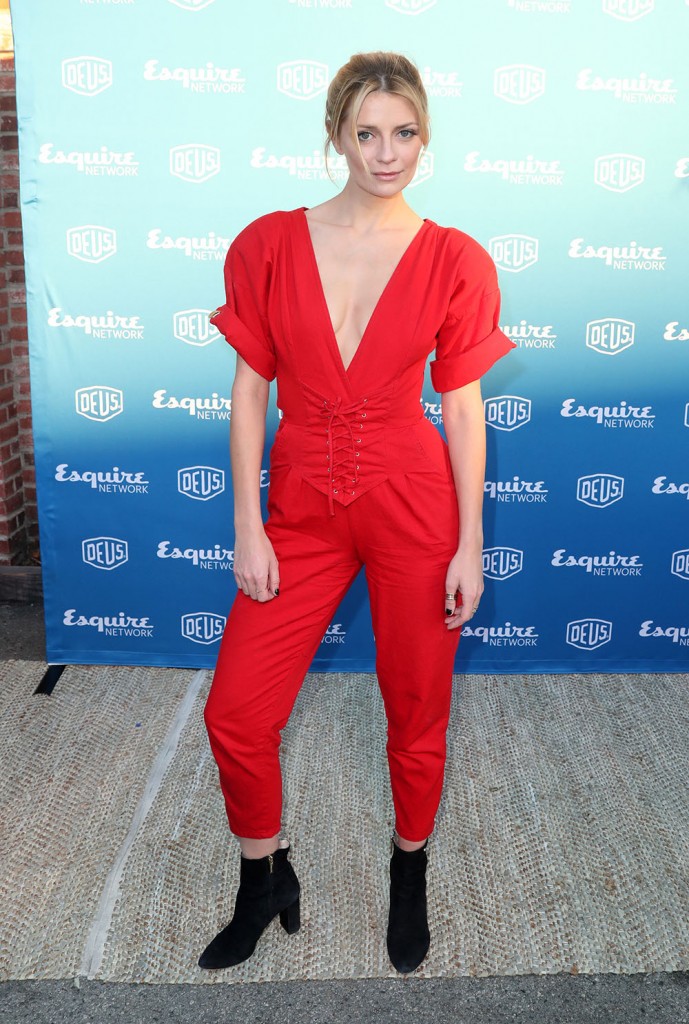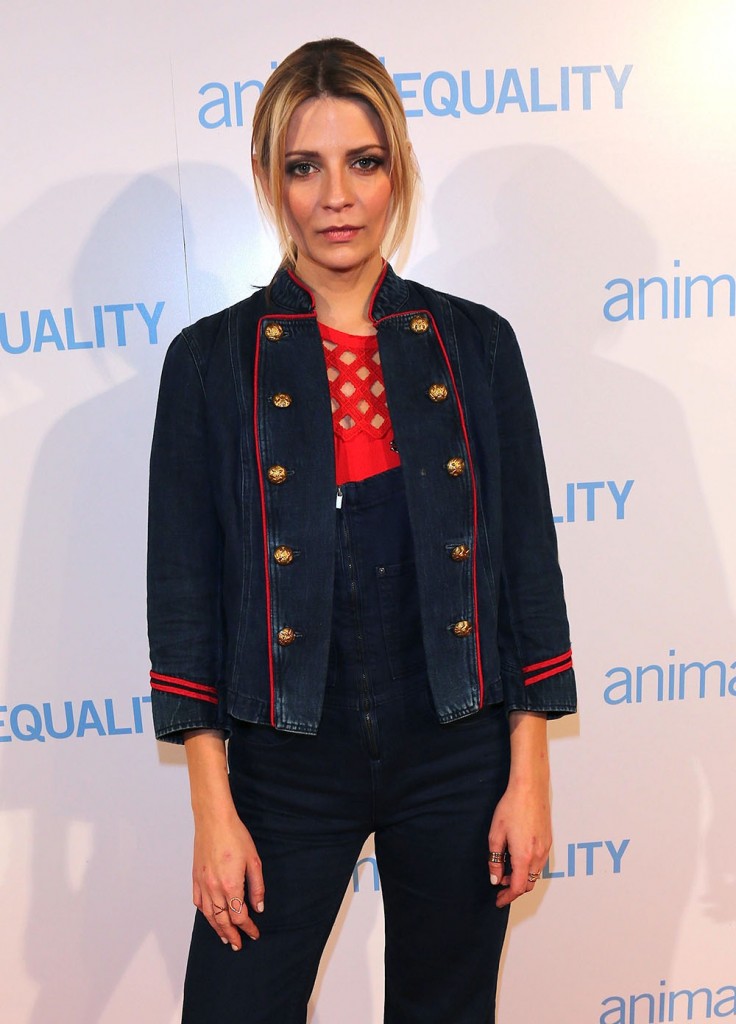 Photo credit: Getty Images, WENN.com