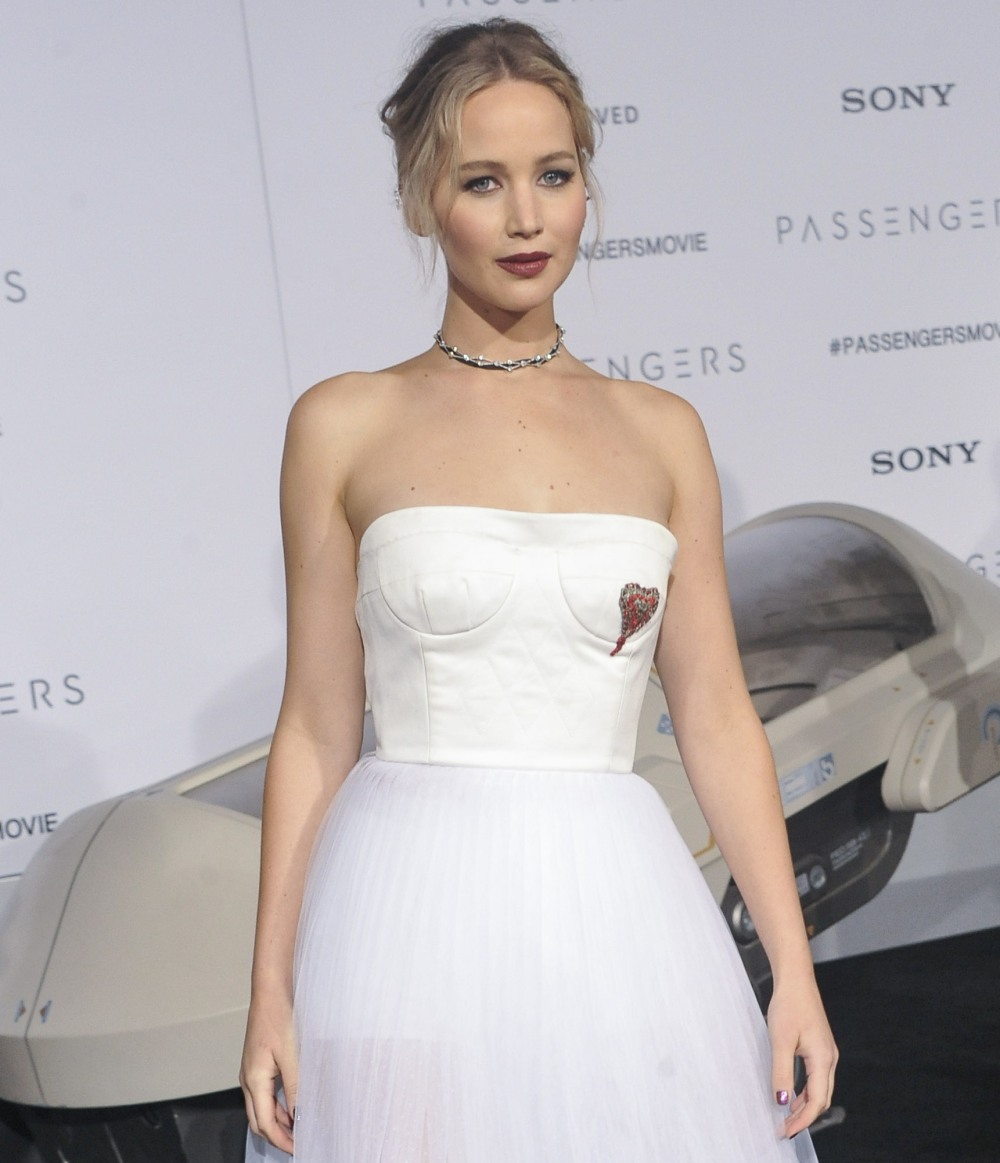 CB has been talking a bit about how we're not going to stop covering politics and politically-adjacent stories at this point. I'd just like to point out that we really don't have a choice in the matter – Emperor Baby Fists is from the "celebrity" world and his presidency is the worst reality show in the history of time. As the awards season trudges onward, all of the celebrities are using their platforms to discuss what's happening in America, as we saw at the Golden Globes and the SAGs. It's all anyone can talk about, how scared we are, how this orange monster doesn't represent our values, how we will fight fascism until the bitter f–king end. It's not like we're ignoring pleasant, sunny stories in favor of these devastating reaction-pieces from celebrities. This is the only game in town. So here are some other celebrity reactions to all of the sh-t that's gone down in the past week.
Arnold Schwarzenegger has thoughts. Arnold on the Muslim Ban: "the real problem is that it was vetted badly. If they would run this by the Justice Department and Homeland Security and had the lawyers really study and focus on it and give it some time to do it the right way. To go and ban people who have a green card, that means that the United States of America has given you permission to work here permanently and you are on the way to permanent citizenship… I was in that position. It's crazy, it's crazy and makes us look stupid when the White House is ill-prepared to put this kind of executive order out there."
On Monday, Jennifer Lawrence posted this to her Facebook:
My broken heart goes out to the innocent lives of Muslim refugees that are trying to escape terror and find safety for their families. I and millions of Americans understand that someone's race or religion should never keep them in harm's way. It should be every person's duty to help and protect anyone no matter their nationality. I pray for sanity and compassion to return to the Whitehouse.
And Anne Hathaway posted an Instagram describing her feelings on the matter:
I'm sure some people will nitpick about celebrities coming out more than 48 hours after Trump signed the executive order, but my thoughts are… many people are still in shock. And for celebrities worried about alienating their fans, they think that if they speak out immediately, they'll be bashed. But at this point, it's all hands on deck.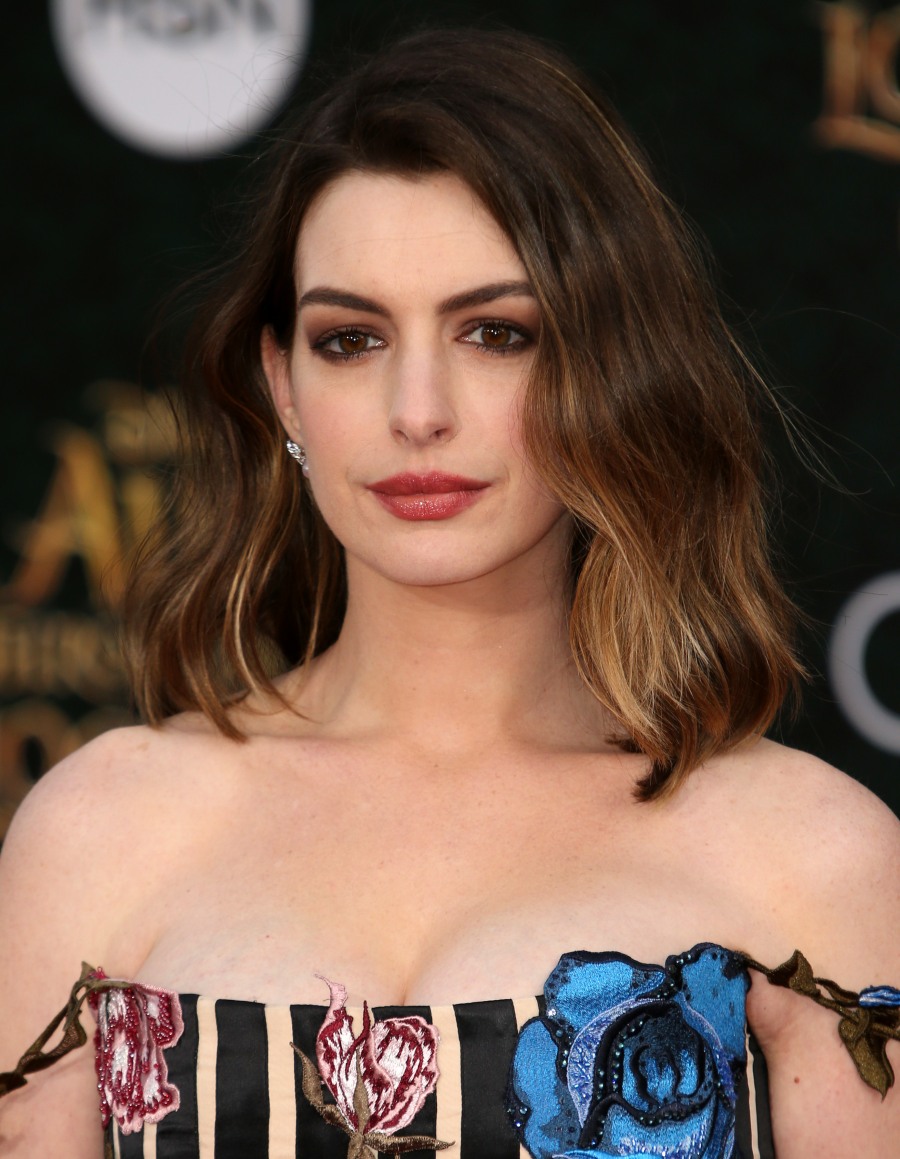 Photos courtesy of WENN.