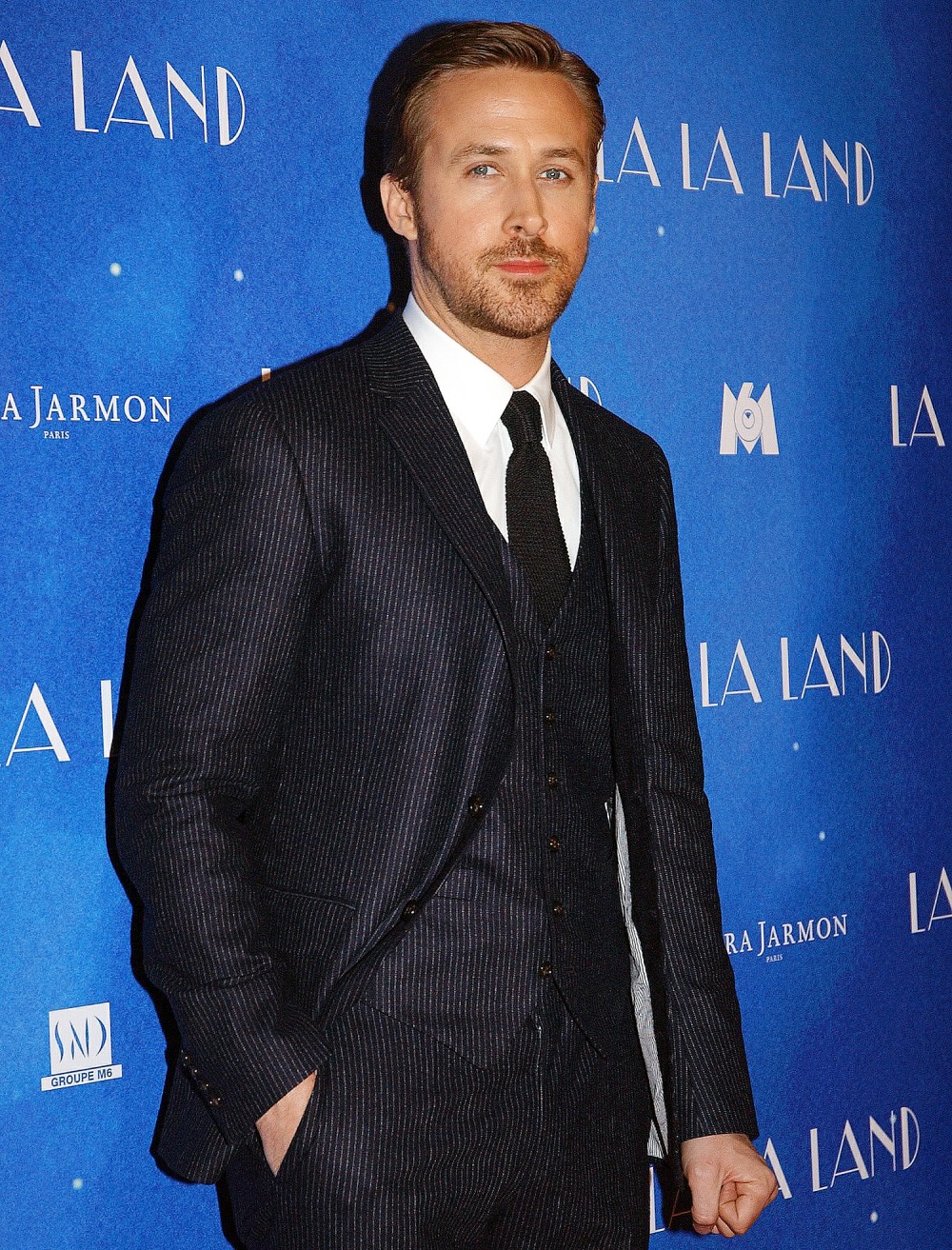 I never go into an awards season thinking "this is going to be a boring suckfest and there will be no surprises." I actually look forward to the hustle and bustle of awards season every year, even when I realize half-way through the season that there are no surprises and everyone is playing it safe. All that being said, looking back on the past two years, sh-t was really boring. Leonardo DiCaprio and Boy Drama In the Woods. Matthew McConaughey winning an Oscar for losing a lot of weight. Alicia Vikander winning an Oscar for no real reason other than "the Academy" liking tear-soaked period pieces.
Back in December, I was actually thinking we were in for another boring season. But then everything got political, Meryl Streep dropped the mic, and the SAGs blew open one of the "safest" races, Best Actor. It was a total shock that Denzel Washington won the SAG for Fences. And it showed us all that the Best Actor race is still wide open. I tweeted on SAG night that Ryan Gosling should try to campaign a little bit and see if he can walk away with an Oscar. And it looks like he's heeding my advice! Behold, this article appears in the new issue of People Magazine:
Ryan Gosling may be having the biggest year in his career thanks to his starring role in the musical La La Land, but these days the actor is loving his low-key life off camera with his girlfriend of five years Eva Mendes and their two daughters Esmeralda Amada, 2, and Amada Lee, 9 months.

"Ryan is an incredible dad and is head over heels for his girls. He's always been like a kid at heart, so he's a fun dad with lots of energy," an insider tells PEOPLE. The Oscar nominee, 36, and Mendes, 42 — who met making 2012's The Place Beyond the Pines — have now become a happy family of four and, according to an insider, are on the same page when it comes to raising their daughters.

"Their focus is on giving their girls a normal upbringing," says another source. One of the ways they are trying to do this is by living a life out of the spotlight. "Ryan and Eva are incredibly private, but at home, they're just like any normal family. They don't like the L.A. lifestyle and love to get out of town where they have more freedom to be out and about without all the attention."

The couple still live in their modest two-bedroom L.A. house that was once Gosling's bachelor pad and don't have a nanny, according to the second source. Instead, they rely on Mendes' family when they need an extra hand.

Although it's gearing up to be a very busy month for Gosling as he heads to the Oscars with La La Land, which scored a record-tying 14 nominations, he's also savoring his role at home as a family man.

"You can tell that both Ryan and Eva just want to spend as much time as possible with their daughters," says the Gosling source.
Ah, the family-man strategy. Matthew McConaughey did this too, and it helped push him over the edge. Ryan's Oscar campaign is: I'm a humble guy from Canada, I fell in love with a bombshell actress and I turned her into a down-to-earth stay-at-home mama who raises our babies and stays out of the spotlight. I'm not a famewhore, I do good work, I'm quiet and your wife and/or daughter loves me. I'm wholesome but not TOO wholesome. Will that work? Will Casey Affleck and Denzel split the votes and Gosling will walk away with it? Who knows? I am glad to see him campaigning a little bit though. You know what would help? A casual pap stroll with Eva, and possibly the girls (although the babies aren't completely necessary). We just need a visual reminder that Gosling is A Nice Guy In A Committed Relationship.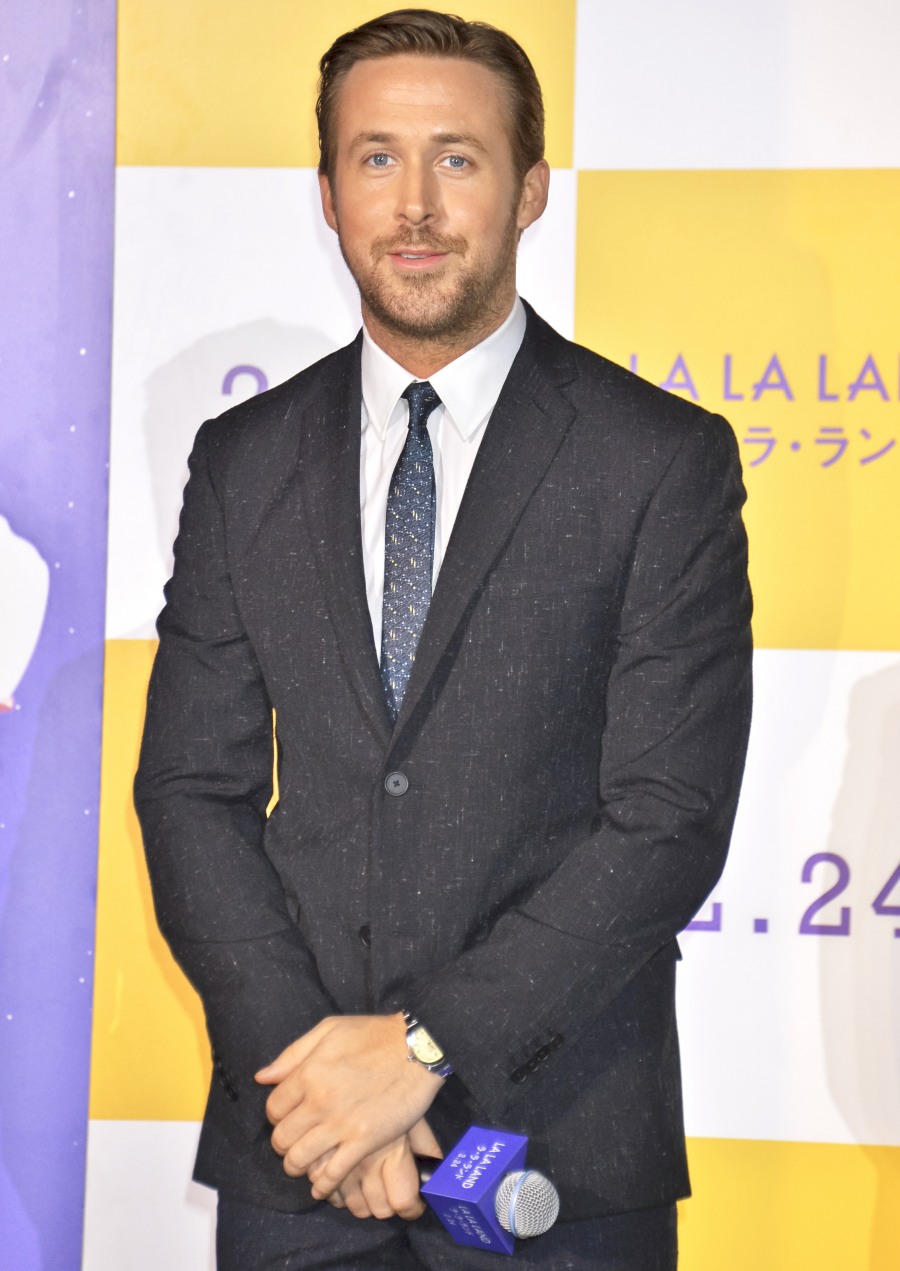 Photos courtesy of WENN.