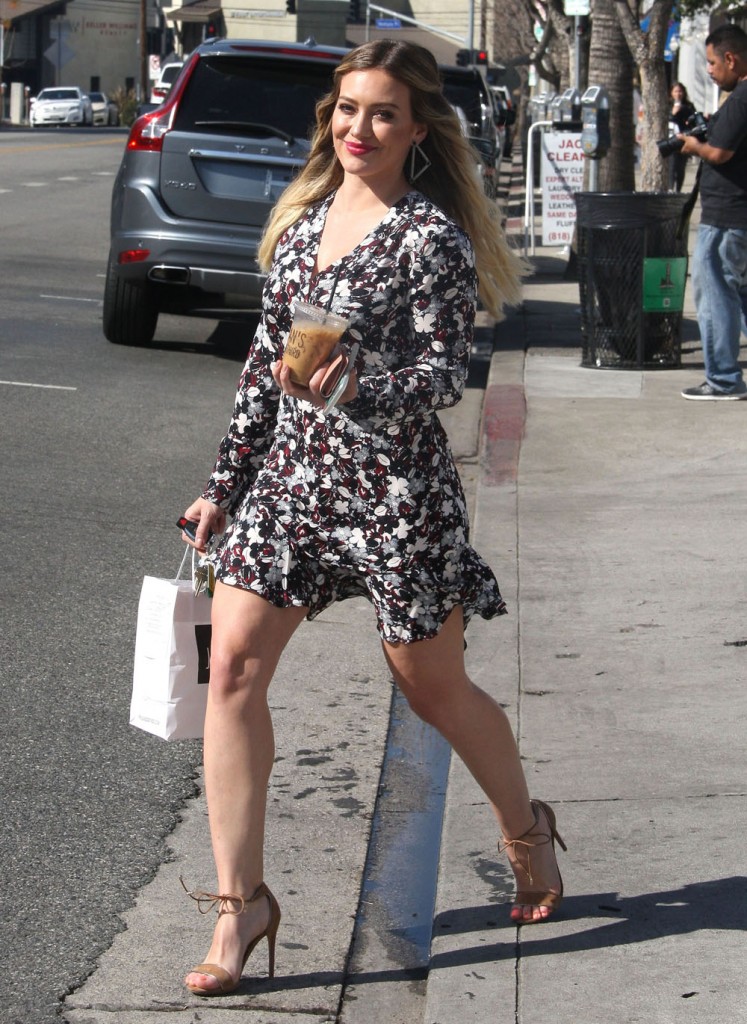 Hilary Duff has some kind of paid Instagram deal with Aerie, which is a lingerie brand cashing in on the body positive movement. I have no shade for that, it's good business sense and it's also smart for brands to use celebrities and social media stars to promote their products. Hilary is a paparazzi target for some unknown reason, probably habit and the fact that it's easy to cover her when we need filler stories (hi!). While running her pics, some of the men's sites fawn over her for being cute/sexy and others call her "thick" for being strong basically. She has a kickass figure and if that's thick sign me up. In fact I like to see her sometimes (most of the time I ignore her frankly) because she really owns her strong body. This is one of those times.
Here's the Instagram Hilary posted for Aerie.
I like it! This is one of the smarter endorsement deals, honestly. It's matter-of-fact, it's body positive without being cheesy or overly emotional and there's a call to action. I don't know much about Instagram, I still have an older iPhone so I don't install many apps and haven't used it much, but if you browse the #aeriereal tag there are some nice posts about it. Most of them are from people shopping at the store and some seem sponsored, but there are women sharing body positive messages. Here's one from the model Iksra Lawrence, this is from an Aerie photoshoot I think. I don't know if other women who post under this tag want me to repost their photos but Jess over at Planking For Pizza (that's her IG and the name of her book) has a really nice bikini photo and message that came up under this tag. (I don't see where she tagged it but I don't get IG.) She has a lot of other inspirational photos showcasing her weight loss and strong figure.
You guys I have an underwear question. Costco no longer carries my brand, it.se.bit.se by French Dressing, and I ordered some online but they're running low and I need to find a new brand. What is your favorite comfortable underwear brand for daily wear? I like cotton bikinis and keep in mind that my favorite underwear are from Costco.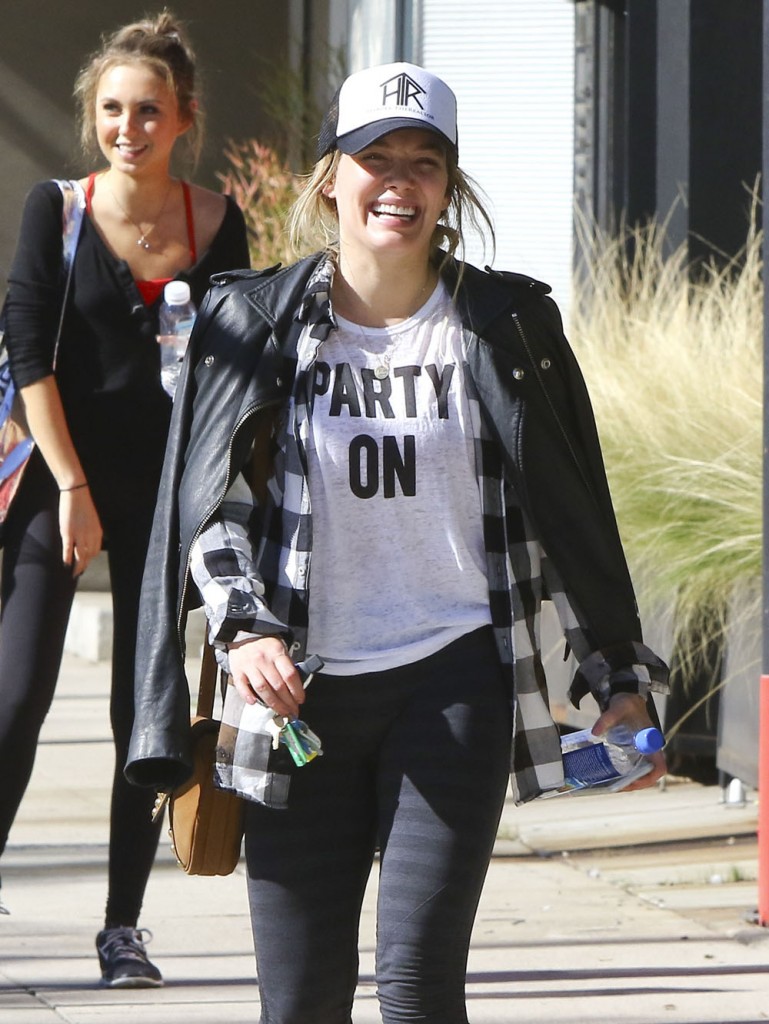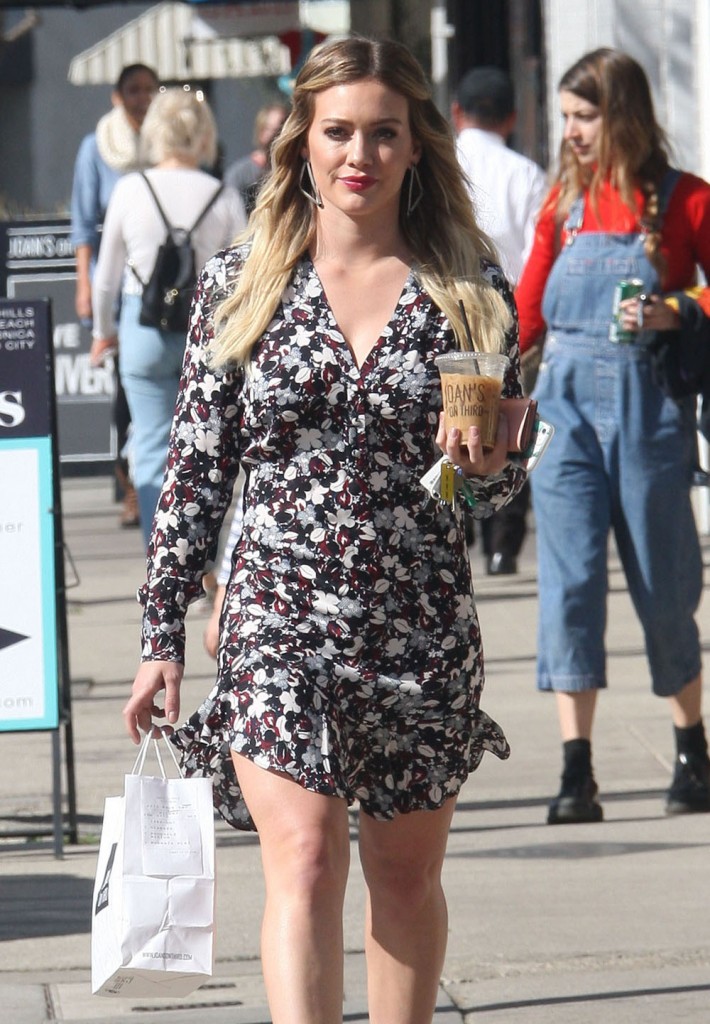 Photos credit: FameFlynet and Instagram