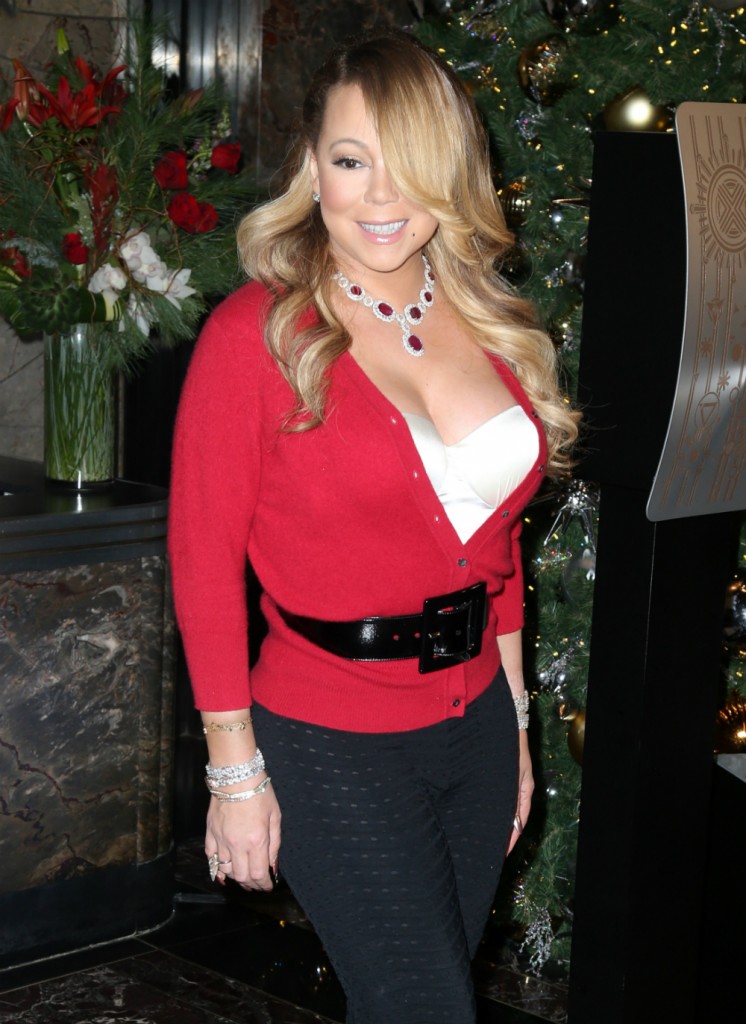 Mariah Carey has commented on Beyoncé's pregnancy announcement, y'all. Like, it was super exciting when Beyonce dropped the news so spectacularly on Wednesday, but now it's official because La Mimi has recognized that it's happening. And she did it in glorious Mariah style. She slipped in a comment on Beyoncé's announcement:
Mm'hmm. It's like congratulating someone while they're on the red carpet, "Oh? Am I in your shot?" Secondly, can we talk about that sign off? "Mariah and the Twins". Not "the kids," not "Moroccan and Monroe," – THE TWINS. The ones she had – first – before you.
Before anyone thinks I am (totally) serious, I know Mariah and Beyoncé are tight and I think it's great. I would love to be a fly on the wall when these two get together because when goddesses collide, they make THUNDER! But I also don't think Mariah, whom I adore, is above redirecting someone else's spotlight. So there is not a doubt in my mind that Mariah has a message here. But I also assume she gave a slow clap to Beyoncé's style. That announcement is just a-butterfly-choir-holding-a-banner shy of a Mariah album cover.
So Beyoncé blessed us with a twin pregnancy and Mariah has blessed Beyoncé's blessed pregnancy and all was good… because Beyoncé chose her timing well. Wednesday, mid-week, first day of Black History Month, all eyes were on Beyoncé. And she got all the attention for Wednesday and Thursday. But that was then and this is now. Because today isn't Twin Day anymore, folks. Today is day that Mariah drops her new "James Packer can kiss my diamond crusted heel as it walks away from him" anthem – I Don't.
Mariah posted the pics below when Beyoncé came to her concert in December. I wonder if she gave Mariah the heads up, like the strategized their announcement strategy:
Beyoncé: "I'm going to announce the pregnancy on February 4th because of my connection to the 4th."
Mariah: "My single drops the 3rd."
Beyoncé: "So I was thinking the first day of Black History Month would really make a splash."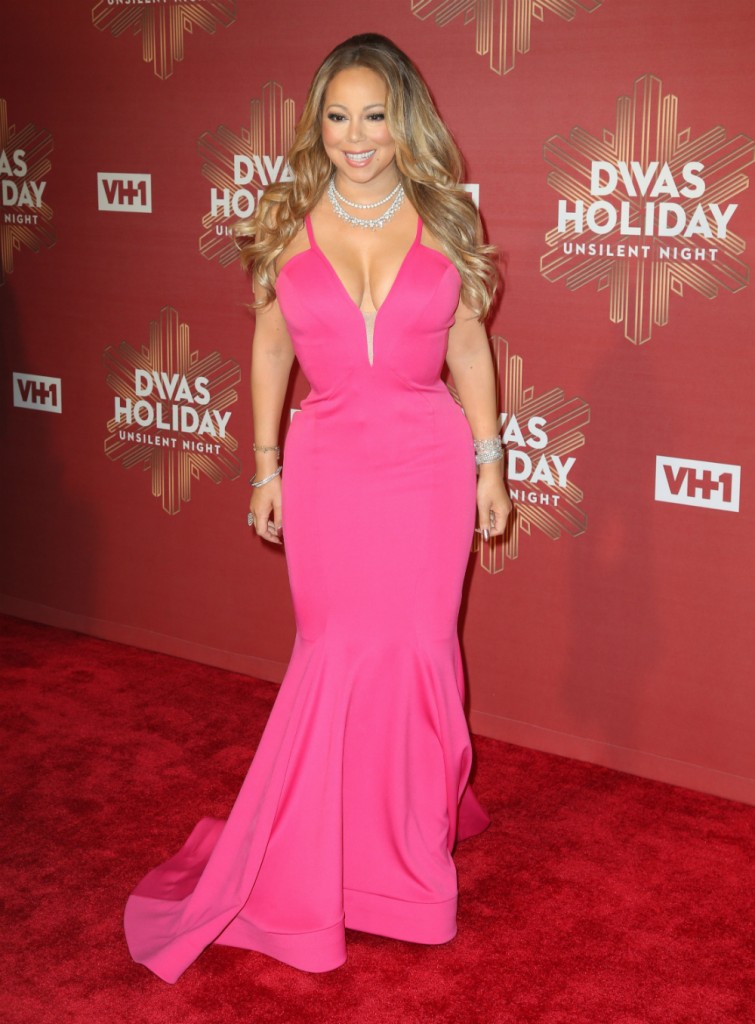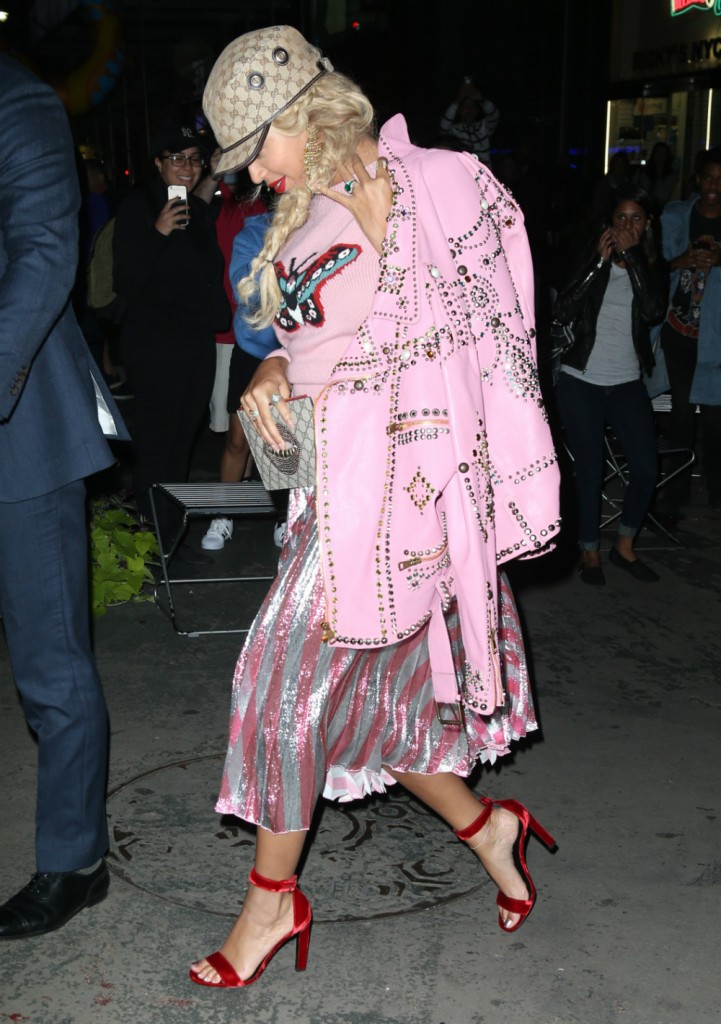 Photo Credit: Instagram and Fame/Flynet Photos