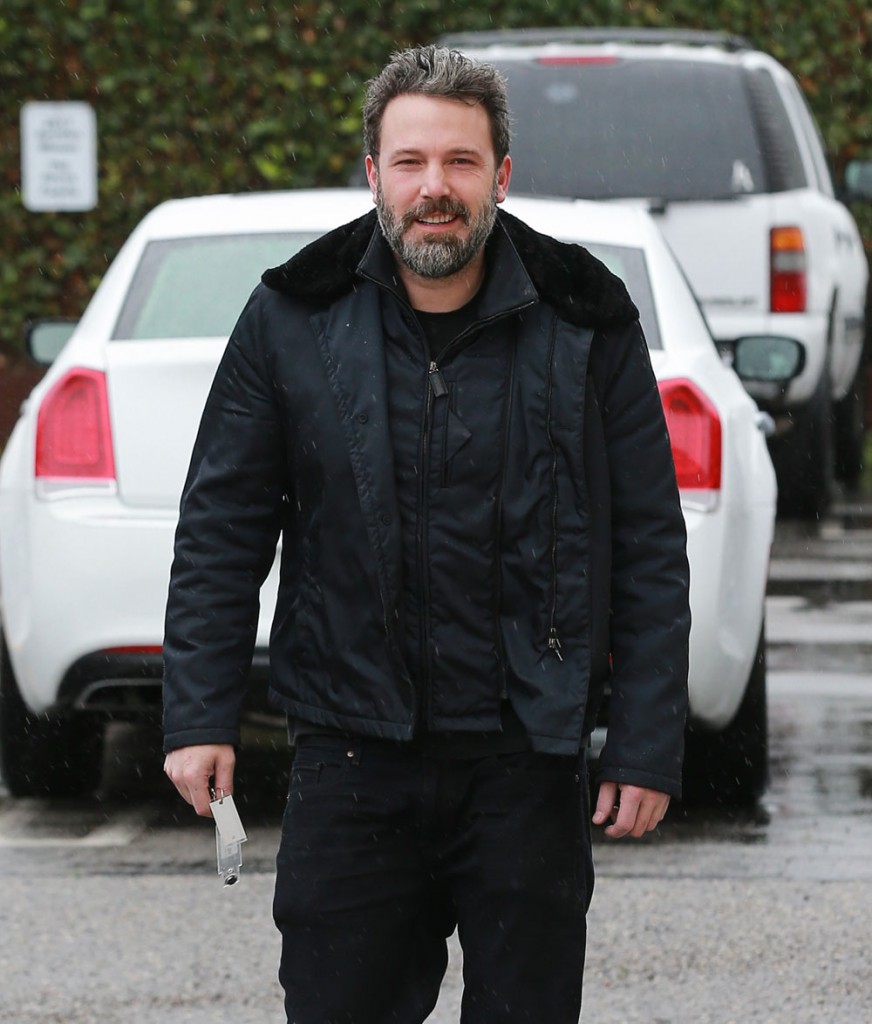 Following the news that Ben Affleck has stepped down from directing The Batman there are quite a few think pieces about how this possibly happened and what it means for the DC Universe and for Affleck's career. One detail that I didn't know is that the original script, co-written by Affleck and DC comic's Geoff Johns, is being rewritten by Chris Terrio, who wrote the script for Batman vs. Superman and Argo. This explains Affleck's conflicting statements about the completion of the script and it also sounds like a recipe for disaster given how dark, long and poorly-received BvS was. This also begs the question as to who is going to direct, will it be Zack Snyder again and are we in for another doozy? Have they all learned from their mistakes and are they ready to change course or are they committed to telling this story the exact same way with their same vision? I guess it doesn't really matter in the scheme of things. The standalone Batman movie is going to make bank regardless, some people will like it (just like BvS) and a lot of us won't get it. There's also Justice League and Wonder Woman coming out and it's possible that they're waiting to see how those films are received by audiences and critics.
So with all that in mind and the fact that Live By Night bombed, these issues have to be weighing heavily on Ben Affleck. He did what a lot of celebrities do when they're struggling with personal and PR issues – he did charity work. That's actually quite wonderful and an admirable way to handle it. Reaching out to people has got to make such a difference both for them and for the person doing the work. Affleck went to Children's Hospital LA yesterday and visited with patients. So far all I could find was this one Instagram photo of Affleck's visit but look at how happy he is! You can barely see the little girl and her mom from the glare in this photo but it's still so sweet.
More of this please! More celebrities making bets involving visiting sick kids no matter who "wins," more celebrities stepping out of their comfort zones and more of us, overall, reaching out to people in our communities. The more we give back, the more we listen, the more we organize and meet with friends, the better. Thanks Ben.
Here's a photo of the little girl Ben met, Amara, with a signed Batman figure from him.
Here's another picture of Amara in the hospital and you can learn more on her mom's Instagram and on Amara's GoFundMe page:
Thanks to all of you for an incredible night! #LiveByNight pic.twitter.com/qFVhFGZRxJ

— Ben Affleck (@BenAffleck) January 13, 2017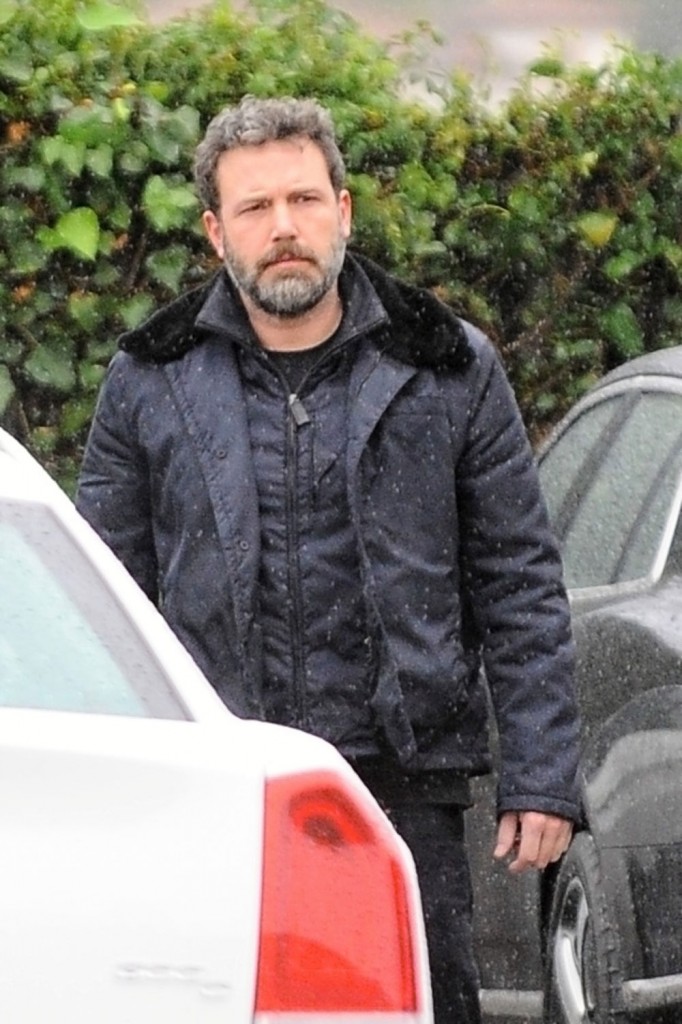 Photos credit: Fame (they're from 1-22-17) Instagram/lala_lisa87 and Twitter/Ben Affleck