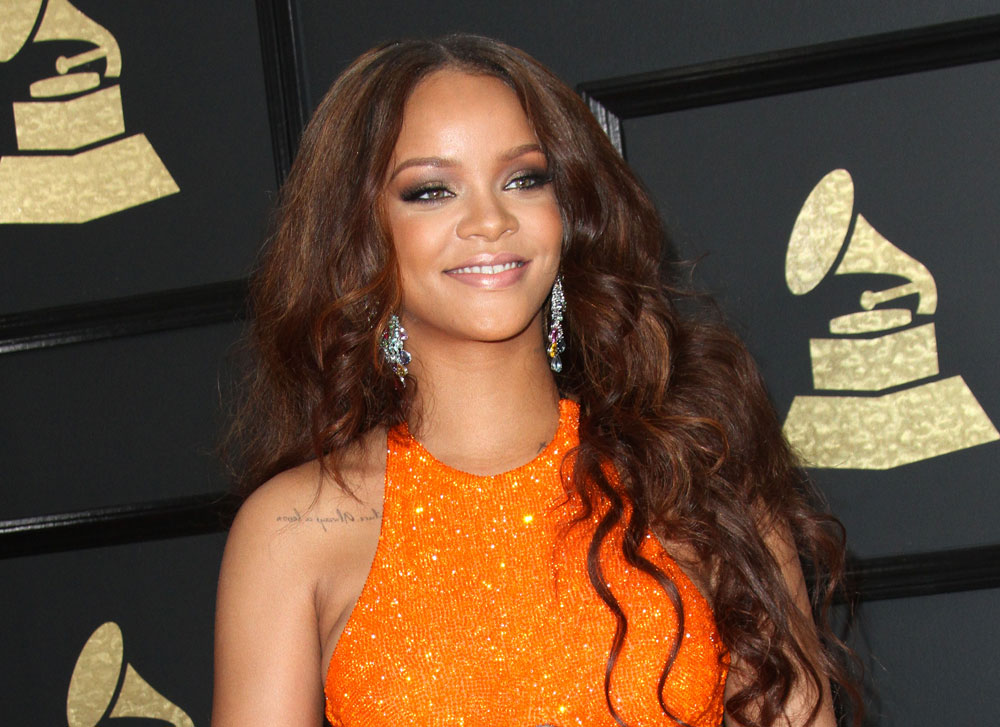 It seems these days, an entertainer just can't be an entertainer, they need to be a brand. And if said entertainer is a beauty icon, it's almost logical that they launch a line of beauty products. Rihanna, who just celebrated her 29th birthday yesterday, is following in the footsteps of Kylie Jenner and Drew Barrymore by launching a new cosmetics line, Fenty Beauty by Rihanna, this fall.
The collection, sold at Sephora, a/k/a Ulta for people who make good money (I shop at Ulta, just saying), stars what is touted as holographic lipstick. The lipstick was featured at the Fenty x Puma spring 2017 fashion show in Paris last fall. It's pretty, but I don't see the holographic aspect of it. (Holographic lipgloss does already exist.) Not to say I wouldn't give it a go though. I do love me some cosmetics.
This collection isn't the first bearing Rihanna's name. She has had multiple fragrances, including her latest,
kiss, and released four cosmetic collections through MAC under the RiRi [hearts] MAC name. Her RiRi Woo, part of the MAC collection, sold out quickly, so it's pretty much a sure thing that her Fenty Beauty line will also generate lots of fan demand. There hasn't been an official announcement about which products will make their way to stores (and a Fenty Beauty Instagram page, @fentybeautycosmetics, has already disappeared), speculation includes brow pencils, bronzers and eye shadows, all of which were part of her MAC collections.
In addition to the mysterious new cosmetic line, Rihanna also started up her own LA-based talent agency, called Fr8me, in November of last year. The agency represents hairstylists, makeup artists, manicurists, groomers, photographers, and fashion stylists. Rihanna told The Hollywood Reporter that the reasoning behind this new agency was that, "Hair, makeup and styling play an important role in creativity. I am very involved with that part of my process, so this agency was an organic thing for me to do."
It's odd that every mention of the Fenty Beauty line has been taken down. (In addition to the Fenty Beauty Insta page disappearing, a post of Rihanna on makeup artist Erik Soto's Instagram page, presumably showing off some of the new products, is also no longer available, but Glamour did snag a screenshot.) Is the mystery just added hype to drive demand for the products? I must admit I'm curious to see what happens with this line, even though I know I can't afford it.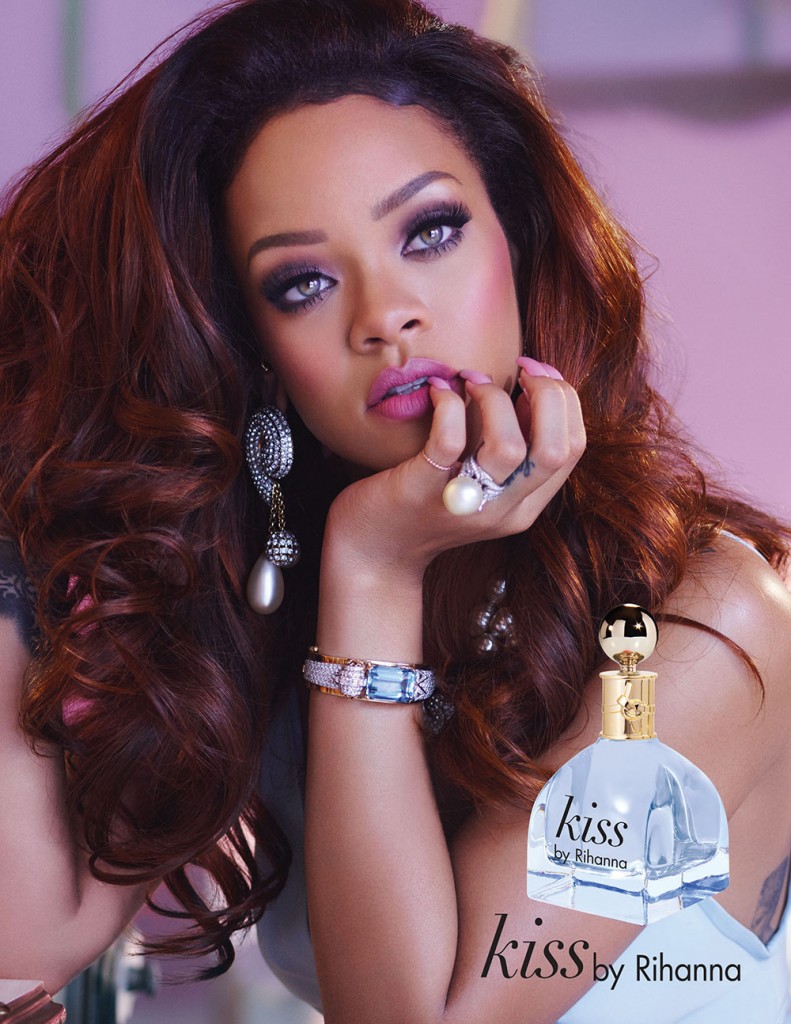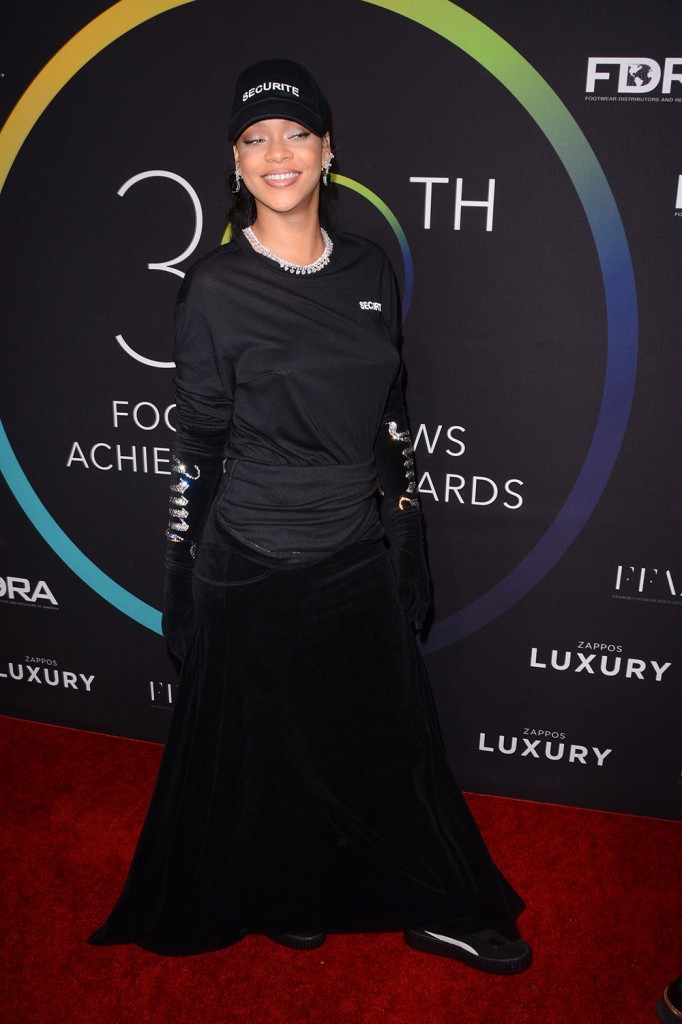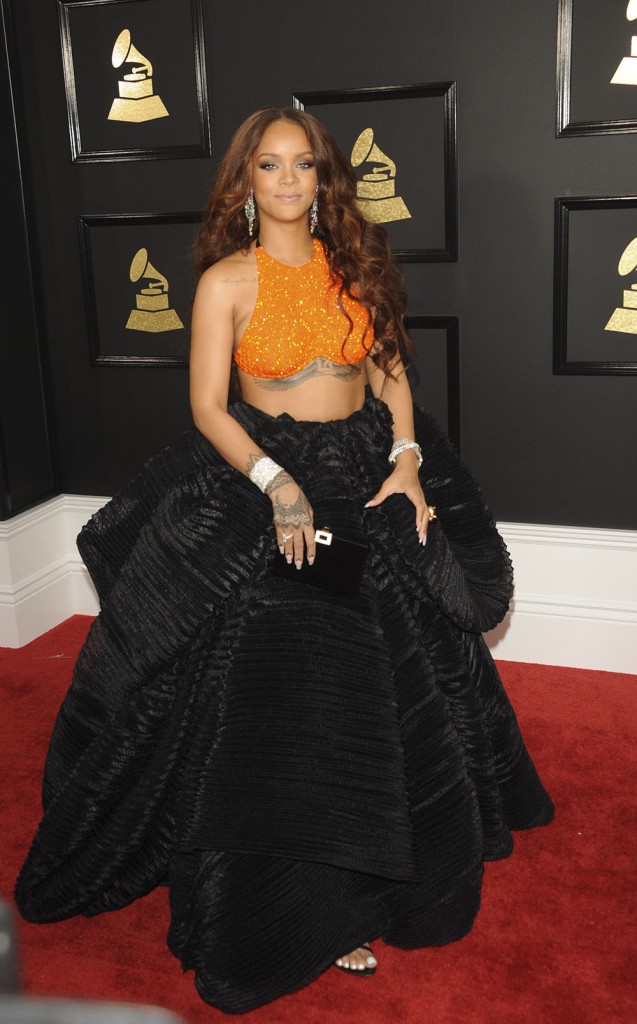 Photo credit: WENN.com, Getty Images, Fame Flynet