As we know now, Madonna did, in fact, adopt a pair of twin girls from Malawi. The girls, Esther and Stella, are living with Madonna and, from what it seems, settling into their new home beautifully. On Saturday, Madonna posted this video:
I think we can all agree that is pretty precious. I love how excited they become when they recognize the song and belt it out for all it's worth. And can we give it up for Mercy's piano playing?! She's fantastic. I bet we'll be watching her at the Hollywood Bowl in 10 years' time.
We also know a little more about the adoption, like that Lordes accompanied Madonna when she first met the twins and that this has been in process since last summer.
Madonna and Lourdes first met Esther and Stella in July 2016 during a volunteer trip to Malawi. They quickly developed a bond with the twins, whose birth mother died days after giving birth and whose birth father was unable to support them. Their heartbreaking story "really touched Madonna," the pal told Us.

Esther and Stella, who do not speak fluent English, live at the music icon's $40 million townhouse on New York City's Upper East Side, where they will be accompanied by a Malawian caretaker to help with the transition.
The judge who granted the conditional adoption said that, although Madonna's age was, "above the normal range of parenting," she was in good health and could provide a loving home in a "luxurious, spacious and comfortable abode in an affluent neighborhood." He also said her charity work, especially in Malawi, was what led him to decide in her favor.
I was glad to read that someone is there helping with the transition. I know nothing about international adoption but I assume this is standard. Wading through Madonna's Instagram (be careful, Madonna loves to teeter on NSFW), there are many photos of her children and they seem like really cheerful kids. As Kaiser mentioned, Madonna's original dealings in Malawi were problematic but the result seems to be a happy and fun-loving family. That's always a plus. I have no idea where she finds the energy for six children. But then, Madonna never really runs out of energy, does she? She's like the Energizer Bunny.
Speaking of Madonna's talented kids, check out David – he's a horseman (and his horse is gorgeous).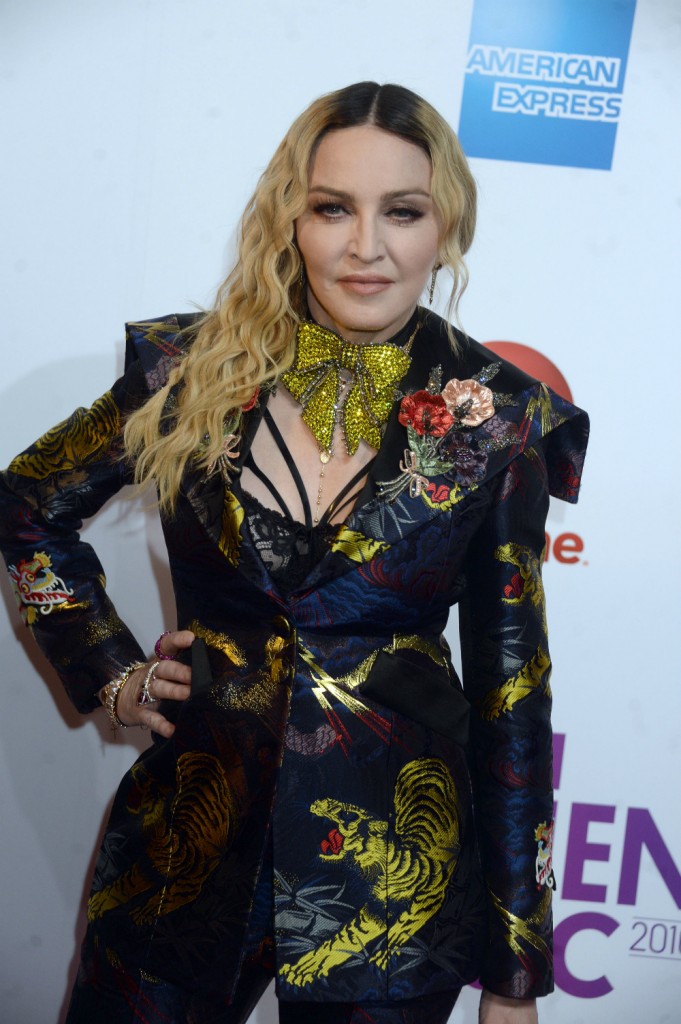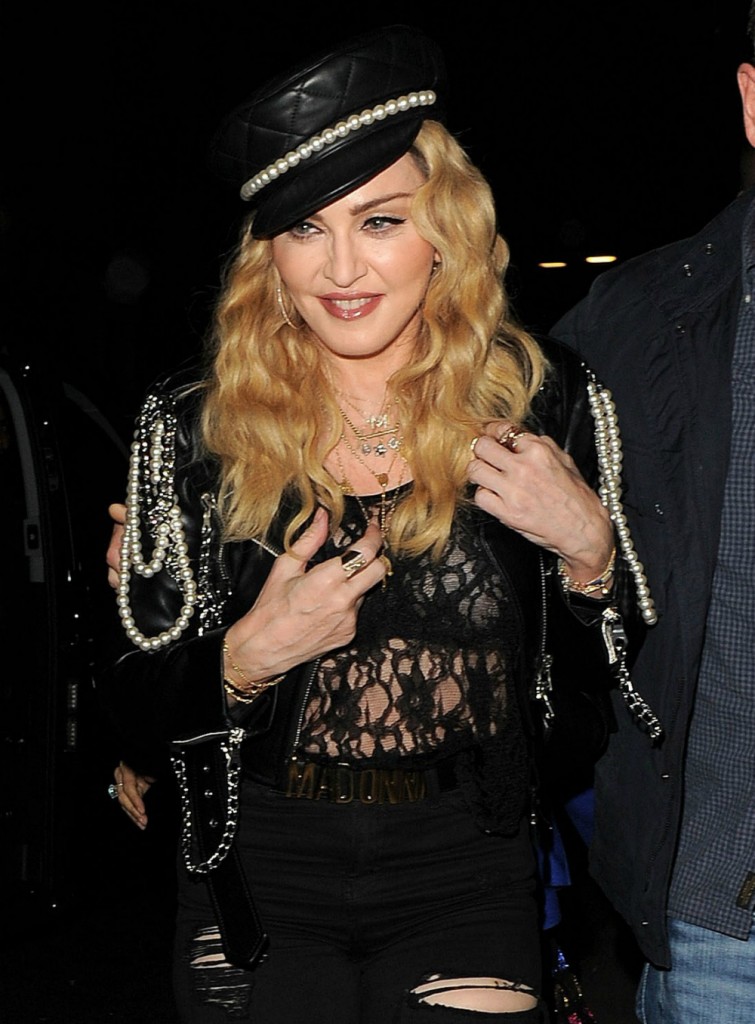 Photo credit: Instagram and Fame/Flynet Photos