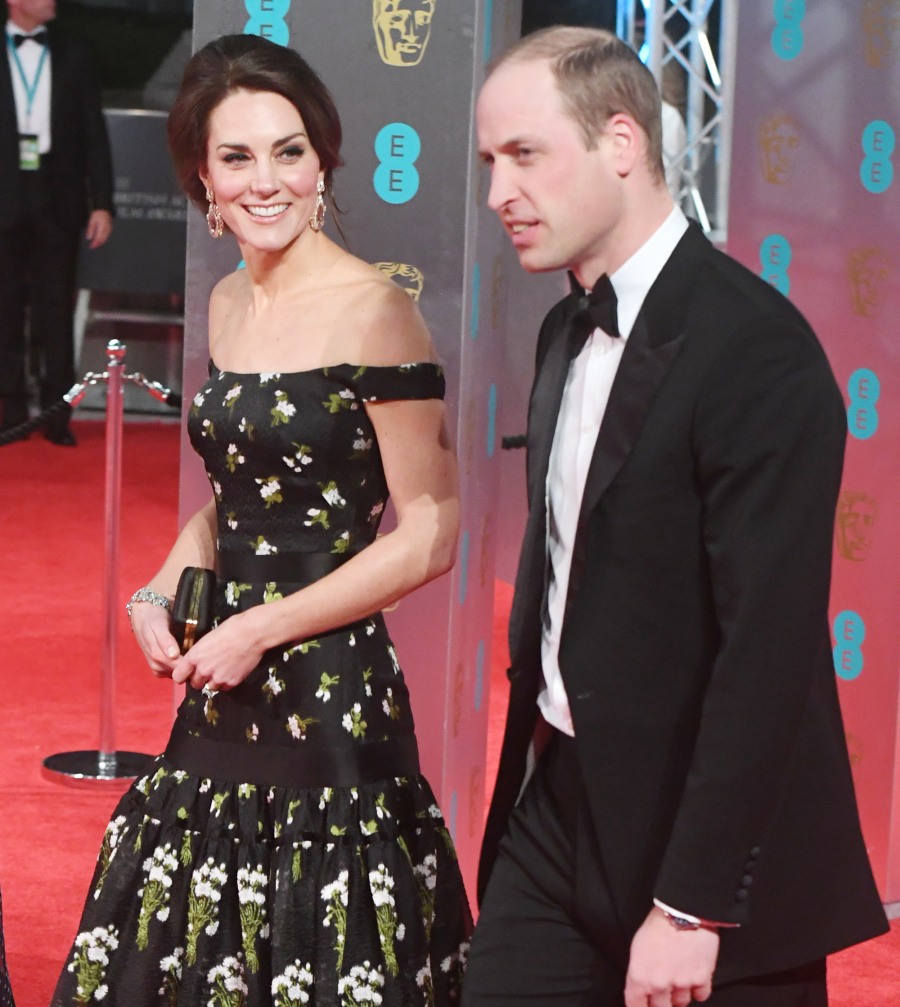 The Duchess of Cambridge was being billed as Great Britain's newest diplomatic asset last year, following the Brexit vote. Like, someone – likely the Cambridges' long-suffering press secretary Poor Jason Knauf – really wanted to sell Kate as a heretofore under-utilized and potent diplomatic force who could single-handedly conquer European trade deals with a single flash and weave-flick. I don't know who was buying that, but then again, it's not like the royal family has a really deep bench at this point. The Queen and Prince Charles are good at the mundane hand-shaking and bureaucratic minutiae, but the Queen is old as dirt and she doesn't want to travel that much these days. Charles doesn't mind traveling, but his schedule is already incredibly full. Which leaves William and Kate. They're already being sent to Paris on a two-day trip in a few weeks, which will probably involve some soft-power diplomacy (if Will doesn't f–k it up). And now they're being sent to Poland and Germany.
The Duke and Duchess of Cambridge will travel to Germany in July to extend a "hand of friendship" less than four months after Theresa May triggers Brexit negotiations. Boris Johnson, the Foreign Secretary, has asked the couple to make an official visit to Poland and Germany in July amid claims that the couple are becoming Britain's "brexit ambassadors." The visit to Germany is likely to be particularly significant and officials hope that it will help "detoxify" negotiations and smooth the way for a future trade deal. The Duke and Duchess are expected to meet Angela Merkel, the German Chancellor, during a visit to Berlin.

During the trip to Poland they are expected to meet Beata Szydlo, the Polish Prime Minister, and visit the site of the Auschwitz concentration camp. A Government source said that the visit will help show Britain's desire to retain strong links with European nations after Brexit.

The Royal couple are already scheduled to make a two-day trip to Paris later this month. The Duke of Cambridge traveled to Germany in the Summer, where he gave a speech alongside Chancellor Merkel in which he said that the "depth" of Britain's friendship will not change after Brexit. The Duchess of Cambridge has yet to make an official trip to Germany and the Cambridges have not toured Poland before on behalf of the Government.
See? Some people really want them to become the Brexit ambassadors, which sounds an awful lot like they're supposed to be the faces of Brexit. Which I don't think is fair to them, honestly. They're being put in a hyper-political position where they have to "de-toxify" what was once a mutually beneficial political alliance, and they're being asked to become the faces of a situation for which they share no responsibility. Granted, neither Will or Kate will actually be tackling the nitty-gritty of what Brexit means for various trade deals and all of that. They're literally going to France, Poland and Germany to wave and smile and put a softer face on a terrible political position.
Anyway, I hope Poland enjoys Kate's bum-flashes and Will's too-tight pants featuring moose-knuckle. Because that's all they're getting.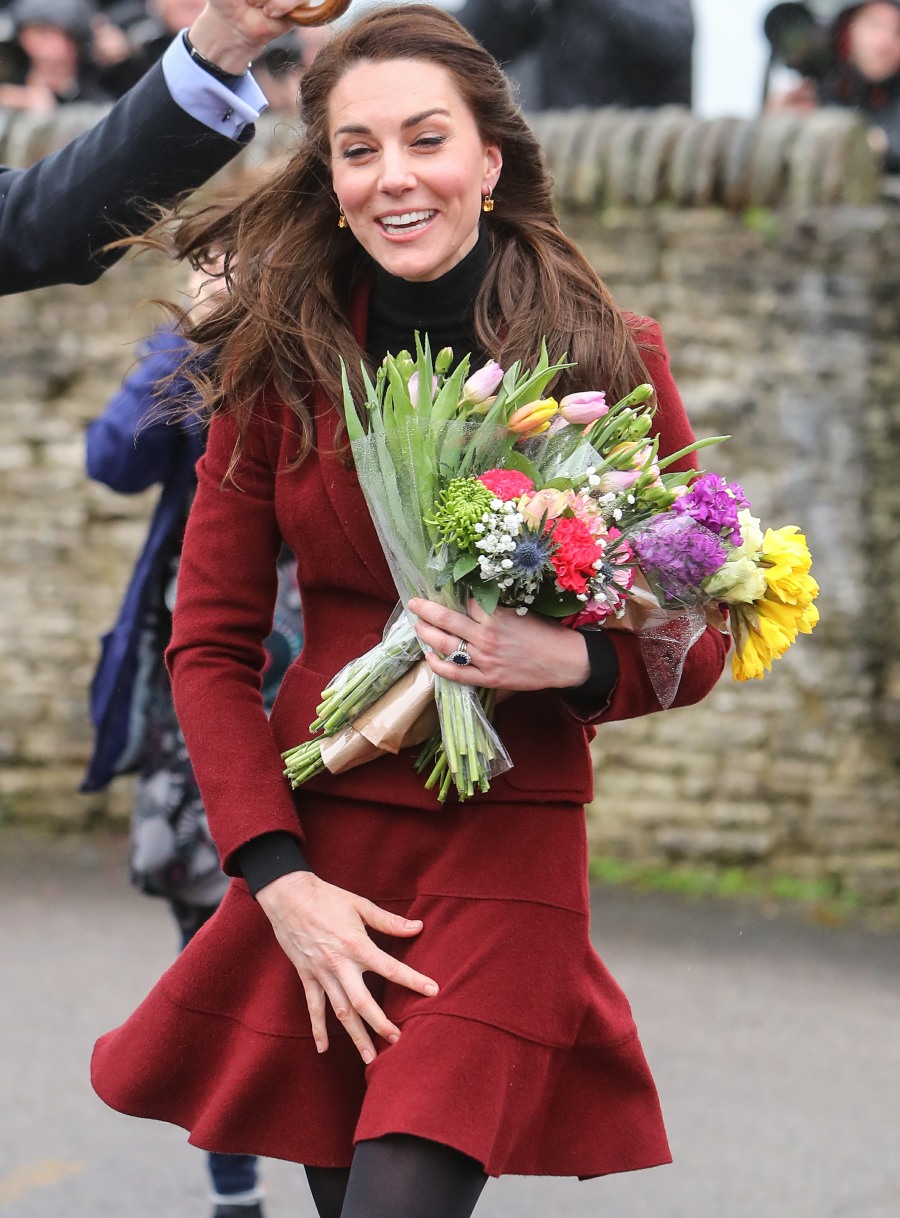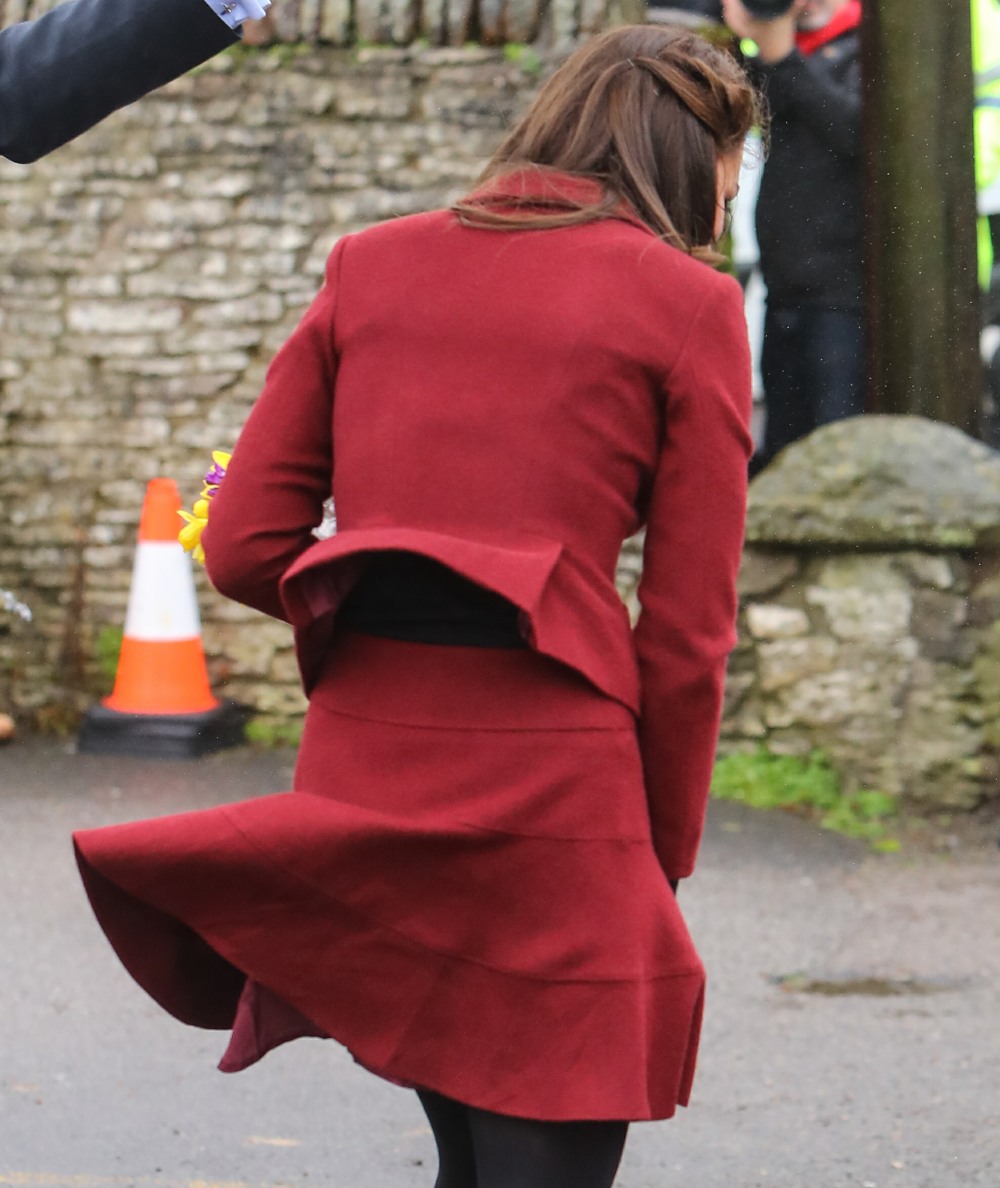 Photos courtesy of WENN, Fame/Flynet.