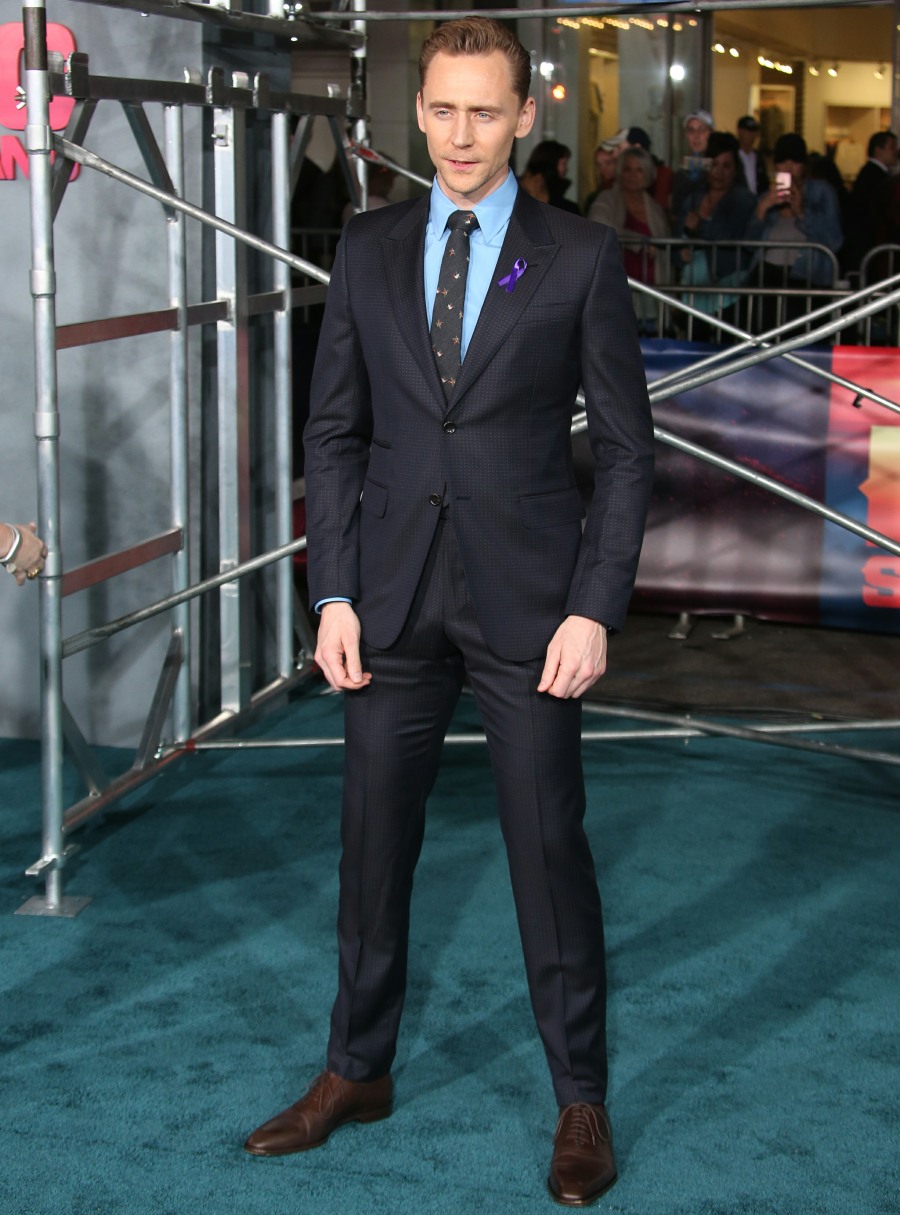 Here are some photos from last night's LA premiere of Monkey Movie: Hiddlpocalypse Now (aka Kong: Skull Island). The premiere fell on International Women's Day, and I'm honestly surprised that Brie Larson wasn't on strike! But she came out and she wore red, which is great. Her dress was a custom number by Oscar de la Renta, and I'm okay with it. Tom Hiddleston marked IWD in his own way too, by wearing a purple ribbon on his lapel (I didn't know before now that purple ribbons = IWD). So, Hiddles is showing some gender-equality awareness. Good for him. And his suit is Gucci. Also: HIS BIRD TIE!!!
Meanwhile, it's worth noting that some brave media outlets are still asking Hiddles about The Glorious Tiddlebanging of 2016. The Telegraph asked him about Swifty, which we discussed earlier this week – he apparently got "testy" and somewhat pissy about the questions. Then he appeared on the Today Show a few mornings ago and Savannah Guthrie asked him about the Tiddlebanging too. Skip ahead to around the 3-minute mark if you want to see Tom act all uncomfortable. Is he "performing" discomfort or is he genuinely uncomfortable? That's the question I have. Because he had to know these questions were coming at some point. I also think he should be grateful that he's getting Tiddlebanging questions right now and not questions about his ridiculous Golden Globes speech.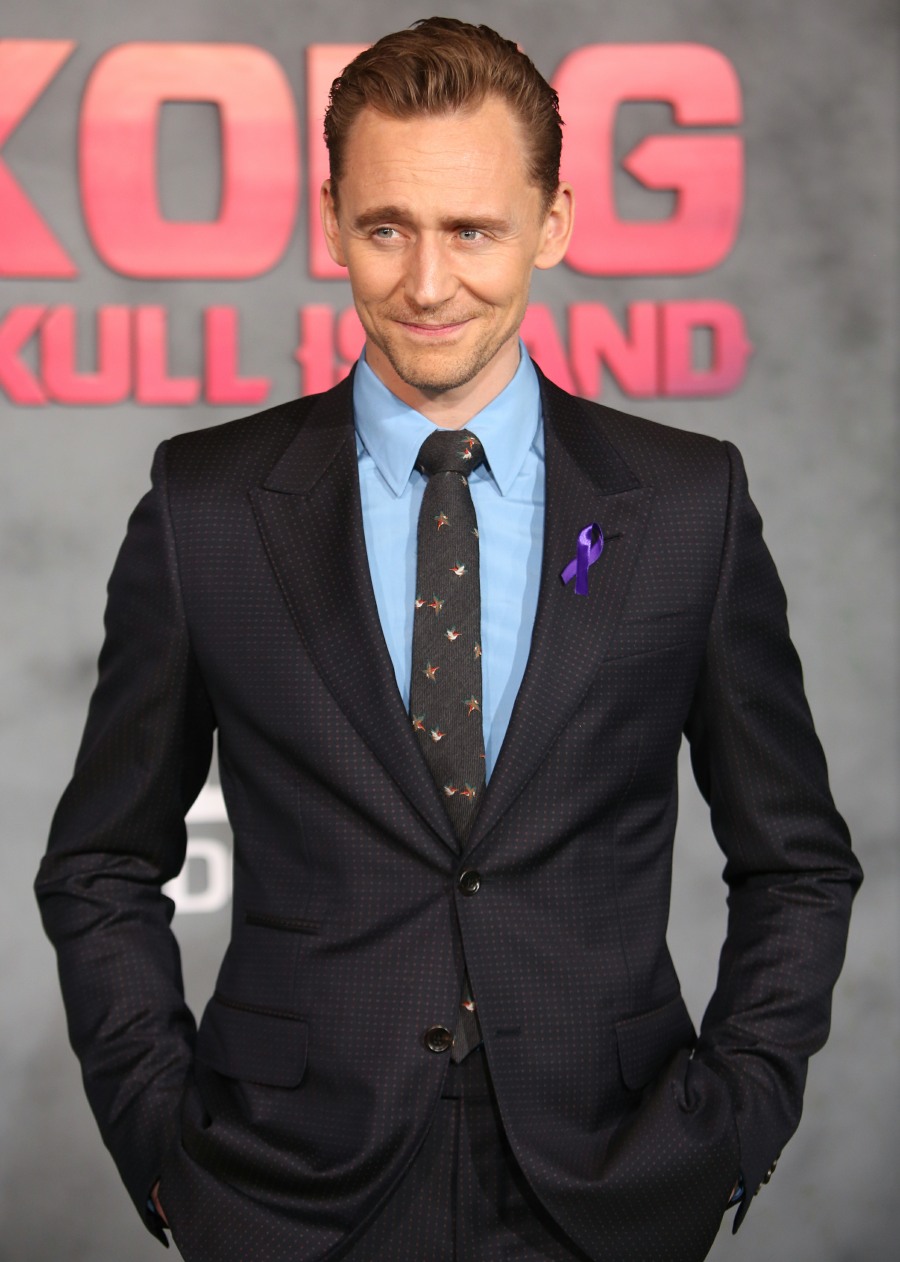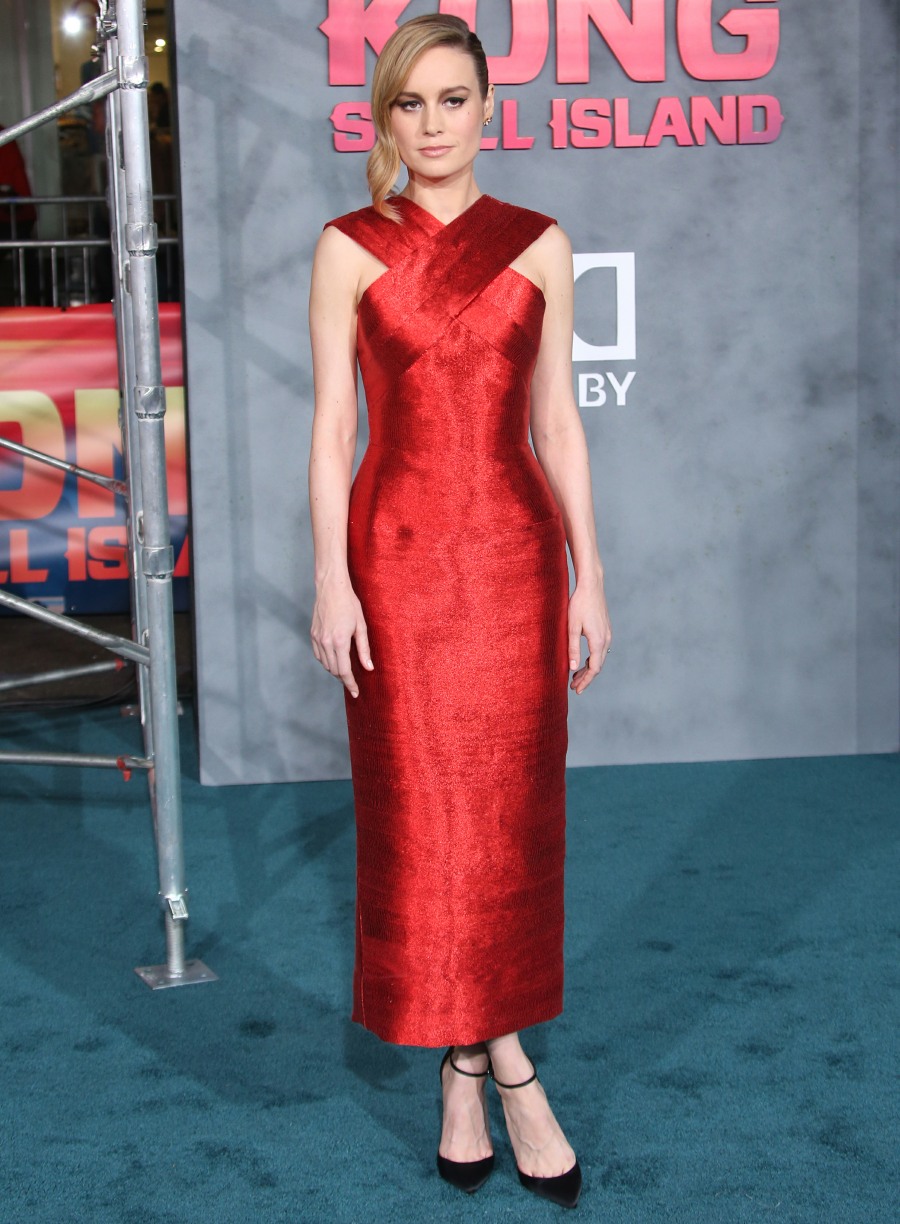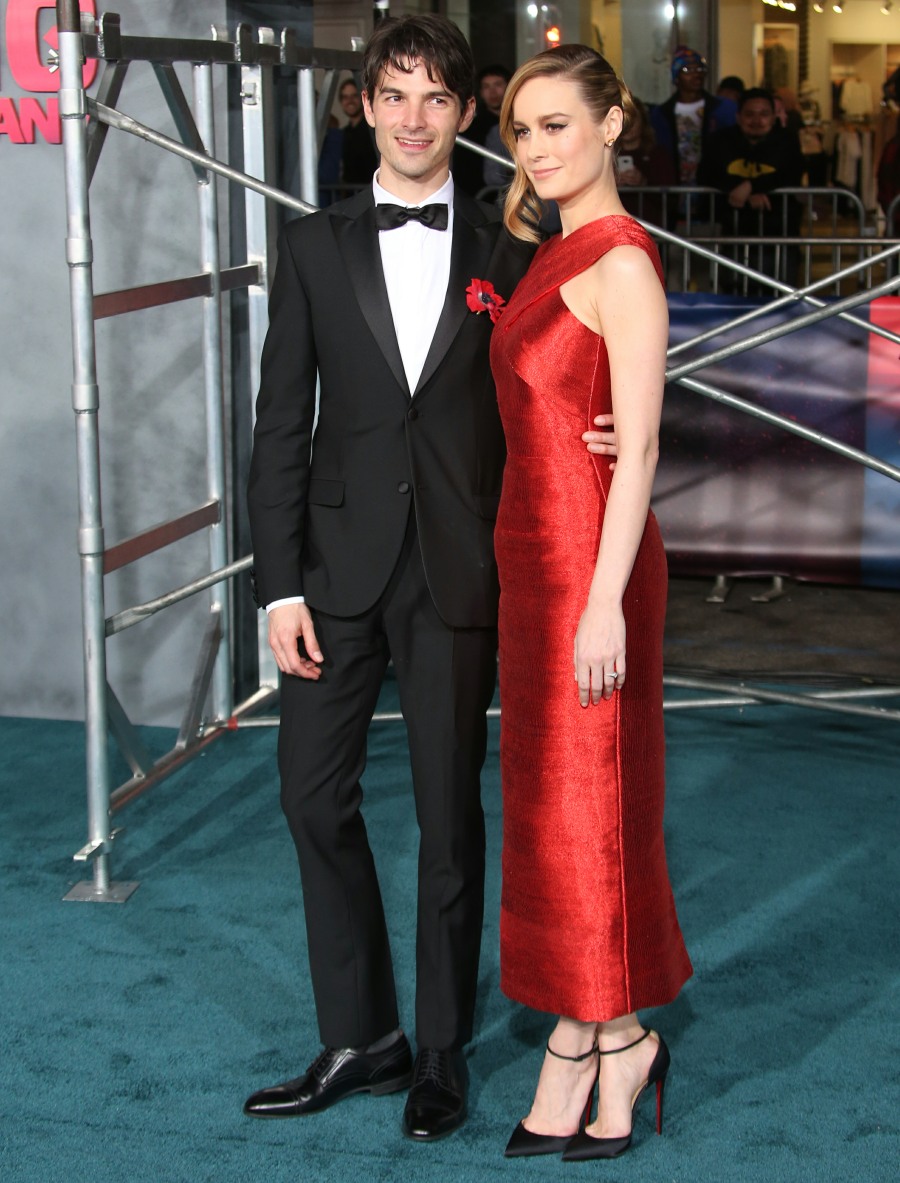 Photos courtesy of WENN.