Paris Jackson tuned 18 in April of last year. Since then, we have seen and heard more from Paris than in all her first 18 years combined. She is now an adult and has signed with IMG as a model so exposure is both her choice and necessary for her current profession, but it is surprising at the same time. It's also surprising that Paris' older brother, Prince, came into the spotlight as well. Prince is currently studying at Loyola Marymount University here in LA but is also stepping into the role of music producer. Of course, a producer doesn't need his face known as much as his name and Michael Joseph Jackson, Jr. aka Prince is not going to have any issues with getting his name out there, is he? Anyway, my point to all this is that I think there is a reason that Prince emerged at the same time as Paris, I think Prince is the protector of the family and is watching Paris' back as she navigates the tricky waters of fame. I imagine if their little brother Blanket decides to venture into the spotlight, Prince will do the same for him.
To show their bond, Paris and Prince got coordinated tattoos that together make up the Yin and Yang symbol. Paris posted this IG:
Prince posted the same pic with the caption, "You are with me and I am with you."
I'm close to both my brothers. One is my daughter's godfather and the other was the Bachelor of Honor at my wedding; those were my ways of honoring our bond. So, I'm coming down on the "this is really sweet" side of these tattoos. At first, I felt this seemed like they were excluding Blanket but 1) he is not 18 yet and can't get a tattoo and 2) who's to say they won't get a triad inking once he comes of age? I cannot begin to imagine what it was like to grow up in Neverland – both the Jackson home and the life Jackson made for his children. Paris told us that she was treated as the princess who could do no wrong in her father's eyes. Now she's a very rich and influential princess with limited and unique life experiences trying to make it in an industry that chews people up and spits them out for sport. The sharks are already circling her. Thank goodness for Prince looking out for her. Prince may over talk his points but I think he probably has a solid head on his shoulders.
Speaking of tight sibling bonds, Paris' new best friend, Kendall Jenner, knows a little something about families who stick together. Imma leave that right there and just repeat, thank GOODNESS she has Prince looking out for her.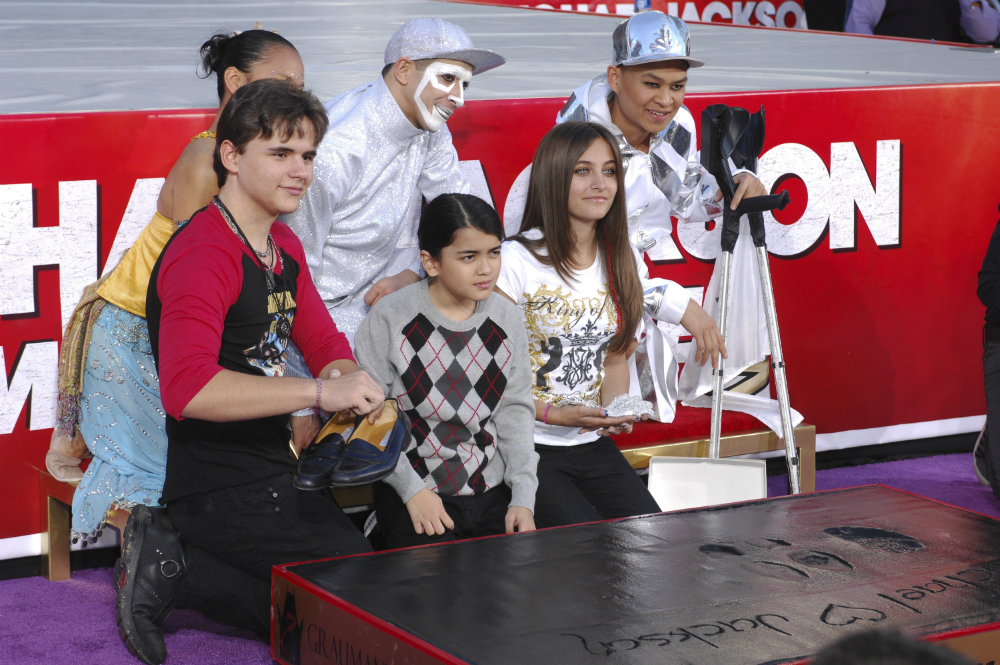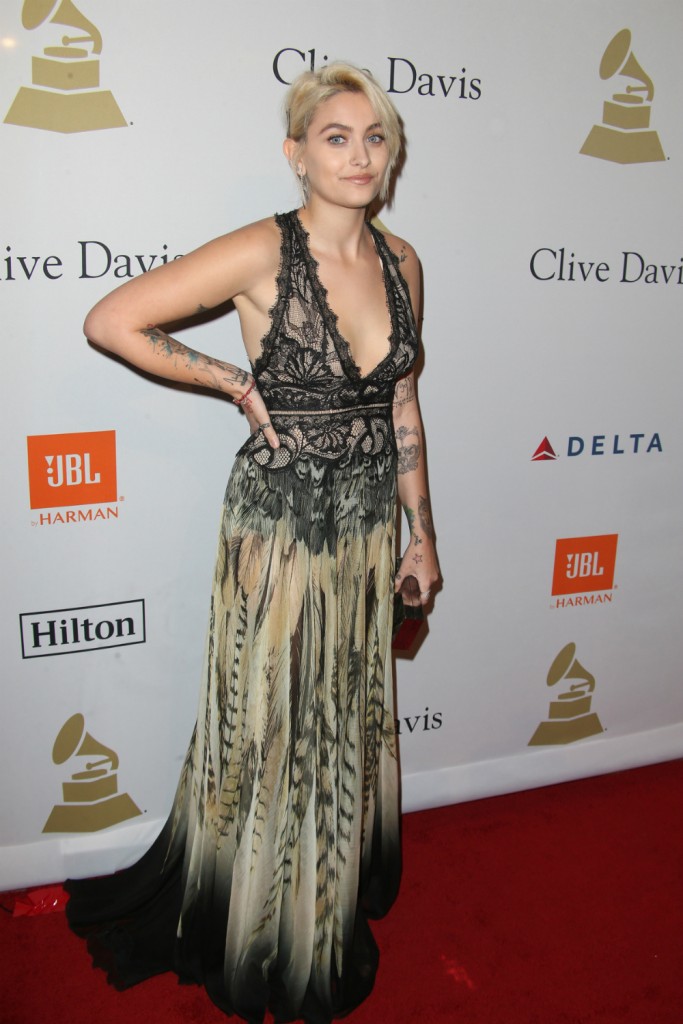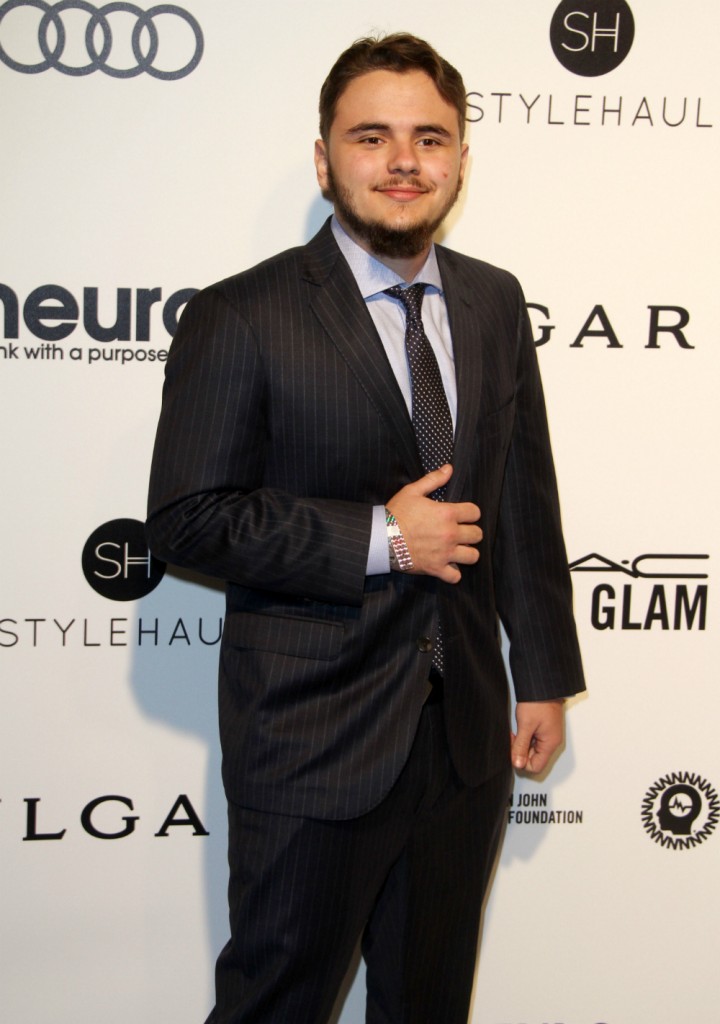 Photo credit: Instagram and WENN and Fame/Flynet Photos photos