We didn't cover it when Patton Oswalt lost his dear wife, crime writer and investigator Michelle McNamara, suddenly last year. It was just too sad and we don't often cover those kind of stories. Patton became a single dad to his then seven year-old daughter with Michelle, Alice, and he wrote eloquently about the trials of raising her on his own. I didn't plan on covering Oswalt's latest essay about life after Michelle's death, but it was just so well written and so moving that I wanted to talk about it. It's a missive on grief, and how life must go on when someone leaves us, yet we don't forget them or the times we had together. I don't know if I can do it justice in an introduction at all, so here it is:
I like what he said about how she lives on with them and how he isn't trying to be macabre, just realistic about living without her. I also like how he's trying to be a good person and how he recognizes that other people have their own struggles. Honestly I didn't expect this to get to me but it was so earnest and well written that I got choked up thinking about it. I'm jealous of how well Oswalt writes, and also if you follow him on Twitter he's awesome and pithy. Now I just looked at his twitter and found more photos of Michelle and I'm crying.
Also, 48 Hours just did a piece on Michelle and her search for The Golden State killer. She was following that case slavishly and trying to uncover the serial killer's identity. You can watch that segment online.
A beautiful friend
She opened up her heart and let me in… pic.twitter.com/YdqevJ2UiS

— Patton Oswalt (@pattonoswalt) April 21, 2017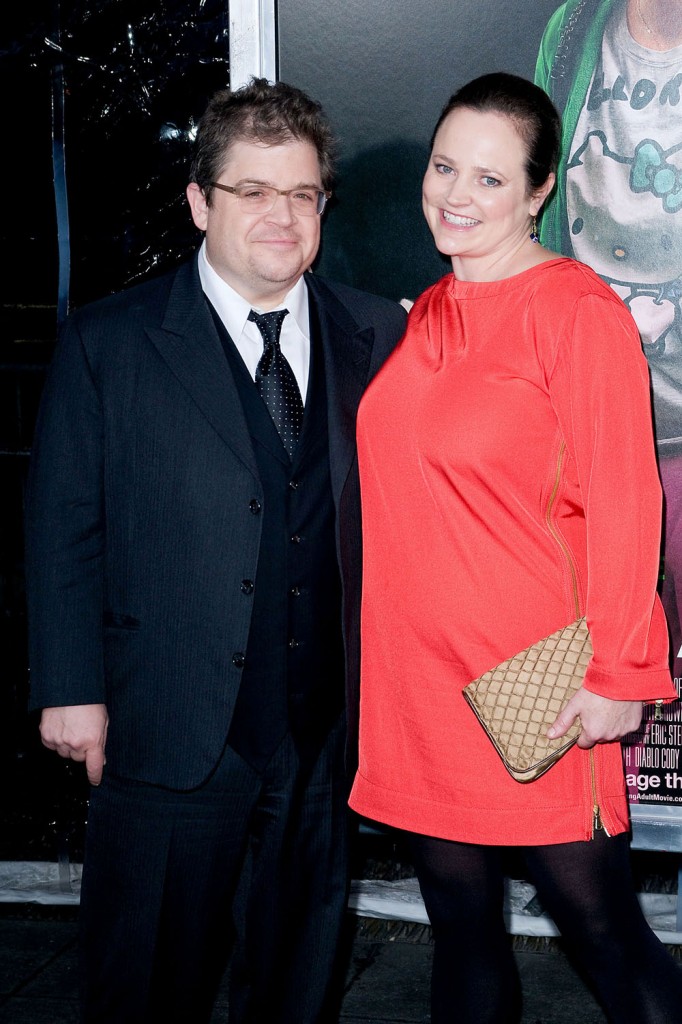 photos credit: Getty and WENN