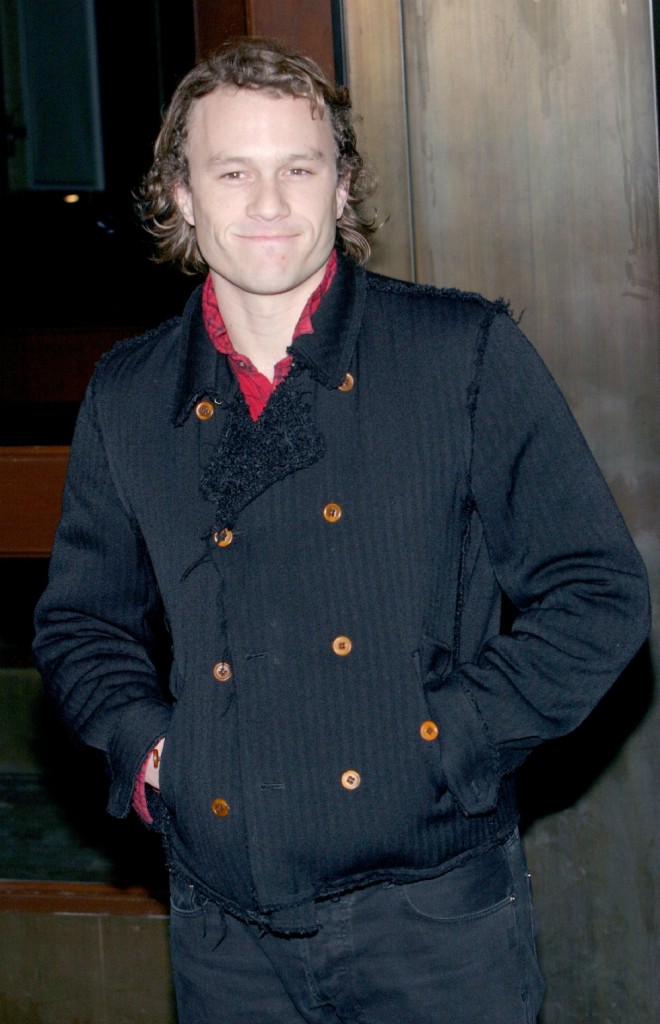 A new Heath Ledger documentary will have a one-night theatrical release on May 3rd with a shorter, 60-minute version to air on Spike TV on May 17. It's called I Am Heath Ledger. It's produced and directed by Derik Murray (who is no stranger to the celebrity documentary genre having made I Am Bruce Lee and I Am Chris Farley) and Adrian Buitenhuis (who directed the Facing documentary series). Heath's family and close friends, like producing partner Matt Amato, Naomi Watts, Ang Lee, Ben Mendelsohn and Djimon Hounsou were interviewed for the film. Ex-girlfriend and his daughter's mother, Michelle Williams, did not participate but did give it her blessing. Unlike other documentaries on Heath, much of the footage comes from video Heath himself filmed. Heath, apparently, loved to document his life and projects and the inclusion of these videos allowed him to narrate a good portion of what is on screen.
Heath Ledger died of an accidental overdose after filming his memorable turn as The Joker in Christopher Nolan's The Dark Knight. After his death, his father Kim revealed the diary Heath kept during filming TDK. Heath favored method acting and this diary spoke of Heath's seclusion and isolation while filming to prepare for the angst-riddled Joker. As a result, many people thought his overdose was less-than accidental. Heath's sisters, Kate Ledger and Ashleigh Bell, feel this documentary clears up that misconception. All method aside, they say Heath was having the time of his life playing that part.
Ledger's sisters as well as his longtime friend Matt Amato, a filmmaker who co-founded the production company The Masses with Ledger, brought up another reason they were keen to participate in this documentary: to clear up rumors and misconceptions about Ledger's state of mind after filming The Dark Knight and playing the Joker.

"I hope it's an antidote to a lot of the gossip that exists in the world," Amato said on the Tribeca panel. "There are some really terrible things about Heath out there."

Bell added that, "I don't know if it was the case that we wanted to clear it up, but as soon as he had the movie everything that came into light about The Joker, we were all so confused."

"I was really shocked, because that was him having fun," Kate Ledger said.

"It was coming out that he was depressed and it was taking a toll, and we were going, 'What?'" Bell said.

"Honestly it was the absolute opposite. He had an amazing sense of humor, and I guess only his close family and friends really knew that. But he was having fun. He wasn't depressed about The Joker," Ledger added.

Near the end of the film, Alexander echoes what Ledger's siblings said on stage Sunday night, saying that, "He was struggling with his demons, but he didn't want to go anywhere but forward."
I thought Heath was a very good actor and I enjoyed many of his performances, if not the movies themselves. I've never really understood method acting so I don't know how much baggage a person carries when knee-deep in a character. I guess I kind of bought into the hype of The Joker theories at the time and I'm happy the family can tell this side of the story.
As for the documentary itself, the media is lit up about it. I've read several pieces that wax from how wonderful it is to see a mirthful Heath to how it deepens the heartbreak of his loss. I didn't know much about him beyond his films prior to his death, so I'm on the fence about this doc. Part of me would like to see this side of him but then I'm worried I'll just be heartbroken once I get to know him better. The important thing is that Heath's family is not only presenting the Heath they want the world to know but the person they think he would want us to know too.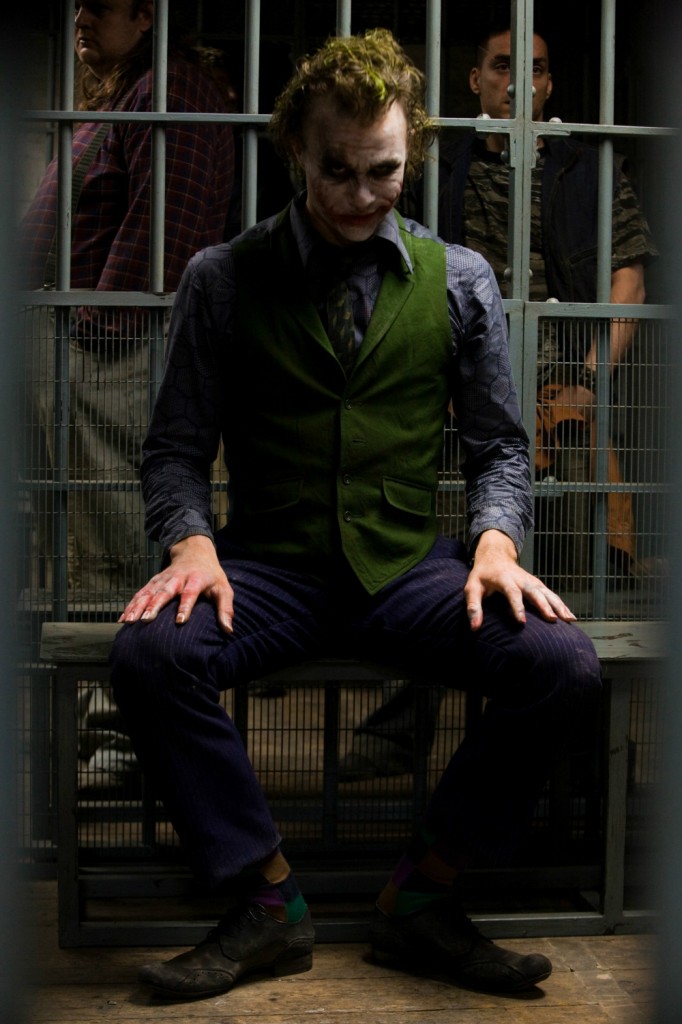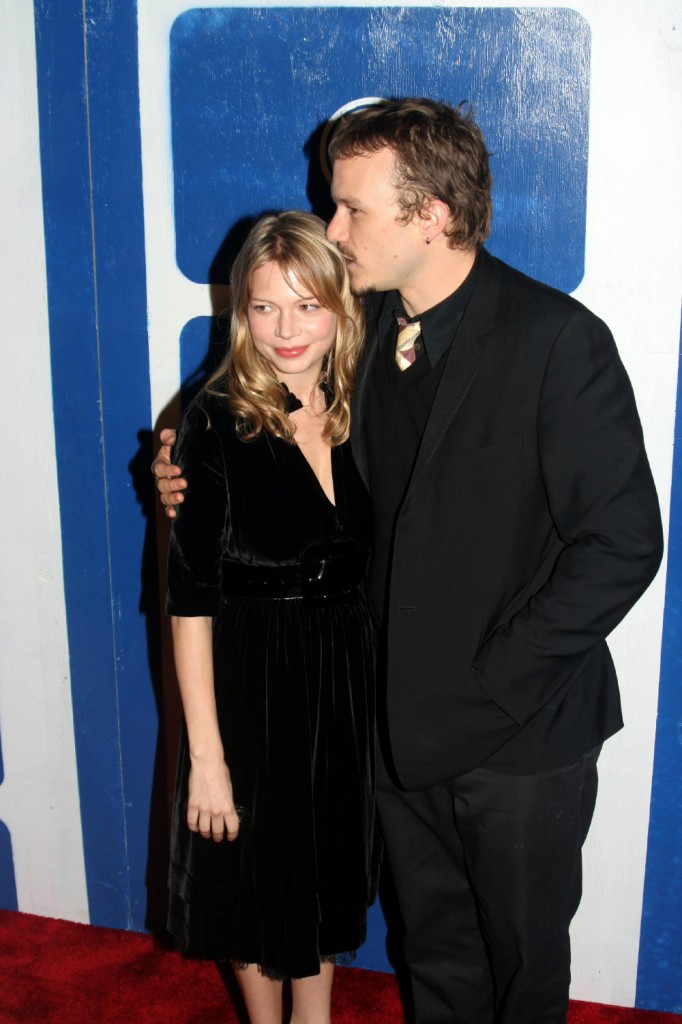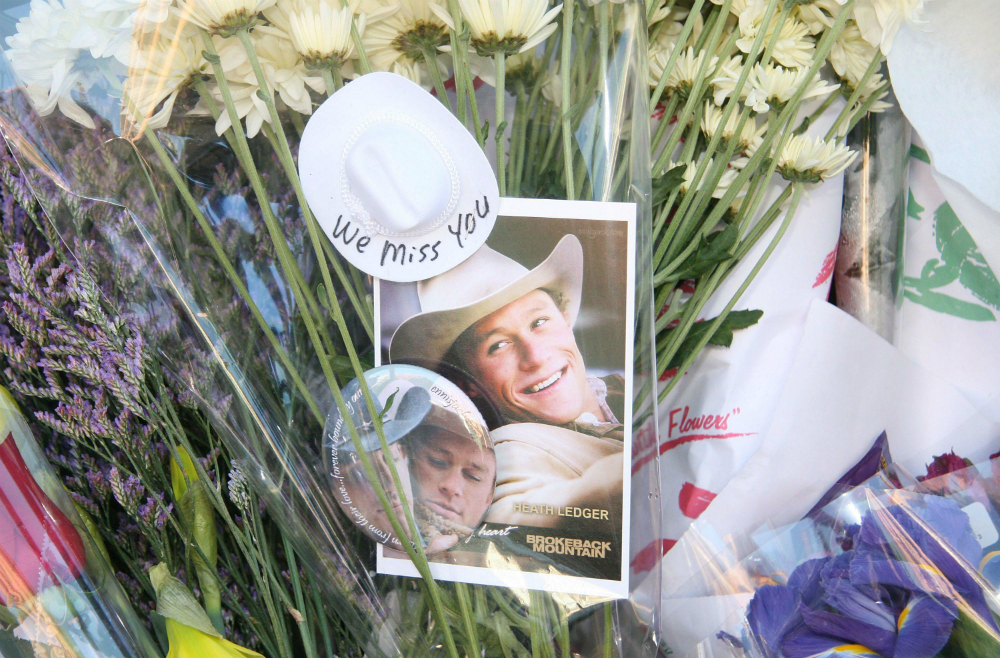 Photo credit: WENN Photos, Getty