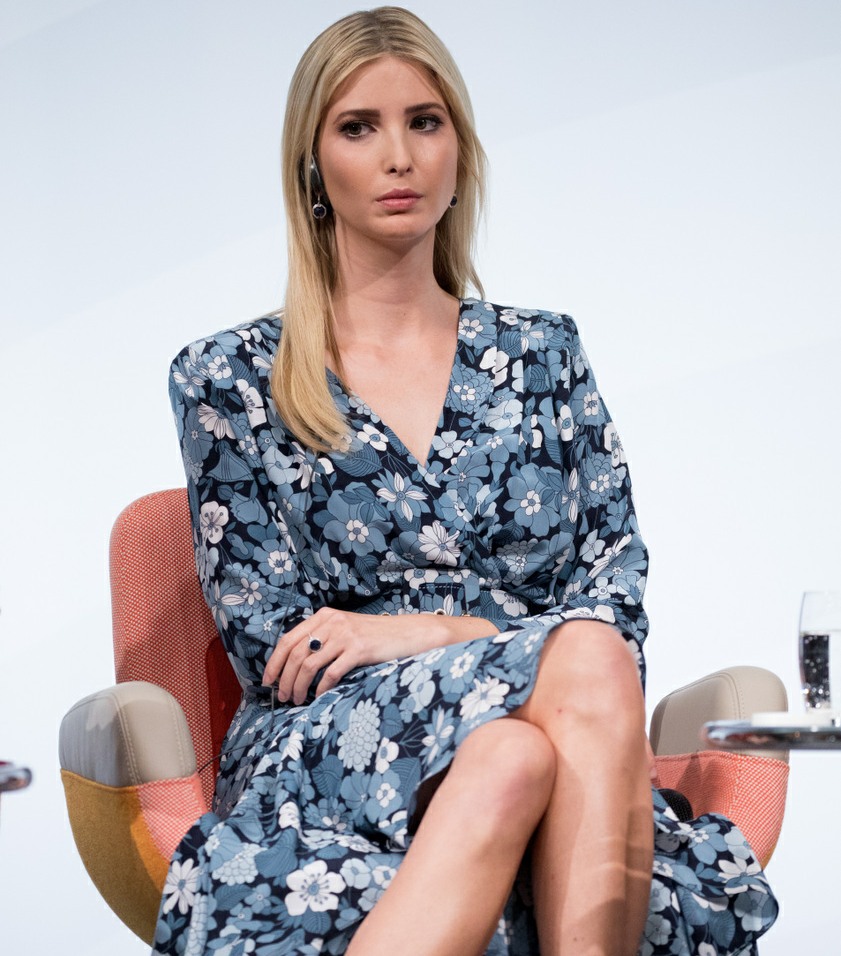 It's not like this information is new or shocking, but I want to make sure that the Trump family's incessant hypocrisy and immorality doesn't go unnoticed. It's important not to normalize this sh-t through shrugs, eye-rolls and "everybody knew that." So, Ivanka Trump's clothing line? It's made in China. We knew that. More specifically, Ivanka's line is made in Chinese sweatshops with workers making about $62 a week. We don't know that specifically, although I think most of us assumed it was that kind of situation. The Washington Post reports:
Workers at a factory in China used by the company that makes clothing for Ivanka Trump's fashion line and other brands worked nearly 60 hours a week to earn wages of little more than $62 a week, according to a factory audit released Monday. The factory's 80 workers knit clothes for the contractor, G-III Apparel Group, which has held the exclusive license to make the Ivanka Trump brand's $158 dresses, $79 blouses and other clothes since 2012. The company also makes clothes for Calvin Klein, Tommy Hilfiger and other brands.

Now an official adviser to her father's White House, Trump stepped down from her management role but retains an ownership interest in her name-brand company. Its assets were moved into a trust that is now overseen by her husband's siblings. Trump is the sole beneficiary of the trust, which is valued at more than $50 million.

Chinese factories are by far the dominant suppliers for Ivanka clothes, though G-III also works with manufacturers across Vietnam, Bangladesh and South America. G-III factories overseas have shipped more than 110 tons of Ivanka-brand blouses, skirts, dresses and other garments to the United States since October, shipping data shows. The clothing line licensed by President Trump's private business is also almost entirely made in foreign factories. Trump last week signed an executive order that he said would push the government to "aggressively promote and use American-made goods and to ensure that American labor is hired to do the job."

Workers at the G-III factory in China were required to work 57 hours a week "on a regular basis" to hit production targets, inspectors found. Though Chinese law sets the limit for overtime at 36 hours per month, workers in all of the factory's departments exceeded that limit, working up to 82 hours of overtime a month between September 2015 and August 2016. The factory's workers made between 1,879 and 2,088 yuan a month, or roughly $255 to $283, which would be below minimum wage in some parts of China. The average manufacturing employee in urban China made twice as much money as the factory's workers, or roughly 4,280 yuan a month, according to national data from 2014.
WaPo also says that fewer than a third of the factory's workers are given social insurance benefits and workers only got five days of "leave" a year. While it's not breaking news that Ivanka's clothing line is made in Chinese sweatshops – nor should it come as a surprise that most brand-name clothes are made in similar sweatshops – it is particularly noteworthy at this time because of Emperor Bigly's big push for America First, bring back our manufacturing jobs, etc. It's also noteworthy because Ivanka just announced this week that she's started a "massive fund" to benefit female entrepreneurs around the world. The fund will be a "pool of capital" to finance businesses started by women. No one knows who will control the money (Precious Ivanka, I bet) but we already know that Canada, Germany and "a few Middle Eastern countries" have made "quiet commitments" to the fund. If only there was some way to encourage female entrepreneurs in China? Like, paying female sweatshop employees a living wage, maybe.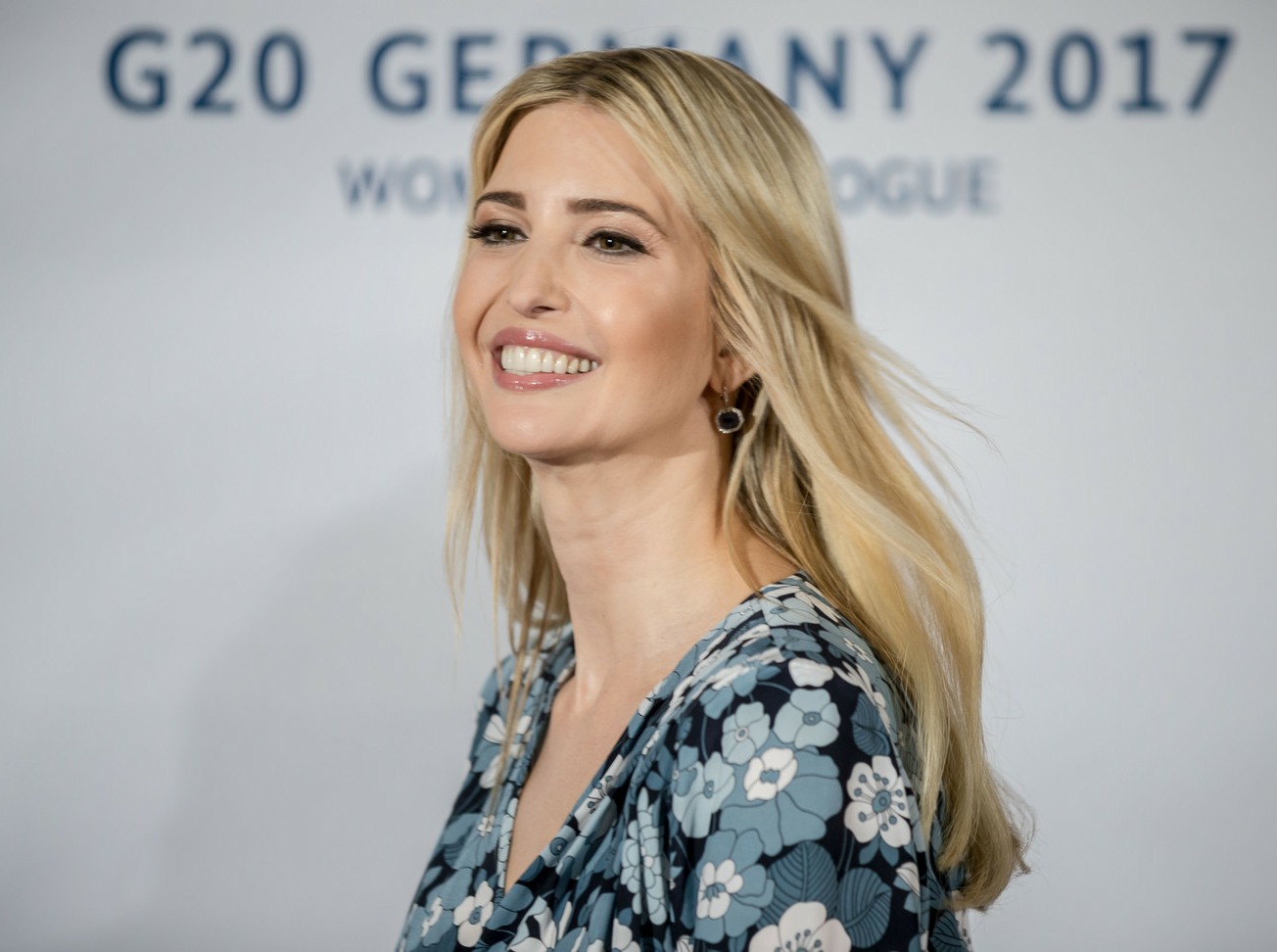 Photos courtesy of Pacific Coast News.