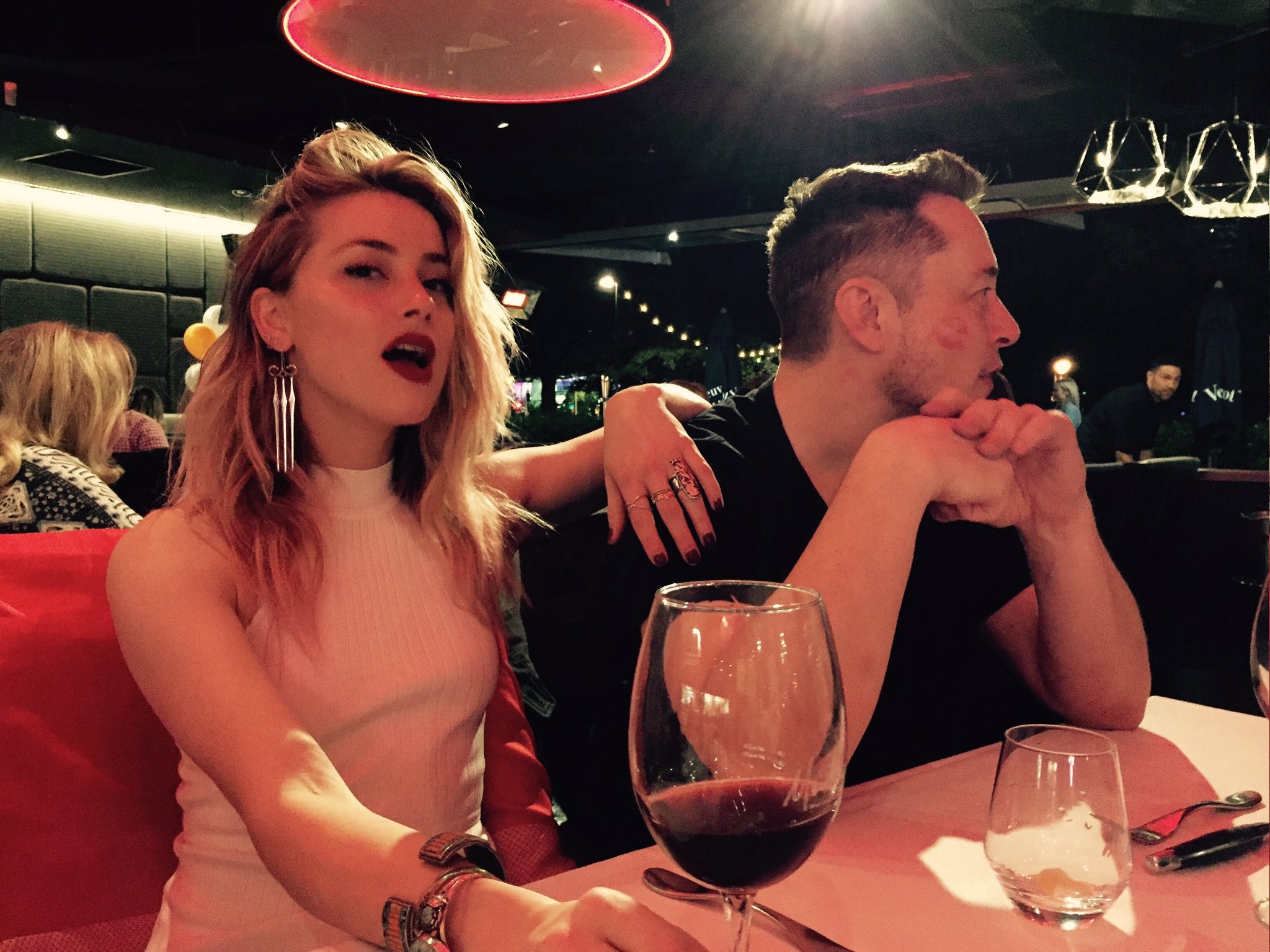 Last week, Elon Musk and Amber Heard became "official." Amber is currently in Gold Coast, Australia, working on Aquaman, and Elon seemingly traveled there to see her. They got pap'd together and they made their couple-debut on each other's social media. Elon and Amber have been circling each other for a while now. They reportedly met for the first time back in 2013, and Elon has always found her intriguing and beautiful. Some would even say he was "infatuated" with her. Reportedly, Amber played hard to get with him, which actually wasn't that difficult considering she was first in a terrible marriage and then going through a bitter divorce. But still, questions remain – I guess? – about exactly when Elon and Amber really started hooking up, especially since he was still sort of married last year.
When Amber Heard is one day asked, 'What first attracted you to billionaire tech magnate Elon Musk?' I know how she will answer: his love of Shakespeare.

Tesla boss Elon, 45, took Amber to watch Romeo and Juliet at London's Garrick Theatre six months ago – while he was still married to actress Talulah Riley. The 31-year-old Texan is reportedly telling anyone who will listen that Amber refused his advances for months, and that proves she's not interested in his billions… all 12 of them!
That wording is confusing. Amber is the one telling everyone that she "refused his advances for months"… and yet last fall, she was going on dates with him in London? Keep in mind, the first time we ever heard whispers about Elon and Amber was back in July of last year, just a few months after Amber filed for divorce from Johnny Depp. Like, part of me thinks that Elon "moved in on her" very quickly. Another part of me believes that she probably did play hard to get, like even when they were spending time together, it was just "as friends" and then she would make him chase her. As for Elon still being (technically) married to Talulah Riley… Elon and Talulah were on-and-off for years. There were multiple divorce filings, reconciliations, breakups and more. I don't really think it's a "thing" that Amber was technically dating a married man.
Also: People Mag had this story last week (I totally missed it). Apparently, Elon loves Amber's "edginess" and he likes that she played hard to get.
Amber Heard and Elon Musk's friendship has blossomed into a full-blown romance — but that doesn't mean either divorcée is racing back to the altar anytime soon.

"They have known each other for a while. They were friends first, but Elon was always very fascinated by Amber," a source close to the billionaire tech guru tells PEOPLE. "When the time was right and they were both single last year, he started pursuing her romantically," the source explains of the twice-divorced Musk, who was previously married to Talulah Riley and Justine Musk. "She was playing hard to get for a while, which made him even more interested."

"Elon loves a pretty face, but he needs more to be intrigued. Amber has lots more to offer," adds the source close to Musk, 45. "Elon is attracted to her edginess. She isn't frightened about being different. She doesn't get easily intimidated. She is very focused and loves to learn."

The source also says Heard "is a great listener," which comes in handy as Musk "loves to talk about his latest passions and projects." The Tesla and SpaceX founder "is not your typical guy," notes the source. Overall, "Elon is definitely intrigued," says the source. "He seems very happy dating her. It probably won't lead to another marriage, but neither might want that anyway."
The source is someone close to Elon, not Amber, but the source paints the same picture as all of the Amber-sourced stories. Amber is impossibly enchanting, an elusive butterfly who withholds just enough. I think she must be very different in person, because on-screen, she is nothing like that. On-screen, she's a big nothingburger.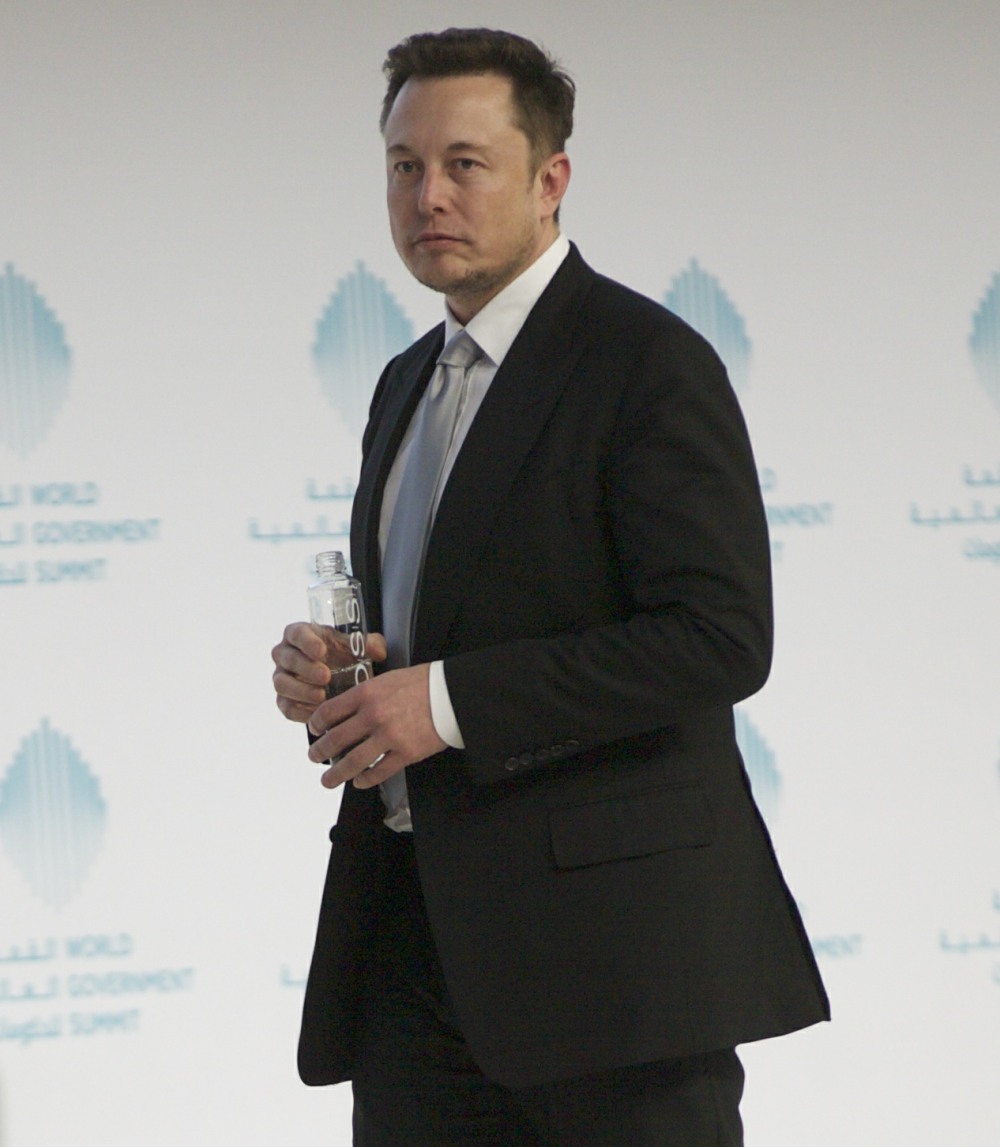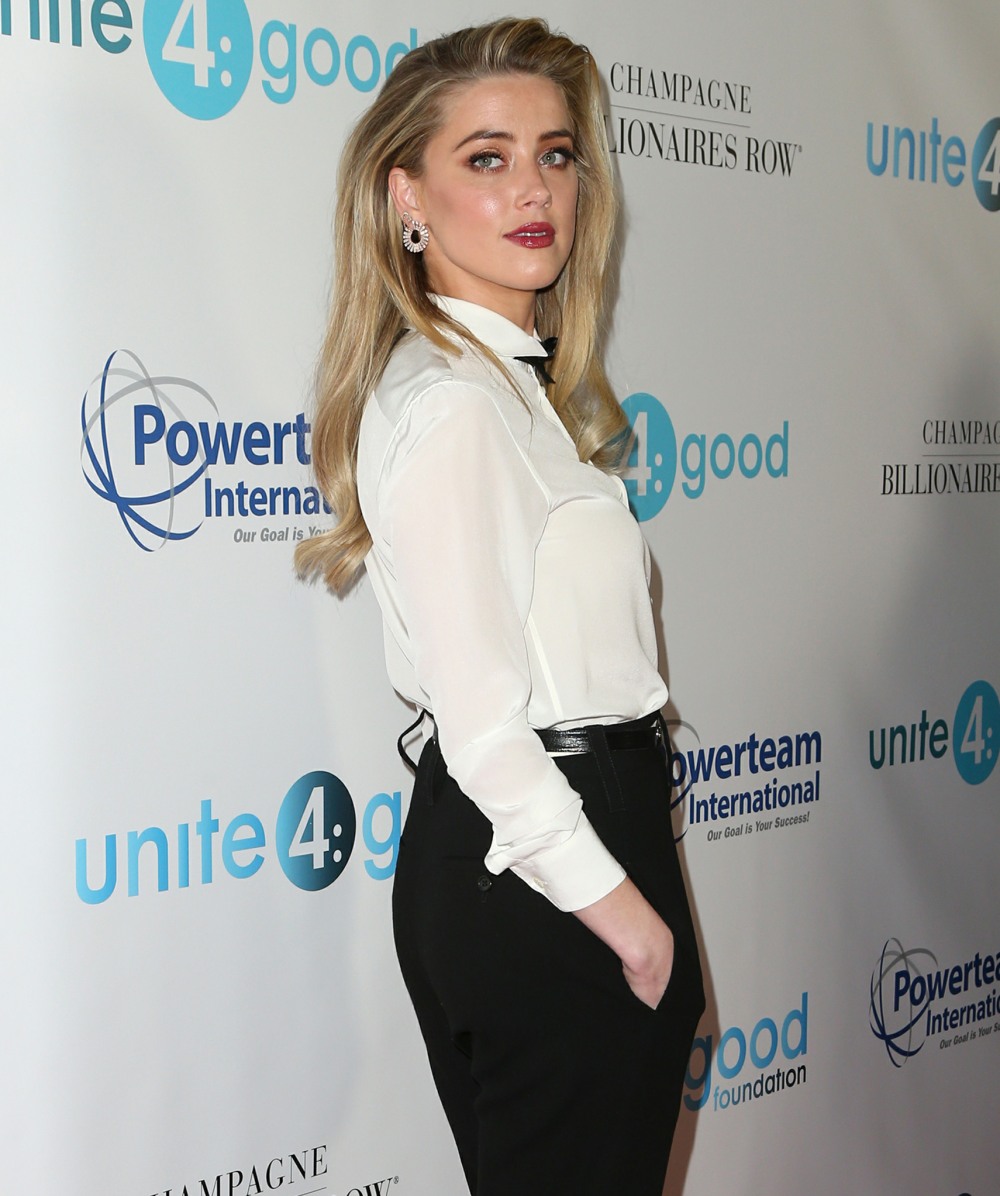 Photos courtesy of Amber's Twitter, WENN.