Impossibly gorgeous couple Sofia Vergara and Joe Manganiello, who have been married since November of 2015, have gone on the attack against a tabloid spreading "fake news" about the status of their relationship.
Star Magazine made the couple their cover story for a recent issue. The headline blared "It's over!" and the article inside accused the 44-year-old Modern Family star of cheating on her 40-year-old hubby while she was working on the upcoming action/drama flick Bent in Rome. The cover image shows Sofia, sans wedding ring, dancing with a handsome stranger.
Sofia took to Instagram Wednesday, posting a shot of the cover with a caption reading "The editor of this magazine is an idiot." She accused the tabloid of using Photoshop to remove her ring (citing its presence in other photos from that evening) and identified her dance partner as Andrea Iervolino, one of the producers of Bent and a family friend who spent Easter at the Vergara/Manganiello residence. She ended her caption with the hashtags #Starmagazinebullies and #goinventsh*itaboutyourmother.
Joe also posted the cover to his Instagram, calling the magazine out by saying, "Big surprise everyone but Star created a fake story and then photo shopped my wife's engagement ring off of her finger in order to sell magazines. They are run by malicious trash. Do the world a favor and don't buy their garbage."
When you're famous, "fake news" is kind of par for the course. I'm sure some celebs step out on their spouses, but I don't see Sofia or Joe engaging in those kind of marital shenanigans. They're perfect for each other. I'm sure Sofia appreciates Joe, especially after her last high-profile relationship, I mean, she threw him the most epic 40th birthday party ever. And as for Joe, he wrote a book for his wife for their wedding anniversary. A 40-page book, all about his undying love for her. I can't get Kevin to sign a card for me. Sigh. I have a feeling these two are in it together for the long haul, tabloids be damned.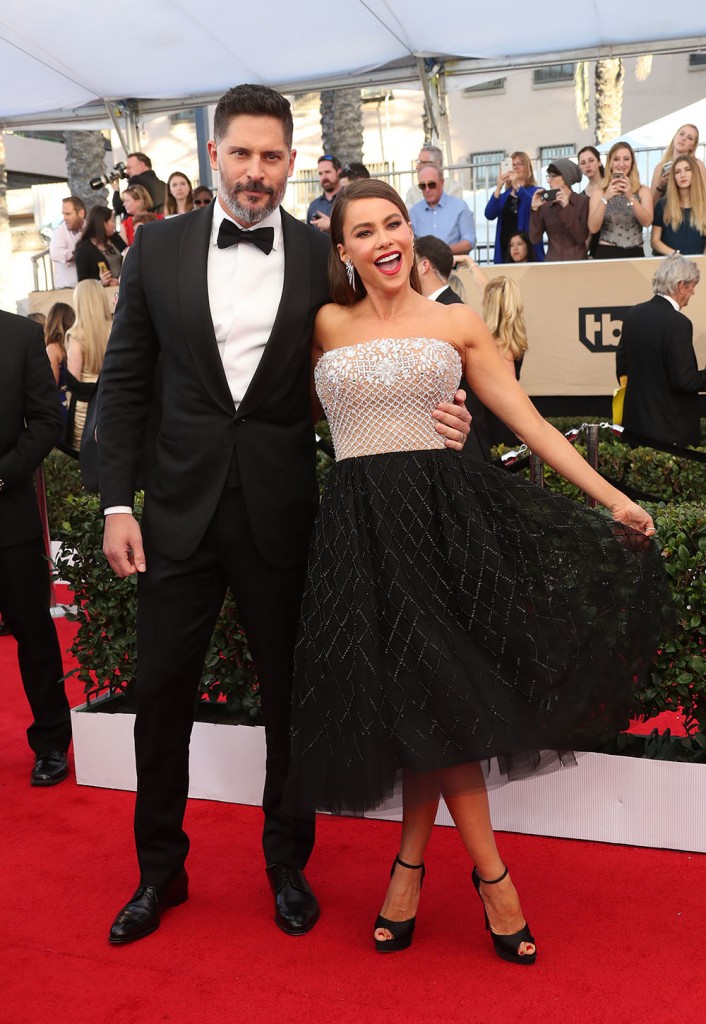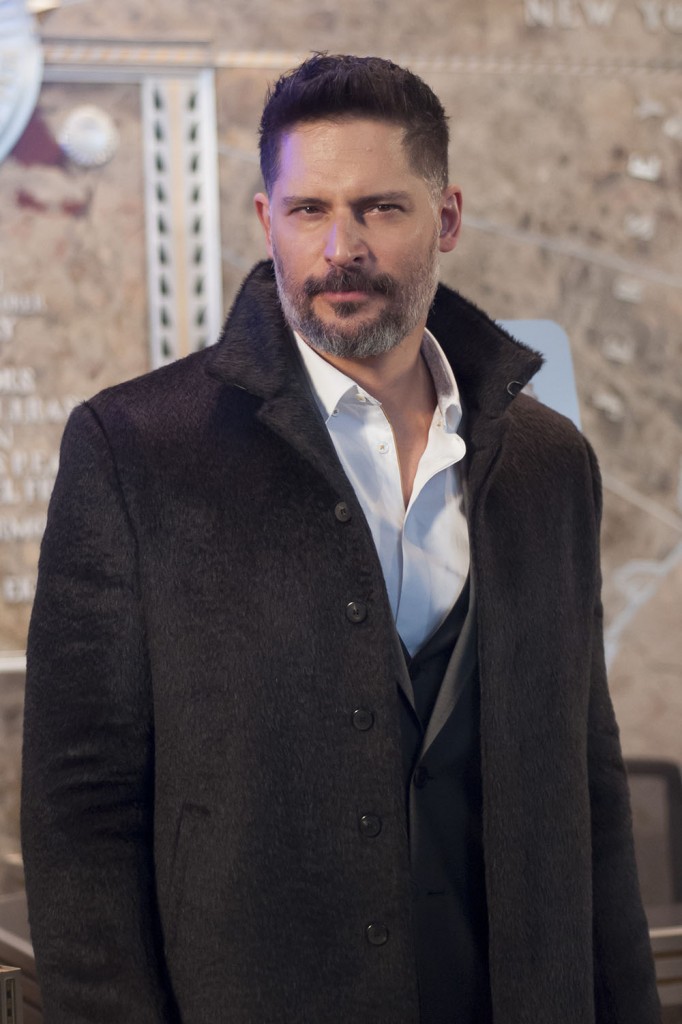 Photos: Getty Images, WENN.com