What says "Happy Mothers Day" better than telling a mom she sucks as a mother? That's exactly what happened to Nicole "Snooki" Polizzi when she proudly posted the above picture to Instagram of getting her two-year old daughter, Giovanna, ready for a dance recital. While many of her fans gave her cyber thumbs' up, others chose to chastise her for putting makeup on such a young girl. As will surprise no one, Snooki didn't care for the critique on her parenting and after the recital she posted this in response to her detractors:
There's an argument that can be made for Snooki to let this go. I generally find that most kickass moms don't feel the need to declare it – they know it. Of course, these are not people who receive an onslaught of criticism for their every move by anonymous keyboard warriors. But at some point Snooki needs to accept the fact that she made a career out of being shocking so people are used to looking for ways to attack her.
However, the bulk of my Anderson Cooper-approved eye-rolling is reserved for the dolts who went after poor Giovanna on her big day. Do we really care that much if Snooki puts mascara on her kid? So much so that we need to attack her for what is otherwise a sweet little picture? Granted I'm overtired but I'm basically done with people being outraged just for the sake of being outraged. In all of the horrible cases of wretched human beings, I don't think I've ever once read it all went wrong the day they applied mascara too young. To truly mount my soapbox here – who draws the line at too much? We celebrate kids running around in costumes – i.e. superheroes, princes/princes, cops and robbers – isn't makeup an extension of that? Why is it worse than a mask? Plus, in addition to being a showcase of the work a child has put into learning a dance routine, recitals are fun. If a little mascara psyches the kid up, I say go for it. So often in these absurd Mommy Wars, I find myself wanting to shout, "Can't we all just get along?" Then again, I have never once proclaimed, "I am a kick ass mom!" so what do I know?
Ultimately, it looks like Sookie was allowed to enjoy her Mothers Day in the embrace of her kids. I hope that she took more value in that than whatever the idiots had to say that day.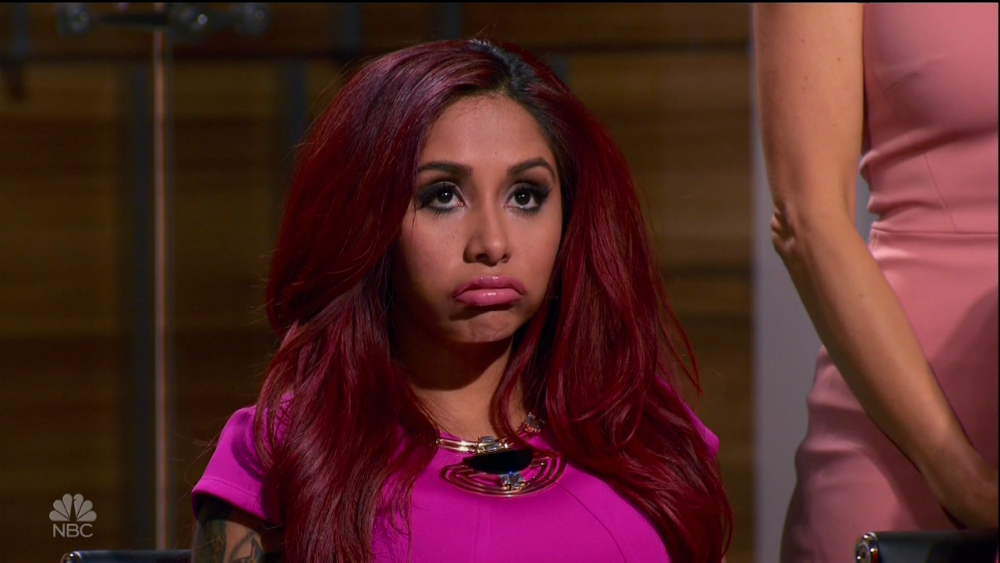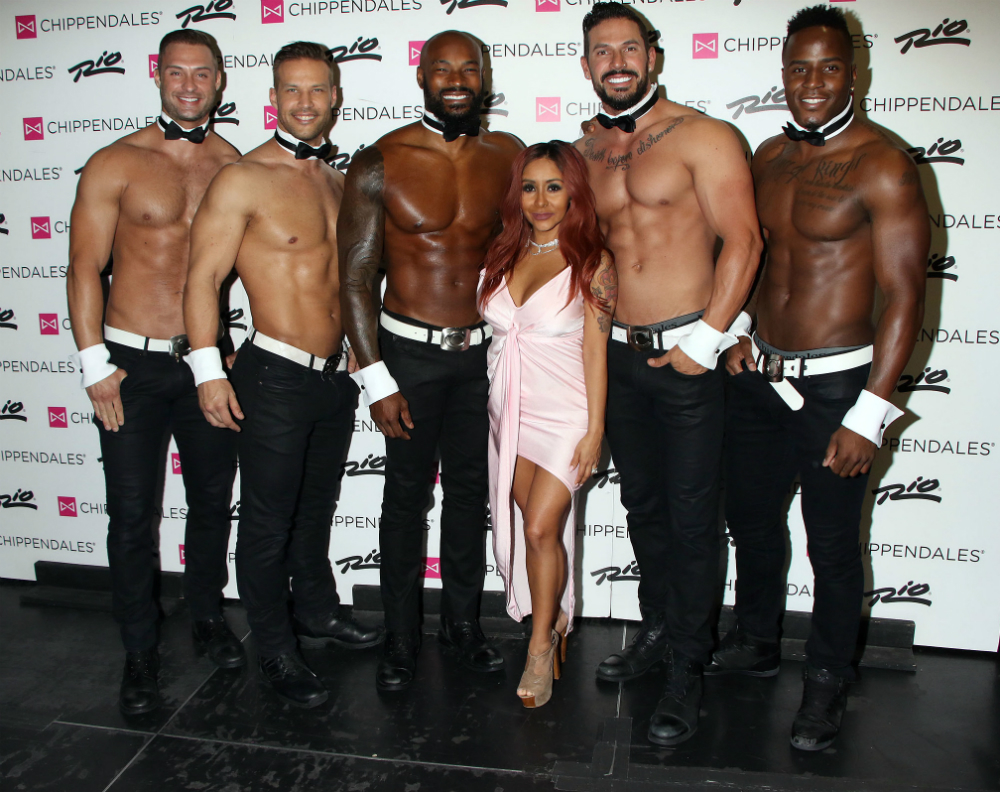 Photo credit: Instagram and WENN Photos