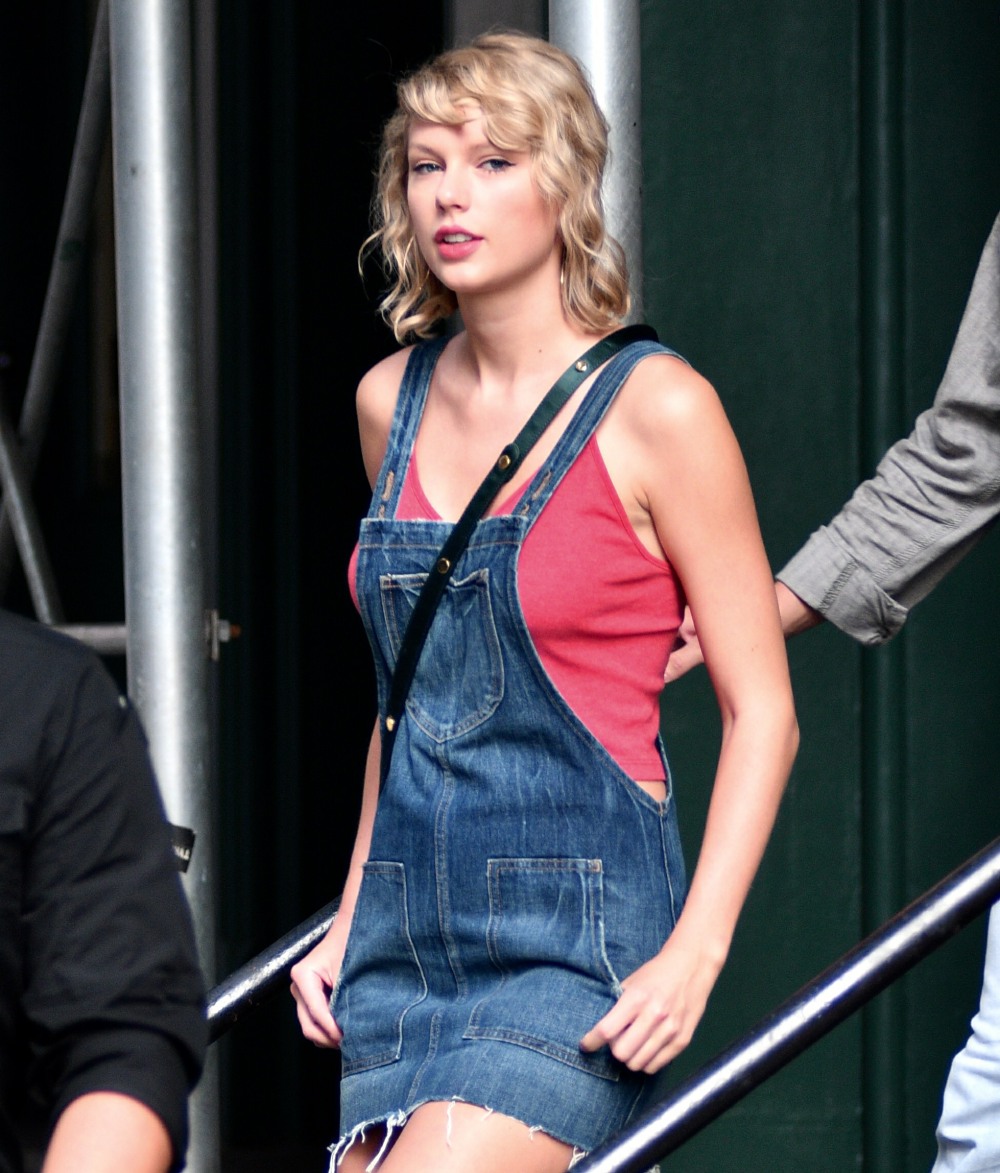 We learned this week that Taylor Swift has a new British boyfriend, 26-year-old actor Joe Alwyn. I don't know much about him other than "he's British," "he lives with his parents" and "he looks like he could be related to Taylor." Seriously, they look like brother-and-sister. LaineyGossip pointed out that TayJoe could have started up in November of last year, because that's when she was seen at the premiere of his movie, Billy Lynn's Long Halftime Walk. If it started in November, that would be two months after Tiddles was declared DOA. It would also mean that Tay managed to keep this a secret for… something like six solid months.
We only learned about JoeTay this week when The Sun published their exclusive, complete with details about how Taylor has been renting a house in London and wandering around the city in wigs and disguises. I found that suspicious, that The Sun got the exclusive because that was the same publication that got the exclusive Tiddlebanging In Rhode Island photos last June. I theorized yesterday that Tay probably leaked it herself to her favorite outlet. But E! News would have you believe that Taylor did not leak it. She's apparently "bummed" that the news came out.
Although news has since broke that Taylor Swift is dating British actor Joe Alwyn, she really did try to keep it under wraps for as long as she possibly could. Aside from staying off social media and out of the public eye for the last four months, a source told E! News she was also very careful with how she went about seeing him.

"Taylor went to great lengths to keep their relationship private and out of the spotlight while [she and Alwyn] have been getting to know one another," our insider explained. "She has made several trips to see him, but always flies in and out on a private jet with lots of security and has been flying into very small and remote airports. If she was seen in England, she made sure everyone thought it was a work trip. Taylor and Joe have really tried to be on lockdown and have spent most of their time together in private locations where they could get to know each other without the pressure of a public relationship and people making judgement calls."

We're told she's obviously a little "bummed" that the news of her relationship got out. However, the insider said, "At the same time, she is really excited about being with Joe and is hoping she can relax a little bit more now and just enjoy being with him."

The source also dished that T.Swift flew from Nashville back to England after visiting her mom on Mother's Day.

"She has been going back and forth between Nashville and the U.K. for the last few months while she has been recording her album," the source said. "She is crazy about Joe and really excited about their relationship."
Hm. Of course there's a possibility that someone in Taylor's camp leaked the information without her knowledge. But what do we know FOR SURE about Taylor Swift? We know she runs a tight ship. We know she can keep a secret. We know she surrounds herself with people who know how to keep secrets. We know she's image-obsessed. And we know she's petty as hell. So… is she really bummed that someone else leaked the news? Or is she secretly overjoyed that her Plot to Throw Harry Styles Off-Message During His Album Promotion has gone so well?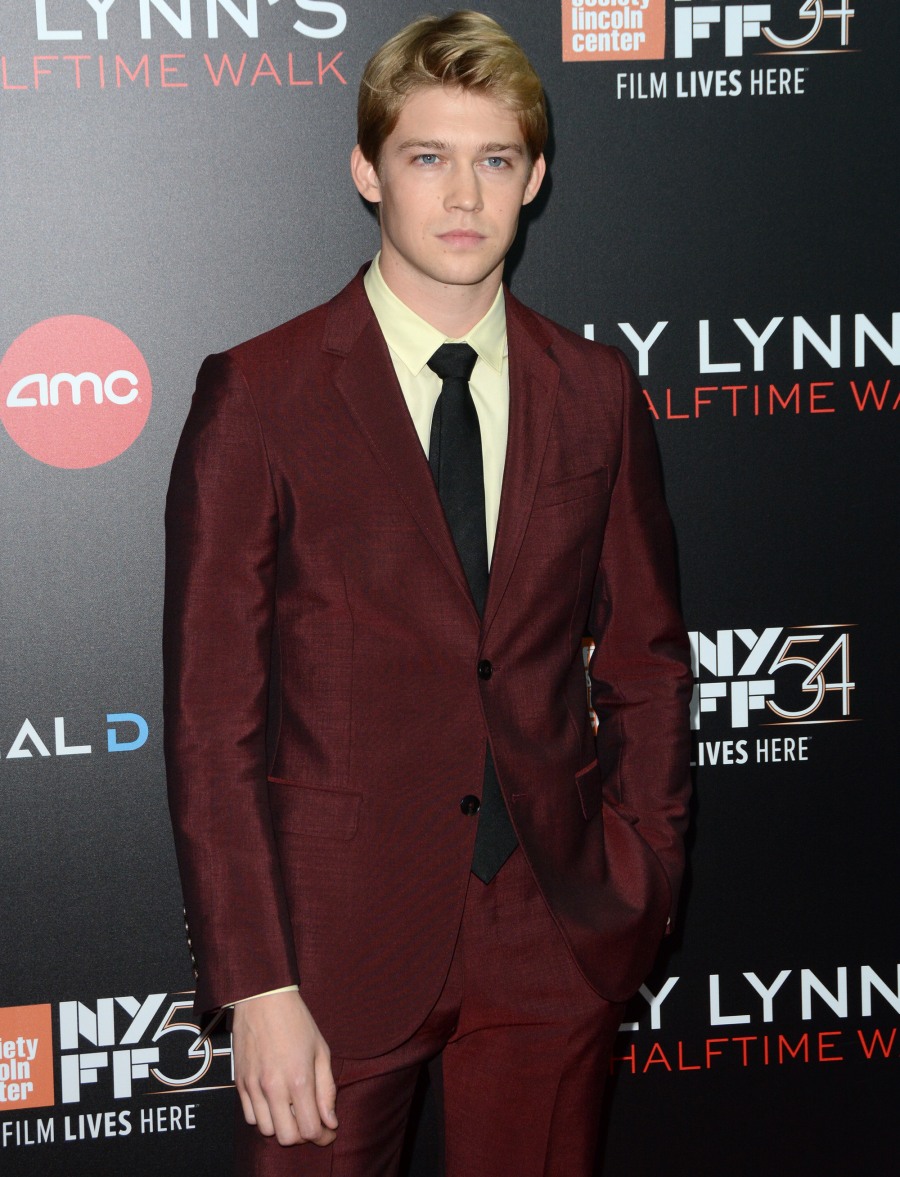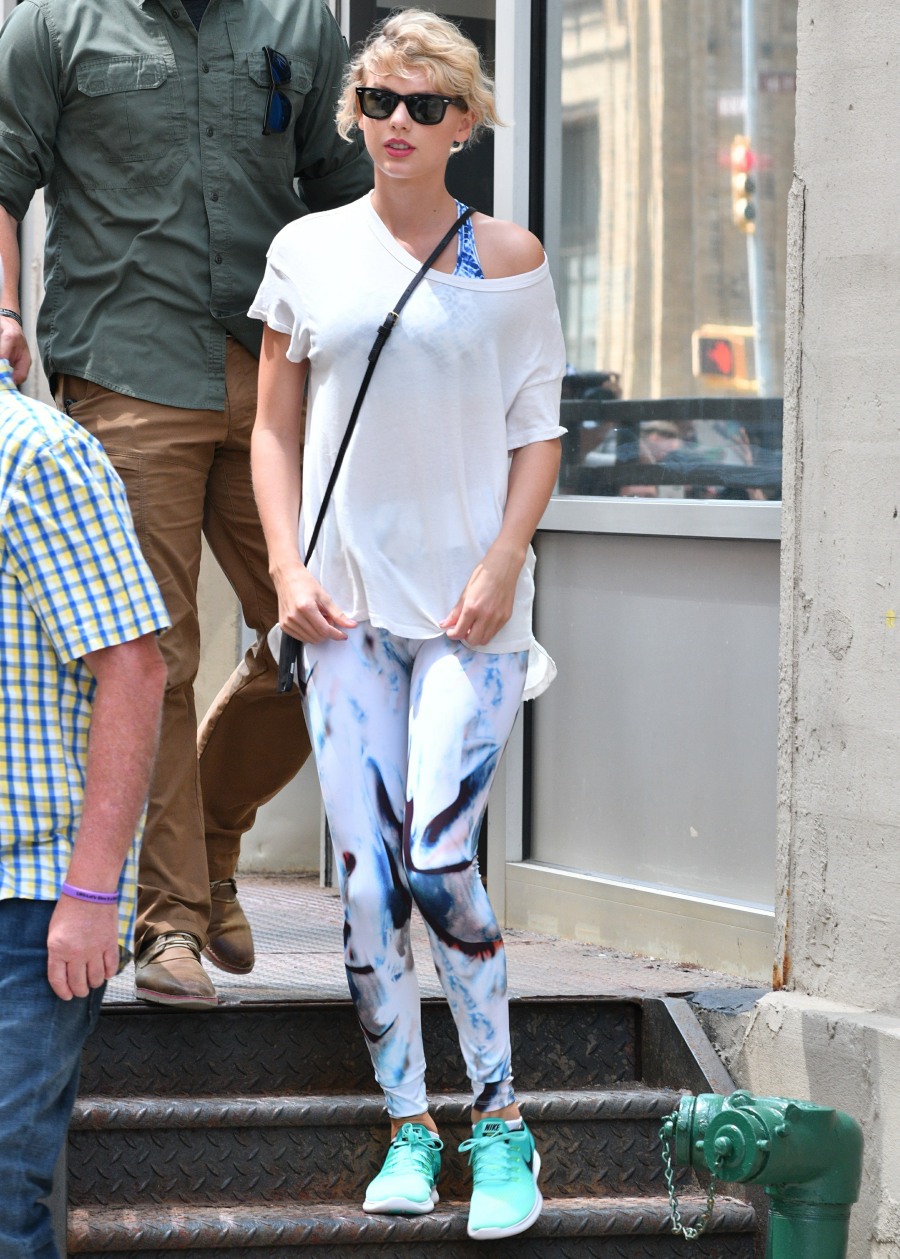 Photos courtesy of WENN.