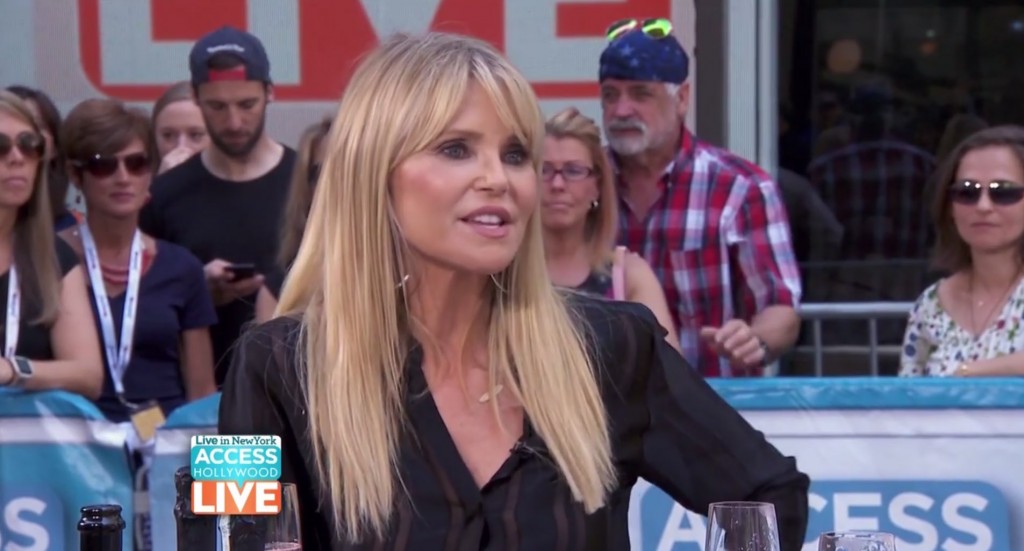 Christie Brinkley, 63, was on Access Hollywood Live where she discussed body image and her Sports Illustrated swimsuit photospread with her daughters Sailor Lee Cook and Alexa Ray Joel. How do I put this? Her face didn't move much. In motion her supposed ageless beauty isn't as striking, because she's looking puffy and veering into "too much fillers and Botox" territory, but maybe she's had some fresh jabs and it will wear off for her. Christie was promoting her wine brand, Bellisimo, and so she talked about her fitness and beauty secrets because that's her thing.
On if her daughters gained body confidence with the SI shoot
Doing this kind of made us all just want to say 'You know what, this is me. I know I'm eating right, I'm exercising. This is the result. If there's a few little things here or there, whatever. Well guess what? That's [real]'

Privately I said to myself, 'you know what, I want to be in better shape next year than I was this year. This year, I didn't have any lead time [for the SI photoshoot].

On recovering from an injury
I think that it's really empowering for women my age to know that you can spring back. In my beauty book I actually write a lot about the injuries I've had… I broke my back, I've torn my ligaments, all kinds of things. Even at my age when you work with a physical therapist that knows what they're doing and specifically help you build the muscles… I was told I needed a double hip replacement and a rotator cuff surgery. I worked with them and I didn't do that. I've sprung back and I feel great.

There's no age limit. A lot of people my age get hurt. They say 'I'm going to rest it, I'm going to sit on the couch. I'm not going to move.' That's how you age. You have to defy it.
[From video on Access Hollywood]
Christie also talked about the fact that all of her mansions in the Hamptons are for sale, with one priced at $29 million. It's a lot easier to work out as much as possible and stay fit and active when you have a lot of free time and all the resources to do that, but I guess that goes without saying. Her focus is on her looks and she's been quite successful at making a career out of that well into her 60s. As for resting vs. staying active when you have an injury, I think you should do whatever works for you and follow your doctor's orders. There's no one way to treat an injury and it should depend on the person and their specific needs. Overall I agree it's better to stay active although I have no idea about the challenges I'll face with that in 20 years. My mom tells me that a lot of random things can hurt.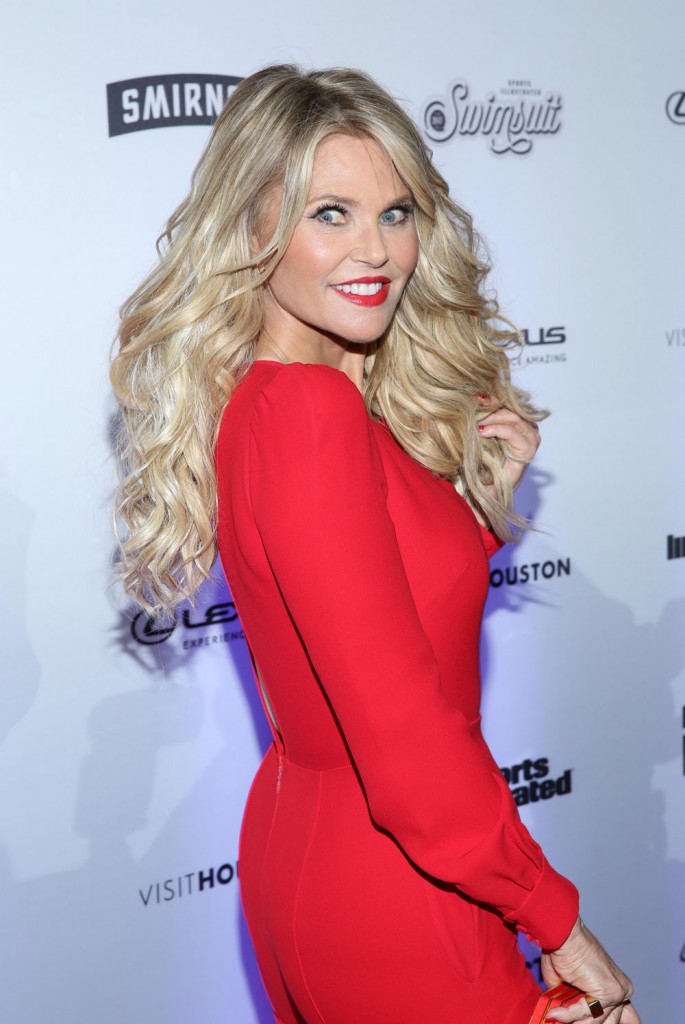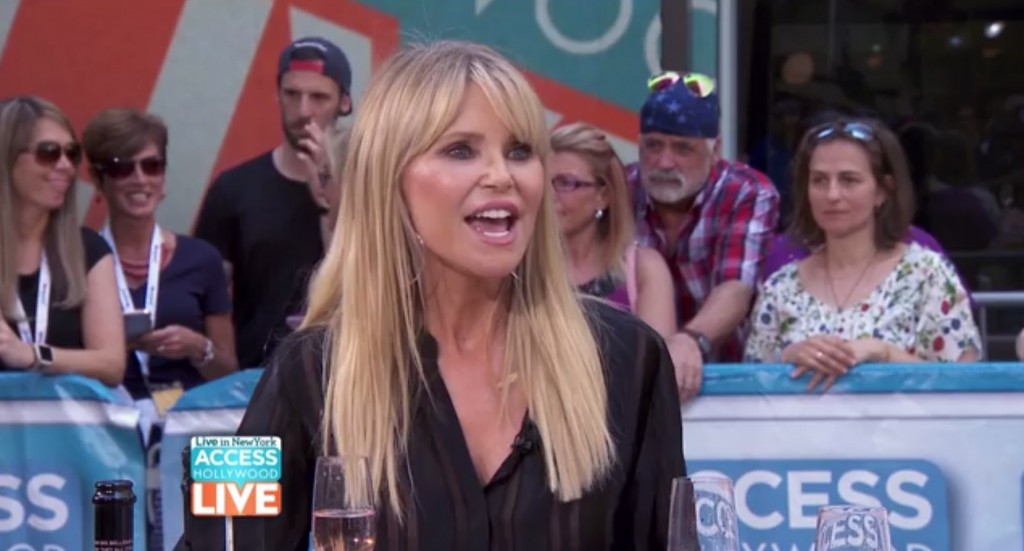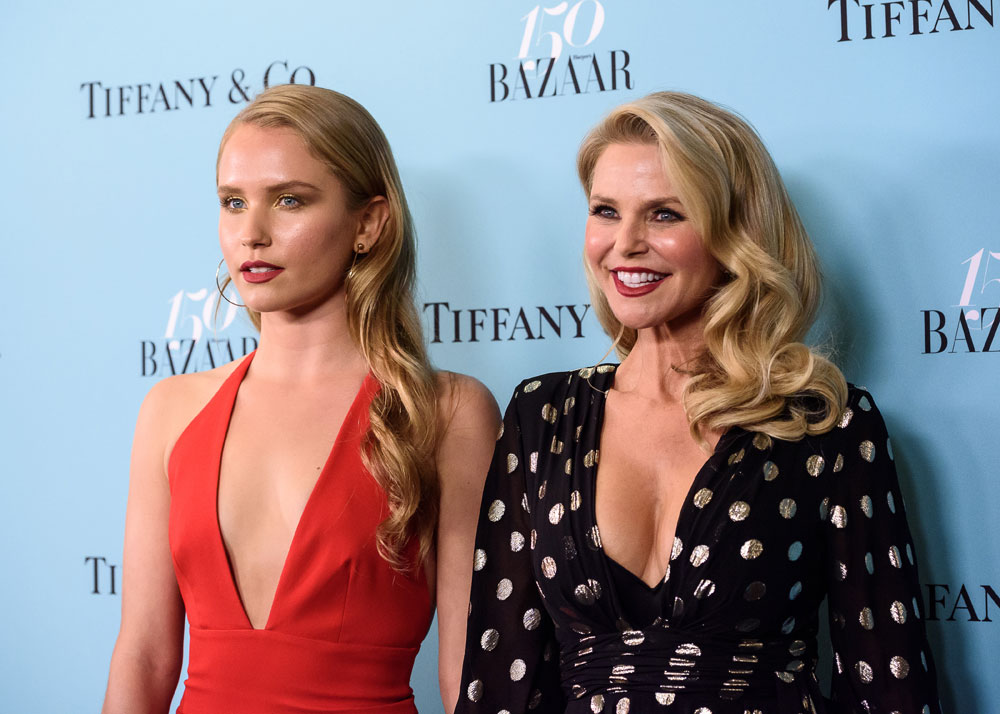 photos credit: WENN.com and screenshots from Access Hollywood]