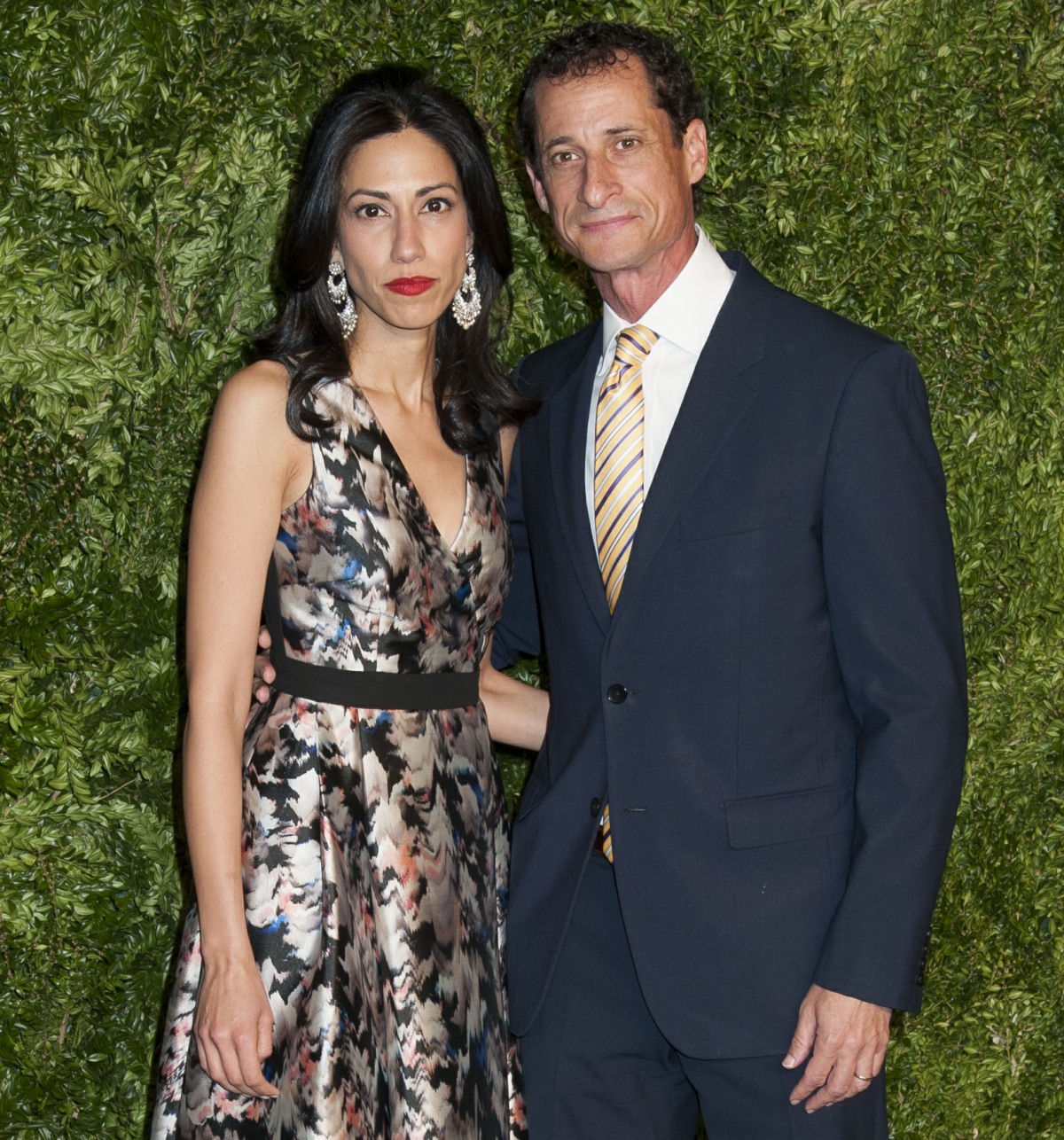 At the end of the day, I wasn't even keeping up with all of the sh-t that was thrown at Anthony Weiner. I made up my mind that he was/is a pervert and a very gross man. He repeated sent inappropriate texts and photos to women and girls. He made his wife Huma Abedin look like an idiot. And his inappropriate and perverted urges were part of the reason that Hillary Clinton is not president. So, yeah, I stopped paying attention to him a while ago. I'm playing catch-up now – apparently, one of the reasons why he was being investigated by the FBI last year was because he had inappropriate contact online with a 15-year-old girl. Weiner is due in federal court today and it's being reported that he will plead guilty to one count of transferring obscene material to a minor.
Anthony Weiner, the disgraced former New York congressman and estranged husband of top Hillary Clinton aide Huma Abedin, is expected to plead guilty today to a single count of transferring obscene material to a minor for allegedly texting an underage girl in North Carolina. Weiner, who turned himself into the FBI, is due in federal court later this morning.

The emails that prompted the FBI to reopen its review of Clinton's private server days before the 2016 presidential election emerged from a federal investigation into whether Weiner sent explicit messages to an underage girl in North Carolina. During that federal investigation, at least one device used by Weiner and Abedin was discovered. Abedin was among a tight-knit group that had an email address on Clinton's private server.
According to the NY Post, Weiner could strike a deal on sentencing, anything from zero jail time to up to ten years in prison. As part of the plea deal, it's also fairly likely that Weiner would have to register as a sex offender. Personally, I would like to see part of the plea deal involve Weiner accepting a lifelong ban from Twitter, social media and any and all electronic communications, although that's probably not going to happen. God, this is so sordid. I do legitimately feel sorry for Huma.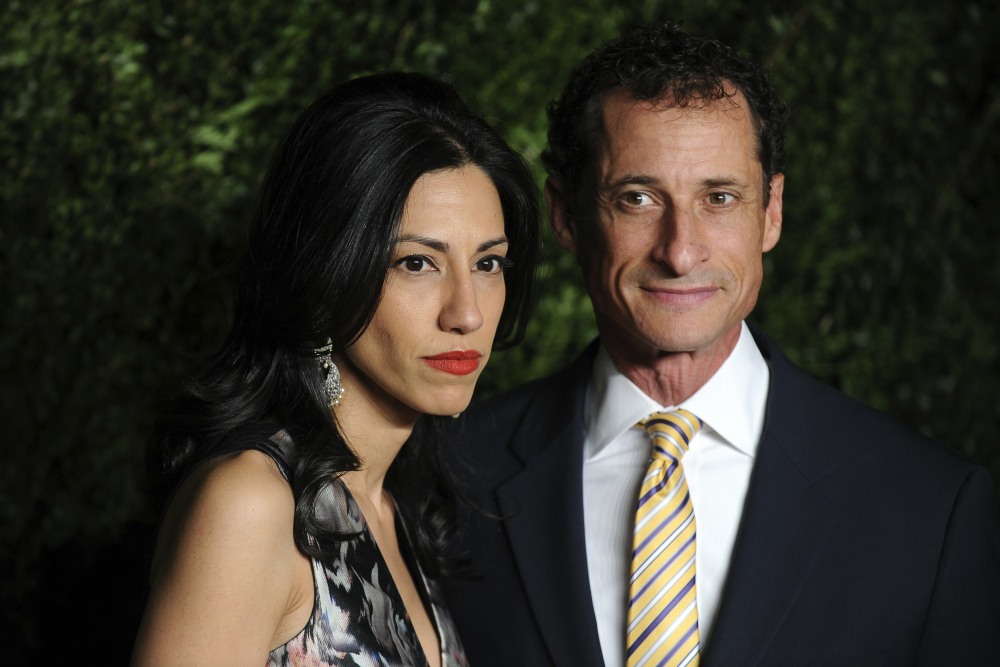 Photos courtesy of WENN.