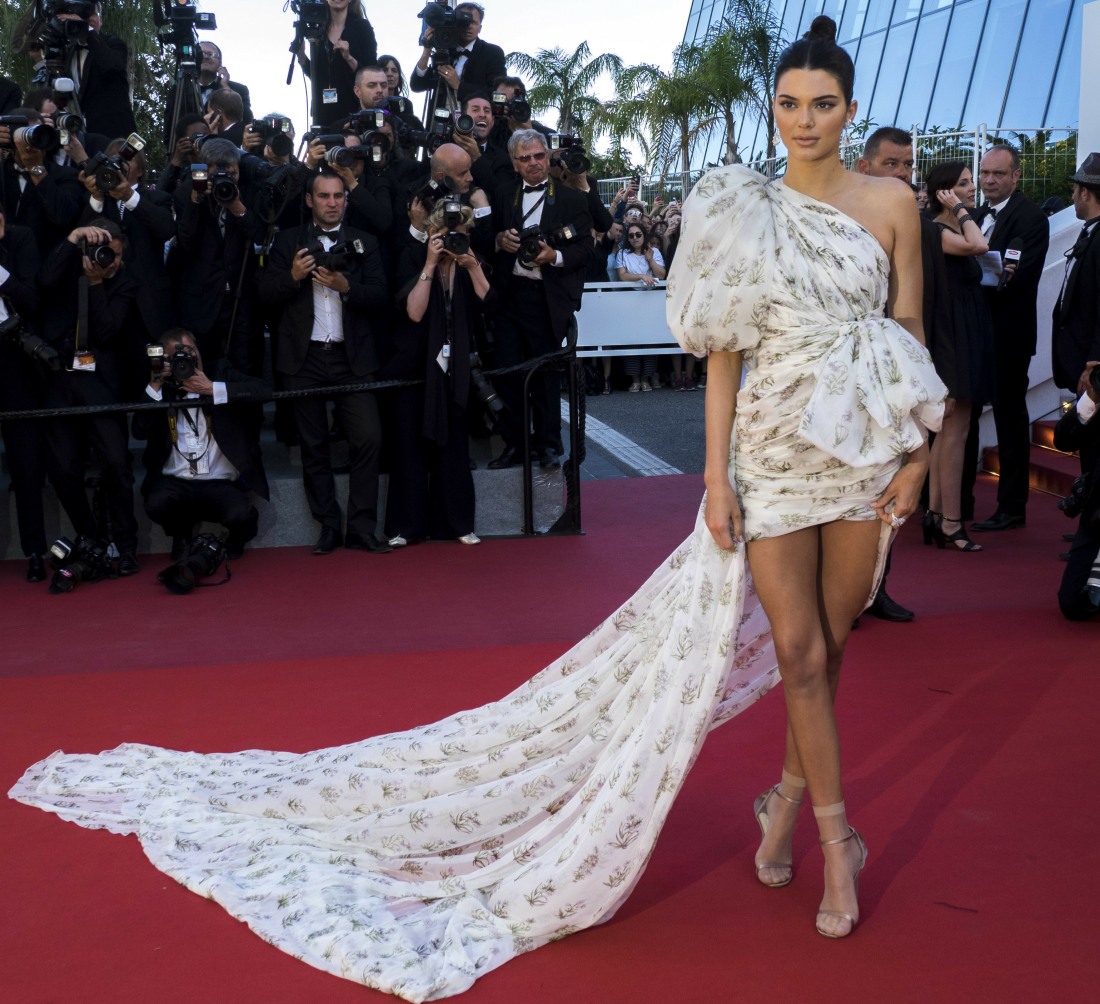 Kendall Jenner arrived in Cannes and she spent the weekend partying and doing appearances, probably for her modeling contracts. Considering how boring Cannes has been this year, I really don't mind that a lot of the Instamodels have come out. Someone has to bring the fashion p0rn and discussion-worthy style moments, so why not them? Everyone's talking about Kendall's Giambattista Valli Haute Couture look at the 120 Beats Per Minute premiere. This Valli dress is a puzzler to me – when I first saw the photos, I disliked it. But I gave it 24 hours and looked through the other Cannes photos, and now I don't hate it. I mean, it looks like she's working a sheet, for sure. But she's pulling it off, right? Is it weird that I don't really hate it?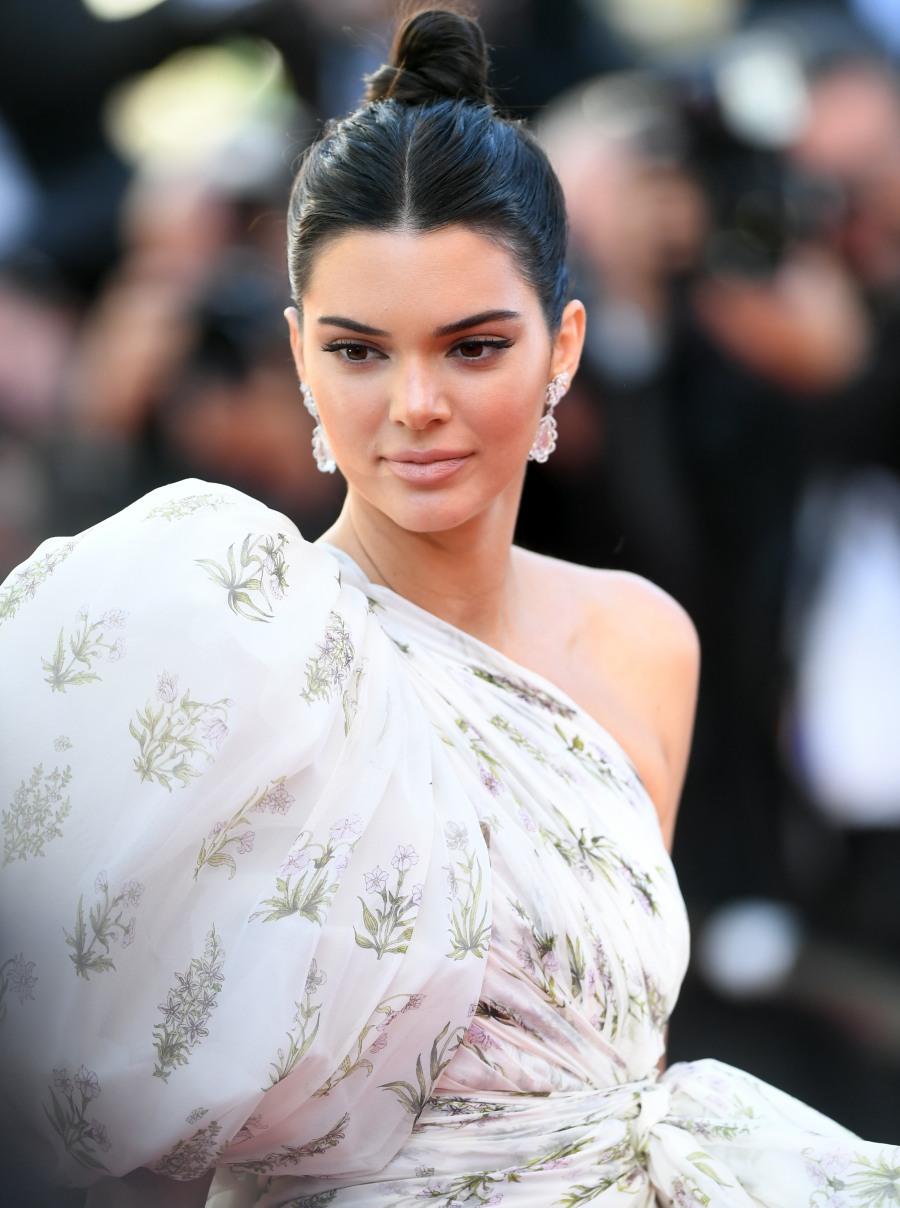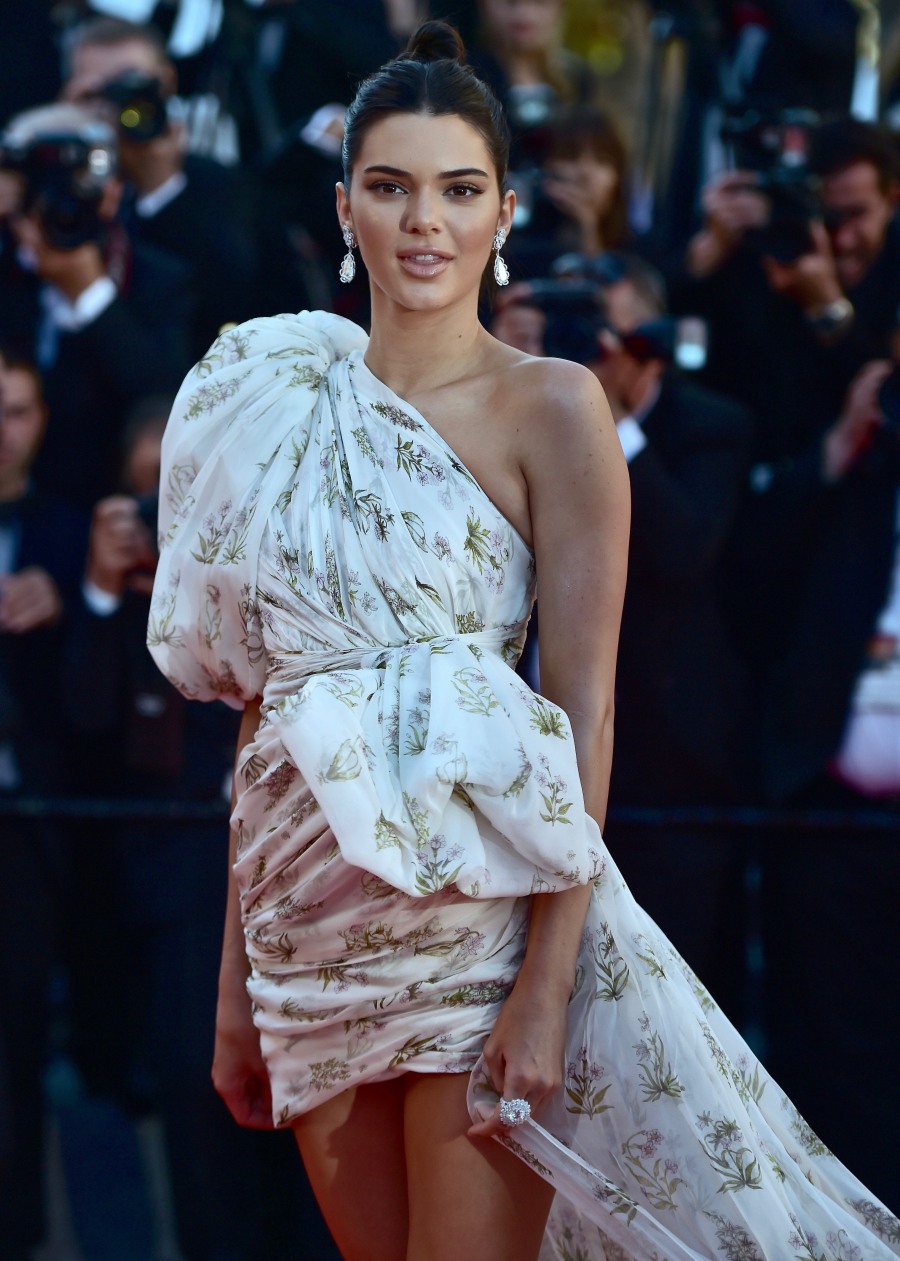 Here's Kendall Jenner in Ralph & Russo Couture at the Chopard party on Friday night. You know what? I honestly don't hate this. I think her face looks slightly "worked on" and I think the dress looks vaguely cheap (if you can get past how boring it is) but she was there to promote jewelry and she did that.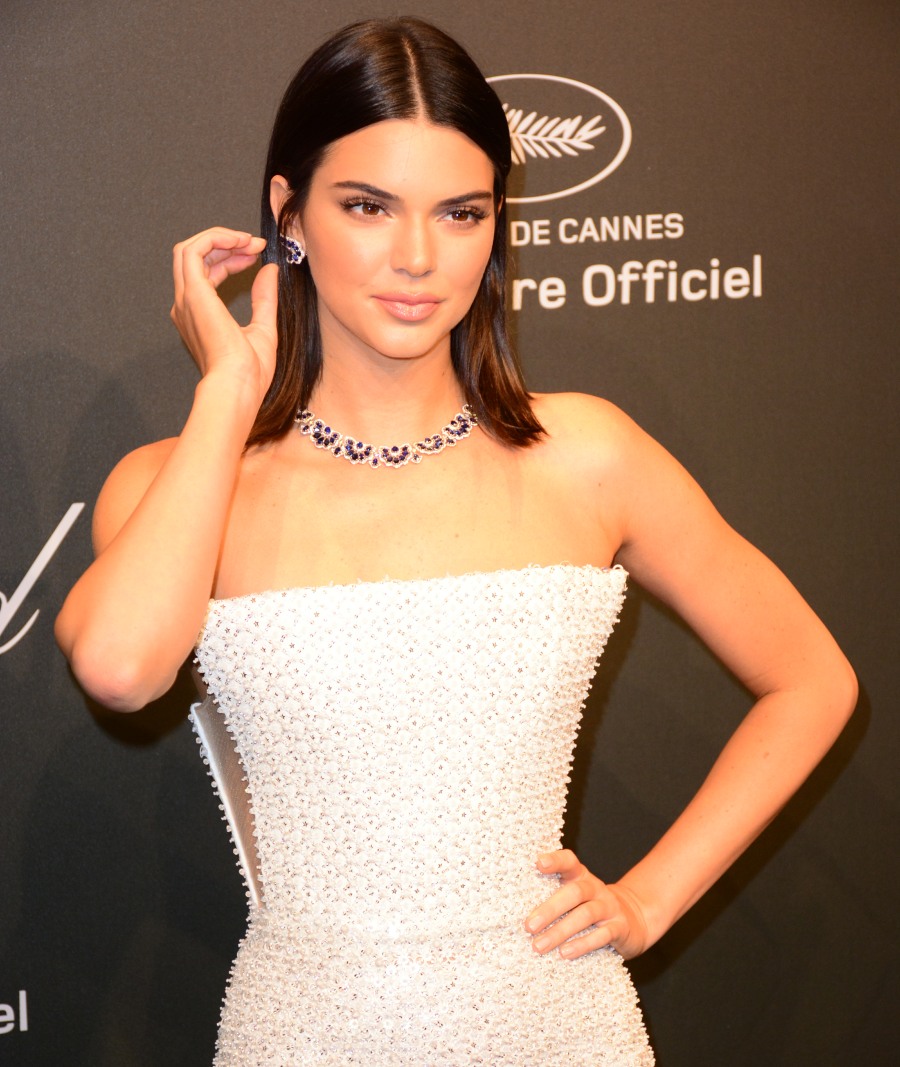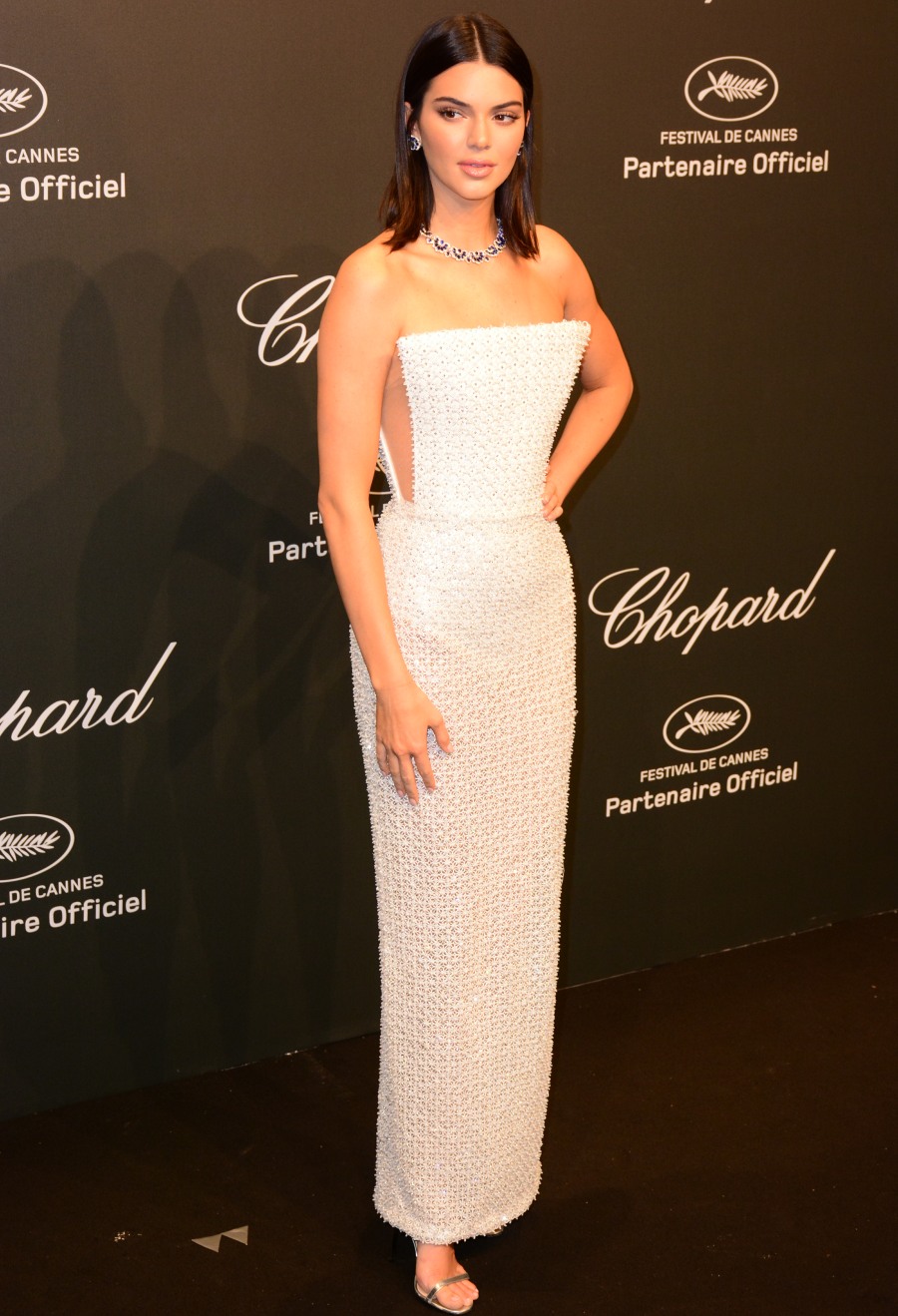 Photos courtesy of WENN, Joe Alvarez, Getty.